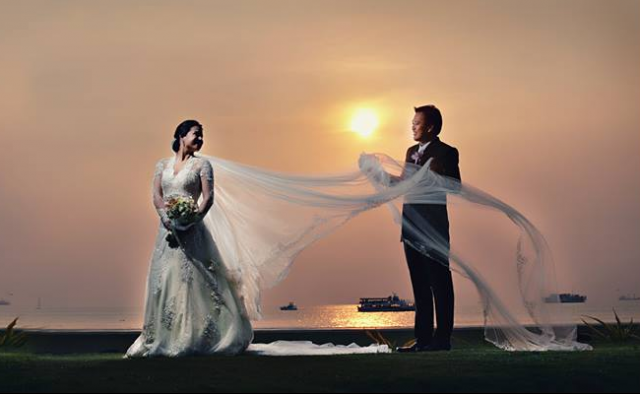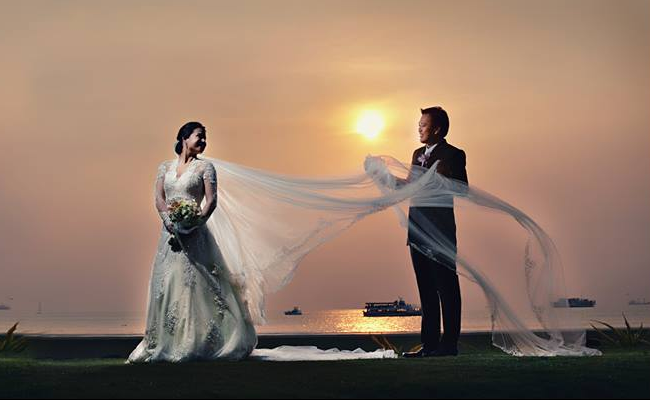 When it comes to photography, it's not always the location that makes the shoot a challenge—sometimes, it's the theme. As a couple, you want to step out of the conventions. Now with the rise of non-traditional weddings and wedding rituals, the same can be said about strange and peculiar wedding prenuptial themes to show as a preview for your wedding.
This can be a challenge to photographers who are used to traditional forms. Unfortunately, this may mean that there are only a few skilled photographers out there that can really capture how strange you might be as couple.
Solution: Experience and Reputation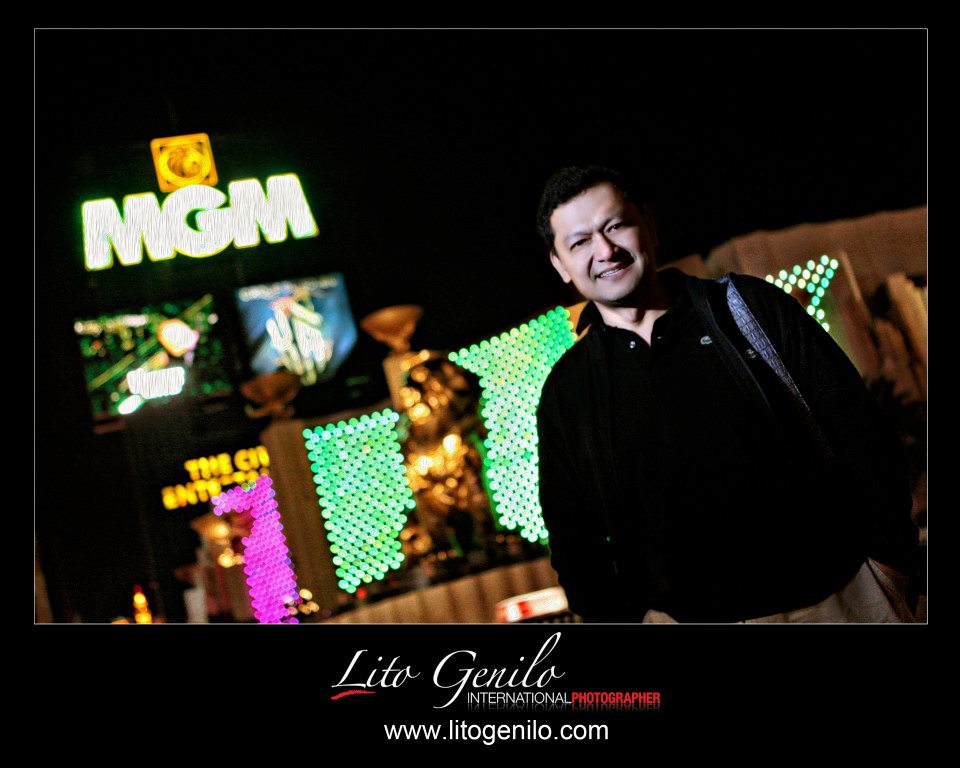 So, you're a little weird and not afraid to tell your friends and family all about it? It's best to look for a photographer who's been around for years and has seen everything out there. Lito Genilo's reputation as a photographer is a long and distinguished one. His most recent award was an Accolade of Excellence in wedding photography from Wedding & Portrait Photography International (WPPI) conducted in Las Vegas. The WPPI is the "premier industry event for photographers and image-makers specializing in the creative and business aspects of wedding and portrait photography."
Clearly, as the owner and founder of Smart Shot Studio, he has the photography chops to capture quirky and unusual themes and not bat an eyelash. The same professional outlook is shared by the people in his Smart Shot Studio team.
Catering to the Strange
How strange is strange? Strange is defined in the dictionary as "unusual or surprising in a way that is unsettling or hard to understand." To Lito Genilo, to learn something new and encounter an adventure just by looking through the viewfinder are what photography is all about. If you want a photographer who is willing to challenge conventional techniques and themes, then look no further. Here are some examples of the unique prenuptial themes Smart Shot Studio has shot:
Horror and the Undead
Till death do you part? Lito Genilo shot an unusual engagement session—a couple who took up a horror and zombie theme for their prenuptial shoot with Make Up by Faye Young.
Common is the Most Uncommon
Sometimes we just take life too seriously—this can extend to overthinking even your own prenup. This destination engagement session photoshoot is more about strolling around Baltimore, Maryland than about posing for a picture. It showcases an easy-going and laid-back kind of couple on a normal day.
The Marriage of Power Couples
There are a lot of power couples out there that you might want to emulate for your e-session, such as Bonnie and Clyde. However, the theme of using a power couple itself is not too unfamiliar. How can you and your future husband/wife own an original interpretation of your idol couple?
Here's one solution: Do it in place no one expects you to. What makes this particular spy/powercouple themed prenuptial photoshoot so unique was that it was conducted in a historical setting: San Agustin Church in Manila, Intramuros. Who would have thought to stage a confrontation between husband and wife in a historical church?
Be Unique
Don't be afraid that your theme is too odd or too out there. With the professionals in Smart Shot Studio, you're definitely in good hands if you want to conduct a quirky engagement session. Let thisMarikina-based wedding photography studio cater to your engagement session needs. Take a look at their kasal.com profile to find out more about their rates, booking, and portfolio.
Comments
comments