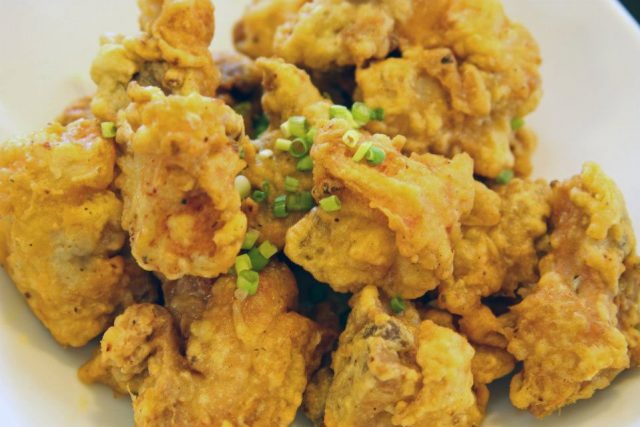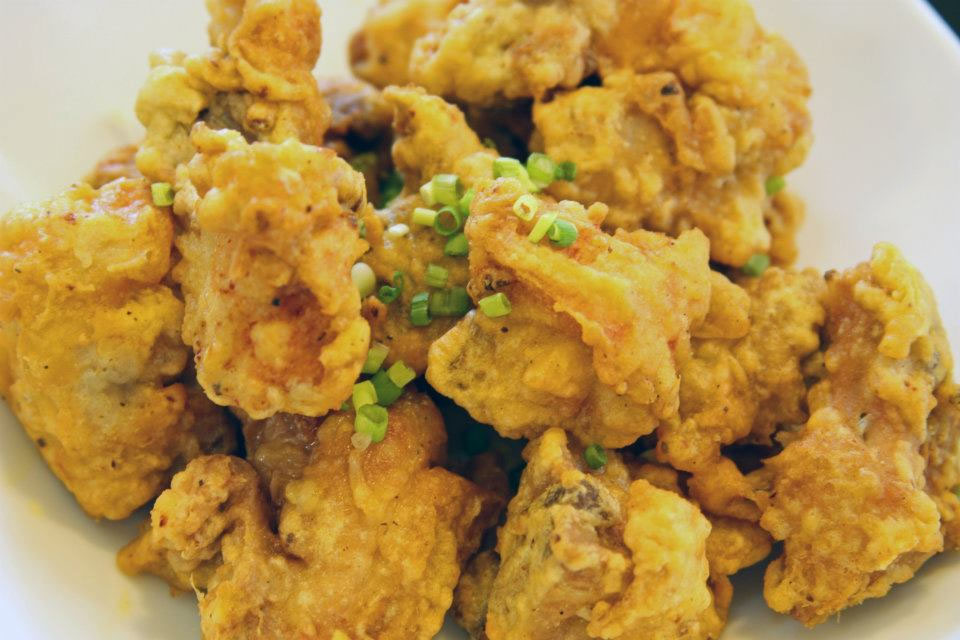 You deserve only the best on your wedding day. Every detail, down to the littlest, should spell perfection. That includes, of course, the food that is going to be served during the banquet. Each dish should be prepared by highly skilled cooks, under the supervision of a reliable and talented chef. Service should also be great throughout the celebration, to ensure that your guests will have a great time.
If you haven't found a caterer who can help you achieve all these yet, go ahead and book Chef Patrick's Kitchen.
A catering service provider who genuinely cares about its clients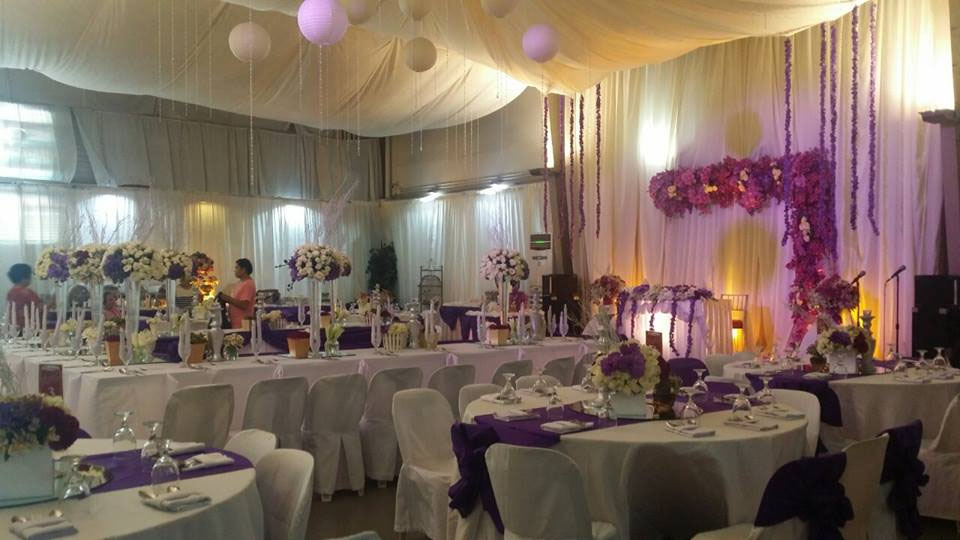 For the people behind Chef Patrick's Kitchen, it's not just about business. Instead, it is all about helping couples achieve their dream wedding though excellent catering services. That's why they don't simply serve dishes that will end the guests' hunger. Instead, they serve food guests will truly enjoy and love, hence giving them an unforgettable dining experience.
A caterer who values elegance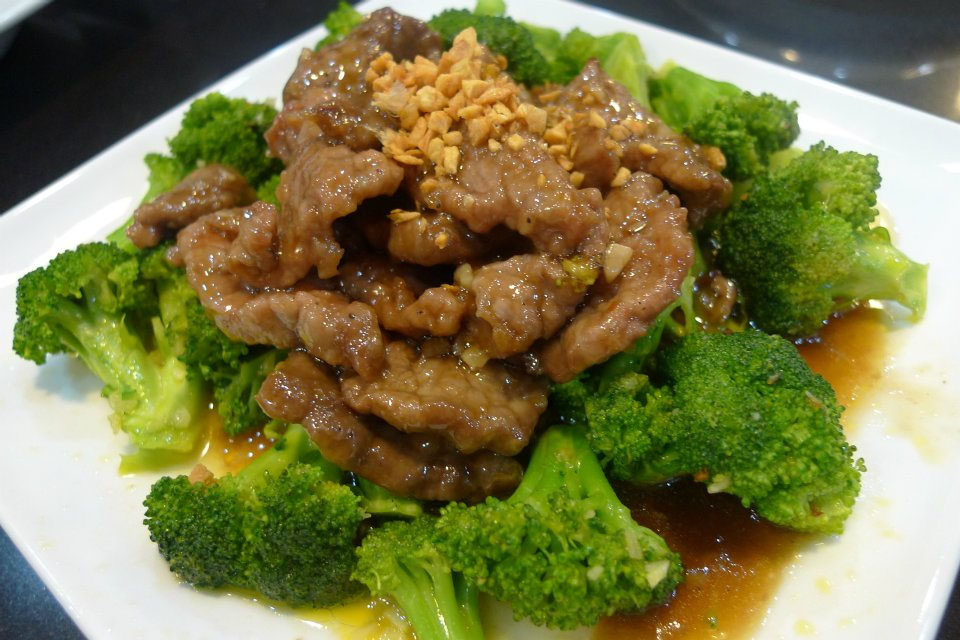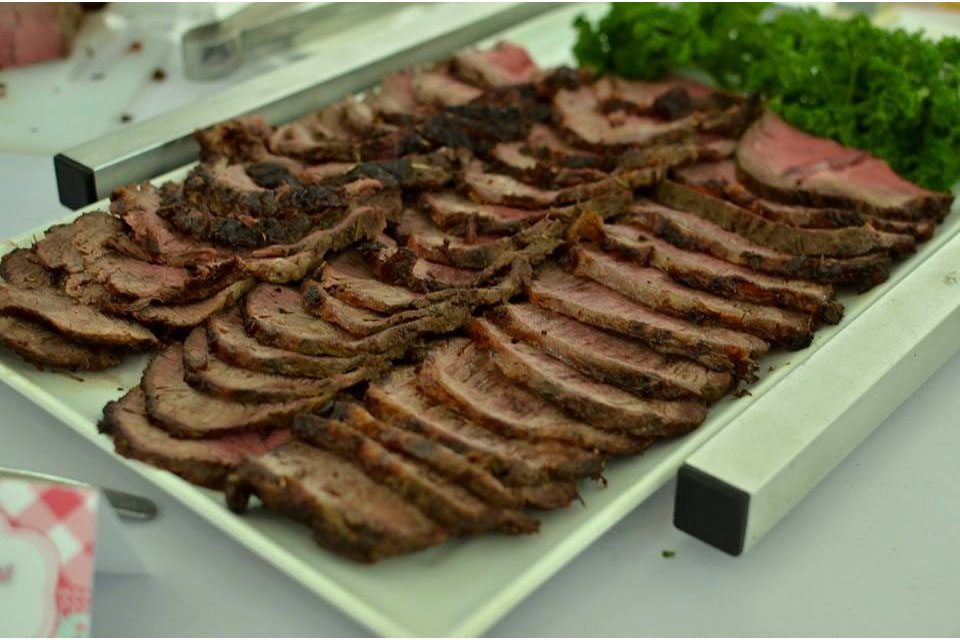 Besides serving great food, caterers are also responsible in making sure the banquet looks elegant through its basic styling. The right kind of table cloths, chair covers, centerpieces, and other decors should be provided to complement the venue. All these is to ensure that the celebration will look wonderful and that guests are going to have a great overall experience.
A fan of great customer service
A caterer should also be a fan of great customer service and what it can do to make businesses flourish. After all, it is through customer service that the caterer would know what the clients truly want and feel. Good thing, Chef Patrick's Kitchen puts so much value on customer relations, allowing the team to give the clients the assistance they need.
To learn more about Chef Patrick's Kitchen, visit its Kasal.com profile.
Comments
comments