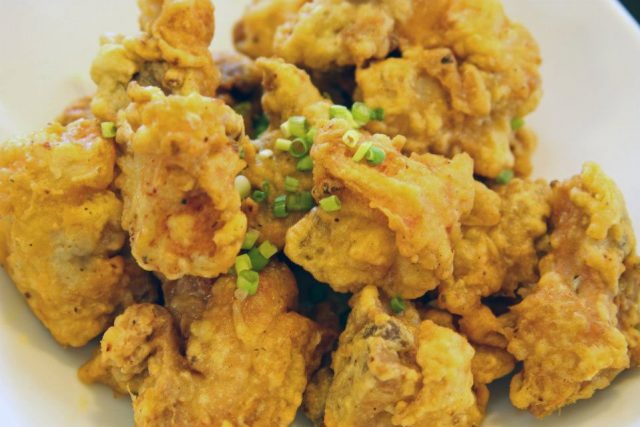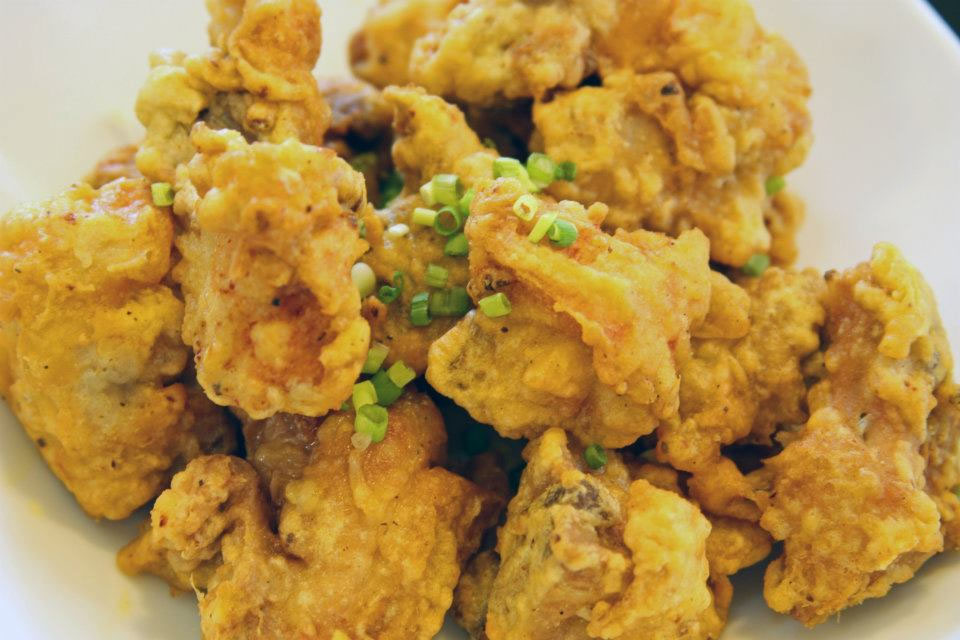 The dishes served in a wedding is as equally important as the bouquet the bride will hold or the wedding photographer. Make sure that your guests enjoy delicious food that will accentuate the significance of the occasion. Choose a reliable caterer to whip up delicious dishes for your wedding.Chef's Patrick's Kitchen is becoming a tried-and-tested caterer that engaged couples, debutants, and event organizers choose for their events.
They offer delicious meals that have fascinated the taste buds of their guests. They also make it a point to arrange the buffet themselves so the couple won't have to worry about anything. If you are still looking for a caterer, Chef Patrick's Kitchen is the one to call.
Below are some of the reasons why more and more couples are choosing Chef Patrick's Kitchen for their wedding reception.
Flawless Service Driven by Innovation
Staff members of Chef Patrick's Kitchen have been in the business for five years, but are yet to experience any major mishap that affected the event in any way. Their success in the industry lies in their attention to detail and eye for innovation. They constantly look for ways to improve their meals and services.
Exceptional Service that Caters to Your Needs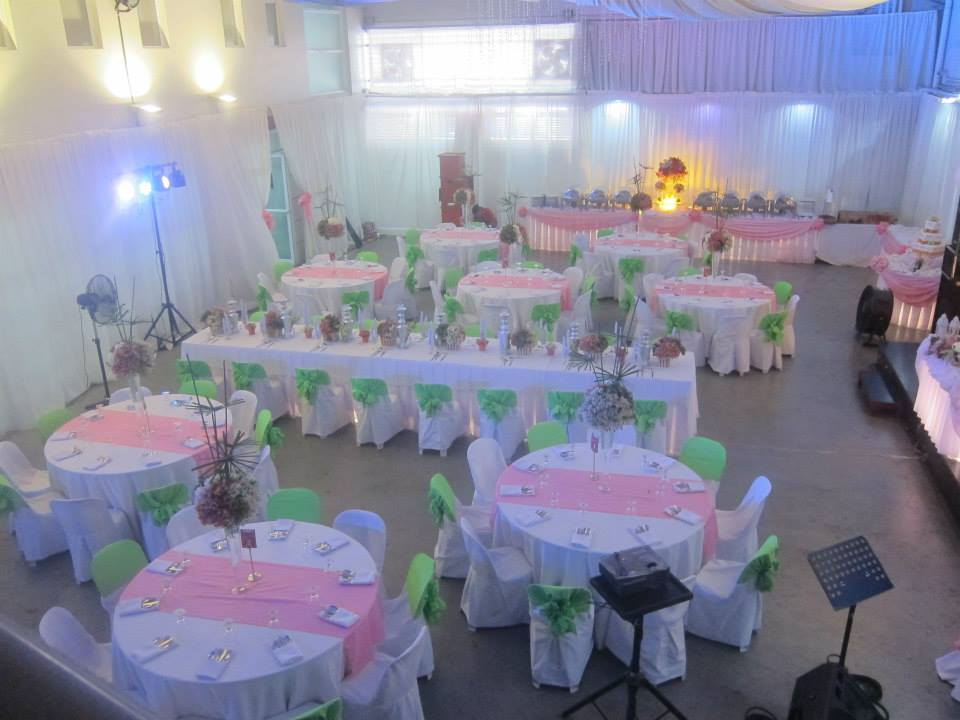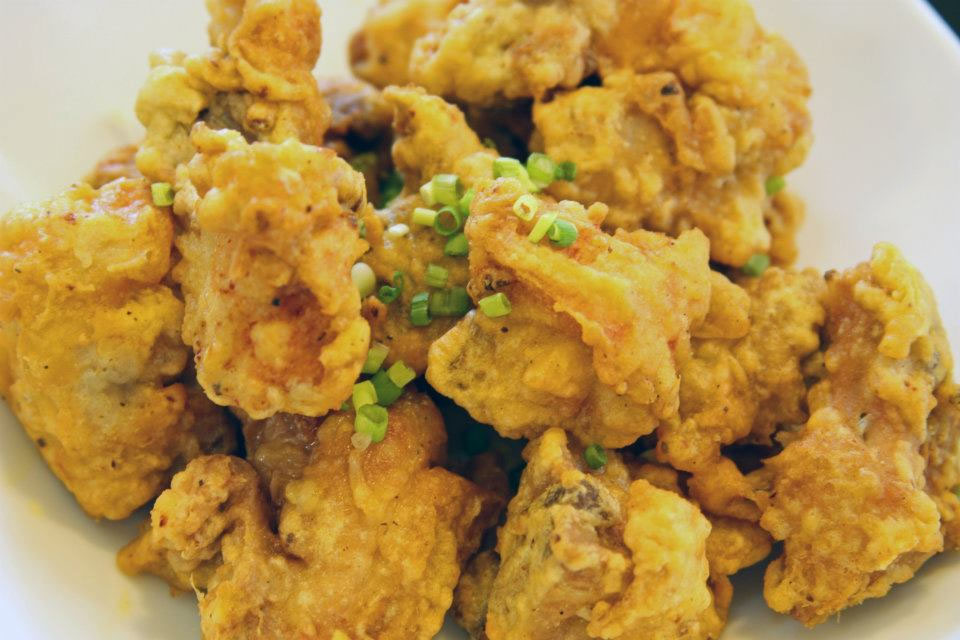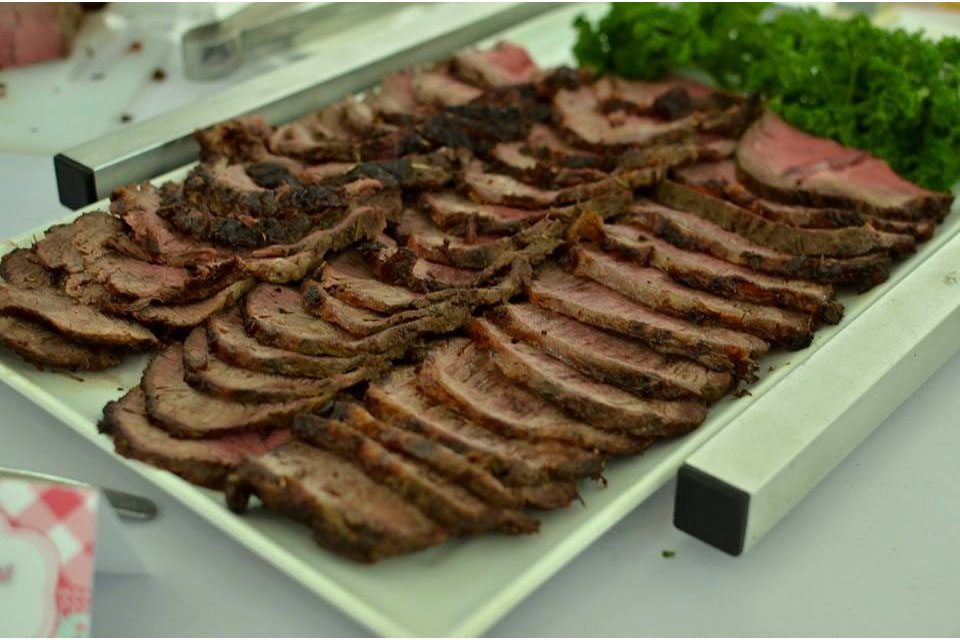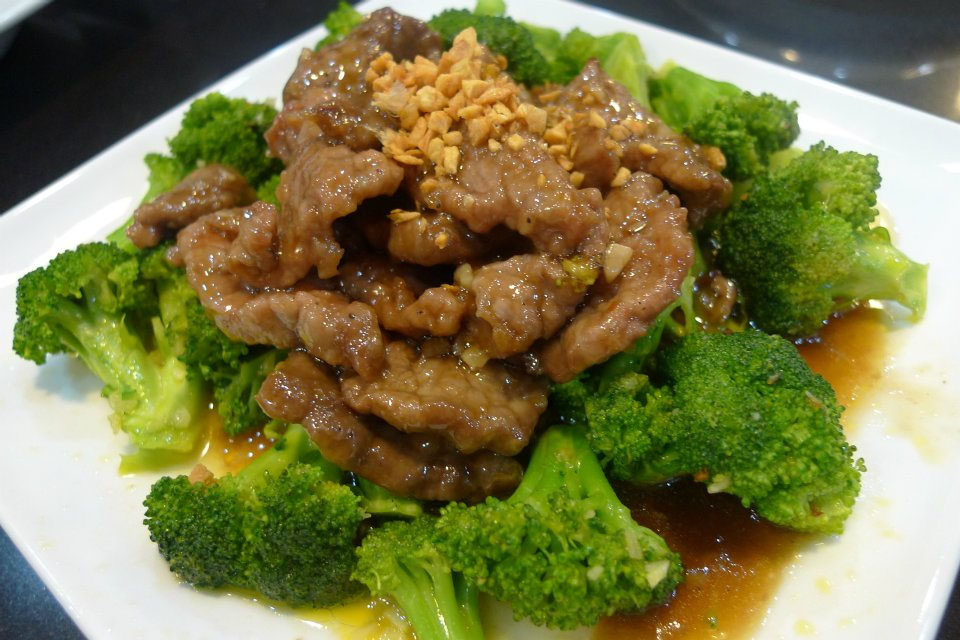 Chef Patrick Kitchen's staff members want to make your dream wedding a reality, so count on them to give you the buffet of dreams. Expect their talented crew to include the dishes you want served for your reception.
These are some of the things that make Chef Patrick's Kitchen the caterer of choice for couples looking to confirm their commitment to each other. Visit its Kasal.com profile for more on their services.
Comments
comments