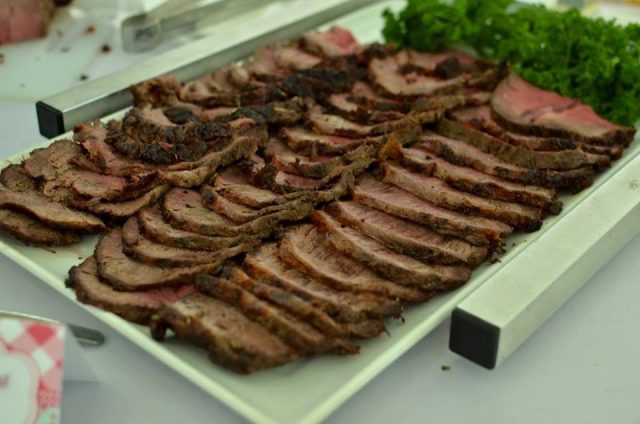 A lot of people associate weddings to expenses. In fact, many still believe that if you want a lovely wedding, you need to shell out lots of cash. What they miss is the fact that there are suppliers who offer high-quality products and services at affordable rates. Chef Patrick's Kitchen is one of them.
A restaurant known for its delicious yet affordable dishes, Chef Patrick's Kitchen now aims to also help soon-to-weds have hassle-free and budget-friendly banquets.
Delicious dishes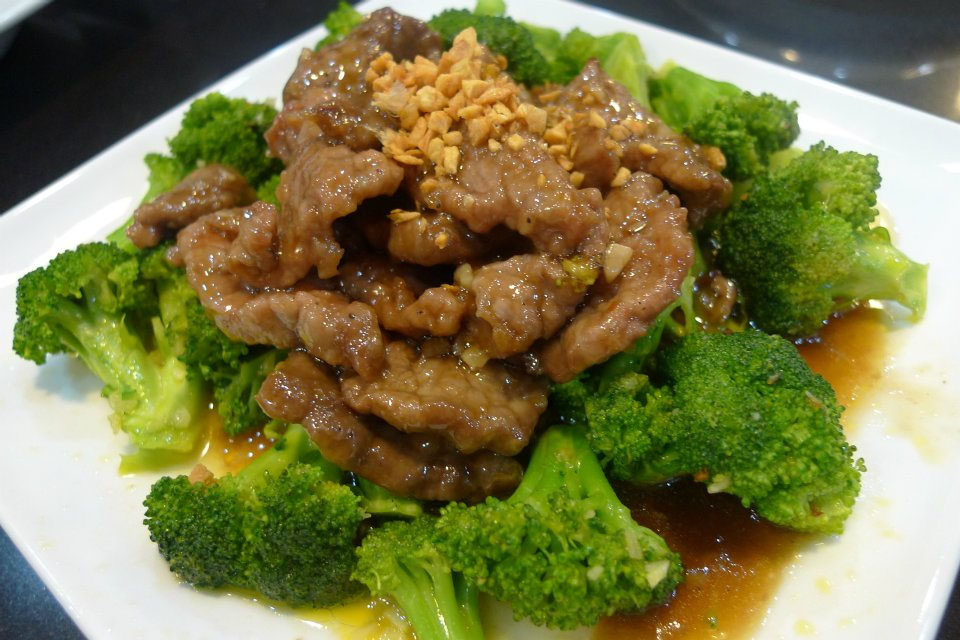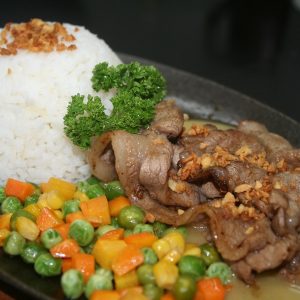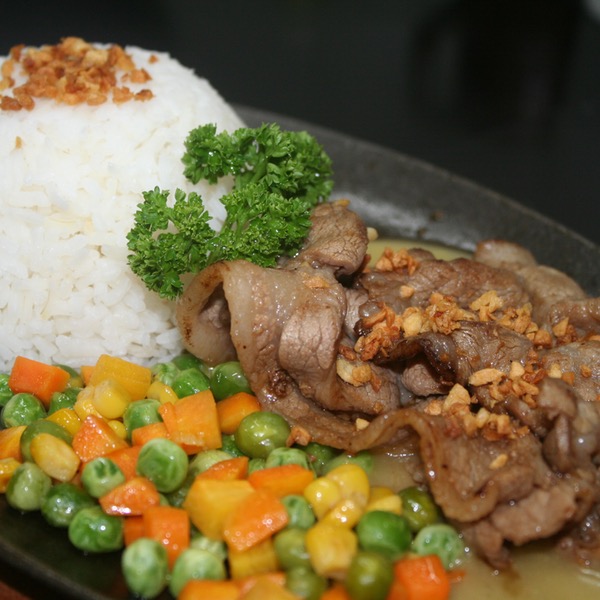 Choosing Chef Patrick's Kitchen as your caterer is definitely a great idea because it is the key to one of the most important aspects of any celebration-food. And since you can be assured that there will be great food on your wedding day, you no longer have to worry a lot. You can focus on other parts of your event.
Amazing wedding packages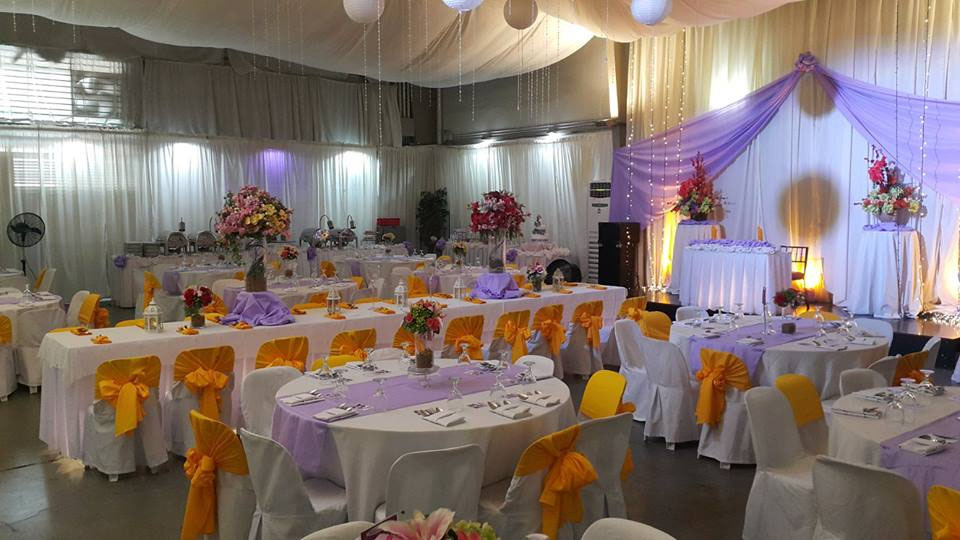 Besides serving good food, Chef Patrick's Kitchen also include other things in its amazing wedding packages. Some of the inclusions are buffet tables with decors, cage and dove, wine, table centerpieces, table arrangement, cake, and photo booth.
Budget-friendly rates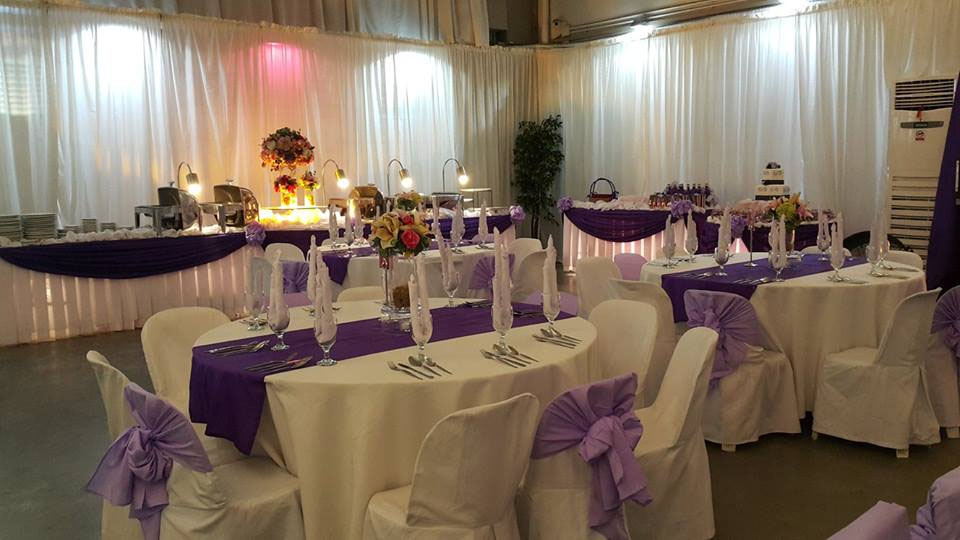 Chef Patrick's Kitchen believes that one does not have to break the bank to have an unforgettable and beautiful wedding. That's why it is offering its wedding packages at budget-friendly rates. Just imagine all the things you will get for a reasonable price.
To learn more about Chef Patrick's Kitchen and the wedding packages it offers, visit its Kasal.com profile.
Comments
comments