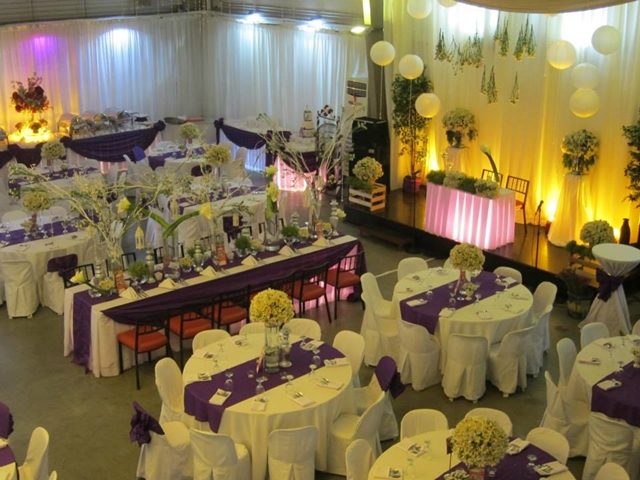 For Pinoys, food isn't just something you stuff your mouth with. Instead, it is more cultural. It says a lot about who we are and what we have gone through as a nation. It is also an important part of any celebration. Since we like to share food with people who are dear to us, we see to it that we serve special dishes whenever there are celebrations.
That's why if you are getting married, it is important to pay attention to food. Make sure that you choose a reliable caterer like Chef Patrick's Kitchen.
Skillfully prepared dishes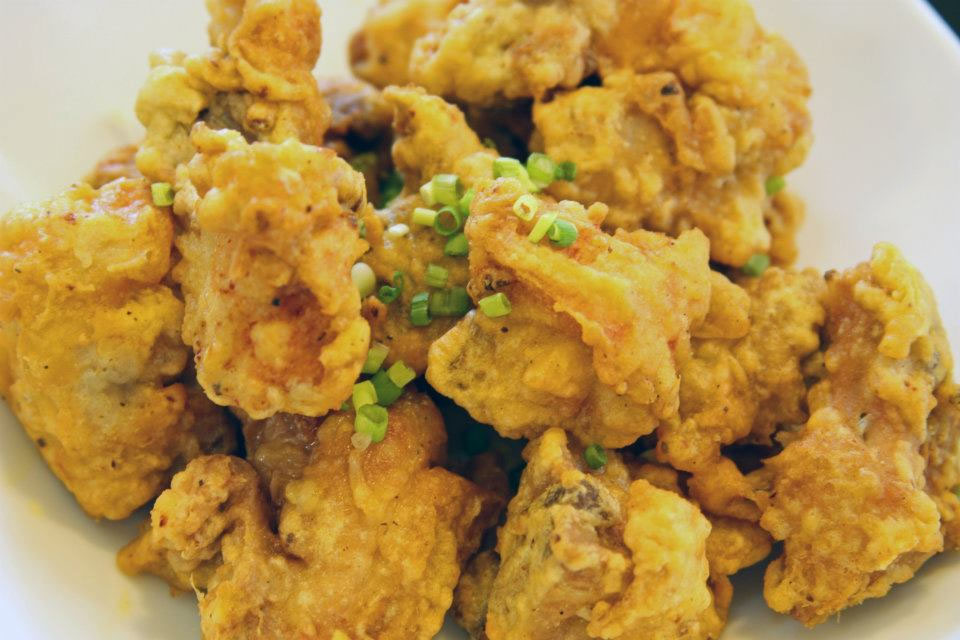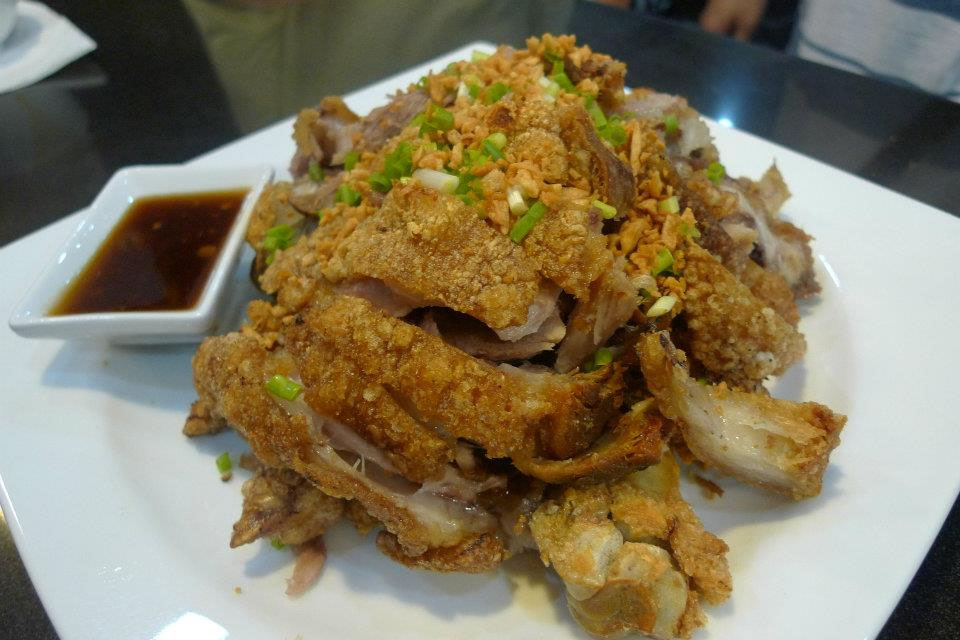 You'll never go wrong with Chef Patrick's Kitchen. It is known for its delicious dishes, which are all prepared skillfully. These dishes are also made from fresh high-quality ingredients, so your satisfaction is guaranteed.
Great service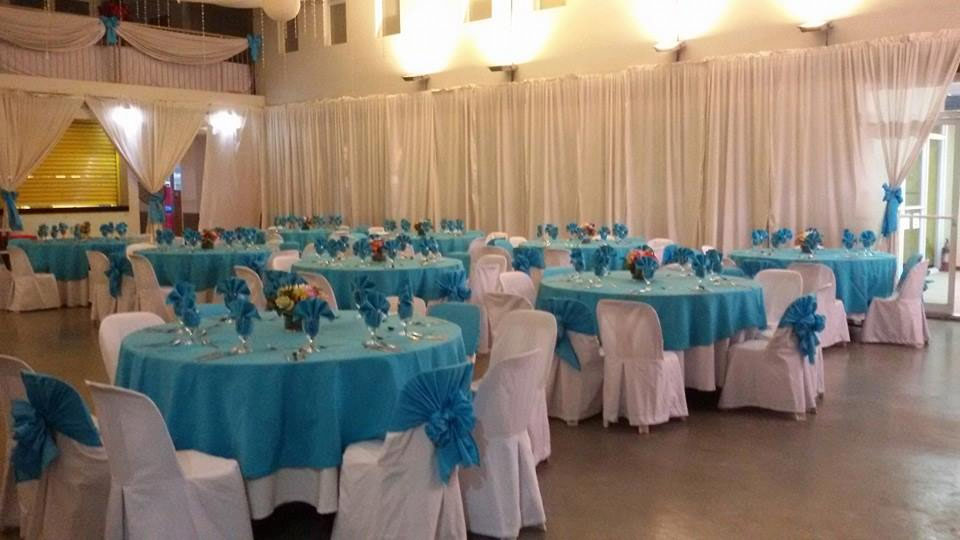 Apart from food, service also matters in a banquet. Good thing, Chef Patrick's Kitchen has a team of well-trained and experienced servers. With their help, your guests are sure to have a hassle-free dining experience.
Impressive setup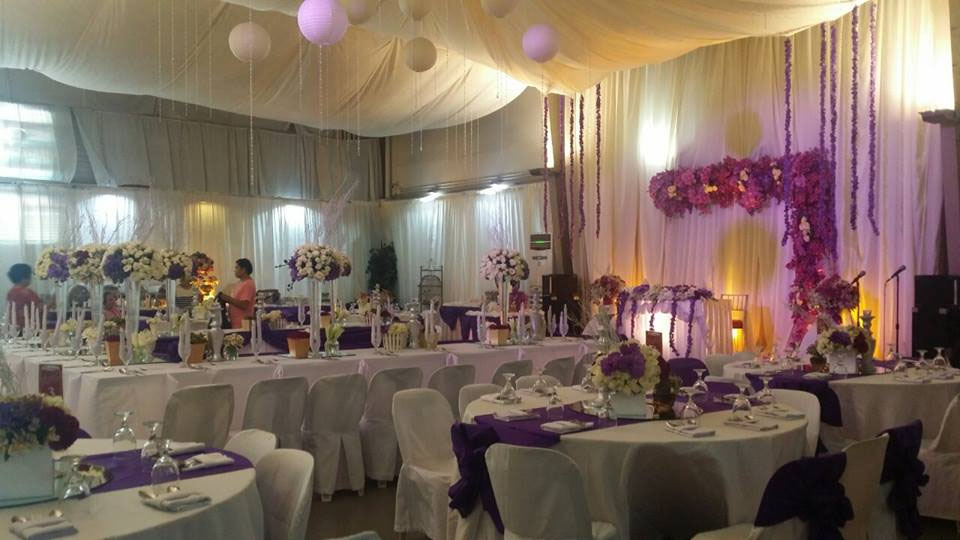 Sure, your wedding banquet has to look good, too! Tables have to be styled nicely for your guests to have a memorable dining experience during your wedding celebration. Don't worry; Chef Patrick's Kitchen has got you covered. Its team of creative individuals always comes up with great ideas for table centerpieces that never fail to amaze its clients and their guests.
To learn more about Chef Patrick's Kitchen, visit its Kasal.com profile now!
Comments
comments