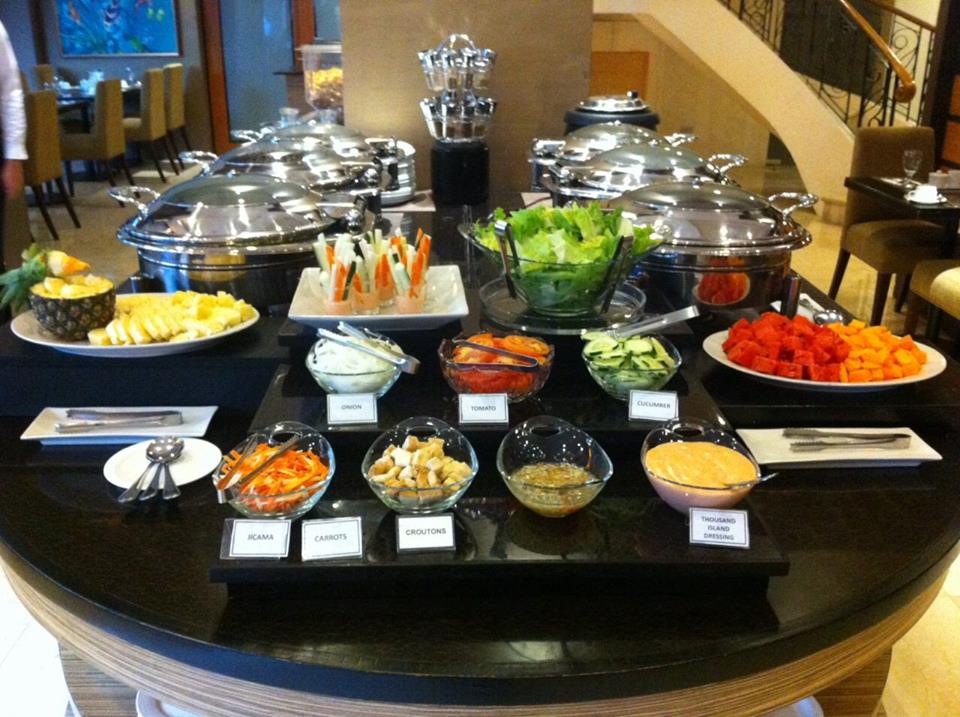 If you have always believed that hotel weddings should always be expensive, think again. City Garden Suites is here to change your mind. Known as one of the most-preferred Standard Class Manila Hotels for wedding receptions, City Garden Suites is strategically located at the heart of Manila. Its wedding packages are affordable; so many couples actually love it. The inclusions in the packages are amazing, too, so you won't have headache when you choose to celebrate your wedding here.
Basically, City Garden Suites has three packages: Classic Wedding, Stylish Wedding, and Elegant Wedding.
Now, to give you an idea of how practical and stress-free your wedding reception could be when you book City Garden Suites, here are some of the things you will enjoy here:
1. Good food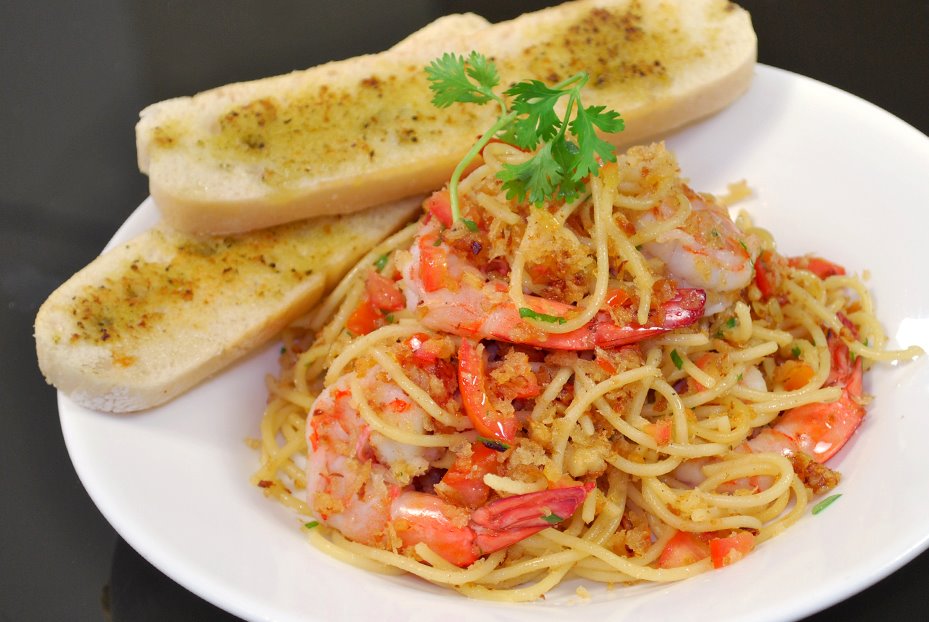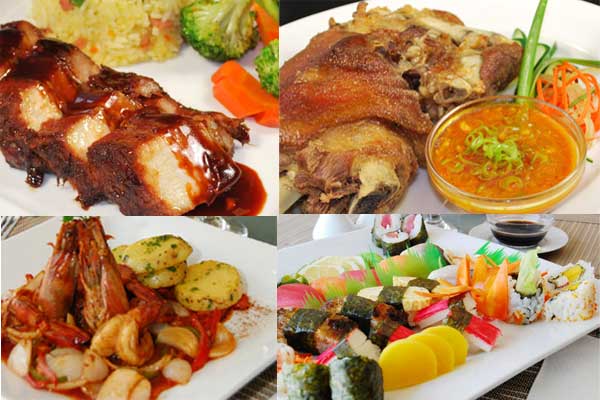 Whatever your package is, you are sure to fall in love with the food here. For sure, your guests will enjoy, too. What's even better is that City Garden Suites serves a wide array of food. You can also choose from the different sets for every package you are going to avail. For instance, in the Classic Wedding package alone, there are already three menus to choose from.
2. Physical Arrangement of the Area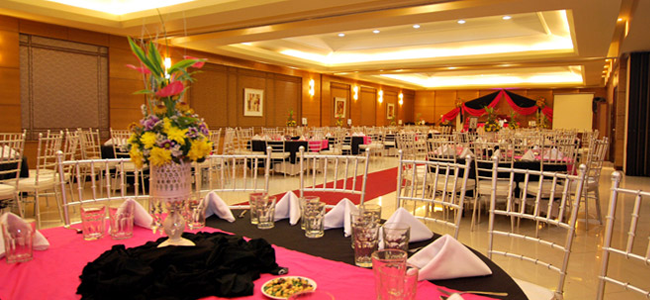 Of course, you deserve to enjoy on your wedding day. Don't worry, City Garden Suites will take care of the venue's arrangement for you. Its standard amenities include table setting, free use of tiffany chairs, basic sound system for public address and background music, red carpet, cake table, and gift and registration tables. Plus, you can freely use the function room for four hours. Dedicated professional events personnel will also be there to attend your needs.
3. Additional Amenities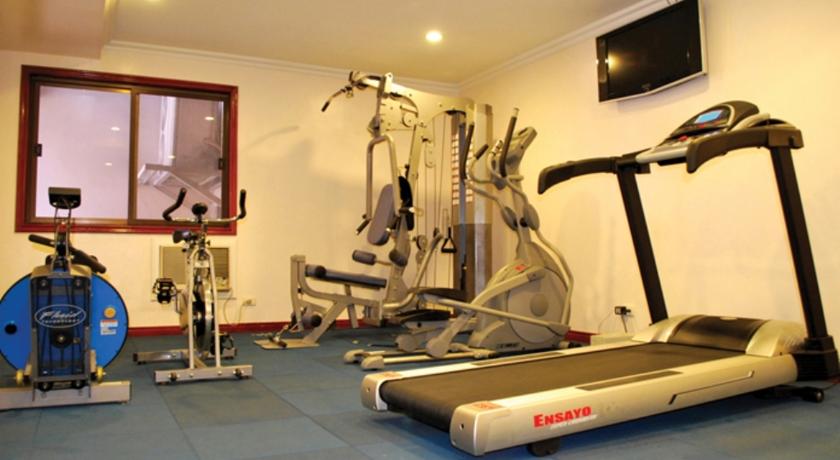 Apart from a hassle-free wedding day, City Garden Suites would also like to give additional perks to those who will take advantage of wedding packages of 100 persons and above. They will get bedroom suites for two with free buffet breakfast, a pair of doves in a decorated cage, guest book and pen, full bottle of sparkling wine for ceremonial toast, floral centerpieces, souvenirs, and chocolate fountain. Couples will also get free food tasking for two persons.
Of course, apart from these, there are also optional amenities which may include LCD projector, photobooth, arc balloon design, arc floral arrangement, centerpiece upgrade, lechon, additional souvenirs, and photo/video coverage.
To learn more about City Garden Suites' packages and rates for the year 2014, visit:https://kasal.com/downloads/City-Garden-Suites-Wedding%20Package-2014.pdf. You may also visit its Kasal.com profile.
Comments
comments