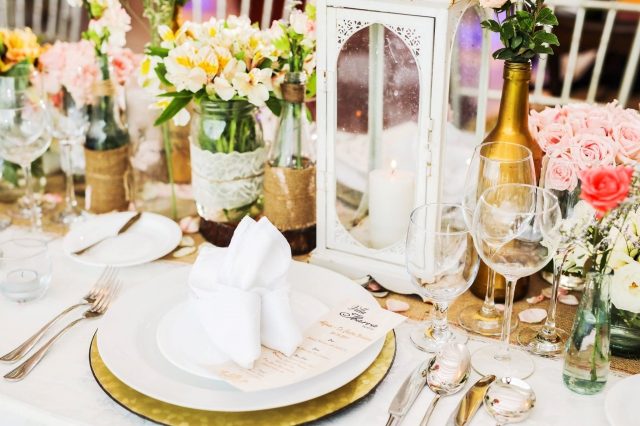 Tagaytay. It's many people's go-to place during long weekends and even holidays like Christmas and New Year. It is also a great place to celebrate a barkada's birthday. And, of course, it is also a popular wedding destination.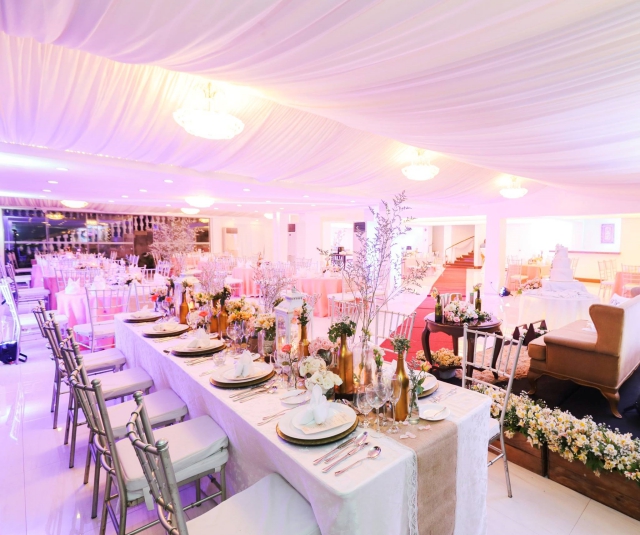 But what is with Tagaytay that makes it an ideal location for weddings? Read on as we share the reasons why.
It's not too far from Metro Manila and many people are familiar with it.
One of the many things people love about Tagaytay is how close it is to Metro Manila, making it ideal for quick weekend getaways. This is also the reason why many couples like to get married here. Unlike other destinations that require more complex travel plans, Tagaytay is like a no-brainer for many. It's accessible, and people are so familiar with traveling to and from here.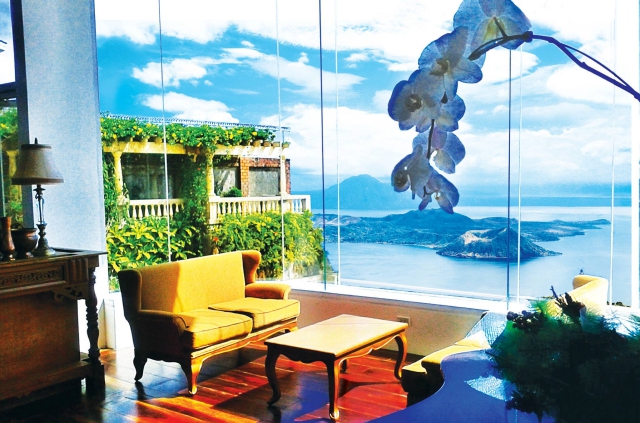 There are a number of nice churches within the city and its neighboring municipalities.
Want to get married in a nice Catholic church? Say no more, as Tagaytay and its nearby municipalities also brag lovely churches that are ideal for weddings. These churches include Our Lady of Lourdes Parish, Ina ng Laging Saklolo, Madre De Dios Chapel, and Caleruega Church. Then, after the ceremony in one of these churches, you can head to your choice of reception venue, where a charming party awaits you and your guests.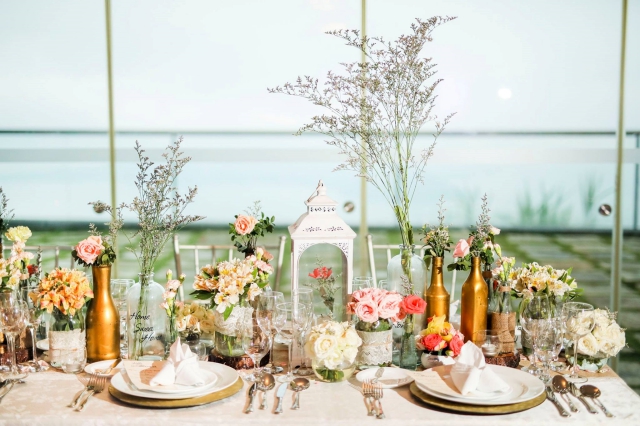 There's nice view from anywhere within the city.
Of course, Tagaytay is a winner when it comes to natural beauty. In fact, the famous Taal Volcano could be seen from many establishments here, including some event places. How about a wedding banquet while marveling at such a lovely view? Just perfect!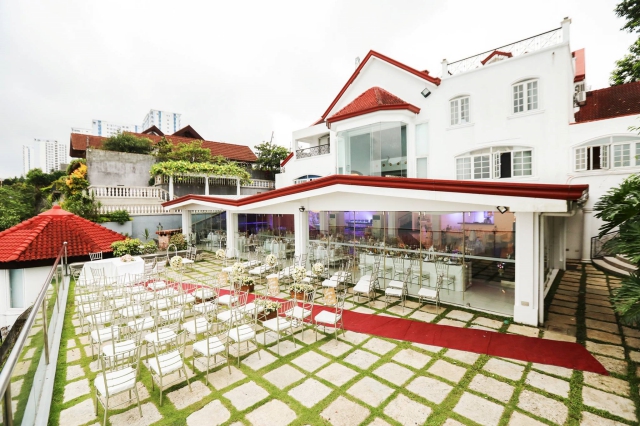 Cold climate adds magic to everything.
It's always sweater weather in Tagaytay. No wonder it's also a great place for lovers who want to cuddle while enjoying a great weekend staycation. This also means that Tagaytay is also ideal for you as you spend your first night together as a married couple!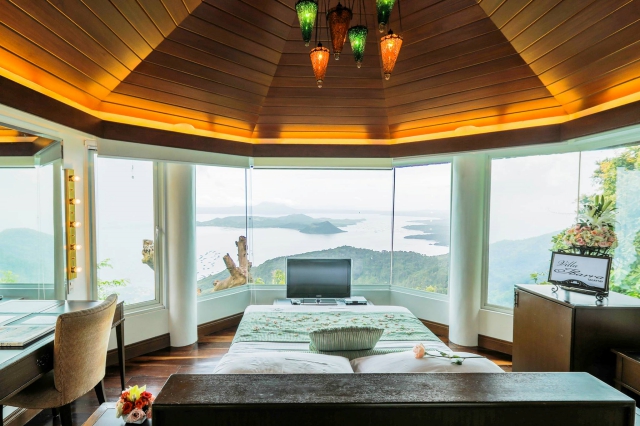 Food's always fresh here.
You know what's another reason to get married in Tagaytay? It's where you can find a lot of fresh and quality ingredients. No wonder, wedding banquets here are also great, especially if you're working with a catering specialist that has proven track record in the industry.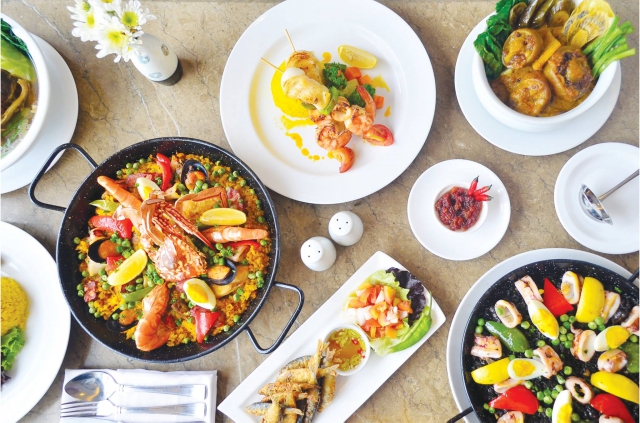 Tagaytay is truly special! So if you're still deciding on which place to get married in, don't forget about Tagaytay.
(Photos from Villa Ibarra Tagaytay of Ibarra's Party Venues & Catering Services)
Comments
comments