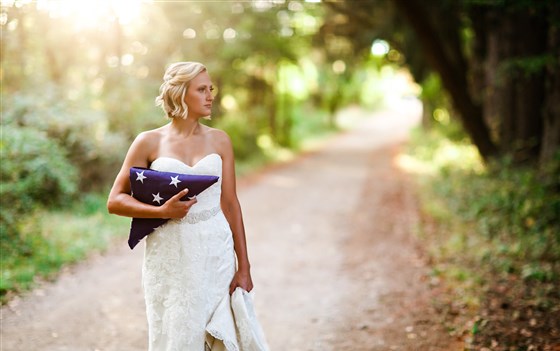 Nikki Salgot was supposed to marry Wayne State University police officer Collin Rose last October 14, 2017. However, Collin was shot and killed while he was patrolling a day before Thanksgiving in 2016.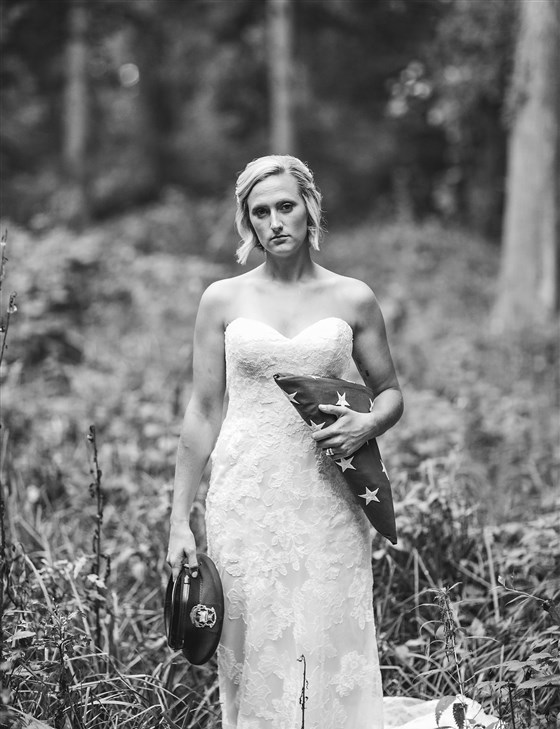 What Nikki decided to do as their supposed wedding date neared was extraordinary: she talked to Rachel Heller of Rachel Smaller Photography and arranged a photo shoot.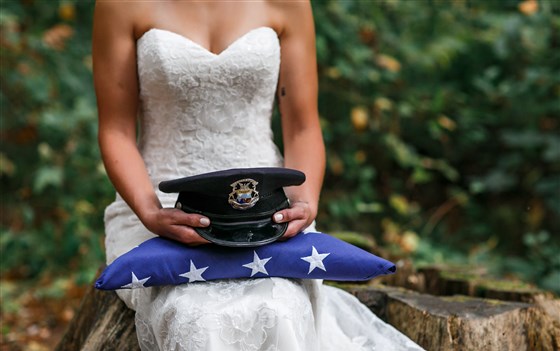 During the said pictorial, Nikki wore a white wedding dress and held a folded American flag.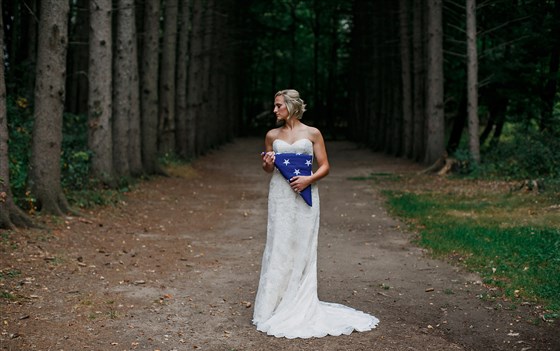 "She [Rachel] captured images that still vividly show the pain left behind; images that show I am still able to laugh, smile and be me; images that show this loss has not and will not destroy me; and my favorite, images that show I am still just as fierce as ever and refuse to let this define me," Nikki said in an interview.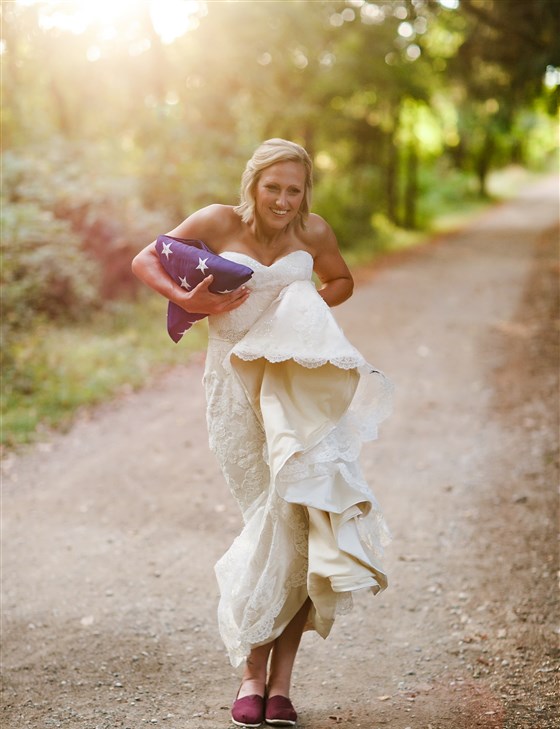 Photos from Rachel Smaller Photography
Comments
comments