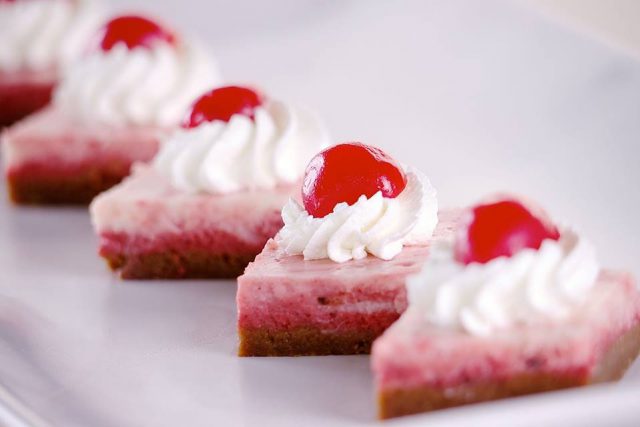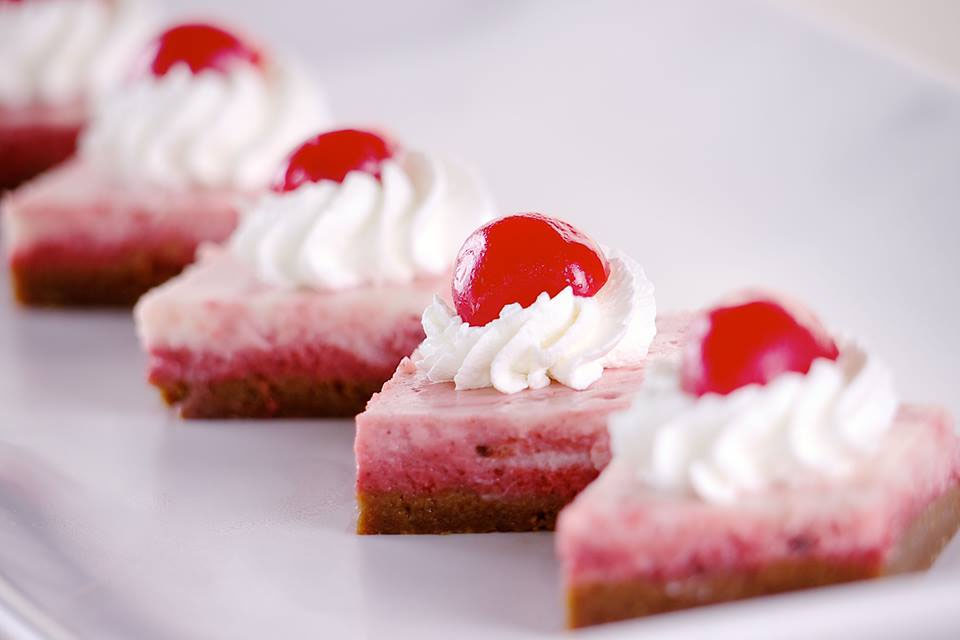 Your wedding is never complete without a banquet filled with mouth-watering treats. After all, we Filipinos love food. It is the star of almost every occasion we celebrate. It should also be kept in mind that more than these delectable dishes, what matters more is the moment when we share them with our family and friends.
This is why you should be wise when deciding on what food to serve on your wedding day. If you want everyone to really have a great time, you should be able to please everyone. To be able to do so, here are some tips from Hizon's Catering, one of the country's top caterers:
1. Learn about food preferences and restrictions.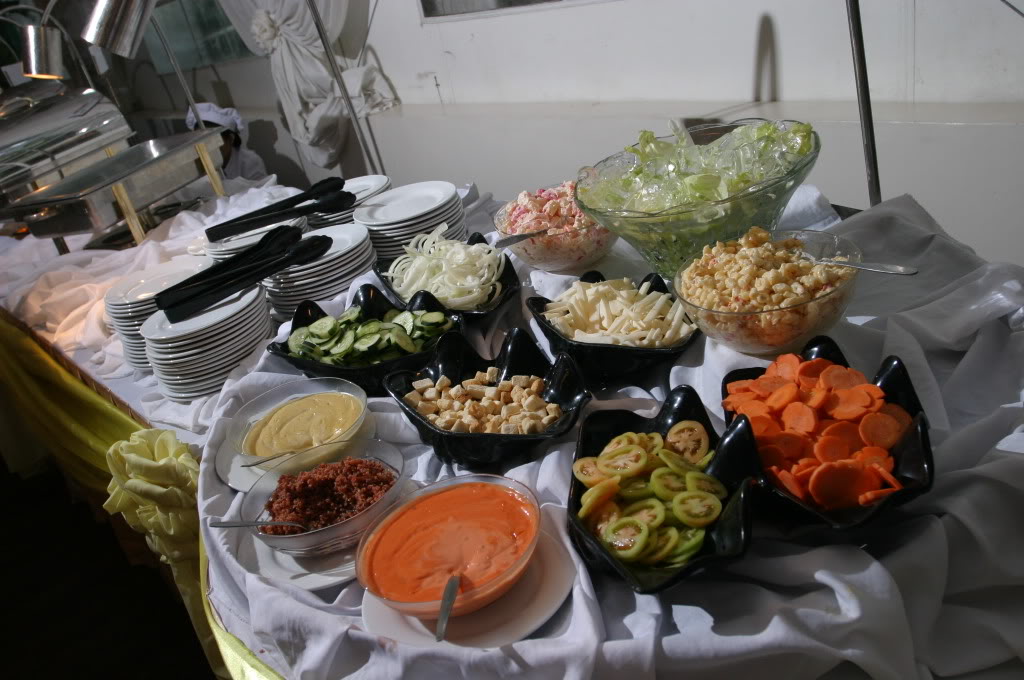 One of the most heart-breaking moments a guest can ever have is finding out that he cannot eat the food served in the party he is attending, due to some food restrictions. It can be due to an allergy or something religious-related. Regardless of the reason, be sensitive enough to ask your guests about food restrictions. You may also ask them about specific preferences to know what they will love.
2. Consider the venue and the season. .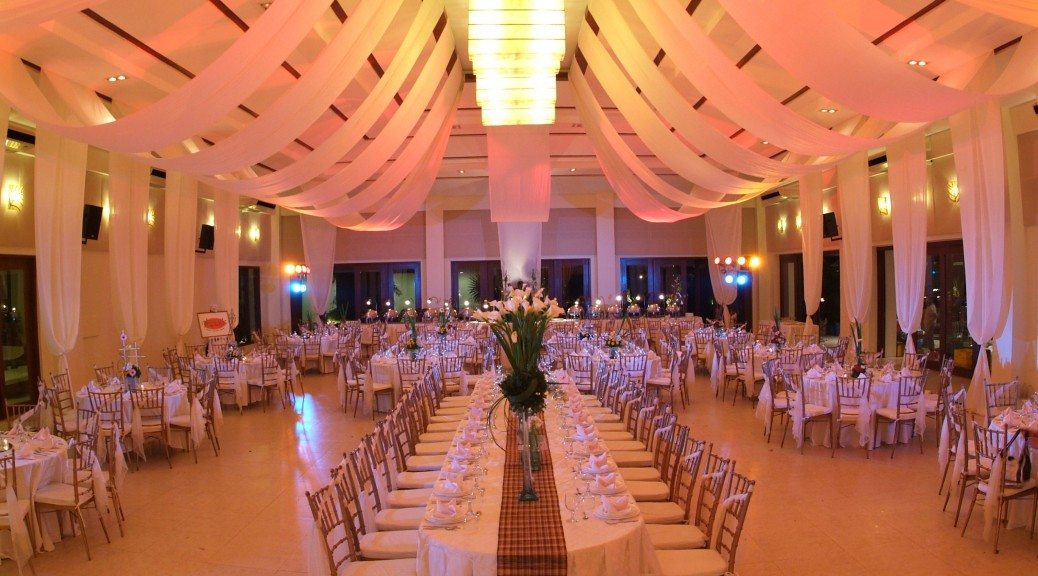 Choose food that suits the venue or the season to ensure a better dining experience. Otherwise, your guests may end up eating a meal that is just too wrong for the venue. If you do not have any idea about which food to have for certain venue types, ask the experts from Hizon's Catering.
3. Know your budget.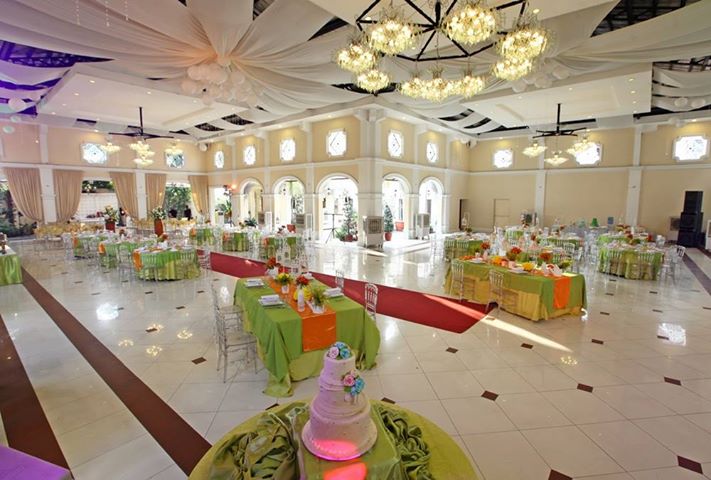 Never ever forget about this. No matter how awesome the food lineup is inside your head, if you do not gave the cash to make things happen, things will still be impossible. If you are on a tight budget, do not be afraid to ask your caterer for alternatives.
Comments
comments