Wedding dress shopping is truly one of the most exciting tasks for a bride-to-be. It is when she can finally start looking for the perfect dress in which she will walk down the aisle on her wedding day. This is why, it should also be done with utmost care. Each bride-to-be needs to take note of a couple of factors when shopping for her wedding dress. She also has to avoid some wedding dress shopping mistakes.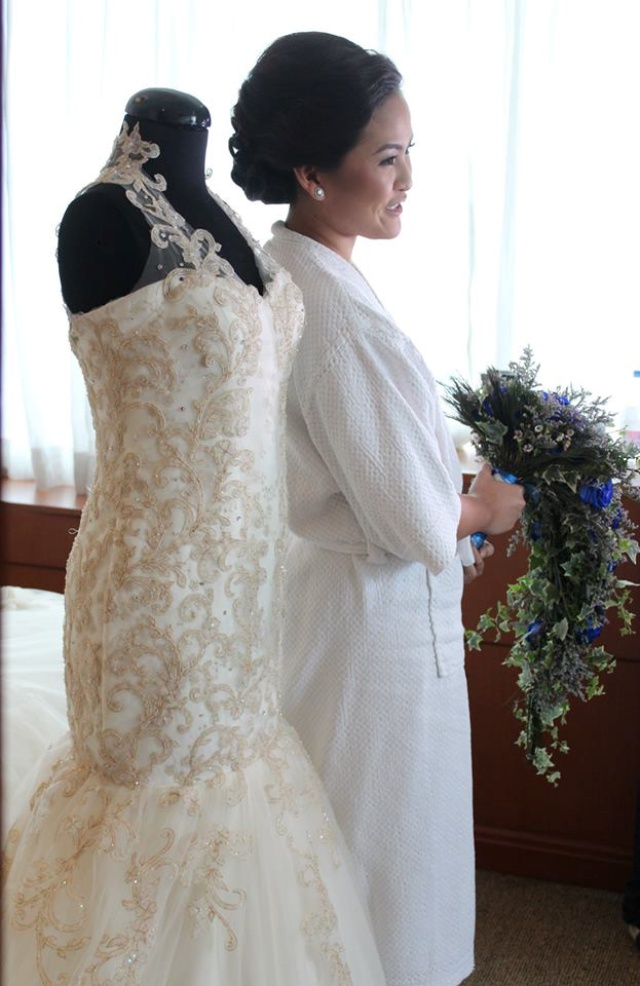 Here are some of the most common wedding dress shopping don'ts:
Disregarding the predefined budget
When it comes to wedding planning, budget is really important. Following it lowers your risk of spending more money that could be allocated to other essential things, like those you need in your actual married life. So when you shop for a wedding dress, don't just stubbornly go beyond your predefined budget. After all, once you do so, it's going to be a lot easier for you to consider even more expensive ones until your wedding dress of choice is already way, way pricier than you originally expected.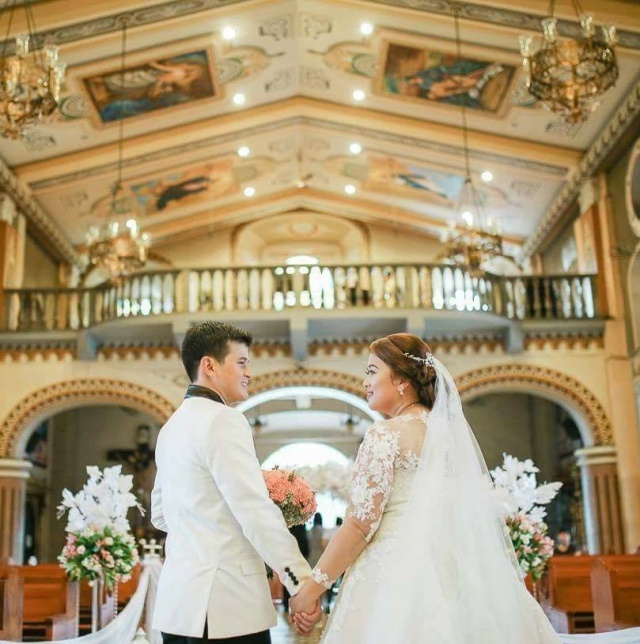 Shopping for wedding dress too late
Wedding dresses are not like any other dresses, which you can simply purchase last minute. These are usually custom-made, and it takes time before they are created. Even ready-to-wear ones may need adjustments and other important modifications to suit your size and specific preferences, so make sure that you shop for wedding dress a few months before your big day.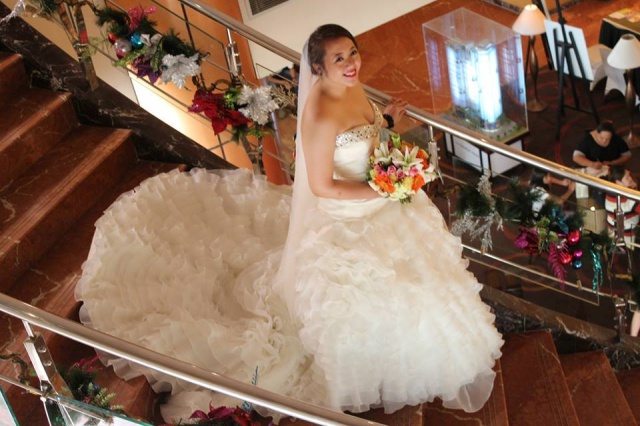 Letting your family and friends decide on almost every aspect of it
Yes, when it comes to wedding dress shopping, there is such a thing as giving your favorite people too much power. It happens when you let them decide on almost every aspect of your wedding dress that you are no longer sure if it's still going to be worn byyou or by someone else. Keep in mind that your wedding dress should be something you really like. It should also mirror your personality and style. So yes, it has to be based on what you want and what you believe you really need.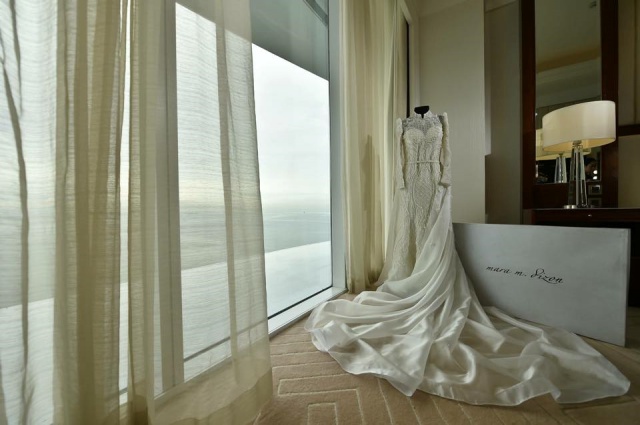 Ready to start shopping for your wedding dress? Just keep an open mind and take note of these no-nos, so you can avoid doing them. When in doubt, you may also consult with your wedding planner of choice or simply run to a trustworthy wedding dress maker that can guide you through the process. Good luck!
Comments
comments