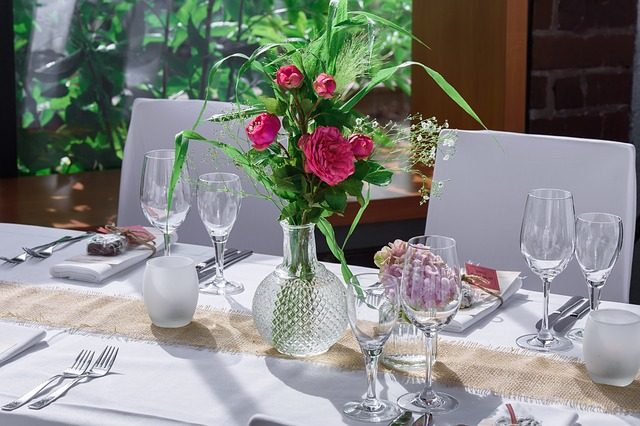 Horror stories involving fraudulent wedding suppliers are no longer new to us. We've already heard first-hand accounts of couples who had fallen for these fraudsters' traps, unaware of the truth until they were left penniless and devastated just weeks or even days before their wedding. It was only then that they could remember some red flags that were right there from the very beginning but chose to ignore, for whatever reasons.
To avoid being victimized by these scammers, you have to be more careful when dealing with potential wedding suppliers. You also have to be more vigilant, especially when dealing with the following:
Deals that are too good to be true
Wedding suppliers are professionals who have bills to pay. Even the generous ones need to make sure that they can get enough money to cover operational expenses and materials to be used in order to serve you. So if you're suddenly faced with a wedding supplier that promises a lot of great stuff for questionably cheap rates, you may want to start wondering. Are they legit or are they hoping to get some money from you, quickly, before they run away?
Suppliers with questionable online presence
We now live in a world where almost everyone and any brand, regardless of the size, has online presence. Even new suppliers invest in a lot of resources just to put their names out there. Most of them are even more keen in reaching out to potential clients and answering their questions about their offerings. So if the supplier you're in contact with just can't be found online or is mysteriously unknown to any person you know, don't trust them immediately. To be sure, don't hesitate to ask for proofs like IDs and other legal documents to establish the legitimacy of the supplier.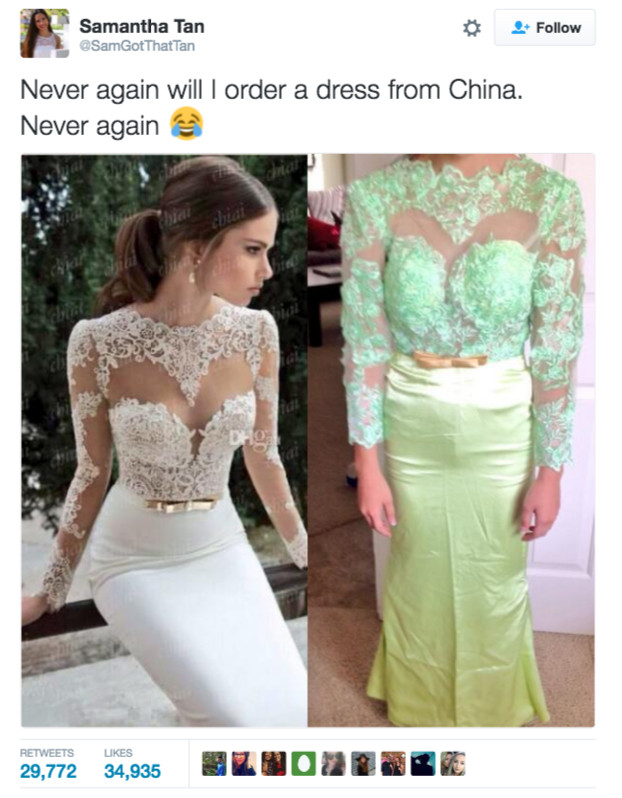 Photographs that might have been grabbed from someone else's page
Have you seen these ridiculous "expectation vs. reality" memes dominating the Internet recently? Funny, right? Well, they may be–until the same thing happens to you. If you want to avoid falling victim to the same gimmicks, be more critical when it comes to the photos you see online. Before booking a supplier or ordering goods from someone, make sure that the photos posted on their pages are real and aren't grabbed from someone else's account.
Be a wais bride. Don't simply trust someone who's claiming to be a wedding supplier without verifying the facts. Also, to protect yourself from fraudsters, use only trustworthy sources as you try to find the right wedding suppliers for you.
Comments
comments