A lot of people say getting married isn't all about fun and excitement. They are right; weddings also involve great amount of sacrifice and hard work. Just imagine all the preparations you need to do before you can pull off a successful and memorable wedding.
Given this nature of weddings, it is then necessary to find a wedding supplier that is as great asStudio Namu. In case you haven't heard of it yet, it is one of the most sought-after one-stop studios in the country.
E-Session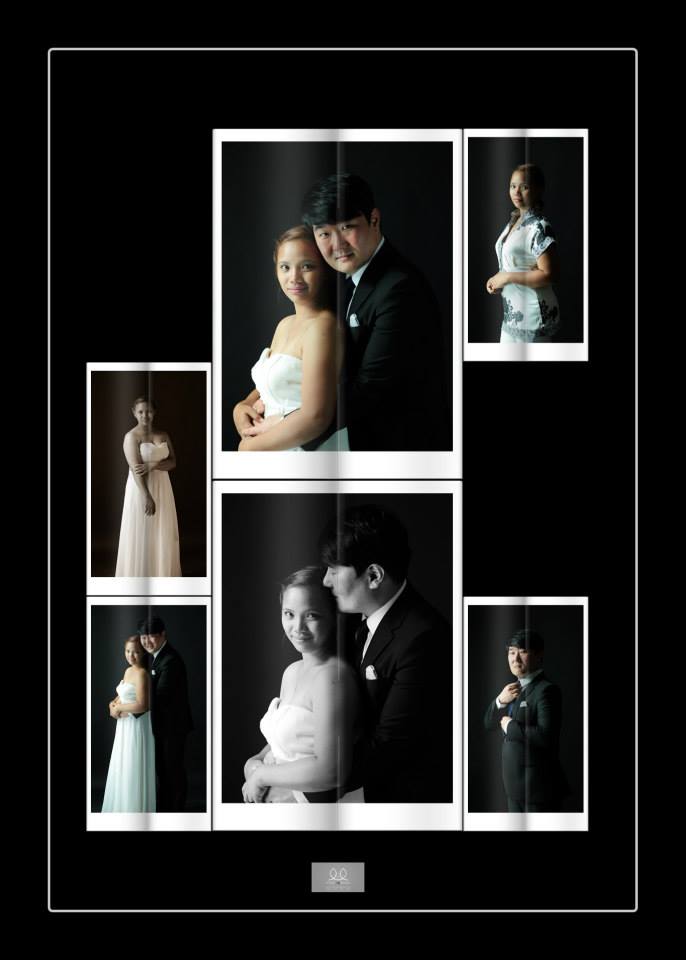 Ready for the engagement shoot? Turn your dream shots into reality with just a few simple steps. Book your schedule at Studio Namu, come on your scheduled time and date, then enjoy! At Studio Namu, you can find different themed backgrounds. You can have photos in a book café, stylish living room, and a lot more! The studio also has props and costumes which you can use. It also has in-house professional photographers who will capture your amazing photos.
Wedding Coverage
Make sure each precious moment on your wedding day is captured and preserved as lovely photos and videos! With the talented team of Studio Namu, this is not impossible at all. All you need to do is book the team and it will cover your wedding, complete with the right equipment. Each of the team members also has ample knowledge and experience in wedding photography and videography, so expect to have amazing shots and footages.
Prints and Films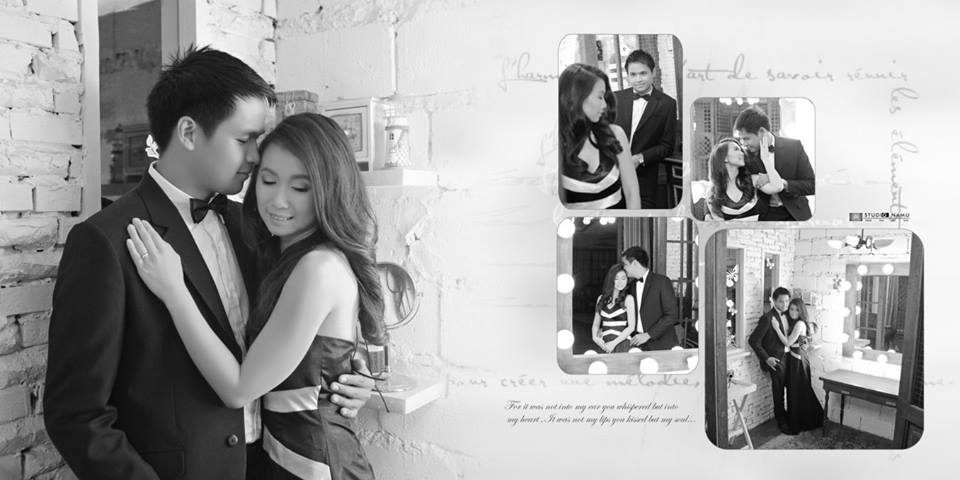 Studio Namu also prides itself in its quality printed photographs, albums, and frames. Each of them are custom-made from South Korea, using only the best materials on the market. They are meant to last many years. That's why when you choose Studio Namu, you can be assured that your amazing prints will last for many years.
Learn more about Studio Namu by visiting its Kasal.com profile.
Comments
comments