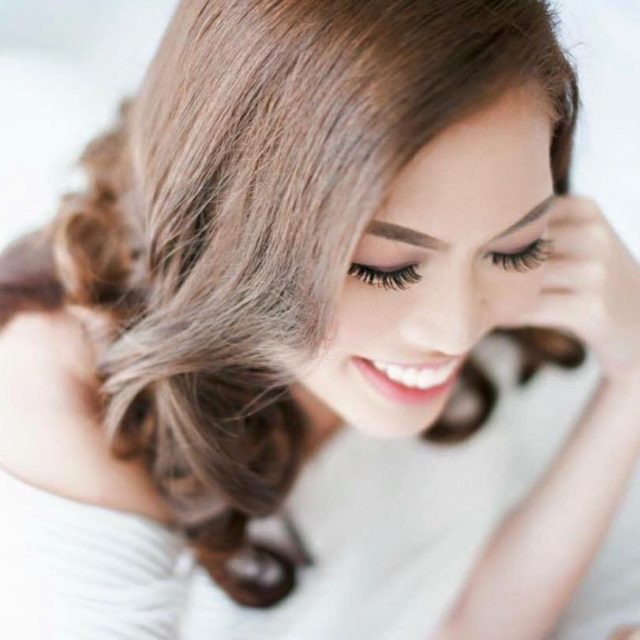 Weddings can be demanding. That is true, especially in the case of bridal attire and makeup. Your overall bridal look should be really special. It should not have to be the same as your usual look, otherwise your big day is going to be just like any other day.
This is why you should be careful when choosing not only your wedding dress but also your bridal makeup artist. And yes, CJ Jimenez would really be a great choice.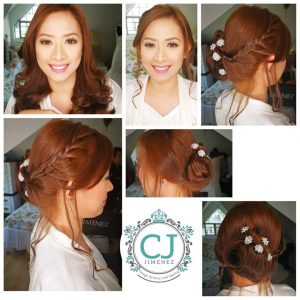 First of all, CJ Jimenez has a clear grasp of what a bridal look should be like, regardless of the wedding's theme or peg. She knows that while it has to be truly special, it does not have to be excessive. Everything should be applied with moderation. Proper balance of the different elements is also necessary.
CJ Jimenez also knows that each bride is unique in her own ways. Her facial features are like no other, so it is important to study it to come up with a perfect bridal look. This is to be able to highlight each bride's best features instead of concealing them. The goal? To make them look their best on their wedding day.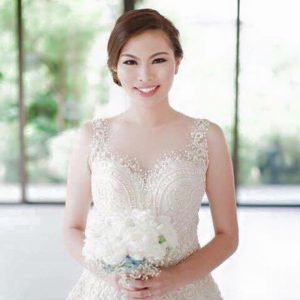 It is also important that you bridal makeup artist has had proper training. Regardless of how much knowledge she has regarding excellent bridal makeup, her execution should be flawless. She also has to be aware of the importance of a long-lasting look. After all, it's going to be a long day.
Indeed, CJ Jimenez is a makeup artist who truly understands what is needed to come up with an impressive bridal look. To learn more about her, visit her Kasal.com profile now.
Comments
comments