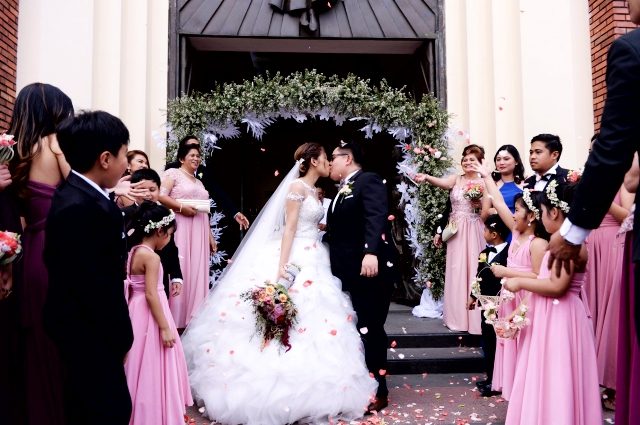 Quezon City is a great place to get married in. Apart from offering accessibility and convenience that couples and guests may benefit from, it also never runs out of amazing venues.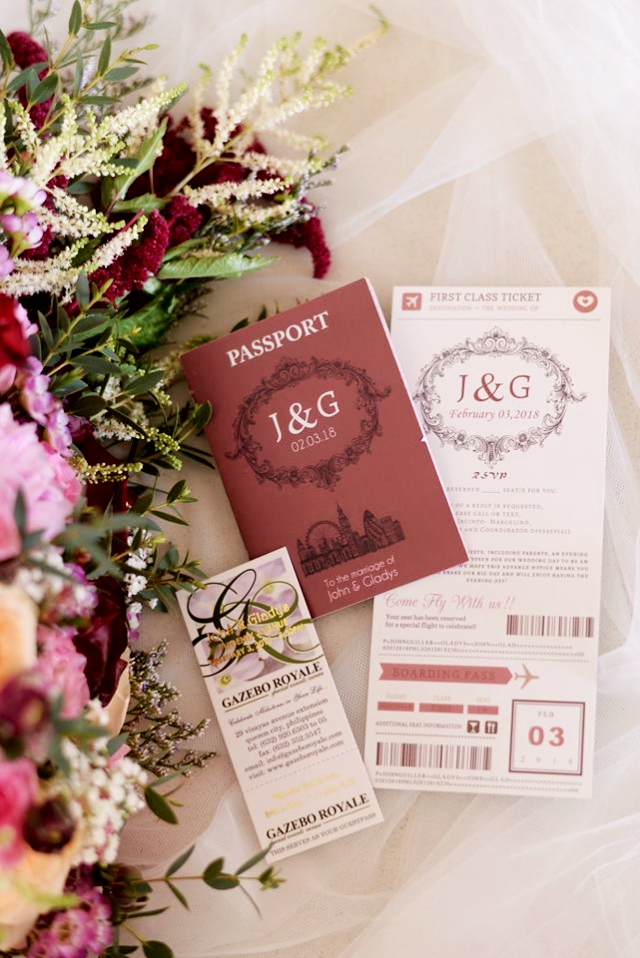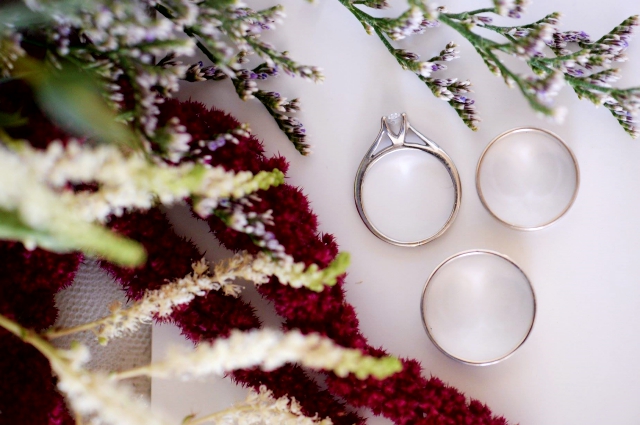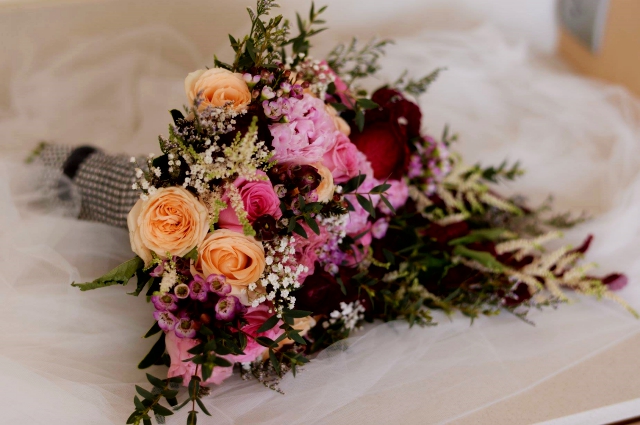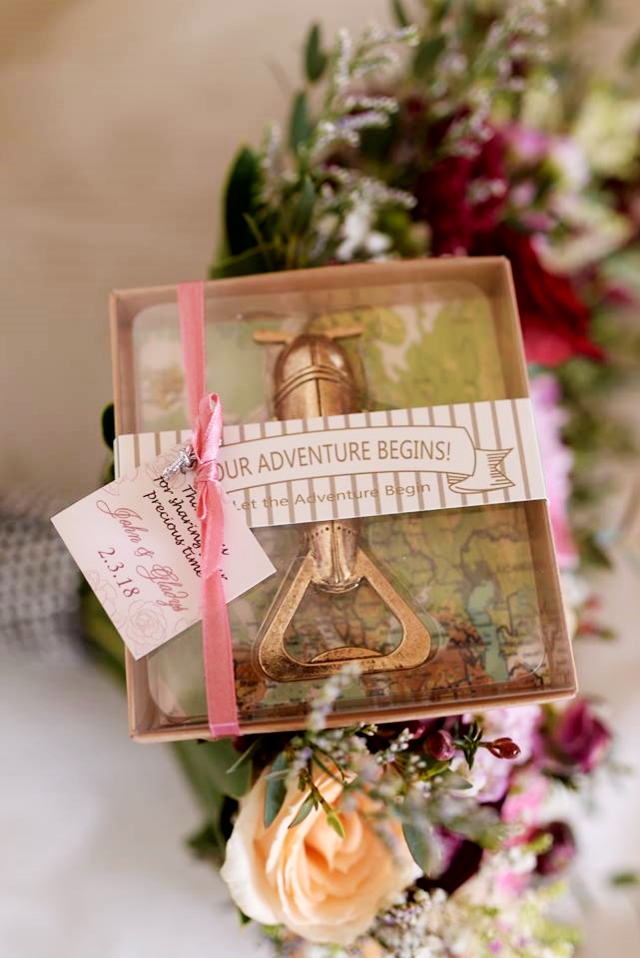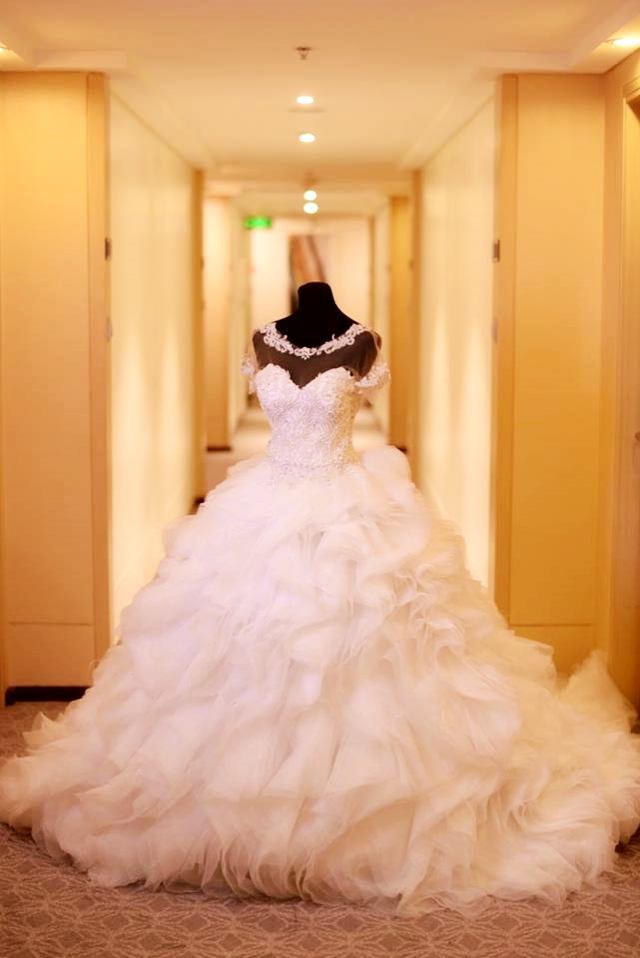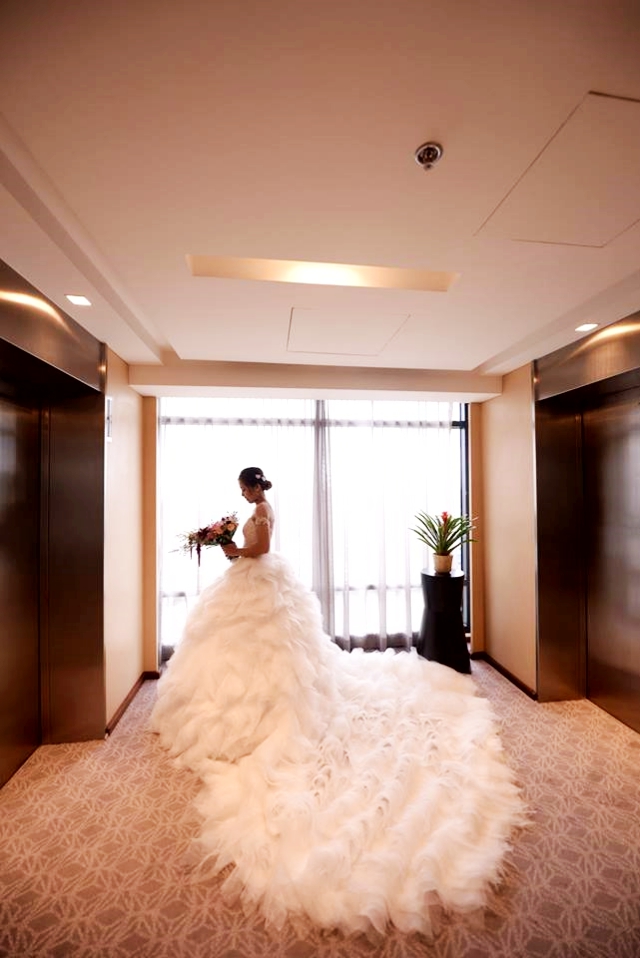 Let's take the wedding John and Gladys for example. They tied the knot at a simple yet very solemn and heartfelt ceremony at Santuario De San Antonio in Project 8, Quezon City.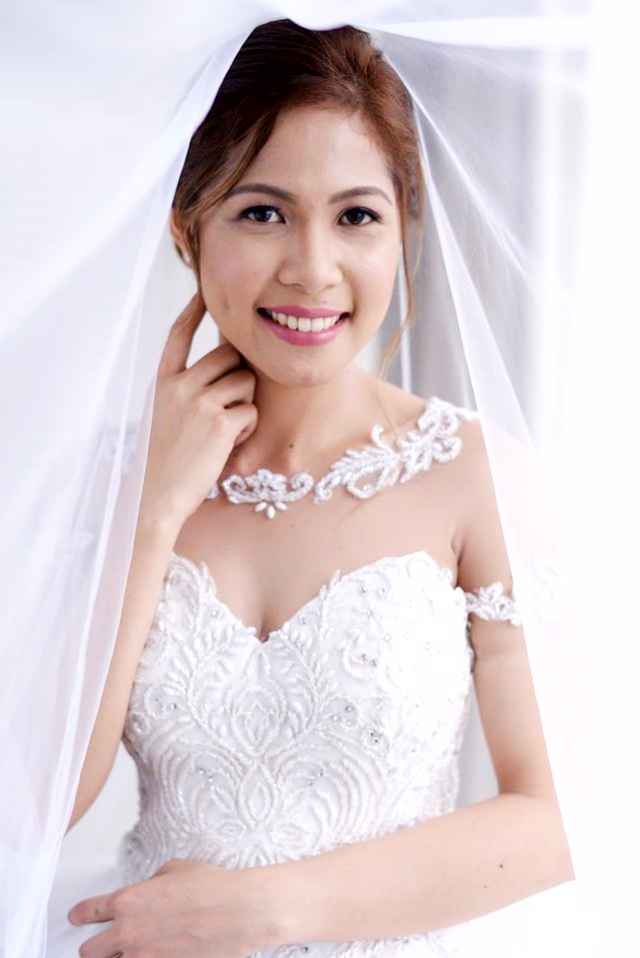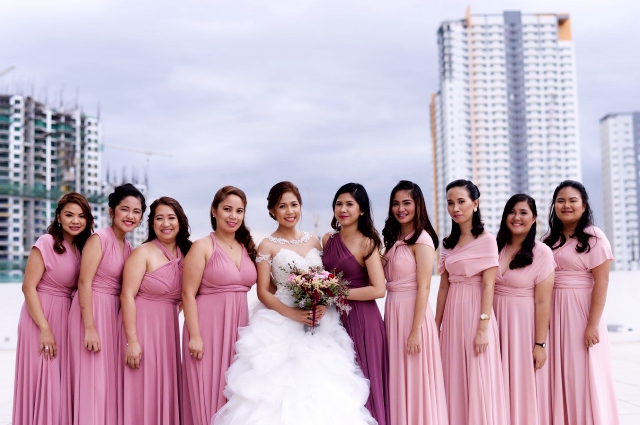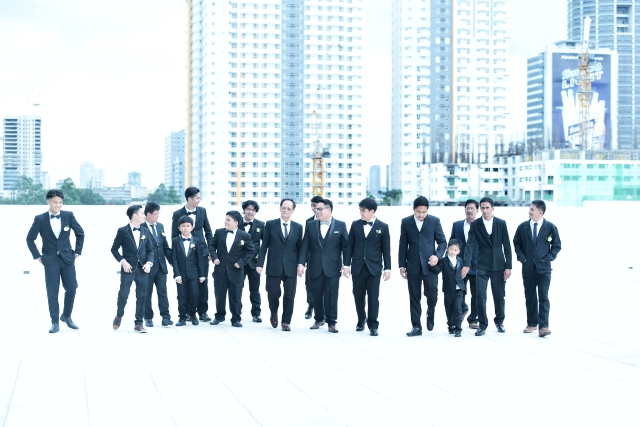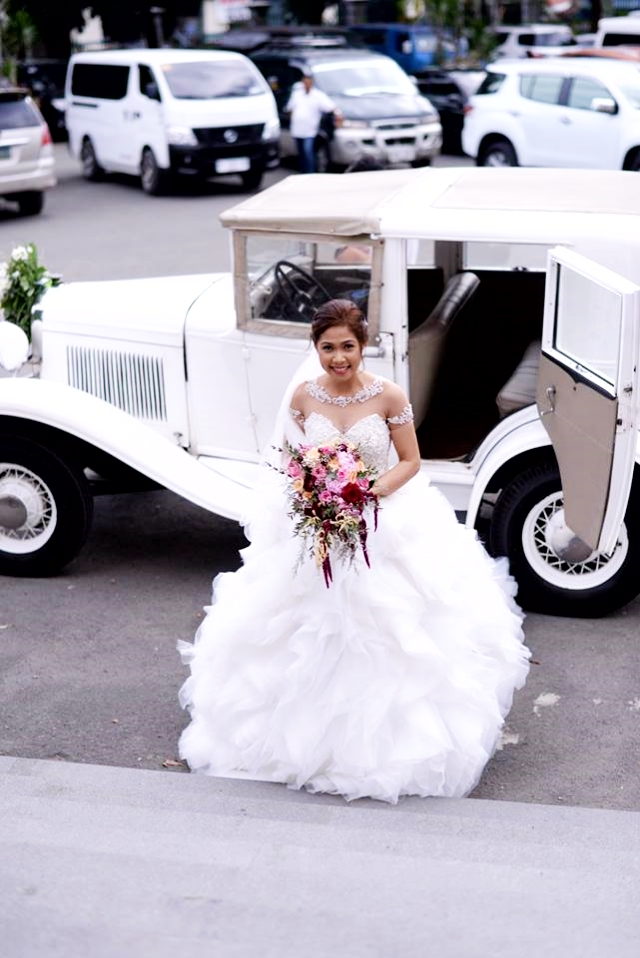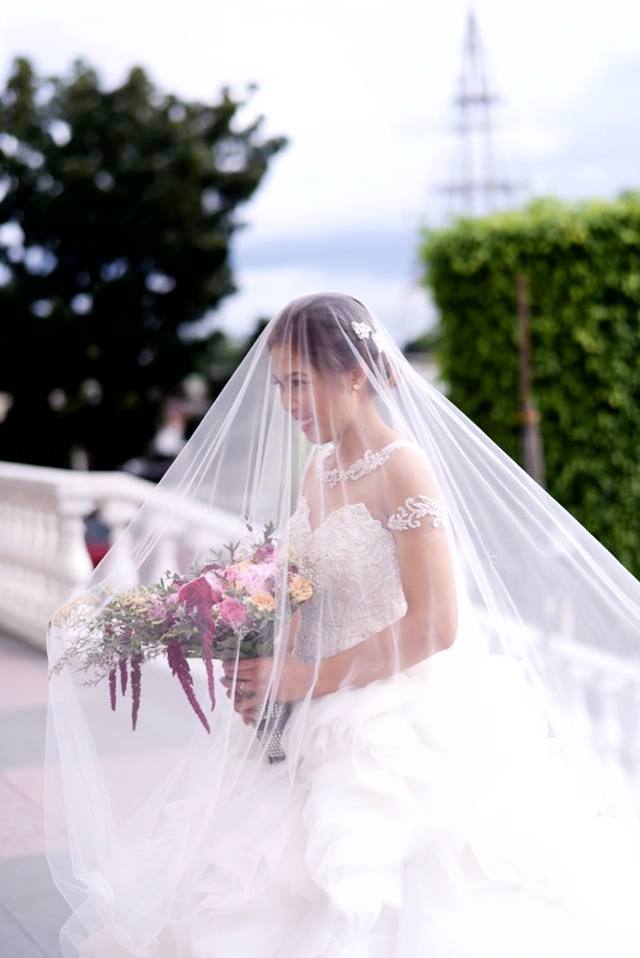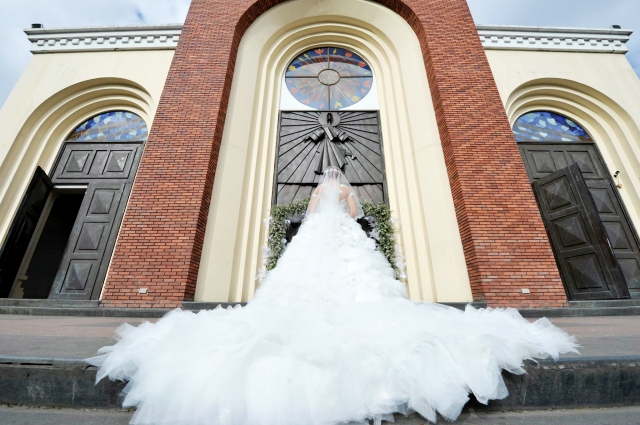 After that, they had their wedding reception at Gazebo Royale, also in Quezon City. The said celebration was so romantic. Soft shades of pink dominated the venue, while delicate lighting helped establish the romantic vibe throughout the gathering.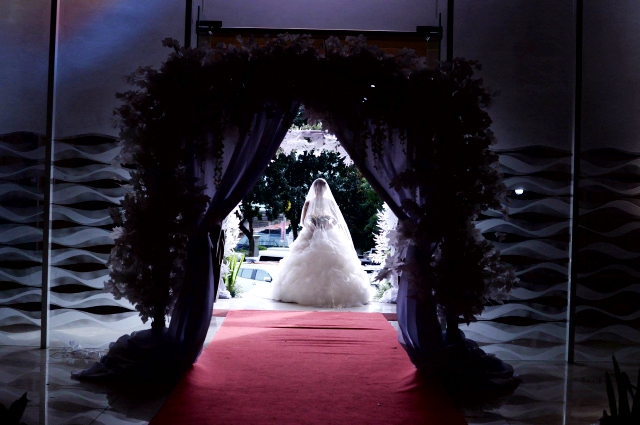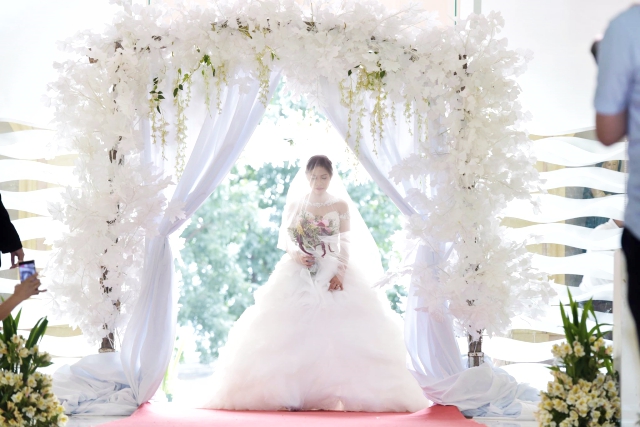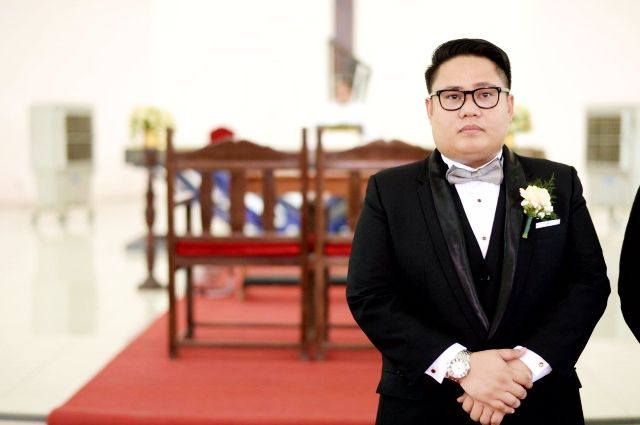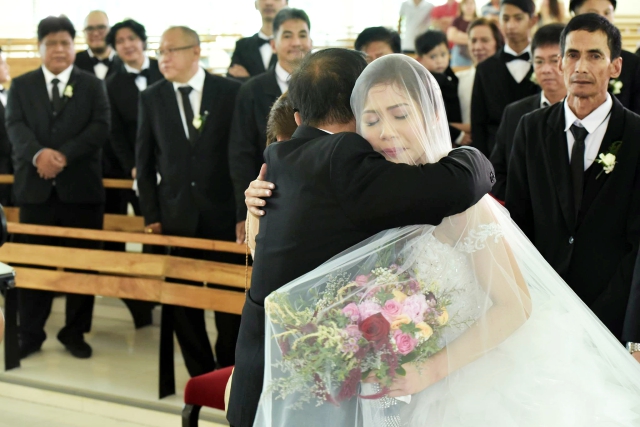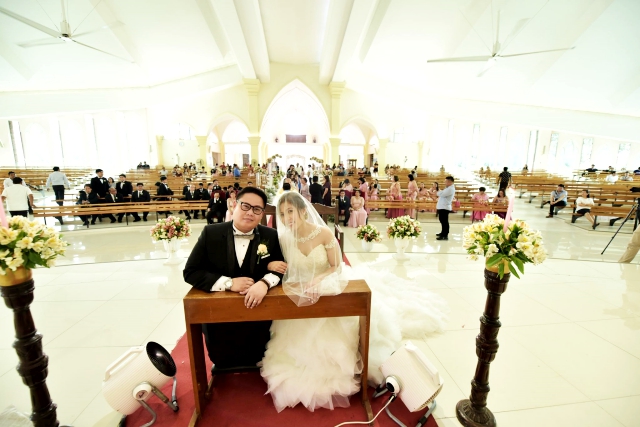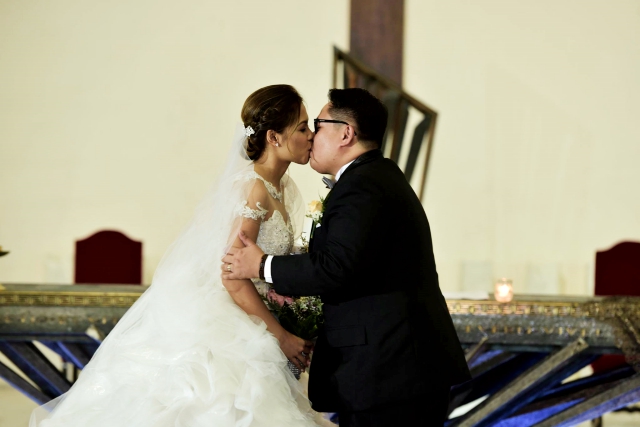 There here were lots of flowers around and they complemented the already romantic ambiance at Gazebo Royale. The couple and their guests also enjoyed watching a fireworks display at the end of the celebration. What a perfect way to cap off a romantic gathering!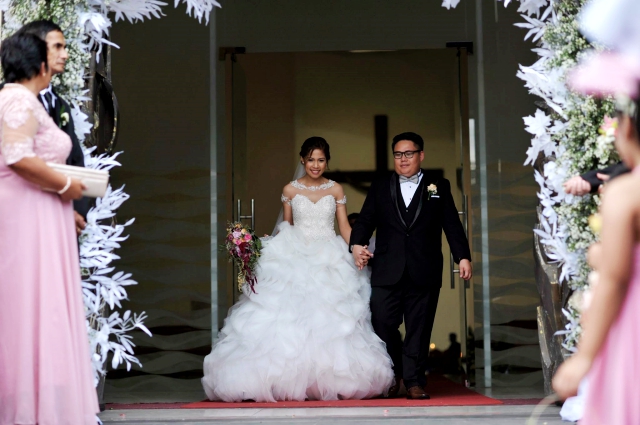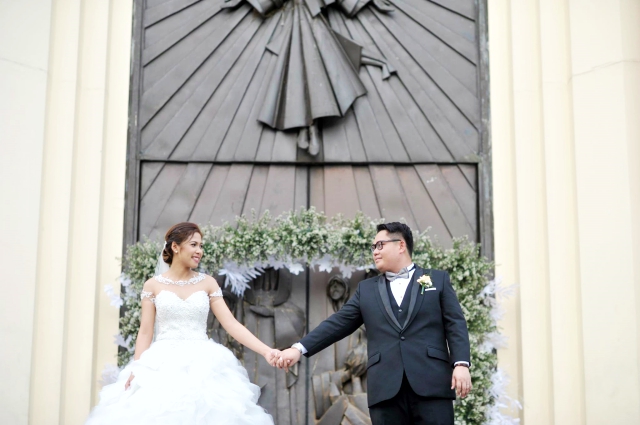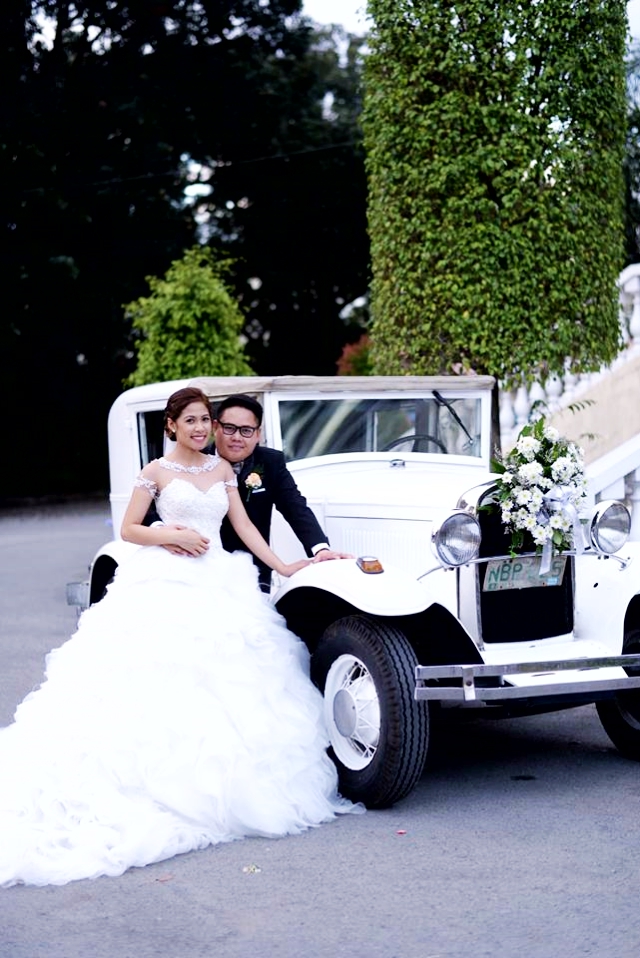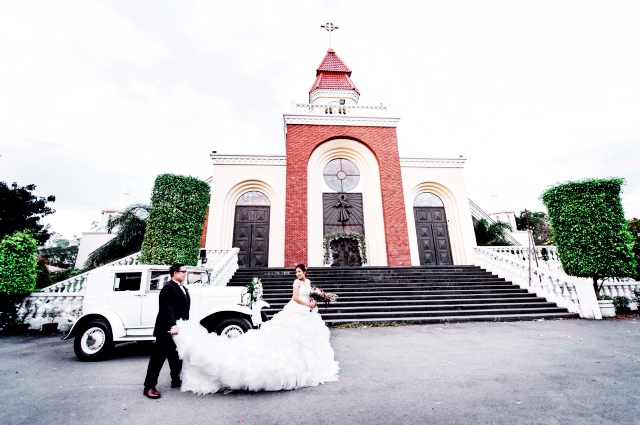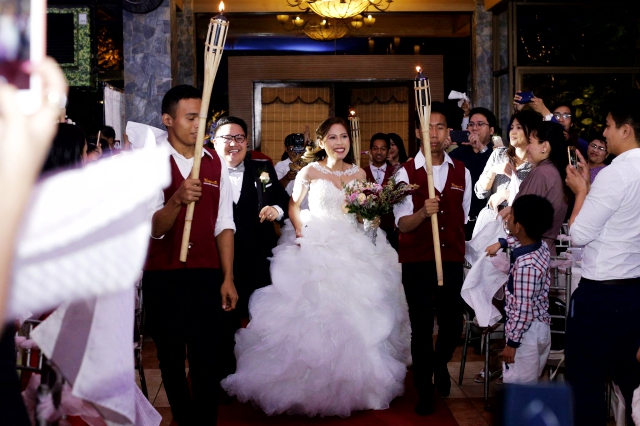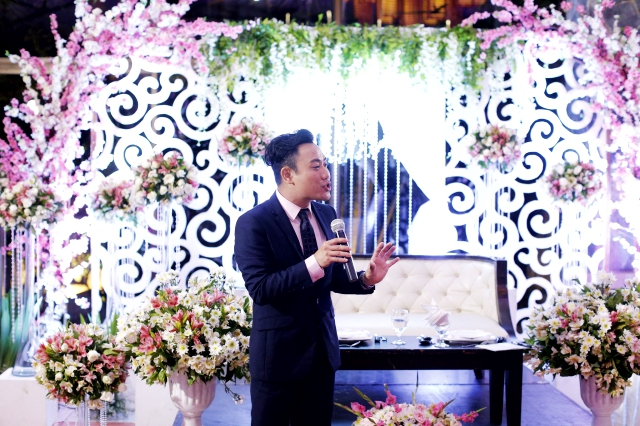 Sure, AJM Preparations Weddings and Events played an important part here, since this team took care of the wedding preparation and coordination. Apart from ensuring the smooth flow of the event, this supplier also made sure all elements came together, creating a coherent and harmonious look on this very special day.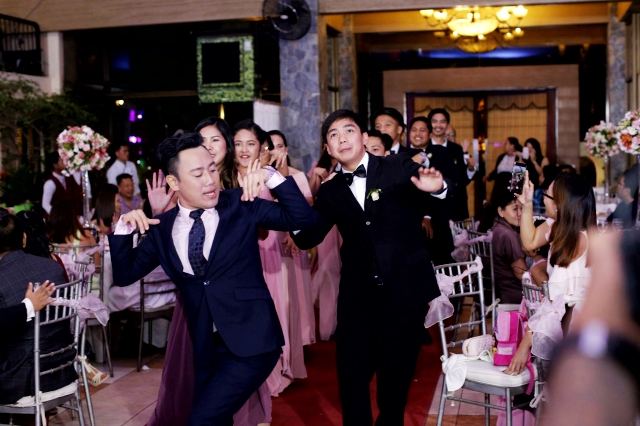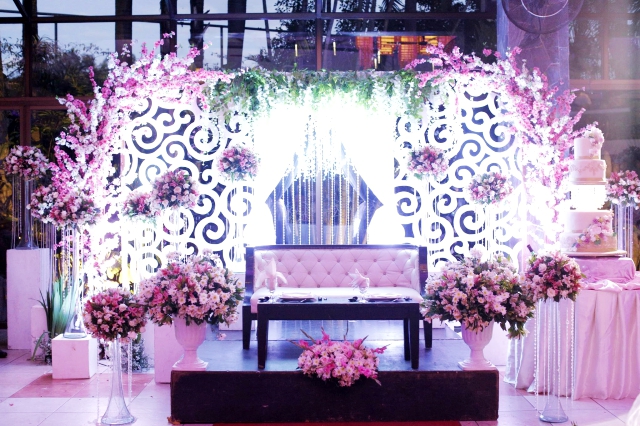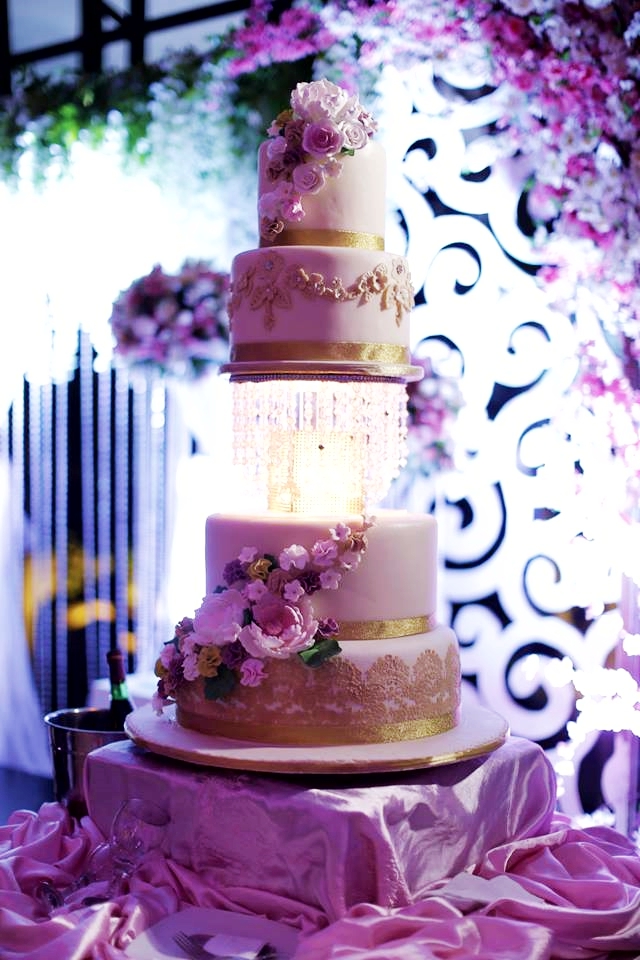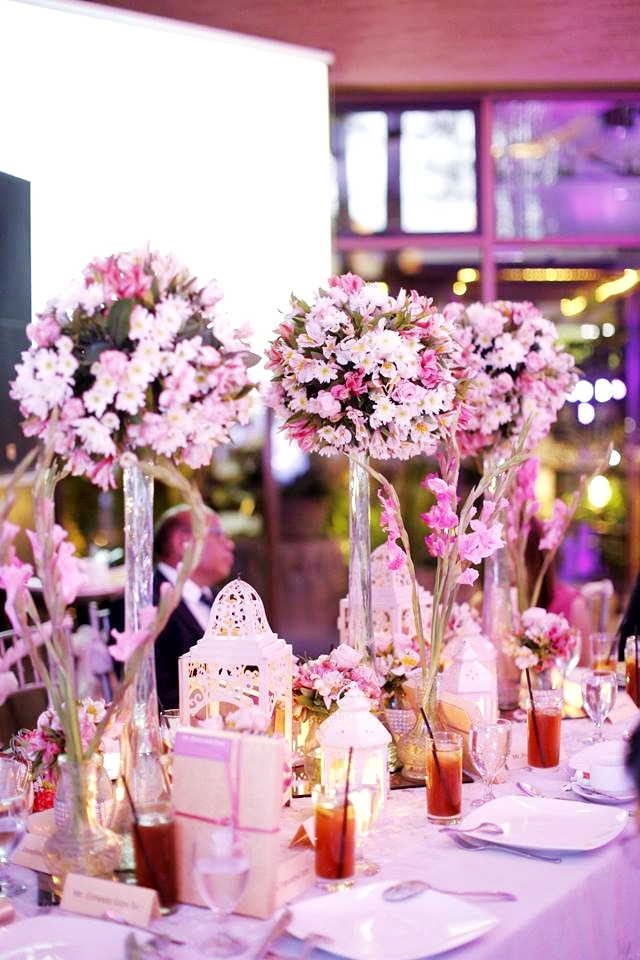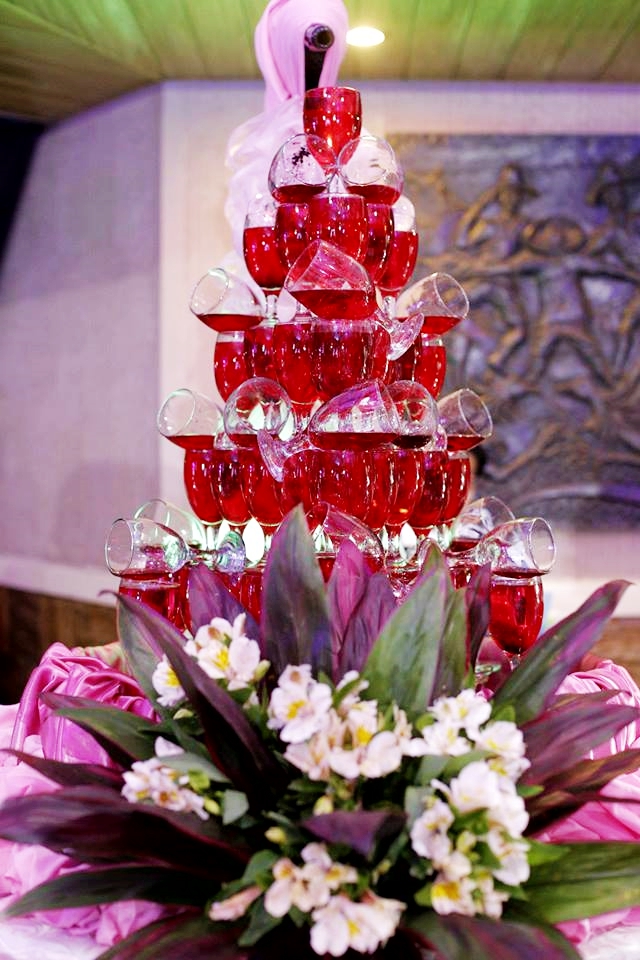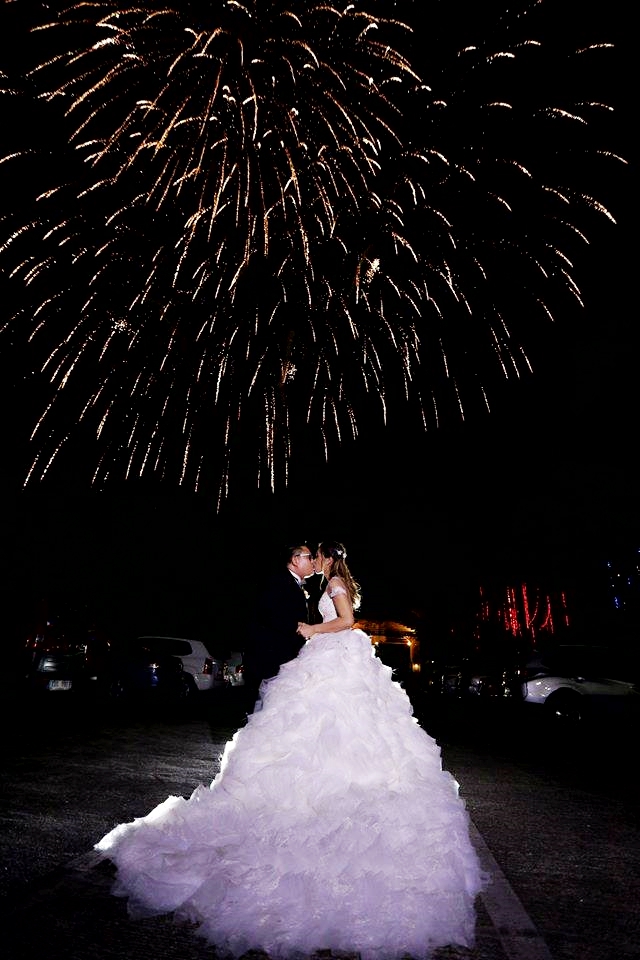 See? It does not matter where you choose to get hitched. Whether out of town or within the city of your choice, you can enjoy a nice wedding with careful planning, and with the help of the right suppliers.
Congratulations, John and Gladys!
(Photos by Bobby delos Santos)
Comments
comments