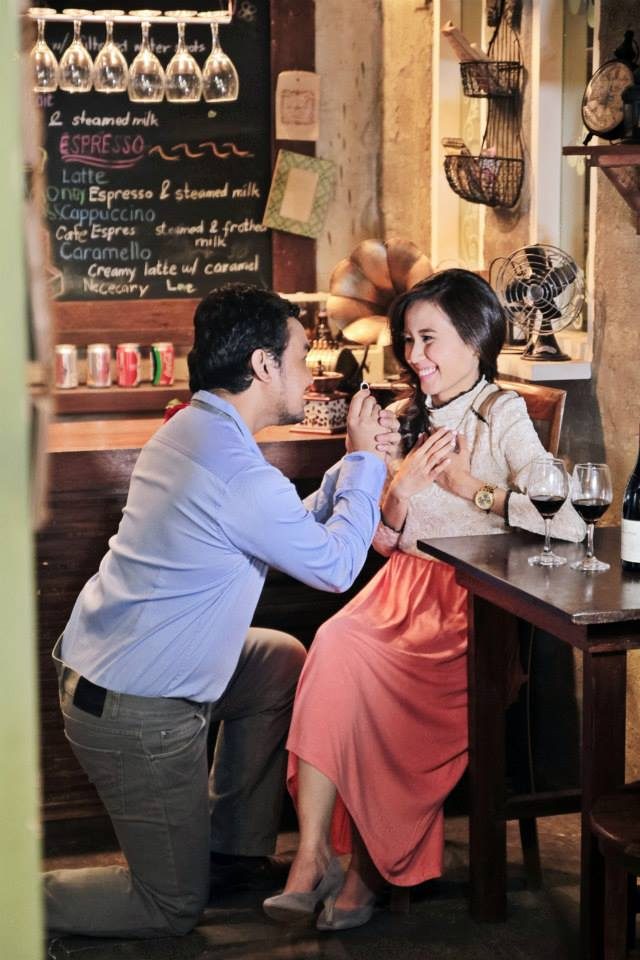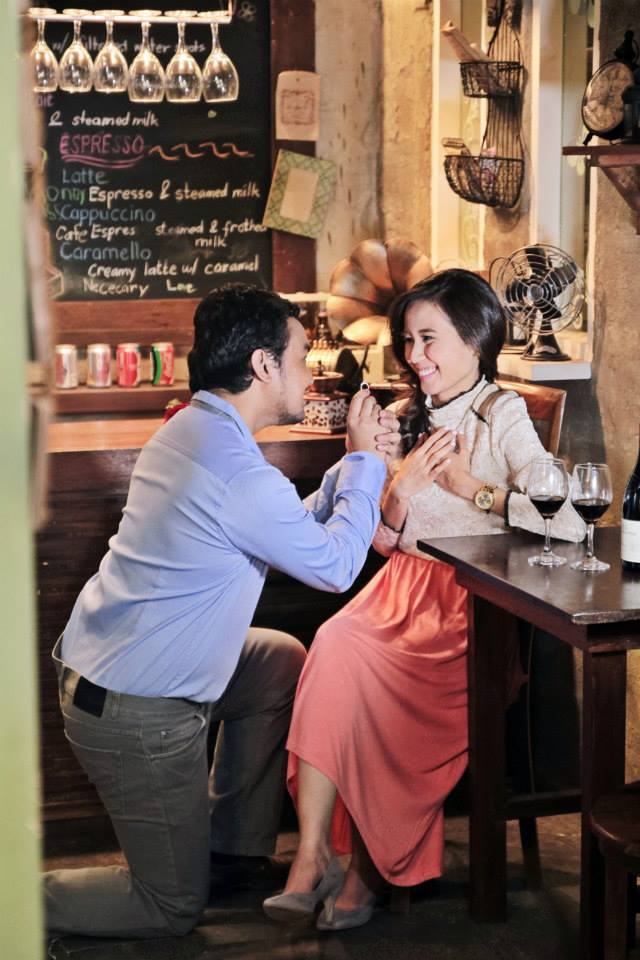 Wedding photography is universal; it cuts across culture. Thus, even a difference in language does not hamper one to do photography across continents. Though there may be differences in perspectives, ceremonies, and ways of life, the wedding photographer has just two main goals: first, to chronicle the events, and second, to capture the moments so that they could forever be remembered. As long as these goals are met, the approach would not matter. After all, art is an expression.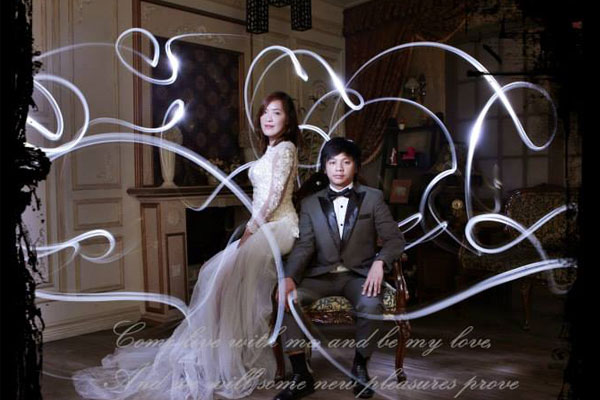 The principles above sit well with Studio Namu Photography, a locally-based studio with a Korean-style. It is maybe the only wedding photography studio in the country with a Korean touch. Studio Namu is headed by Mr. David Myunghan Kim.
The studio is on a rise, having given their unique services to celebrity clients. Also, a number of TV shows already have featured the studio.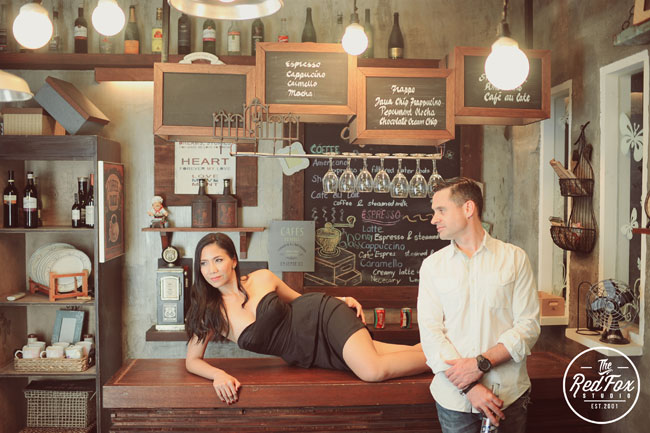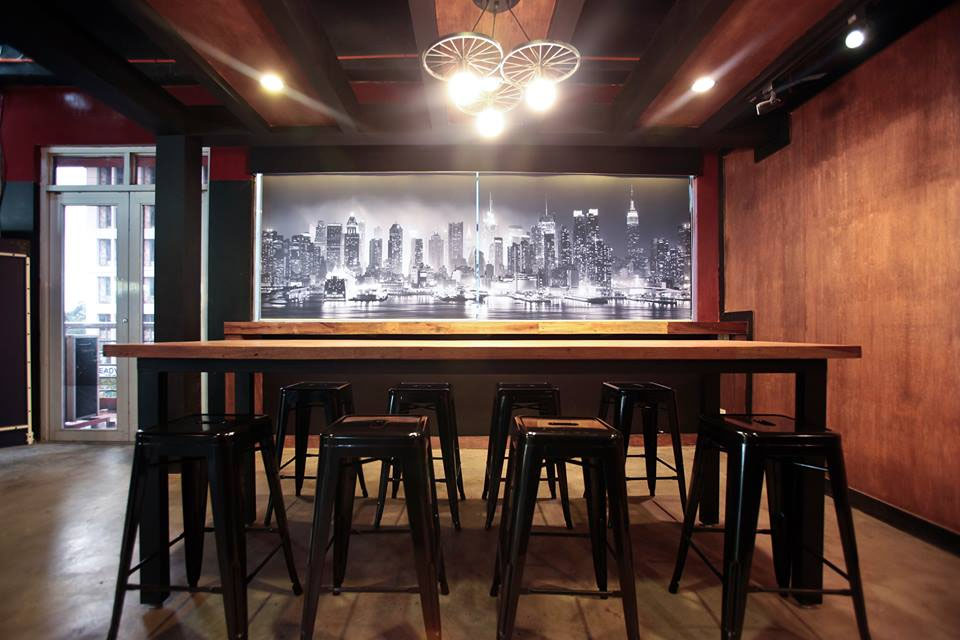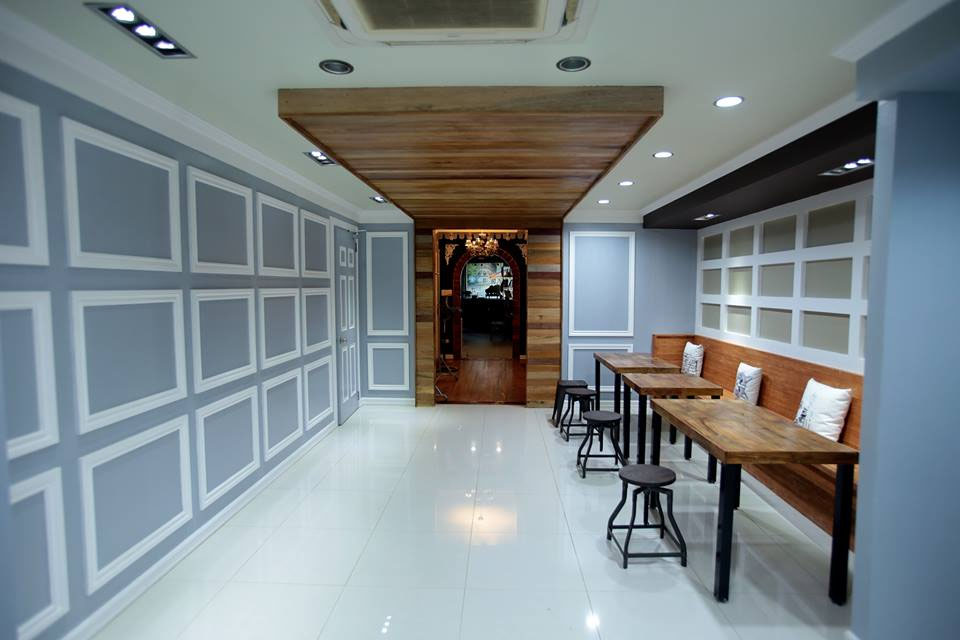 What is Studio Namu's secret? …Stylized and superb indoor studio photography. Although indoor studio photography has been around for a long time, dramatic changes only occurred with the advent of high tech cameras and effects together with modern artistic concepts. In studio photography, couples go through changes of clothing and backgrounds during photo shoots just like in fashion-based photography. In recent years, location shoots, a mode of studio photography, have become popular especially when it comes to "glamour wedding shots". For Studio Namu, however, indoor photography is the method to beat as it is stylish as any location shoot.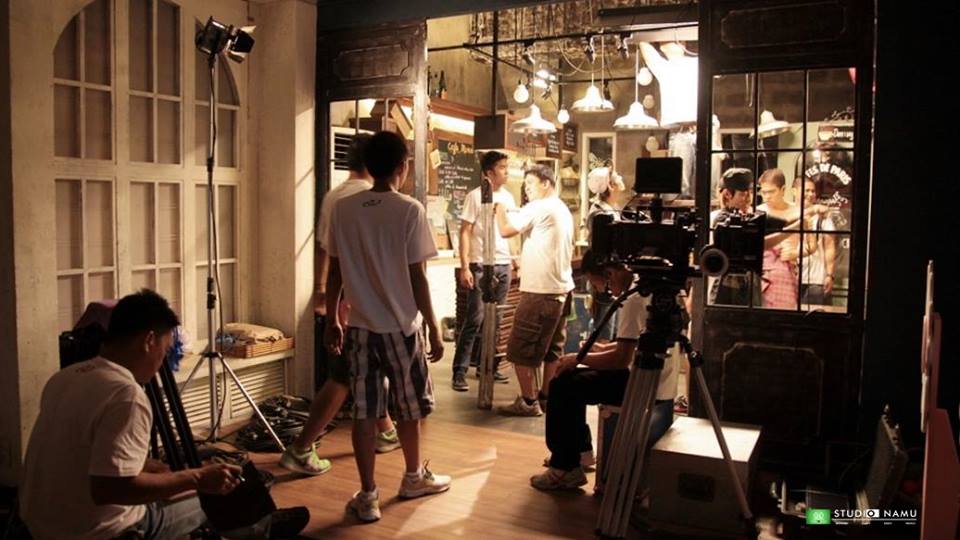 Indoor photography utilizes many creative set-ups in the studio. By using varied backgrounds, the couple saves travel time. Also, the photographer "controls" the environment in the studio unlike in a location shoot where you have to find ways how to manage the effect of natural light. With Studio Namu, couples do not have to worry as they have 15 themed sets with more than 40 settings. Each room is customized with modern facilities. The themed sets such as the Main Street, Café Room or Greek Temple brings freshness to the photo shoot, thereby making one's stay at Studio Namu memorable.
Because of Studio Namu's creativity and dedication, many couples now prefer to have their prenuptials indoor.
Indeed, even if Studio Namu is Korean by origin, it is clear that they have found a home in this part of the world as many Filipinos have embraced them and their output. Looking for an excellent indoor studio wedding photographer? Discover Studio Namu's amazing works on Kasal.com.
Comments
comments