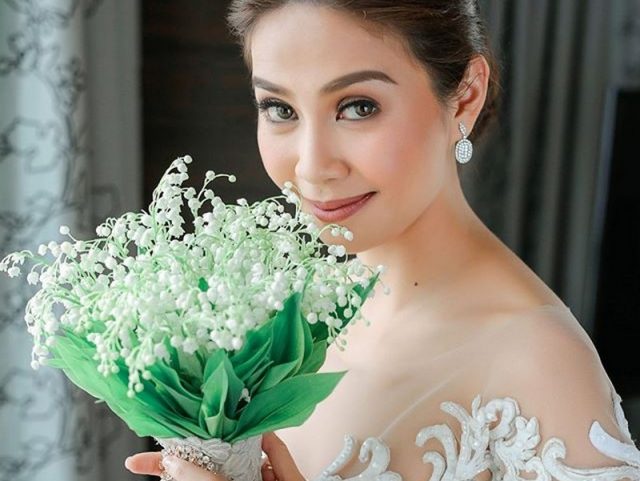 You've probably heard of this flower before, especially it's already been used by famous brides like Kate Middleton, Song Hye Kyo, Vicki Belo, and Kaye Abad for their bridal bouquets.
Arm in arm, hand in hand. Together forever. #SongSongCoupleWedding pic.twitter.com/IsCwsVIn8E

— a u r o r a r a i n. (@_AuroraRain_) October 31, 2017
Also known by the scientific name convallaria majalis, lily of the valley is a highly expensive flower that can be used in lovely wedding bouquets. Now, here are other things that you have to know about it:
It's herbaceous.
Lily of the valley doesn't have persistent wooden stems. Its stems and leaves also die at the end of every growing season.
It grows in temperate areas.
It is usually found in the Northern Hemisphere, where it grows in large colonies. Its plant forms underground stems while above the ground, it has upright stems that are called pips. Late spring is when the lily blooms.
It's been mentioned in Christian legends.
Also known as Our Lady's Tears or Mary's tears, lily of the valley is said to have grown from the tears Mary shed as she wept while Jesus was being crucified.
It is poisonous.
The flower itself has sweet smell. However, it is also considered poisonous. That's because it uses toxicity to protect itself from animals that eat its seeds. Therefore, you are not supposed to eat it.
Indeed, lily of the valley is a delicate and rare flower, no wonder it's so costly. But of course, we cannot deny that it is also very interesting.
What about you, would you also love to have lily in the valley for your bouquet? Why and why not?
Comments
comments