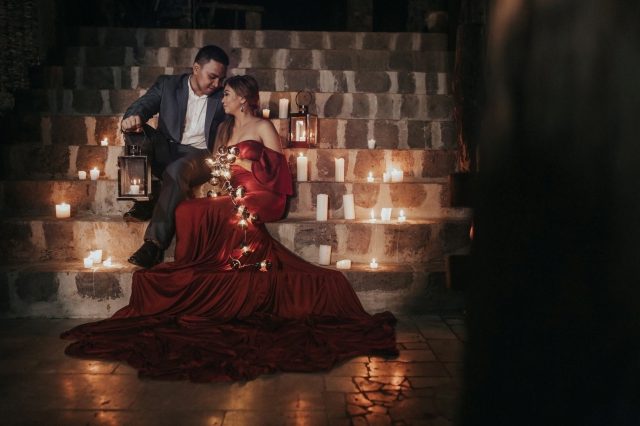 It has already been 11 years since Mac and Chai first met. Back then, Chai was a sophomore high school student while Mac was already a college freshman. They were introduced to each other and Mac asked for Chai's number.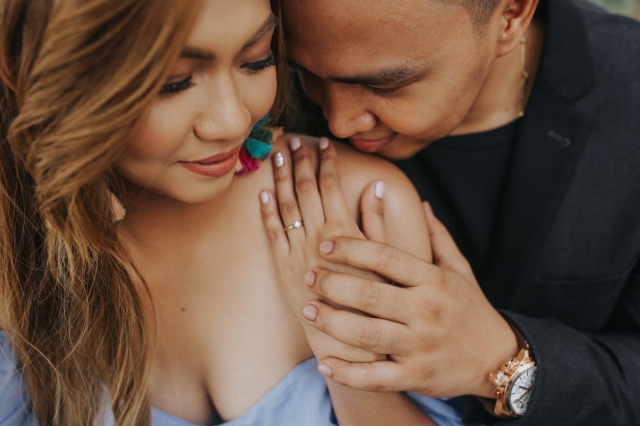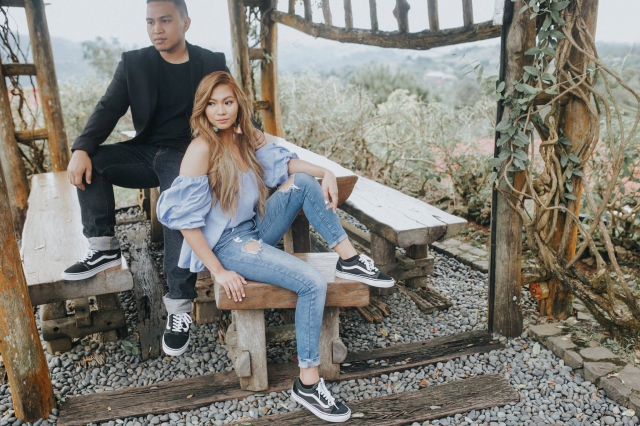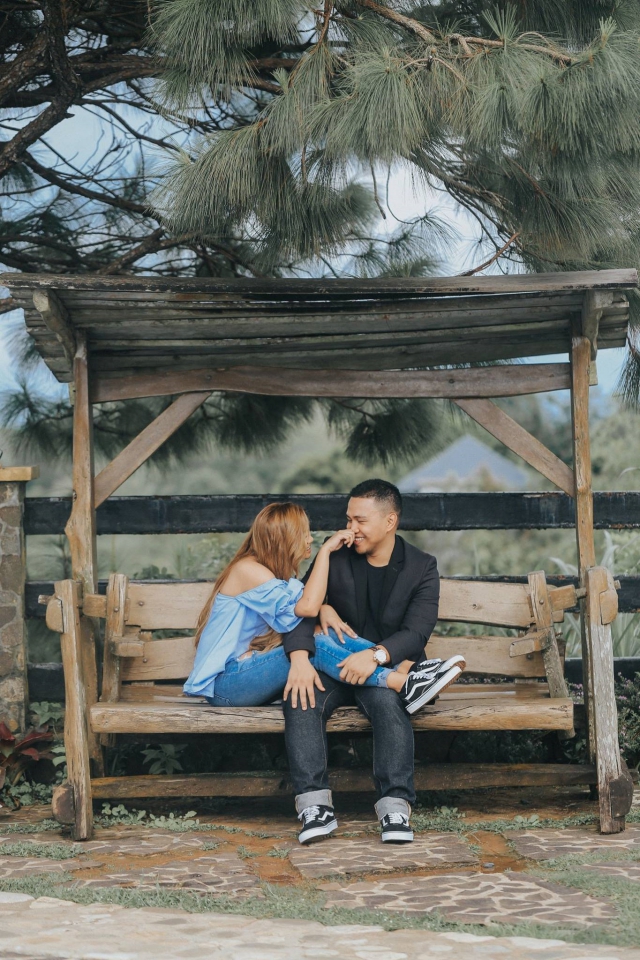 The two began exchanging text messages on a regular basis. Then, Mac finally asked Chai out. Mac did the usual thing: he picked Chai up from school and dropped her home.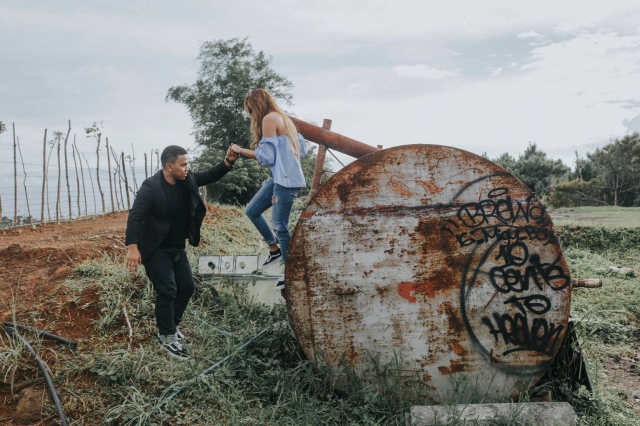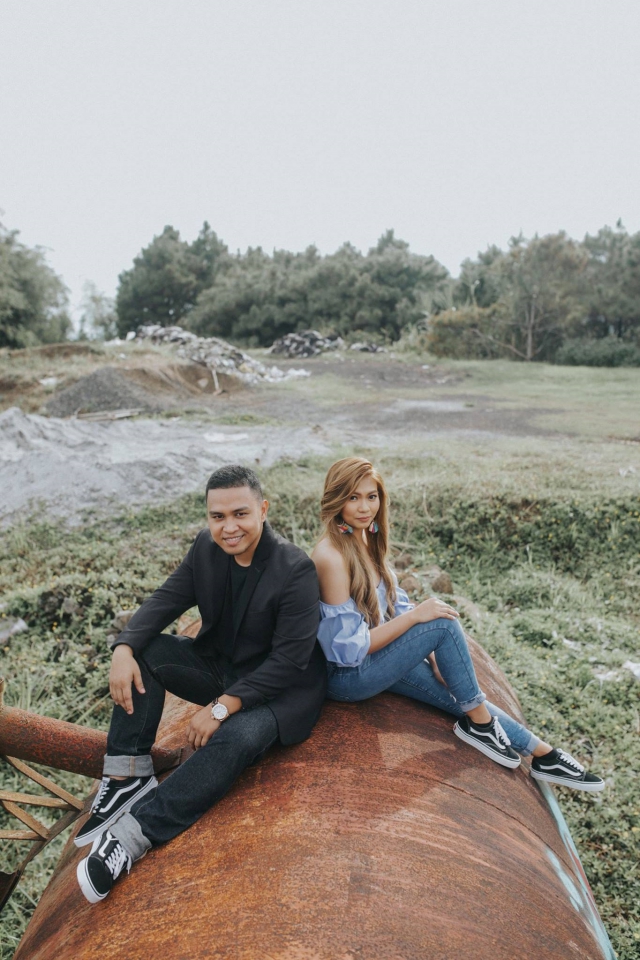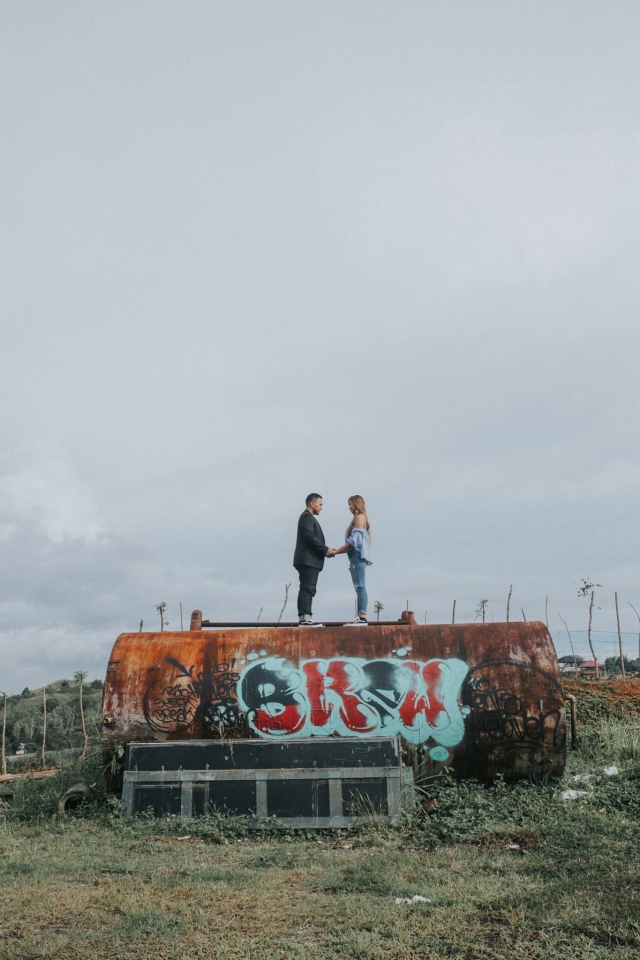 After two months, Chai's grandmother sent Mac a text message saying, "This Valentine's Day, I'll give you my heart." It was basically her who said "yes" to Mac.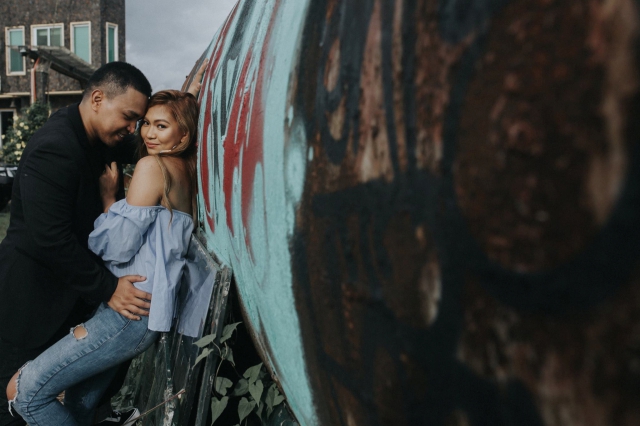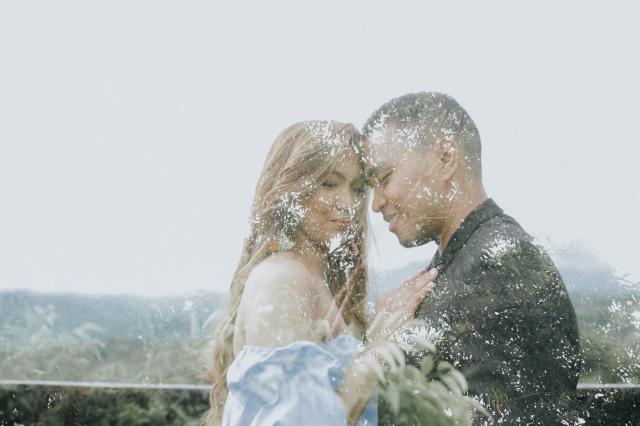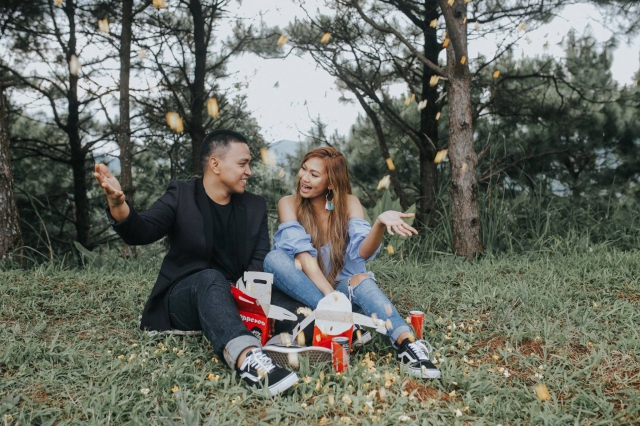 As a couple, the two have a lot of things in common. These included watching movies and Kdramas. They both love to eat. Their mutual love for dogs has also helped strengthen their bond.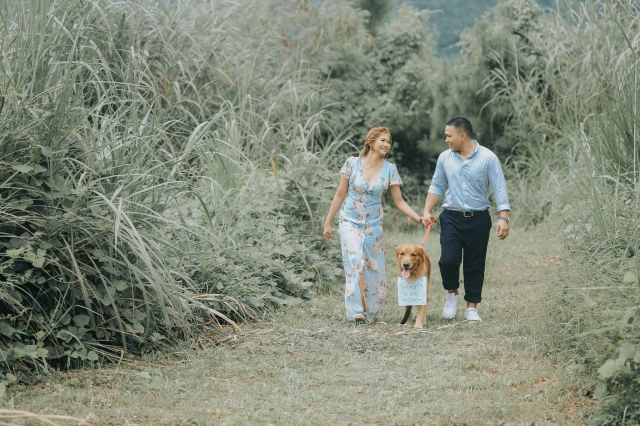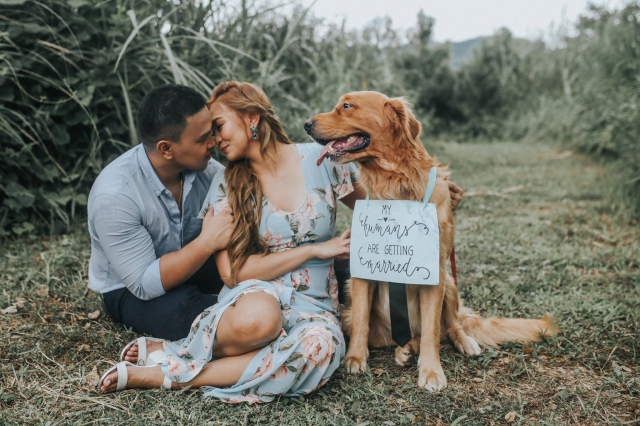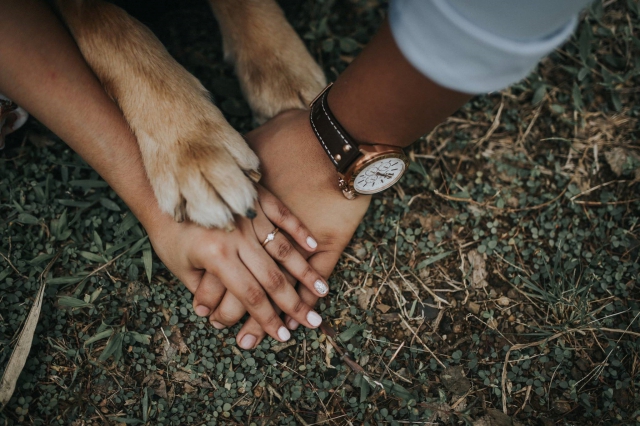 In general, they just love to do even the simplest of things together. Unquestionably, they are perfect for each other. Even their prenup photos, taken by Mediarama Creatives at Ten Cents to Heaven Leisure Camp, say so.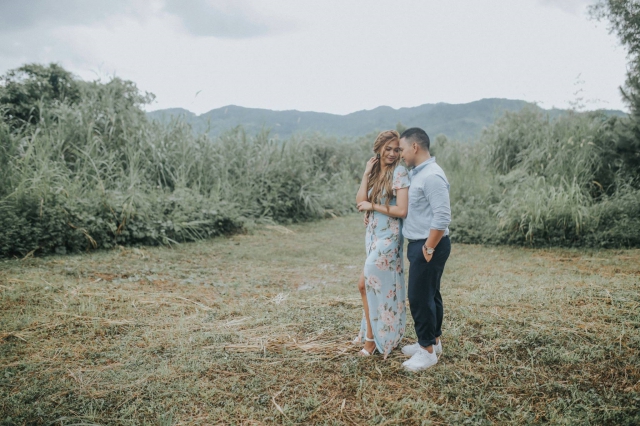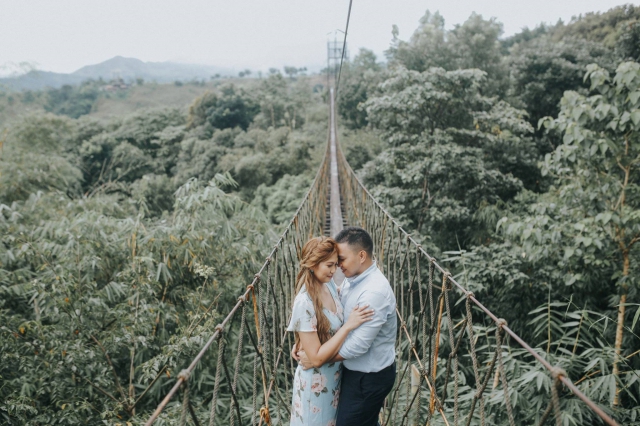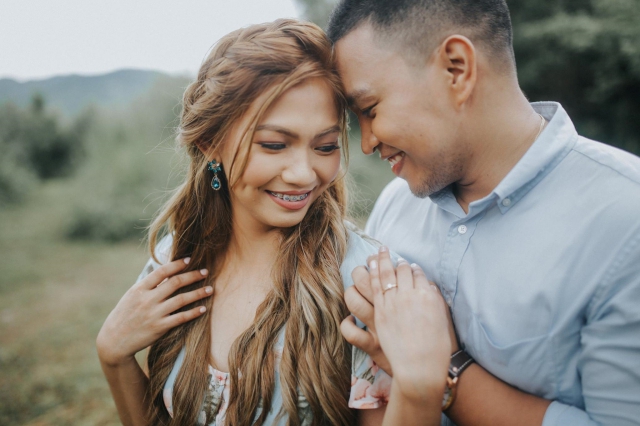 Mediarama Couple: Mac & Chai
Photo: Mediarama Creatives
Coordinator: Key Connections Events Management
Styling: Indie Hippie Style
HMUA: The Makeup Kit by Ella E. Tamayo
Location: Ten Cents to Heaven Leisure Camp
Mac and Chai booked their wedding planner at the April 2017 edition of Before I Do Bridal Fair Series and won a special prize.
Comments
comments