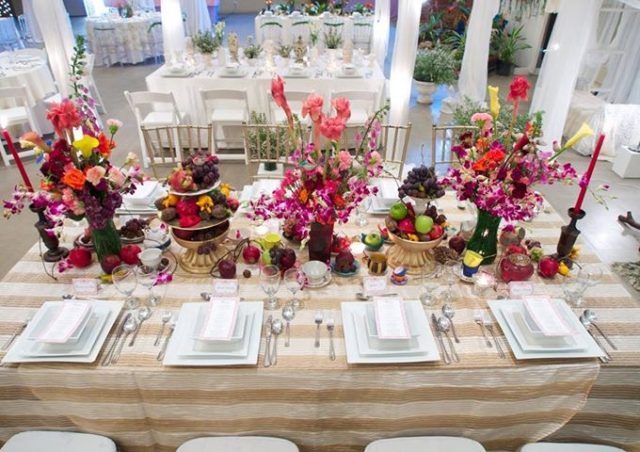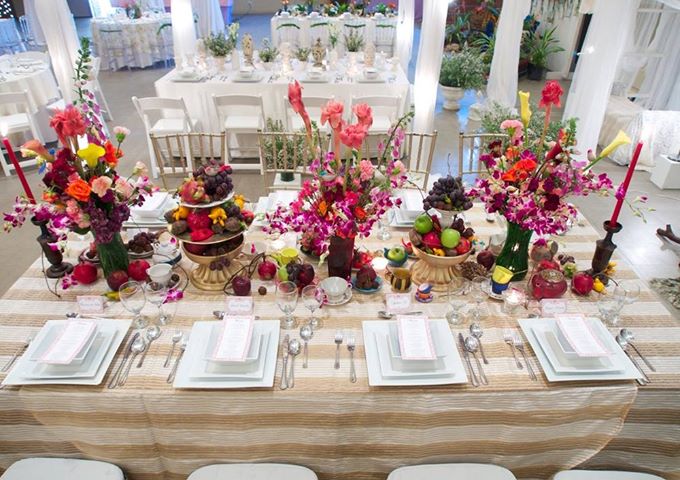 It's your wedding day, congratulations! Finally, after all the preparations, your big day has come. You are so happy and so are everyone around you. Your family and friends can't help but be excited for what the future holds for you and your spouse. Everything's just perfect until… some things don't go as planned. It may have something to do with the food, the setup, or any other aspect of the wedding which you never thought you would have problems with. Stressed and frustrated, you suddenly turn into a Bridezilla.
Actually, it doesn't have to come to that point. Your big day won't even be ruined as long as you choose the right wedding supplier like Hizon's Catering. A trusted name in the wedding industry, its awesome team can show you how not to become a Bridezilla. How? Simply by giving you excellent services.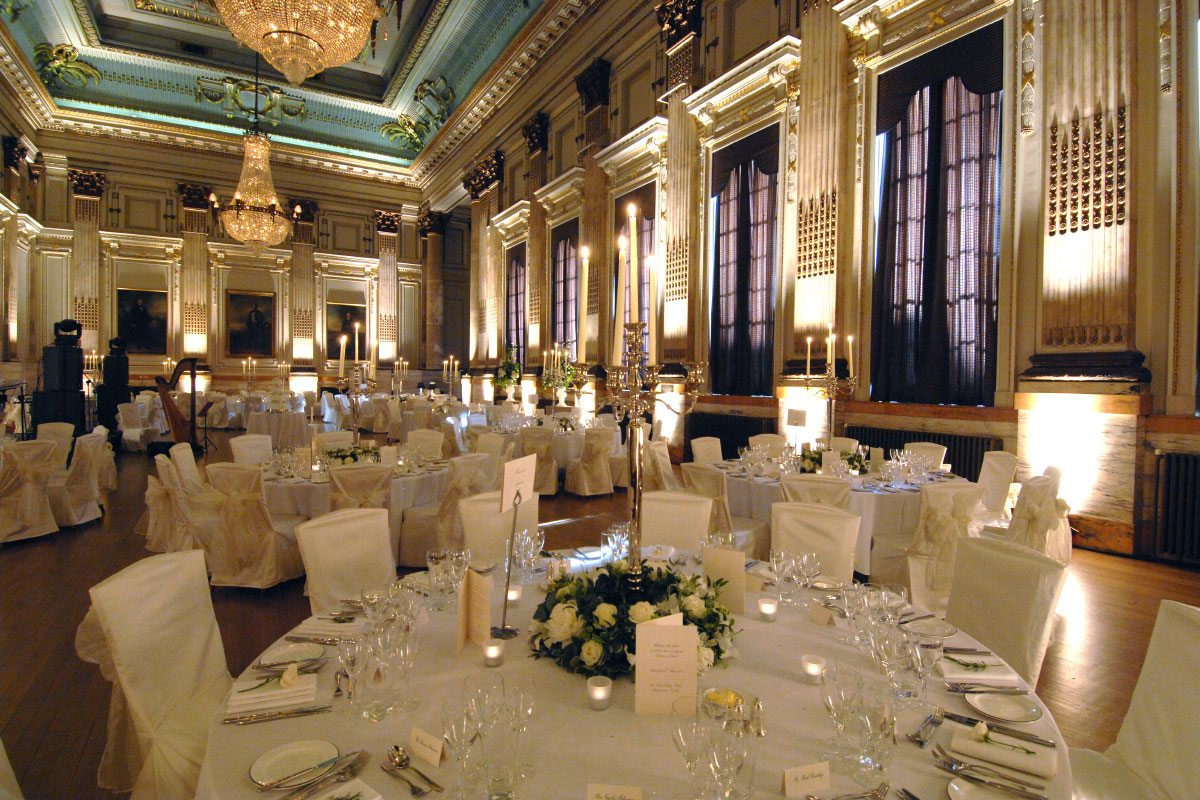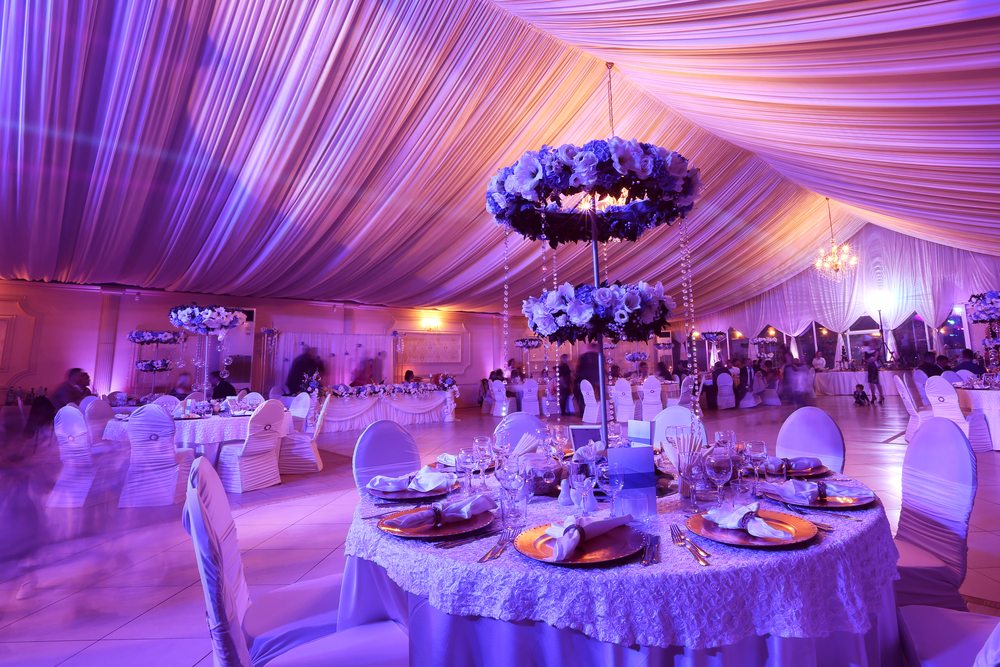 This awesome team can also give you some practical tips along the way. These tips can give you lots of insights to push a successful wedding. To give you an idea, here are some top pick tips fromHizon's Catering:
If there is one element of your wedding that you would really want to think carefully and maybe spend some extra peso on, it would be on your wedding feast. You can add some little extra ornaments and candles on a simple venue and make it look stylish. But bland food is something that is hard to make-over on the day of your wedding. Surely you want to make your most important day a memorable one; but let's hope it's not a memory that would spell disaster.
When mere colors aren't enough to explain or describe the ambience you want for your celebration, wedding themes can help you make it happen. A wedding theme pertains to a specific idea or concept that you want for your wedding. It can be inspired by a favorite movie, a particular era, your sense of style, or something that you really love to do – like travel. Choosing your wedding themed need not be a complicated task. One important thing you may want to ask yourself through is this: "Does our wedding theme reflect our personality as a couple?"
Familiarizing yourself with the important factors is one of the best tools that you can use in order to get the best venue for your wedding.
Do you want more tips? Download the free e-book called Insights from 1,588 Weddings a Year byHizon's Catering. Through this e-book, you will learn lots of things you can use as you work with a great supplier. With these two combined, you'll never be a Bridezilla at all.
To download the resource for free, visit
http://hizonscatering.com/ebook/?pk_campaign=Ebook&pk_kwd=Ebook+Kasal
To learn more about Hizon's Catering, visit its Kasal.com profile at
https://kasal.com/philippine-wedding/Wedding-Caterers/Hizons-Catering-and-Corporate-Canteens/L1660
Comments
comments