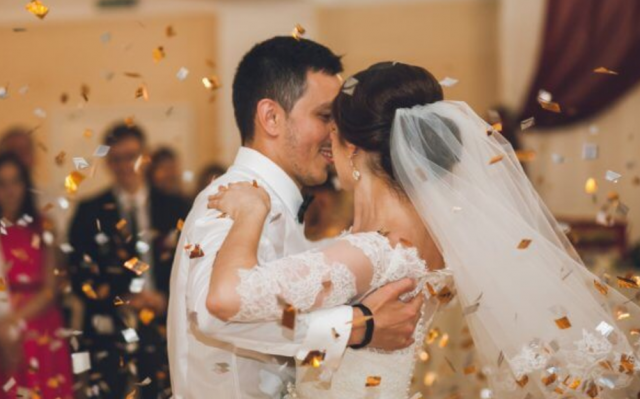 Getting married may seem too fun and exciting like a fairy tale for many, but it comes it a lot of responsibilities. Besides the fact that planning a great wedding day can be challenging, what comes after the big day is also something both parties should prepare themselves for. After all, it's a lifetime commitment.
This is why it helps to be informed. Before taking the plunge, couples should take some time to do some research first. They can ask around what getting married and living a married life is like or simply read some articles.
To provide some useful information, we have compiled some posts from the blog of Hizon's Catering & Corporate Canteens, which has been known not only for its catering services but also for providing comprehensive wedding resources online.
5 Things Couples Should Experience Before Tying the Knot
Excited to get married? Of course, you should be! But hey, keep in mind that before you do so, there are certain things you have to accomplish for yourself first. At the same time, there are experiences that you need to have as a couple before your union. Learn about these things by clicking here.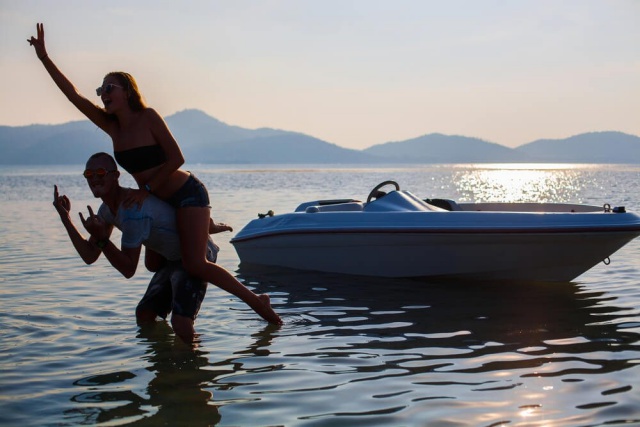 4 Things To Talk About With Your Fiancee Before Getting Married
Sure, you know a lot about the person you want to marry. Yet, this doesn't mean that there is no more question to ask them, especially about some really important matters. To find out what to discuss with your partner before tying the knot, check out this post here.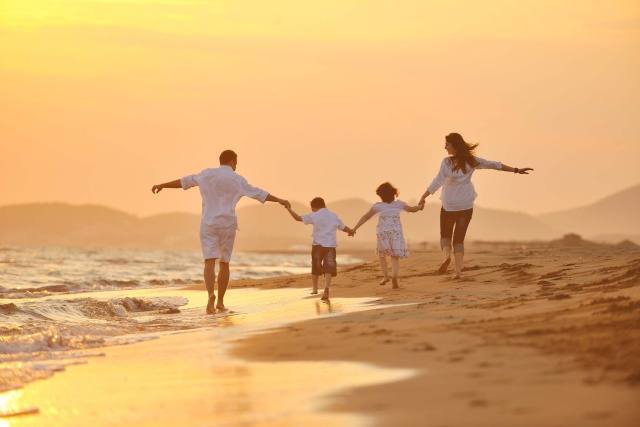 4 Things To Do on your First Day as Husband and Wife
You're about to start a new chapter in life. Exciting, right? But, before anything, know what you have to do on your first day as husband and wife. Eager to find out? Wait no further and click here.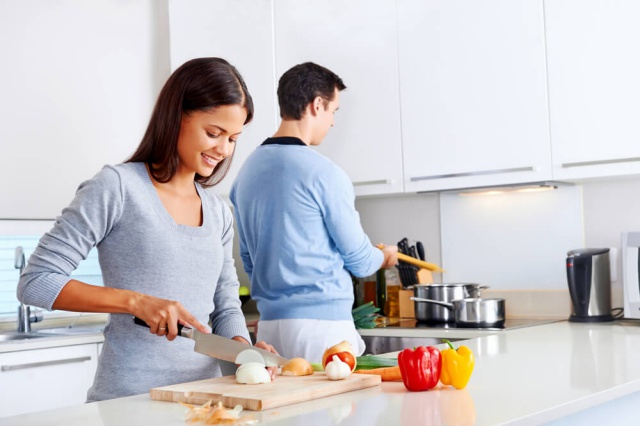 7 Ways to Prolong the Honeymoon Stage
The honeymoon phase is something to look forward, too, definitely. But how do you make sure that it's going to last longer? What are the things that you can do together to keep the passion alive, as though you just got married the other day? To find out, read this article by clicking here.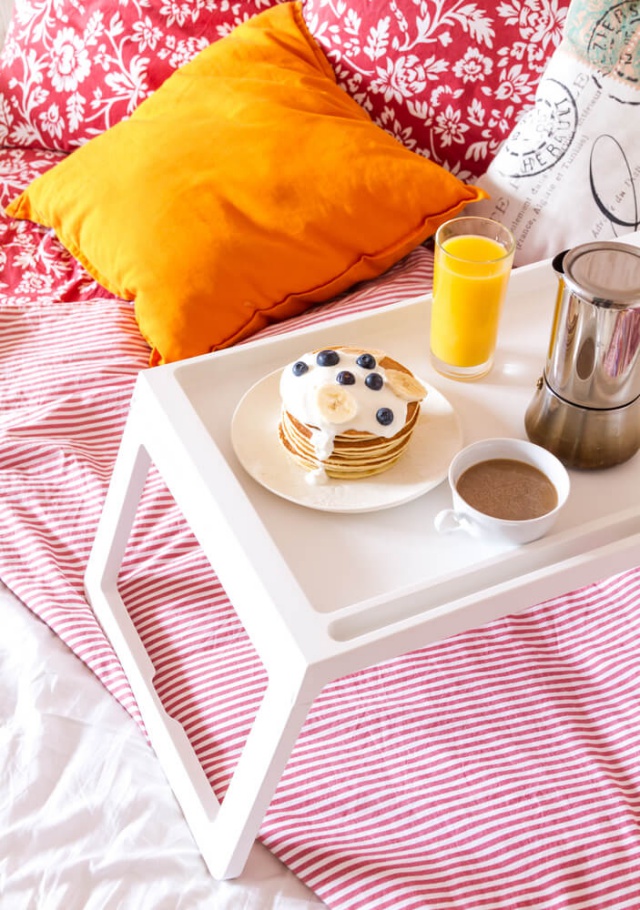 It pays to be informed before getting hitched. Good luck on your wedding plans! 🙂
Comments
comments