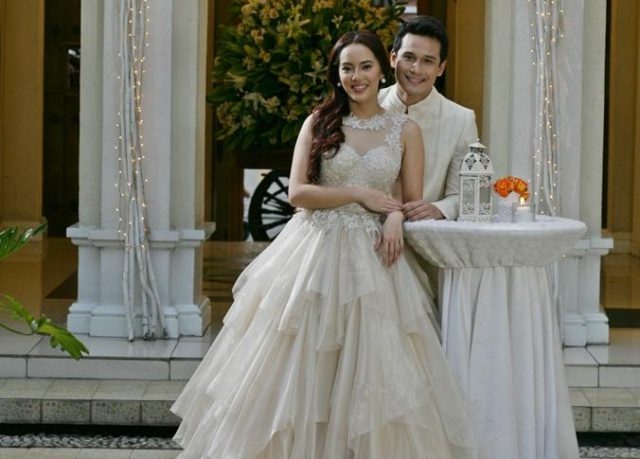 Brides are usually more involved in wedding planning. This should not be the case, though, as weddings involve both the bride and groom to be. Therefore, each should pay enough attention especially to its major details.
Likewise, there are also things that each groom-to-be should be aware of. What are they? Read the following articles from the blog of Hizon's Catering & Corporate Canteens to find out.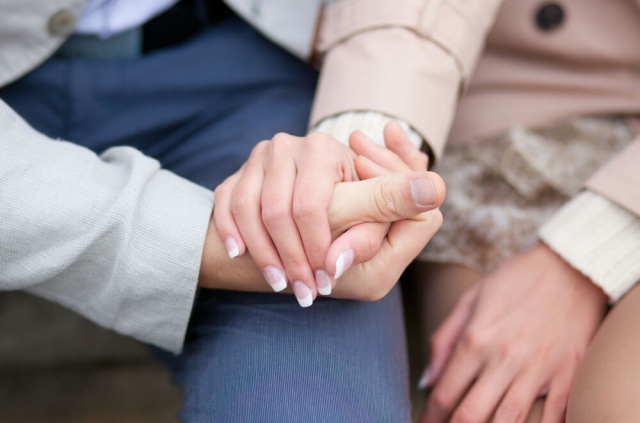 How to Get Your Groom Excited to Do Wedding Planning
Brides shouldn't be the only ones thrilled to do the planning. Grooms should be thrilled as well After all, the wedding is about him, too. In order to ensure this, read this article by clicking here.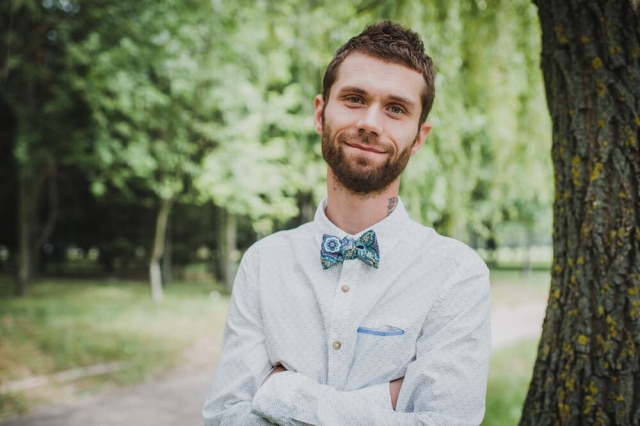 Best Man 101
One of the things grooms-to-be should pay a lot of attention to is choosing the best man for the wedding. And yes, it's not an easy task at all. What are the criteria, to begin with? Also, what are the responsibilities of a best man? For a comprehensive guide, check out this article here.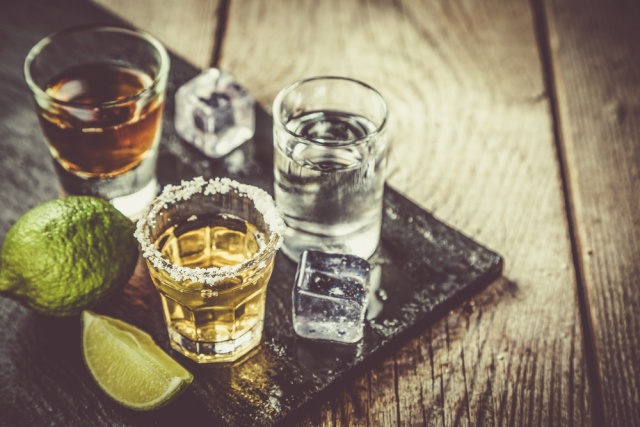 Bachelor Party Essentials 
Before getting hitched, a man has to have a bachelor party. It should be very fun and memorable, so proper preparation is necessary. In case you're wondering how do ensure the success of your very own bachelor party, read this guide on the bachelor party essentials by clicking here.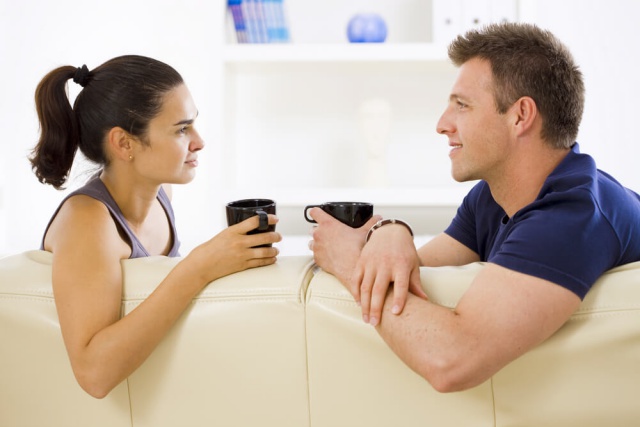 4 Effective Ways to Manage a Groomzilla
Like brides, grooms may also lose their temper while preparing for the big day. After all, they have emotions, too. If you think you are already being a groomzilla, wait no further and read this article by clicking here instead.
Happy planning!
Comments
comments