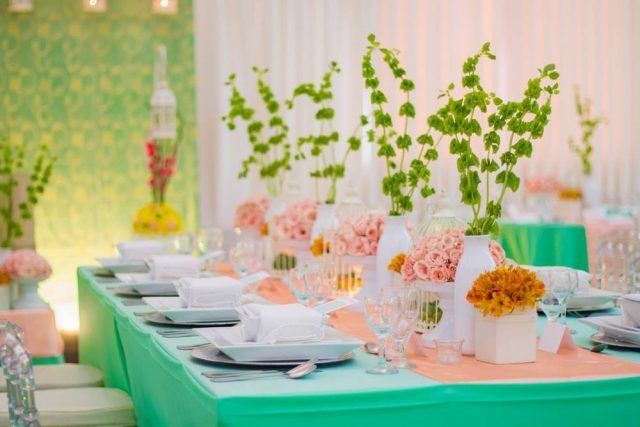 Brides these days are so lucky. Apart from having a lot of options in terms of suppliers, they can easily get the information they need, too, and it's all because of the Internet. Imagine, you can simply look up the answer to whatever question you have in mind.
And of course, there are also a lot of resources that you can check out from time to time to ensure that you are still on the right track as you plan your wedding. One of these reliable sources of information is the website of Hizon's Catering and Corporate Canteens, which talks not only about catering services but also other aspects of a wedding.
And now, there are some of the most useful wedding infographics it has:
10 Wedding Trends This 2017
Getting married this year? If you are, and you are eager to for elements that are up-to-date, you better check out this infographic. It contains some of the coolest things that your wedding should have, from hand-crafted invitations to giant wedding cakes. Read the full article about it here.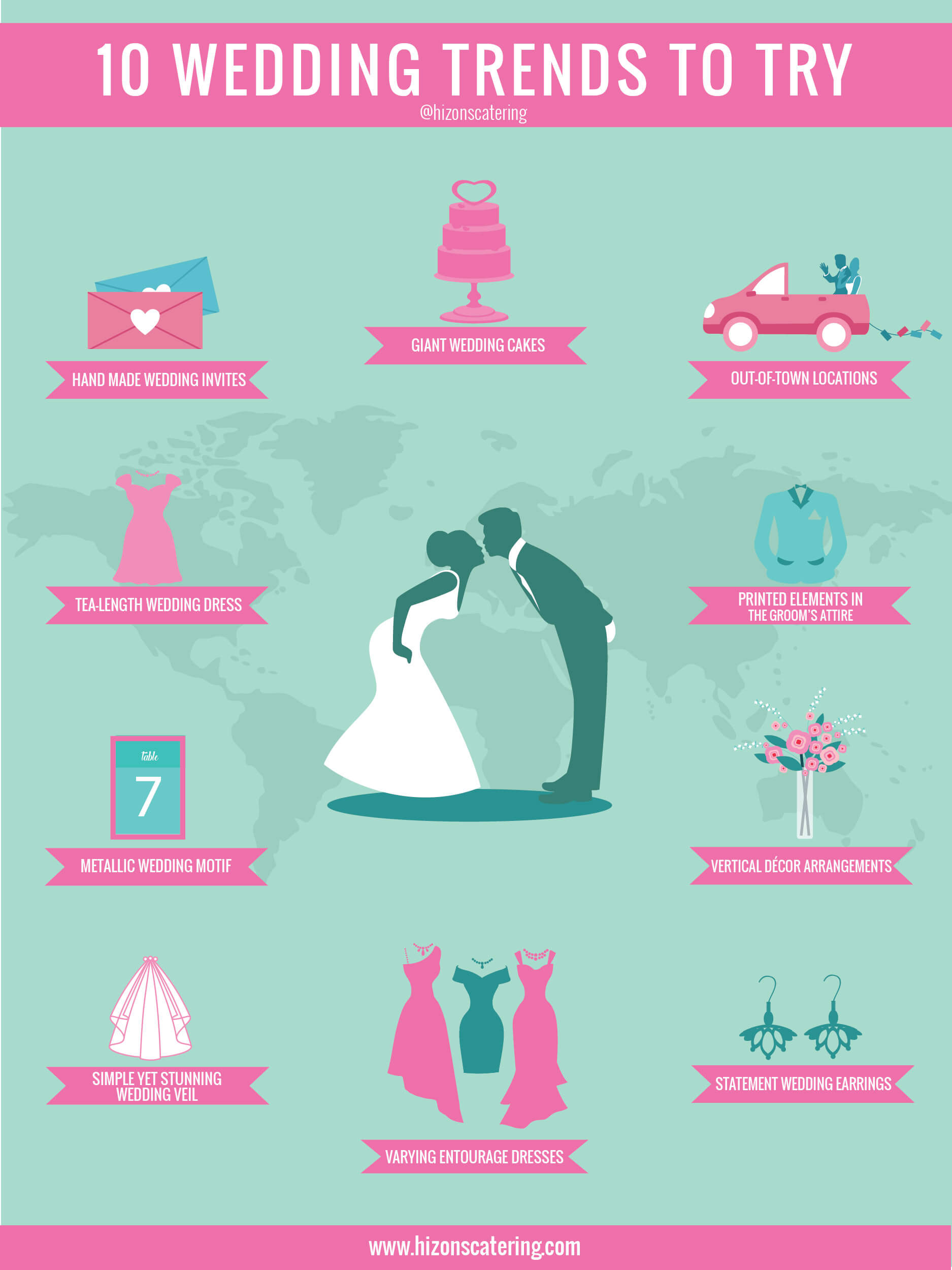 6 Superstitious Beliefs in a Wedding
We Filipinos are mapamahiin. No matter how modern our lives have been, we still cannot help thinking about these superstitious beliefs that have been passed on by our parents and grandparents. To learn more about these beliefs, click here. You may also read the full article here.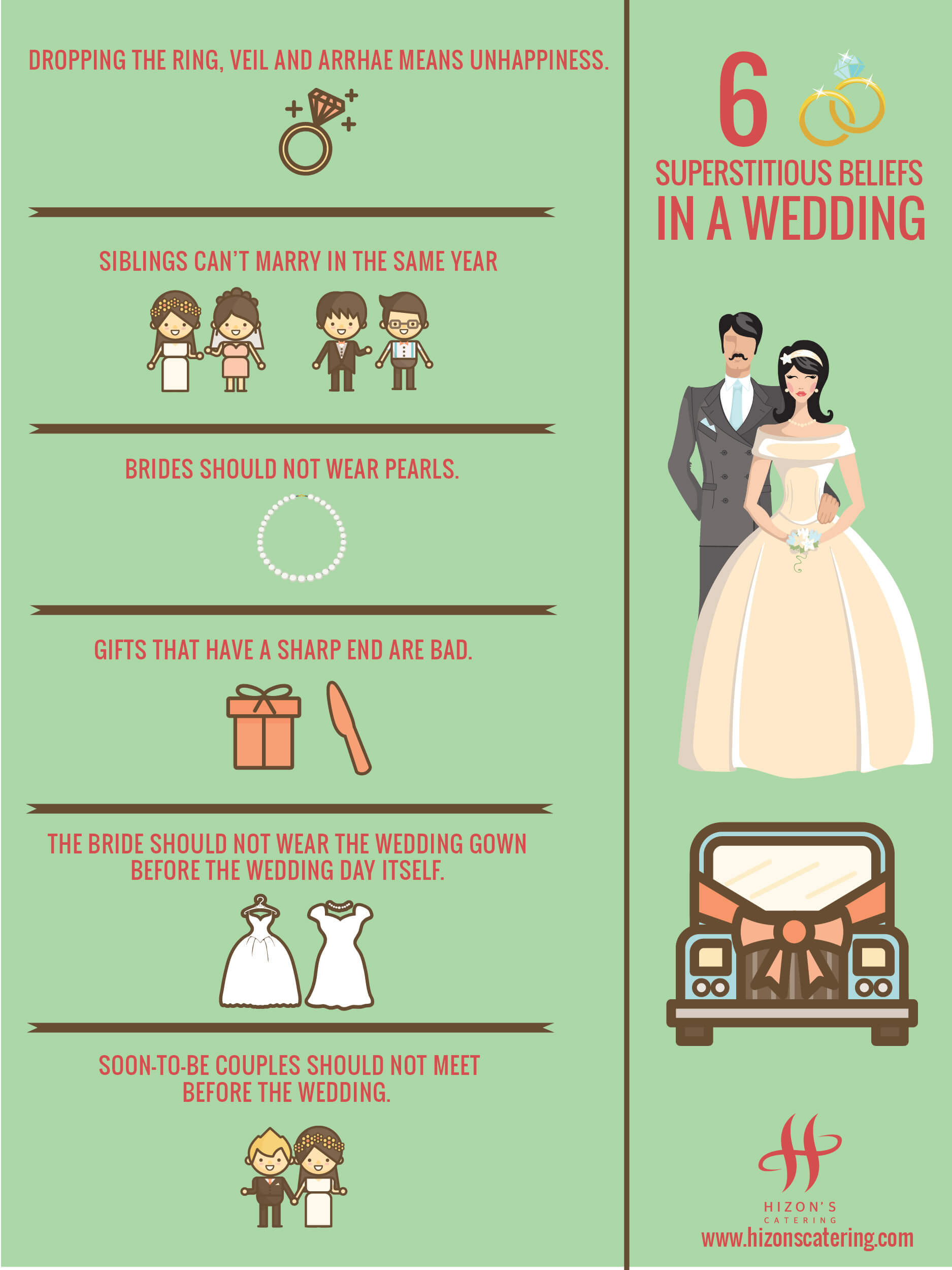 4 Wedding Traditions You Can Change
Sure, we have all these superstitious beliefs and even traditions. While it pays to know more about them, it also doesn't necessarily mean that you have to follow all of them. To find out which among these traditions can be disregarded, chick here. You may also read the complete article about it here.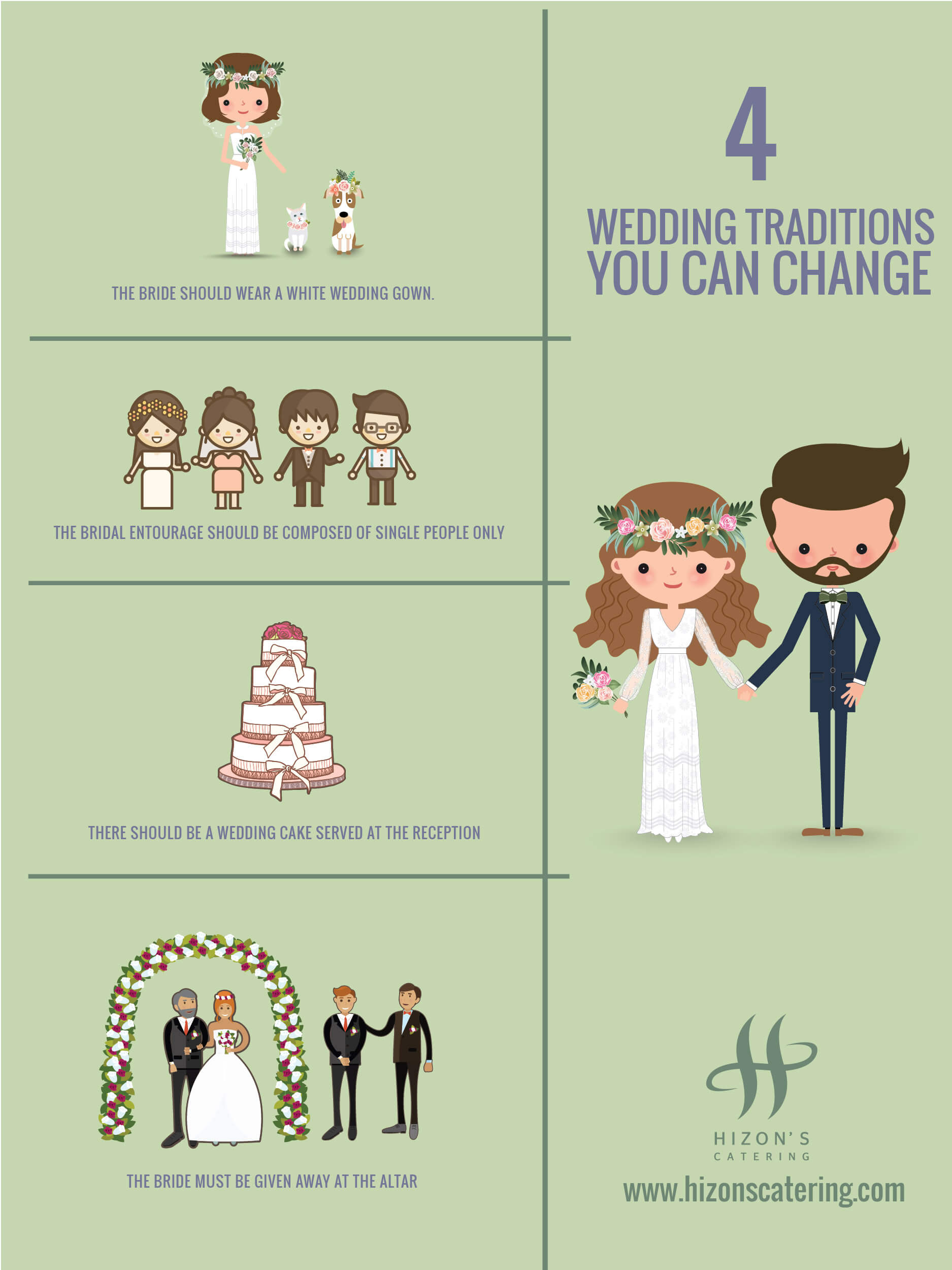 4 Post-Wedding Musts
It does not end on your wedding day. In fact, it will mark just a new beginning. And of course, as you fully embrace your married life, there are some things you need to take care of. That is what this infographic is about.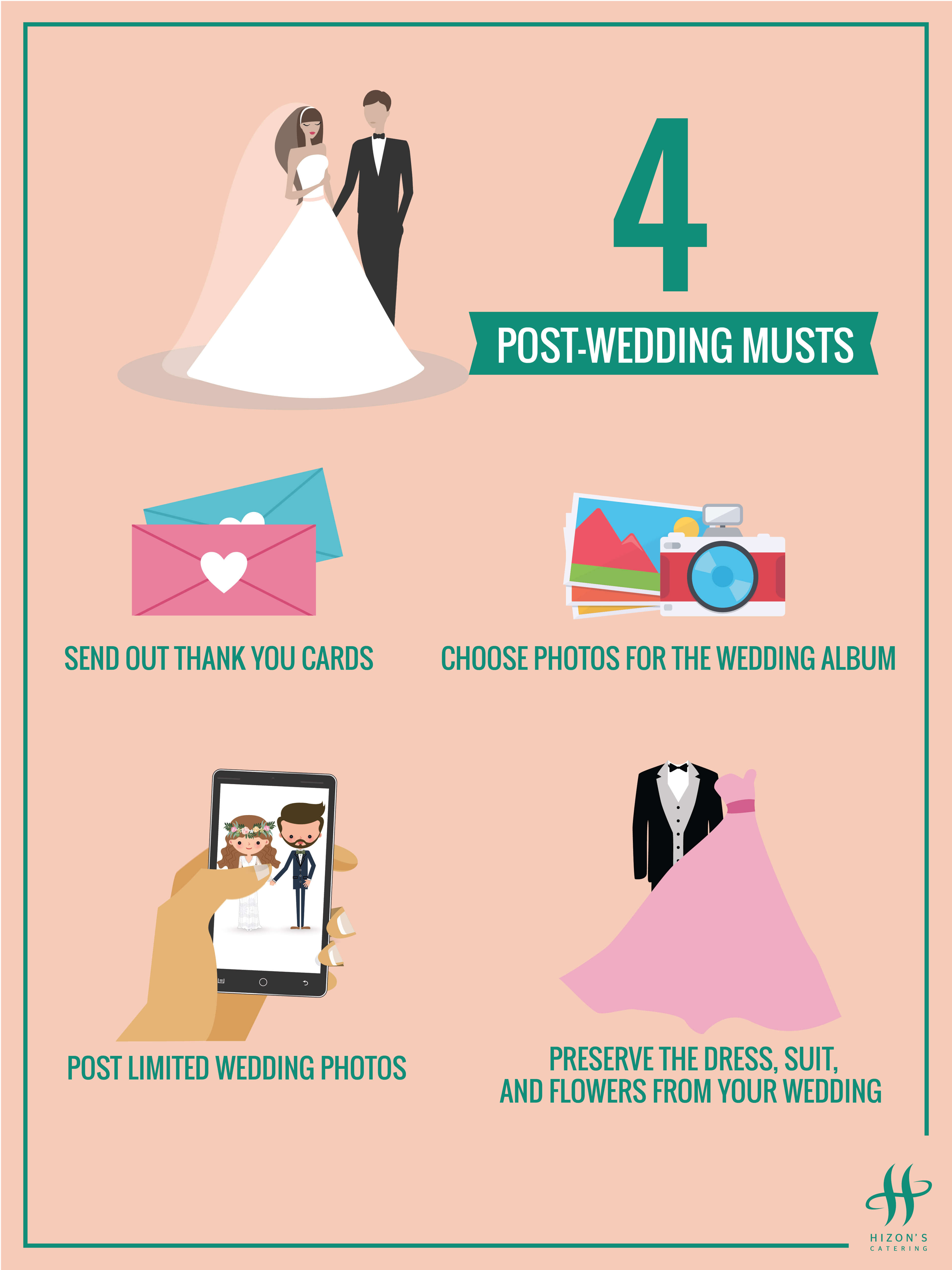 Be a wais bride! Read and do some research before you start planning your big day. Good luck!
Comments
comments