Wedding planning is fun but it can also be stressful, especially for brides who are not that familiar with the ins and outs of the wedding industry. Apart from finding the right wedding suppliers and having initial meetings with each of them, you also have to ensure everything is well-coordinated as you progress with the preparations.
If you think this is just too much for you, fret not, for City Garden Hotels Manila will always come to the rescue. A well-known hotel in Manila, it is also where you can always turn to as you prepare for your wedding. Now, to give you an idea, here three of the many things it can do to help ease your wedding preparations:
1. It offers wedding packages with amazing inclusions.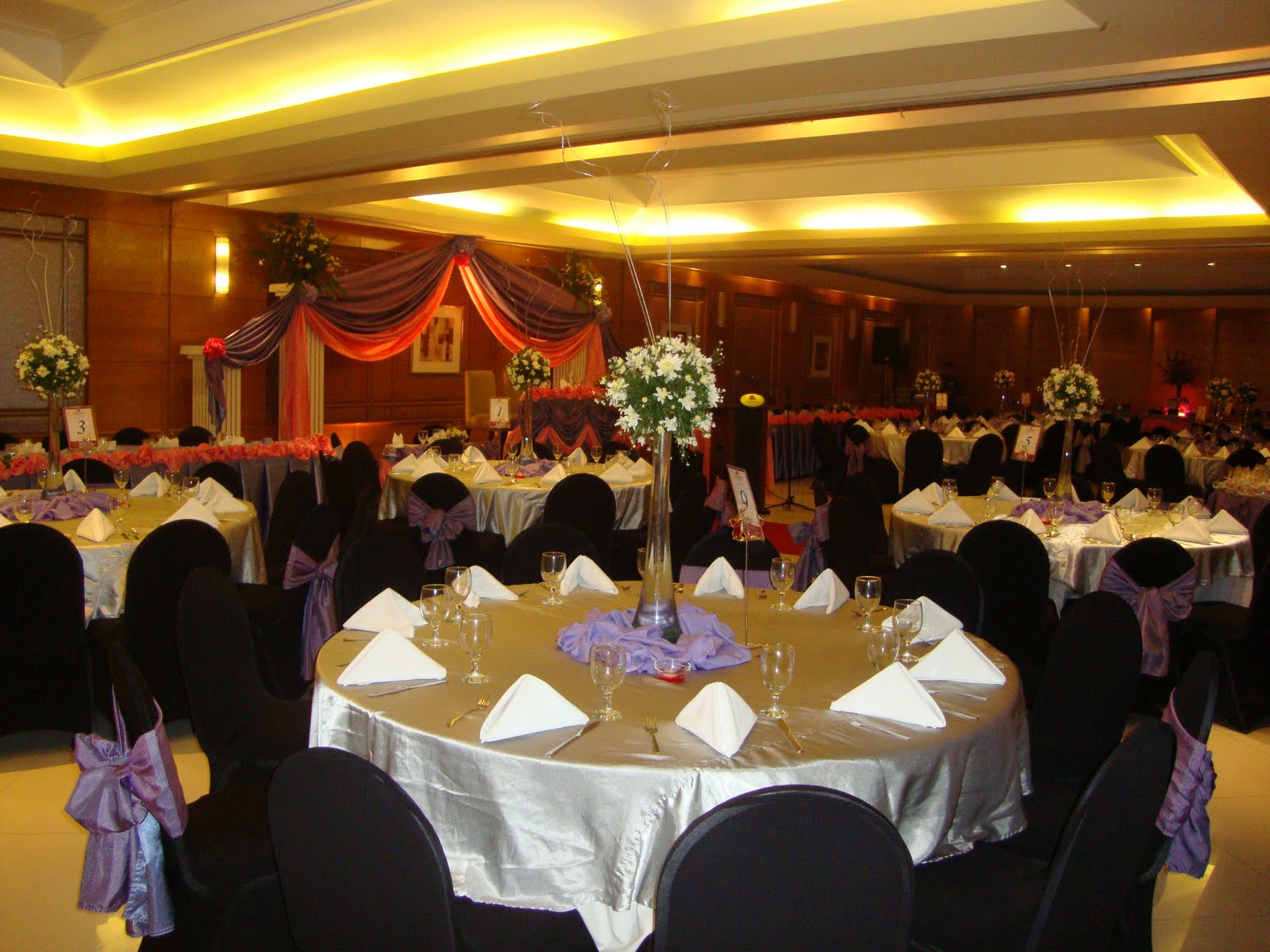 Just imagine having to coordinate with too many wedding suppliers at a time. Tough, right? Yet, if you book City Garden Hotels Manila, you no longer have to talk to so many people. Why? That's because City Gardens Hotel Manila offers wedding packages with amazing inclusions. It's like hitting several birds with one stone, really, as your package is sure to include several items on your list. You will have not only the venue and food but also other things like basic styling, and more!
2. It has rooms that can be used for wedding preparations.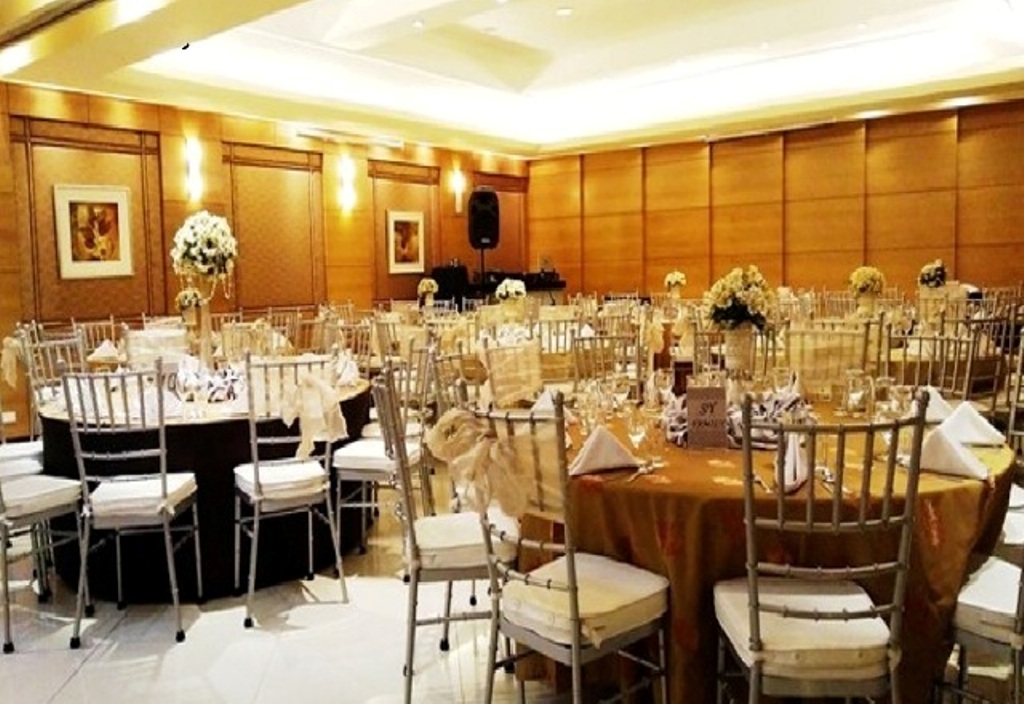 Do you need a place where you can stay during wedding preparations? No problem! City Garden Hotels Manila has cozy rooms which can be booked at reasonable rates. What's more, it is also very accessible, making it an ideal venue for wedding preps.
3. It has a very impressive banquet team.
Let's be honest; sometimes, it is the suppliers who are causing delays in the wedding preparation process. This happens, especially if these suppliers are so hard to coordinate with. However, withCity Garden Hotels Manila, you can be assured that you won't have the same problem. You will be spared from all the headaches as it has a very professional and impressive banquet team. Members of this team are so easy to talk to. They are also very organized and systematic, so you know things will get done without any hassle.
Excited to book City Garden Hotels Manila for your wedding? Check out its Kasal.com profile now and get in touch with its banquet team through the contact information provided.
Comments
comments