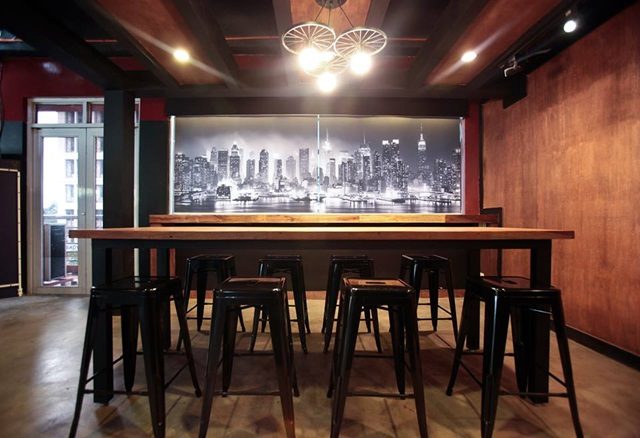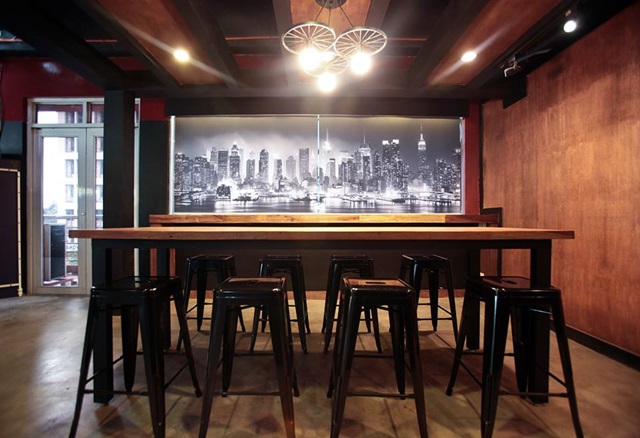 Studio Namu has always been lovable. With its superb photography services and lovely photo studio, what's not to love about it in the first place? And since it wants only the best for its clients, it has currently expanded and added more themed background and rooms that could be used for more awesome photo shoots.
All these new themed backgrounds and rooms are tastefully styled, so rest assured that they look great in photographs.
Classic white background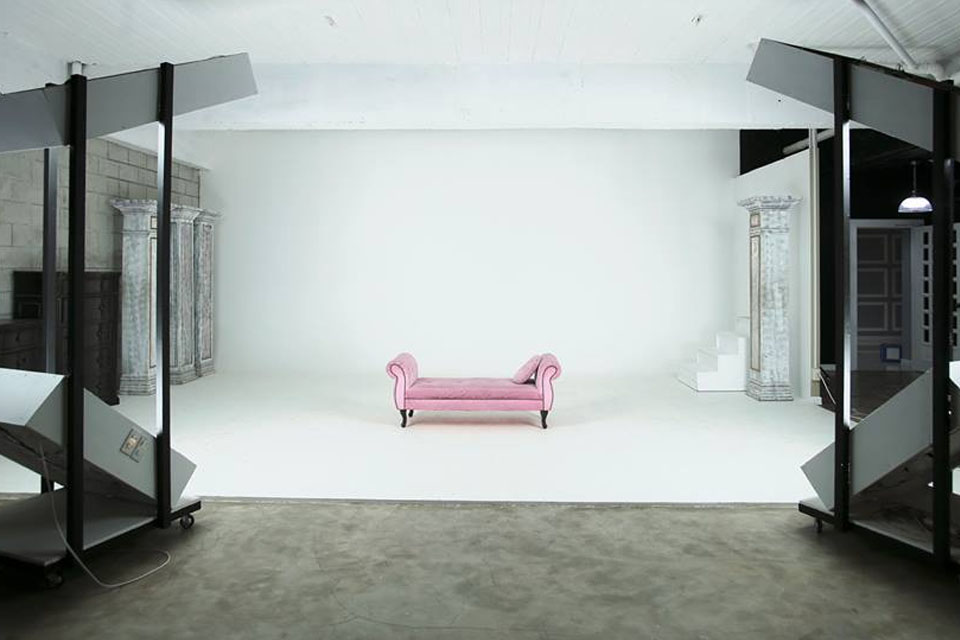 Thinking of a minimalist photo? Why not? One of the newest backgrounds available at Studio Namuis a white one. Here, you can have dramatic photos with your lover without any clutter—just you and the one you're marrying and the smiles on your faces. Grecian pillars are also available if you want some addition to the background.
Living rooms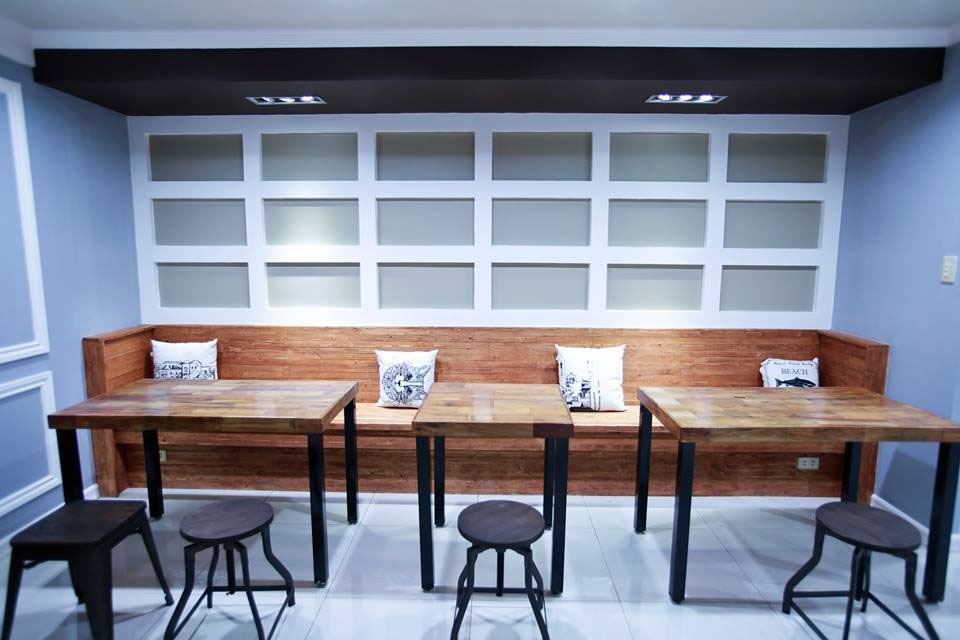 Studio Namu is also proud to unveil its elegant living room perfect for glam photo shoots. Here, you and your partner may wear stylish formal clothes and strike a pose for a timeless portrait.
Apart from this, there's another living room available at Studio Namu. Unlike the other that has a more classic feel, this one is more contemporary and chill. It mas leather couches and vibrant frames on the wall, giving it a more casual feel.
Bedroom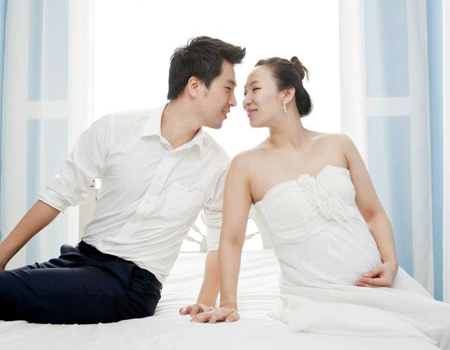 If you want to show how sweet you are as a couple, you might want to have a photoshoot in the new bedroom. Unlike the older one, this has a more classic feel to it, so it's also ideal for passionate prenup sessions.
Kitchen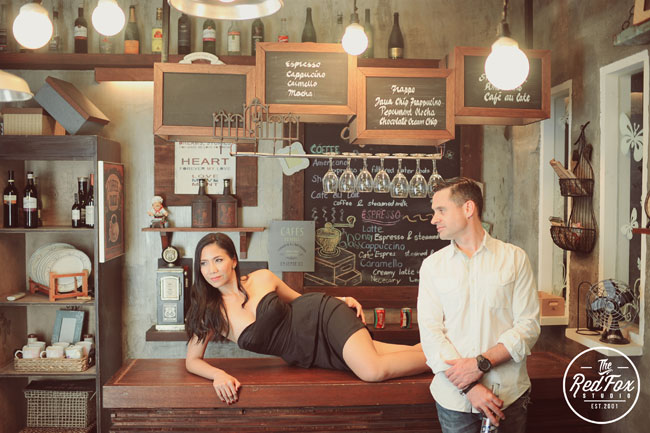 Do you like to cook together? Why not have your prenup shoot in a kitchen? Studio Namu's new kitchen-themed background is sure to wow you. Apart from that, it also has a nice countertop.
These are just some of the newest backgrounds and rooms at Studio Namu. Do you want to see more? Go ahead and book the studio for your shoot now! For more information, visit its Kasal.com profile.
Comments
comments