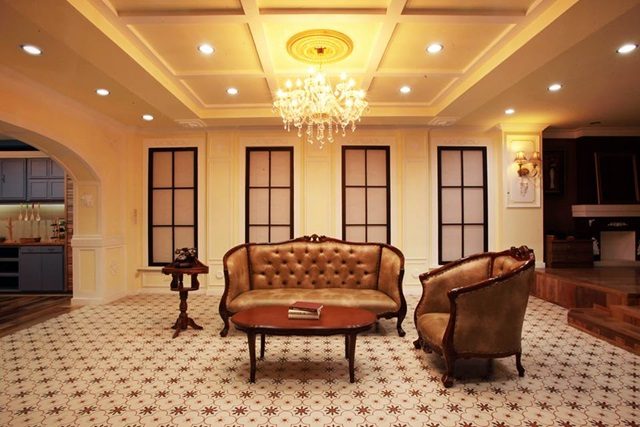 There have been a lot of awesome changes at Studio Namu lately, a proof that it strives to improve to give its clients only the best services possible. Because of these, things have been pretty exciting, too. There is always something new to look forward to. If you haven't visited the studio yet, here is a run-down of what you have been missing, so far:
More themed rooms and backgrounds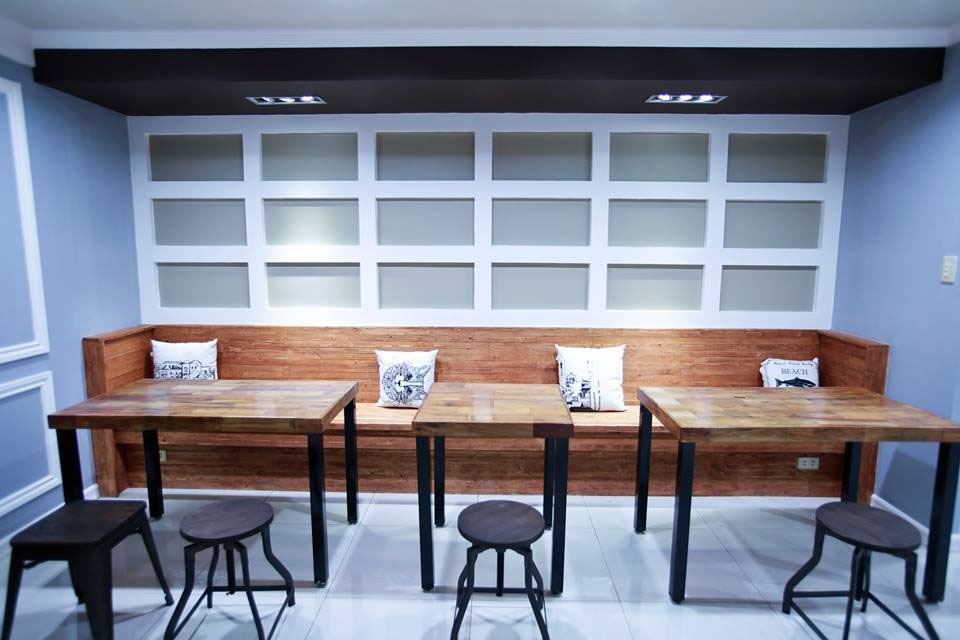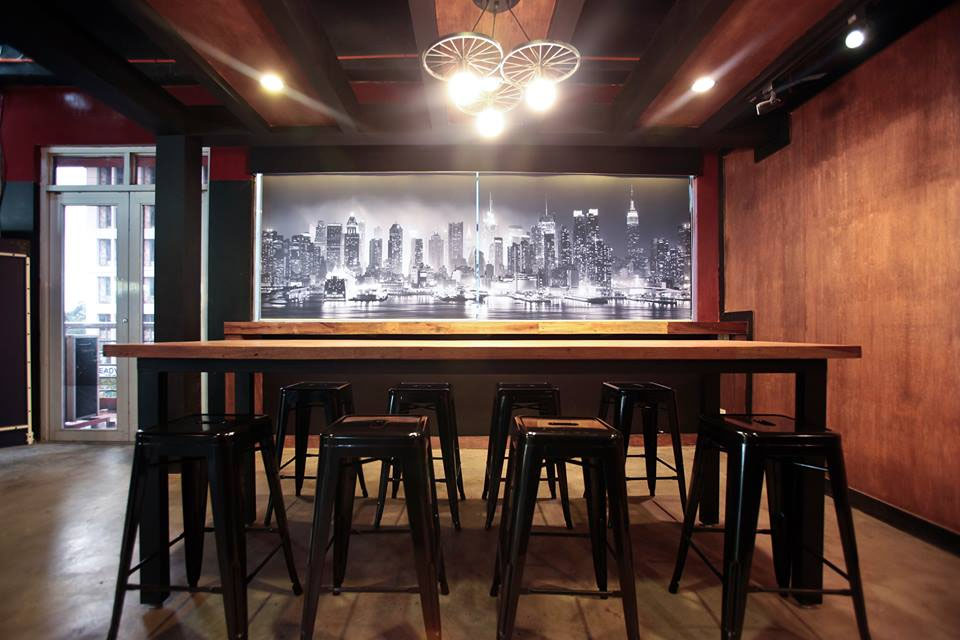 Studio Namu has recently expanded its space, adding an entire floor full of new themed rooms and backgrounds. This just means that there are more choices for couples who are opting to have their prenup photos at the studio.
Better photo and video services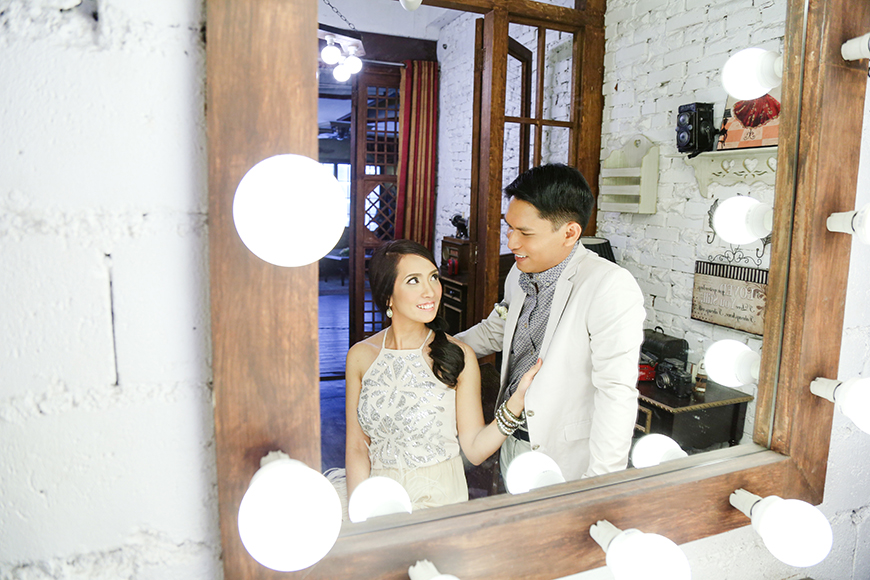 Apart from its amazing themed rooms and backgrounds that are perfect for photo shoots, Studio Namu is also known for its superb in-house photography and videography services. Now to give its clients better services, the team never stops learning new techniques and approaches that could improve their skills even better.
More exciting promos
Another thing that makes Studio Namu a fun and practical choice is its eagerness to help clients get value for their money through exciting promos and discounts. To find out about its packages and special promos, follow it on its social media channels.
To learn more about Studio Namu, visit its Kasal.com profile now!
Comments
comments