By Jett Pe Benito | November 2018 (updated)
As the old adage says, "The clothes make the man." For millions of Filipino men, this is never more true as when he wears the barong tagalog. Almost every Filipino male has one in his closet, or at least has worn it once in his lifetime. Whether it is for that declamation contest in 3rd grade, or for dancing as part of a pair in a cotillion, the barong tagalog has always been considered a staple.
In Filipino weddings, the barong tagalog always makes an appearance. Below are the thoughts and views of three respected designers who have long realized and want you to know that there is more to the barong tagalog than just something that Filipino men wear.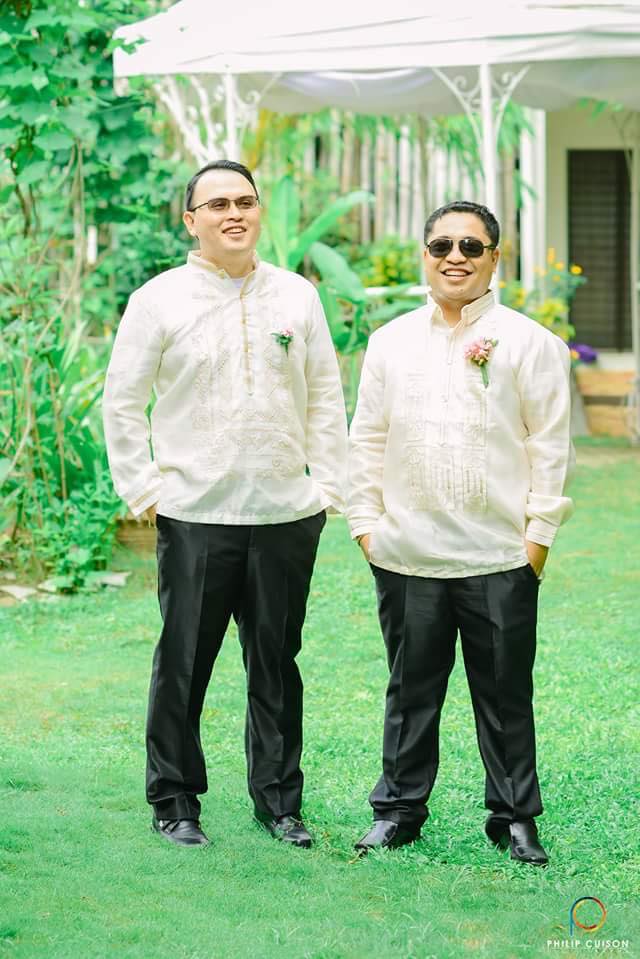 Origin
Designers Joel Bautista, Arlyne Tumbokon of La Herminia Piña Weaving Industry and Bong De Ocampo of Exclusively His all agree that the barong tagalog traces its roots to the Spanish-colonial era.
De Ocampo relates, "The origin of the barong stemmed from the social strata between the hacienderos and the indios. To distinguish the noble man from the masses, indios were required to keep their shirts untucked." She adds, "The shirt had to be transparent enough to be sure that he carried no weapons nor stolen goods. Thus, the barong was created. It used to be made of lightweight cotton until it evolved into the different kinds of fabrics that we know today such as jusi and piña."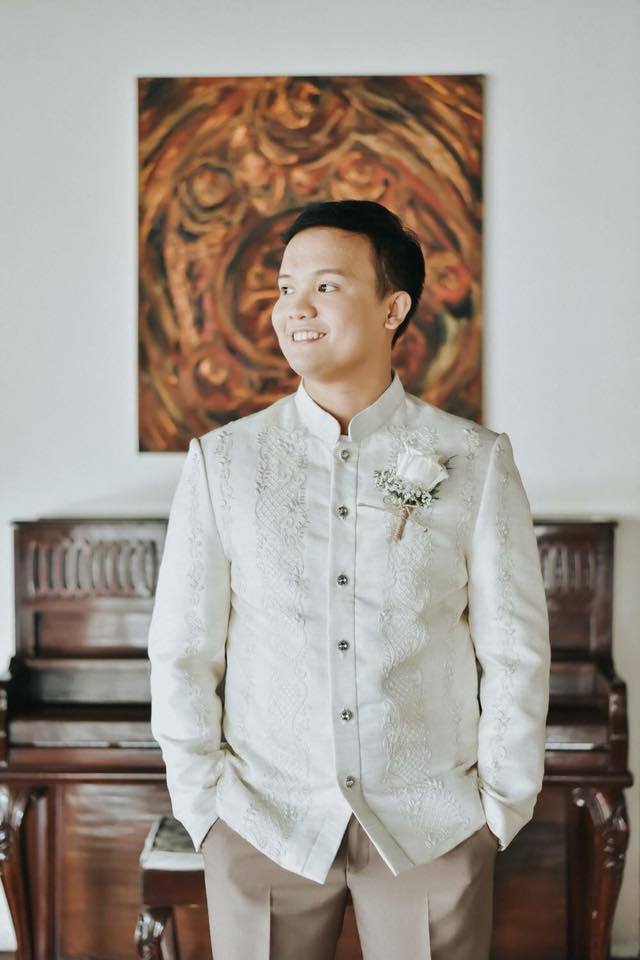 Meanwhile, Tumbokon points out that "the barong was the attire of the Gobernador Heneral, but the wearing of piña was done even in the pre-Spanish era where piña cloth was used to barter with porcelain products of the Chinese."
Trend
When it comes to barongs, Bautista says that details and design are the main basis for the outcome of the barong. "Though the embroidered types of barong remain a classic, the sinuksok-type of design has gained more popularity and preference with the groom's attire. A combination of the sinuksok and various patterns of embroidery are also incorporated nowadays," he says. Tumbokon adds that the sinuksok (hand-woven design) is done while the barong itself is being woven.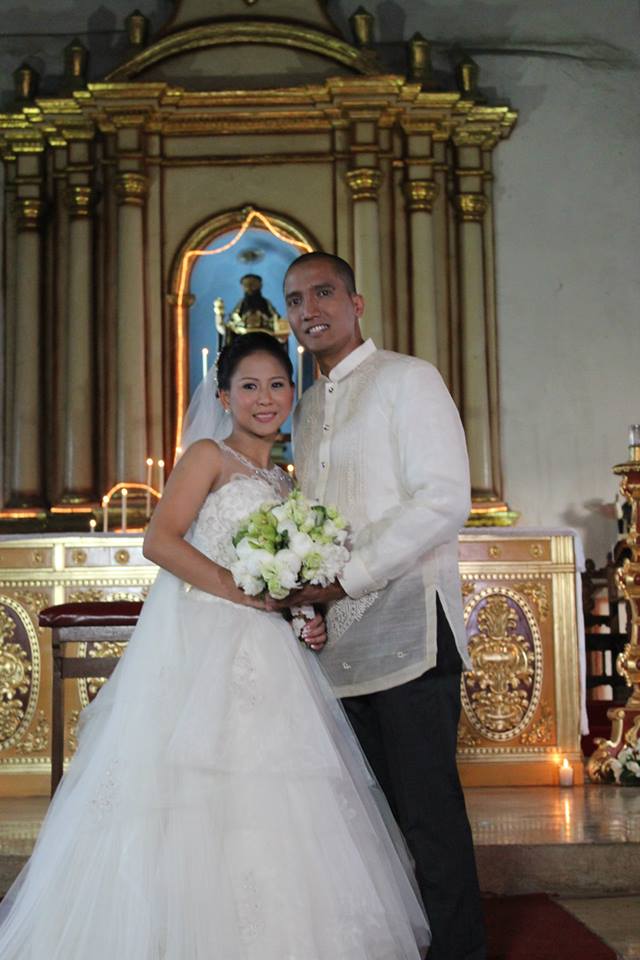 Since barongs are considered the traditional Filipino man's attire staple, the use of jusi and piña will never be out of the prevailing trend. De Ocampo shares that a certain fabric combining more silk with piña is currently being developed. This fabric is said to be less itchy and more wearable. She adds, "Embroidery designs actually play the largest part in the design of the barong. The u-shaped ethnic design is the most popularly used presently." She notes though that designers are becoming more adventurous when it comes to designing the modern barong. "Lately, we've been infusing some Oriental touches to the design or East Indian touches by giving the neckline a mao collar or nehru collar. Sometimes, we use Chinese frog buttons or knot buttons to add more interest."
Their own take
Each of these three designers, who have long been designing and making barongs, have their individualistic choices of materials and design.
Tumbokon prefers to work with the piña-silk and uses the sinuksok design because of its simplicity and elegance.
Meanwhile, De Ocampo is partial to jusi or piña. She continues, "Recently, a faux version of piña was developed on jusi called piña-piñahan or piña jusi wherein the appearance of piña is painted on jusi. Hence it appears textured but is actually as smooth as jusi." Furthermore, she says, "I usually design according to the theme of the wedding. But it doesn't deviate much from the usual design of the traditional barong. With men, it's just a matter of embroidery shape, whether they want it u-shaped or full-open or scattered all around. But generally, the more elaborate designs are applied on piña. I've been toying a lot with the suksok design for piña which means that the design is woven into the fabric as opposed to embroidered on the fabric."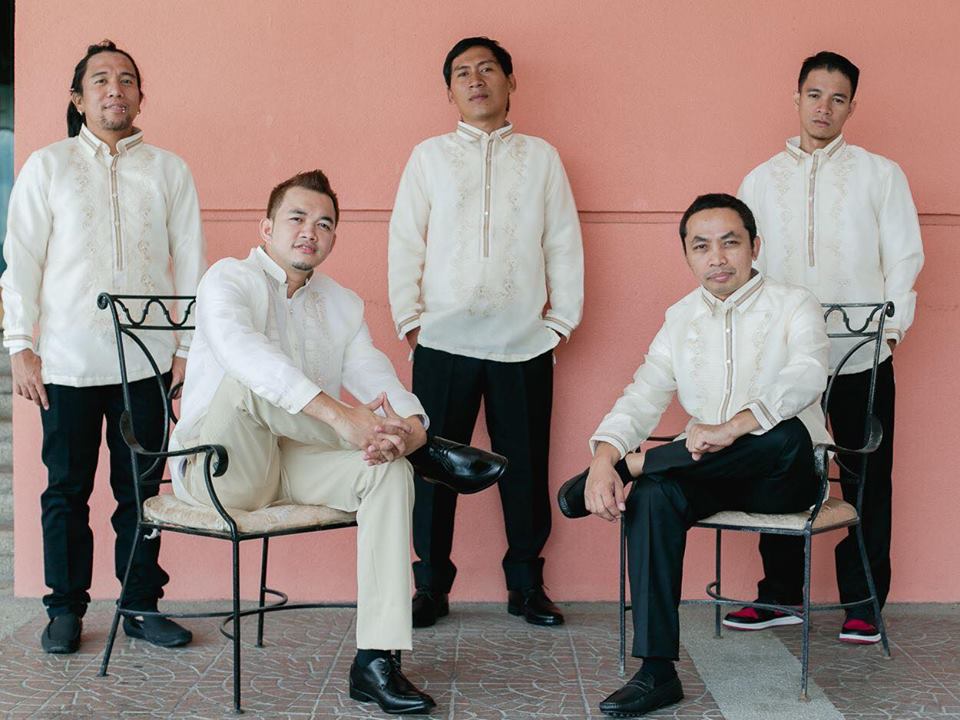 While Bautista's personal preference is working with the pure piña cloth of which he has mastered, he also considers piña blended with silk as a "go-getter". His design considerations lean towards geometric patterns, flora, and fauna inspirations. Even artworks and silhouettes from the different colonial ages from the Western world are featured in his designs.
Here to stay
All three designers agree that barongs are here to stay. "A more aggressive statement to declare is that, I think the Western style of dressing will never be able to catch up in a sense that the prime consideration of the majority is focused on comfort dressing for a tropical climate that we have in our country," says Bautista.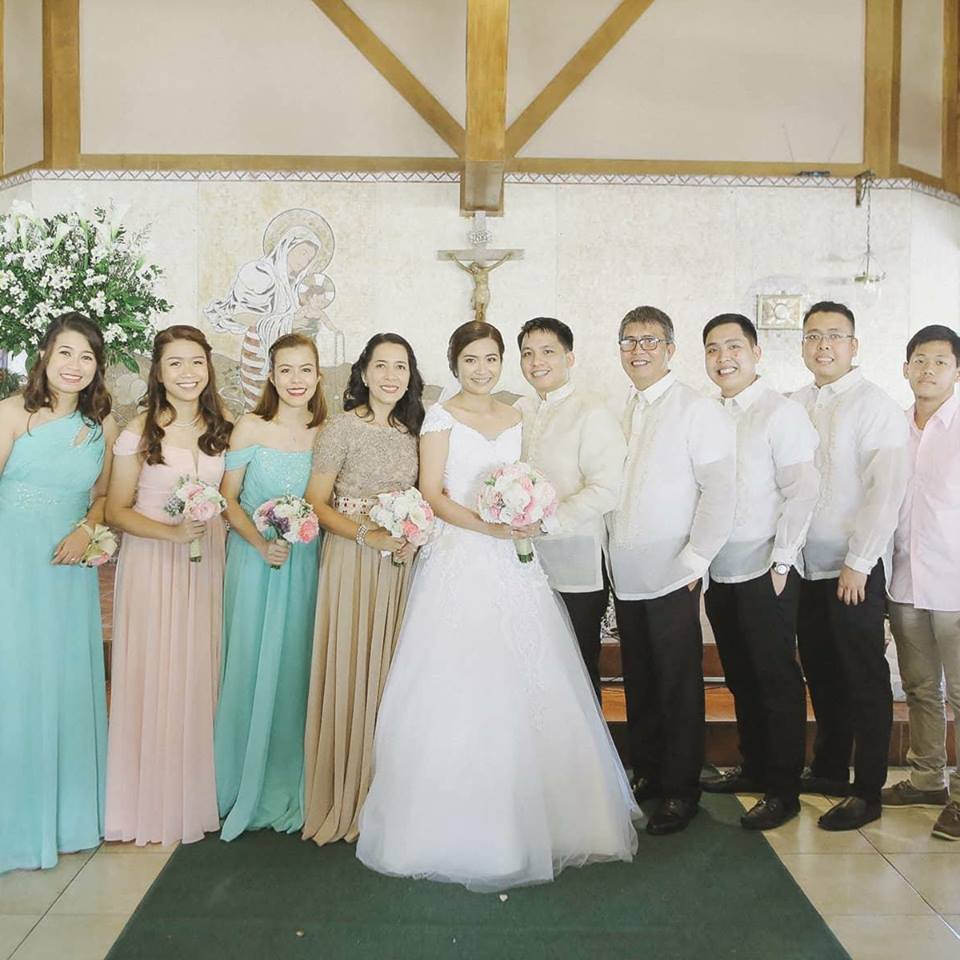 "The barong is a classic and traditional option for weddings, not to mention, cooler than wearing a tux or suit. It's got a quiet unassuming elegance and can blend pretty much with any entourage design," says De Ocampo. "Moreover, you can be in any size, shape, or color and still look decent in a barong."
The barong tagalog has come a long way and shows no signs of fading away for it is one of the few things that define what is truly Filipino.
Comments
comments