Boni and Lilet's story proves that love is lovelier the second time around.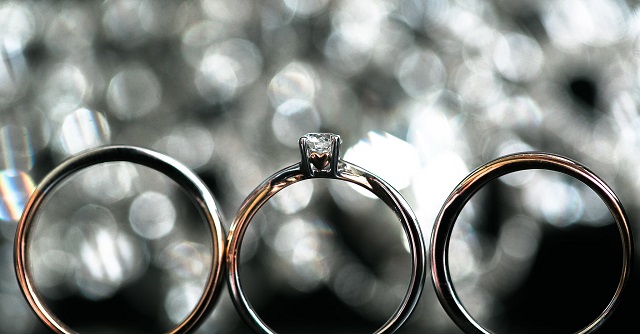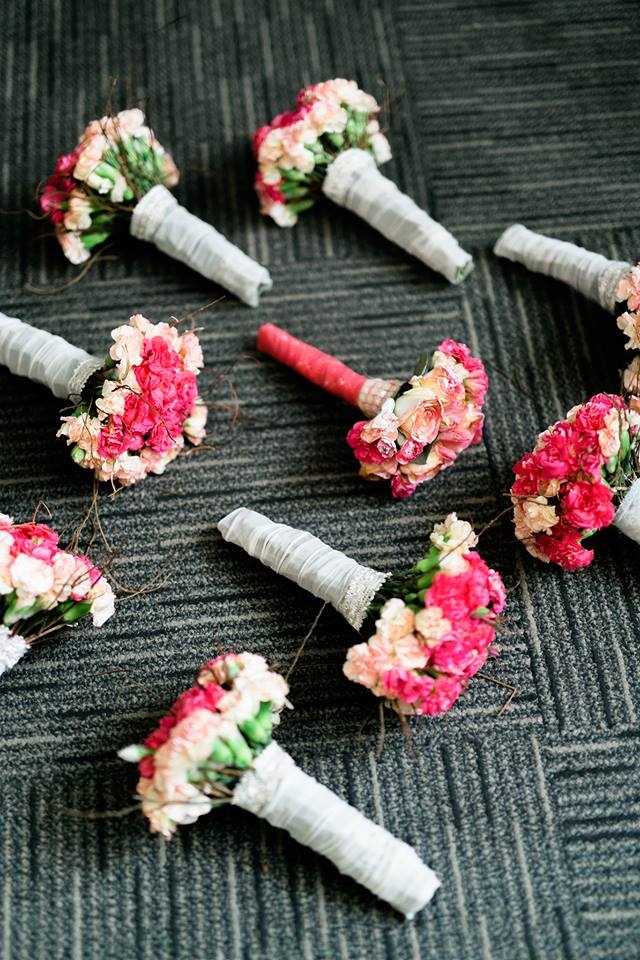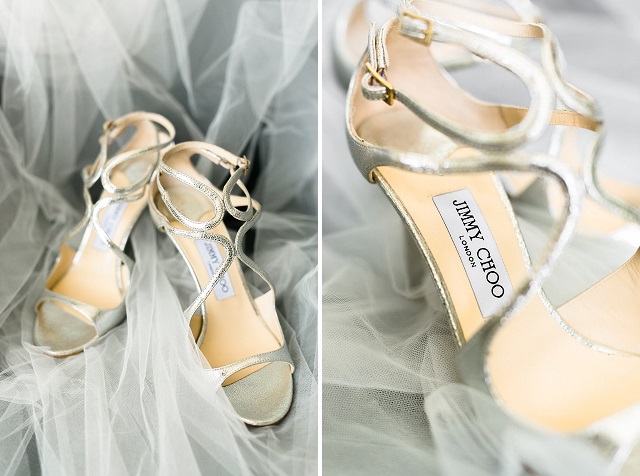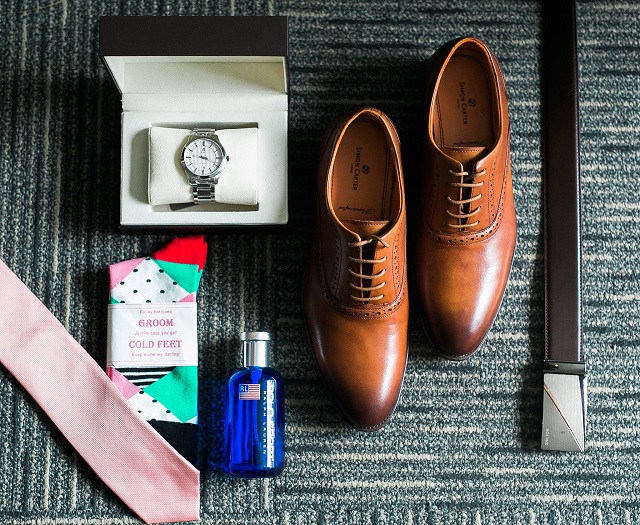 They began dating in 2010. Both of them are nurses, and they met while working in the Philippines. Back then, Boni was already a senior nurse, while Lilet was a volunteer nurse.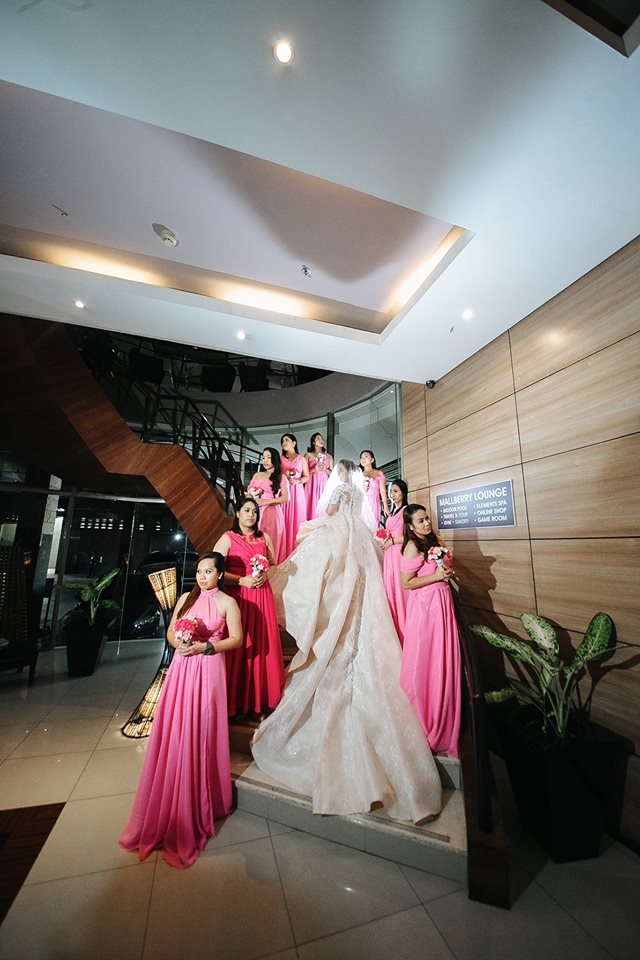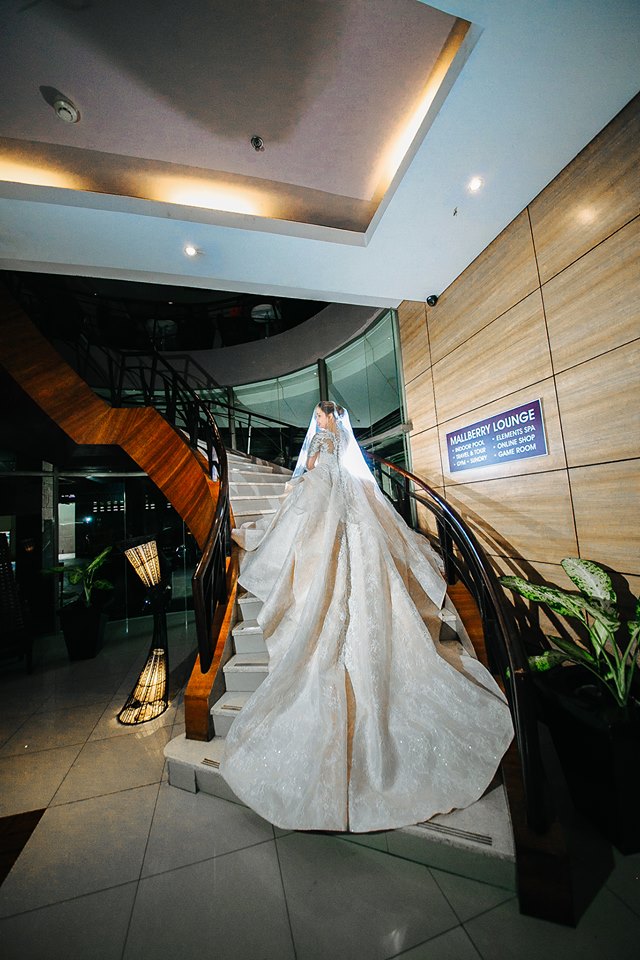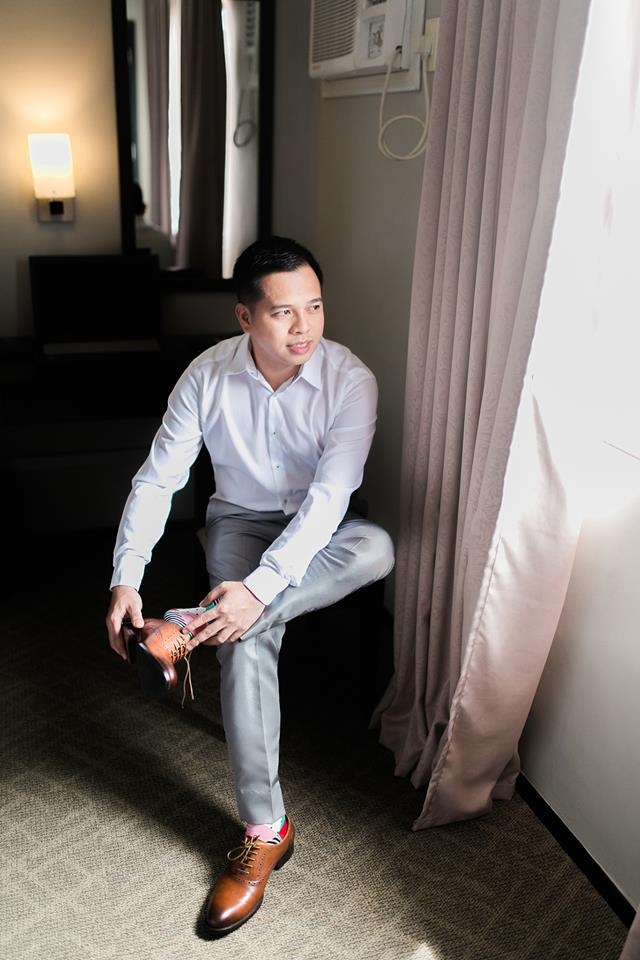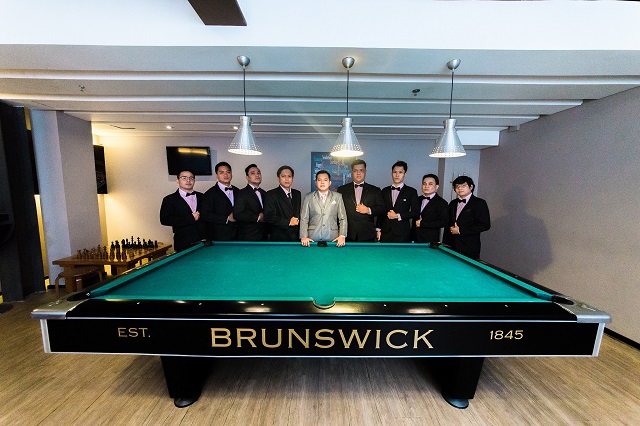 They had a rocky relationship. Then, due to some misunderstandings, they broke up after four years. After 10 months, they saw each other again and they realized that they still loved each other. Because of this, they decided to give their love another shot.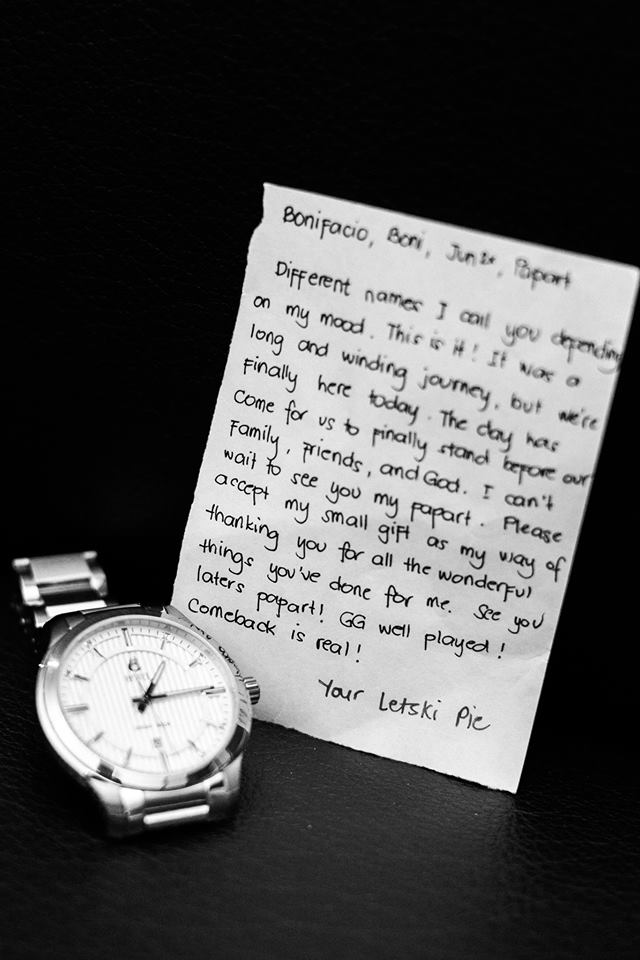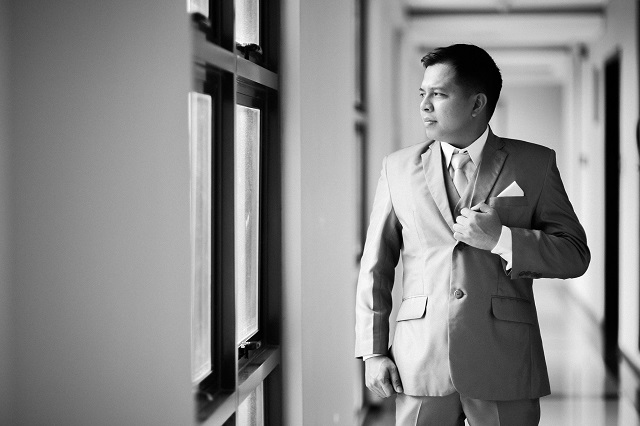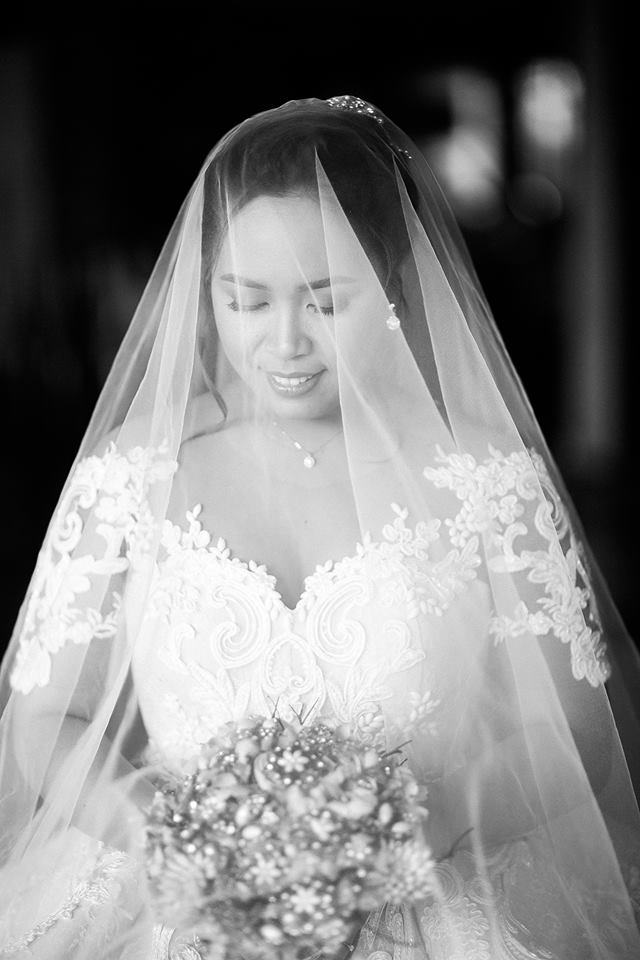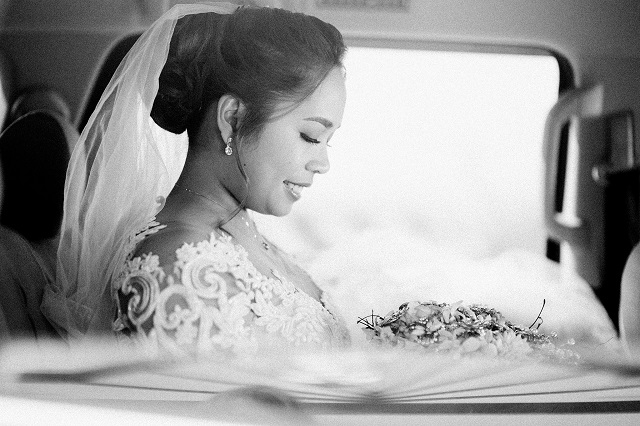 After their reconciliation, Boni went to Singapore to work. As a result, they were in a long distance relationship for a while. It was difficult, but it was during this time when they realized that they could not afford to lose each other again. Eager to spend more time with one another, they decided to stay closer together. Lilet followed Boni in Singapore and their relationship has become much stronger and more meaningful since.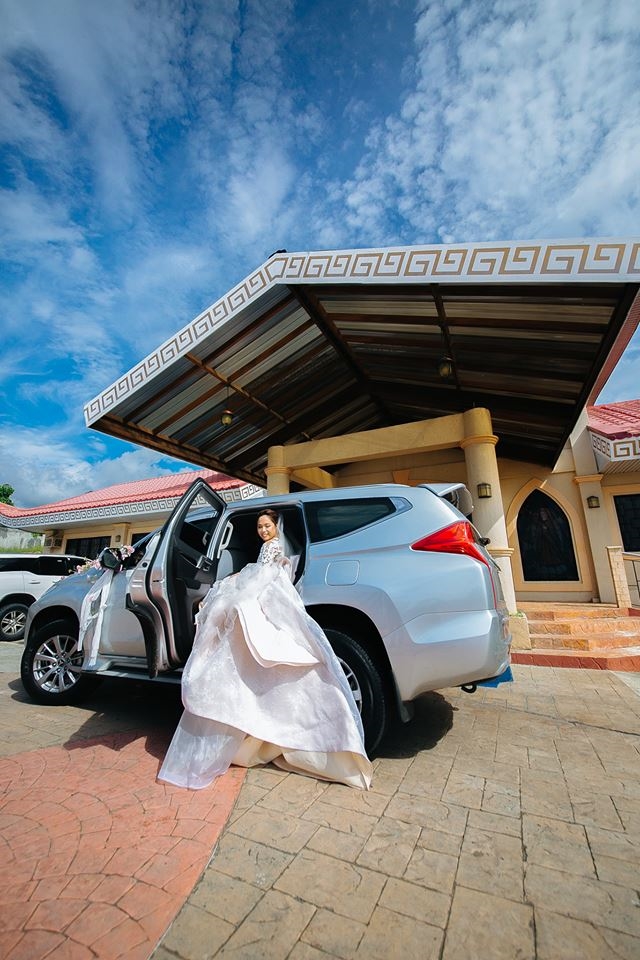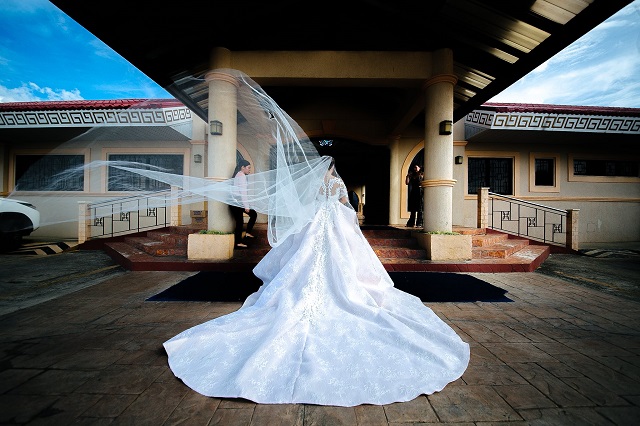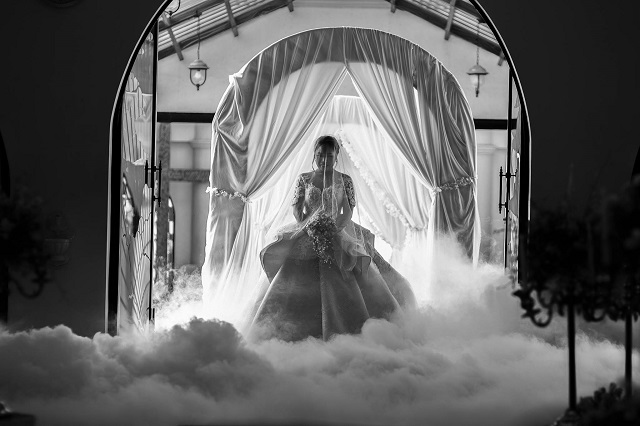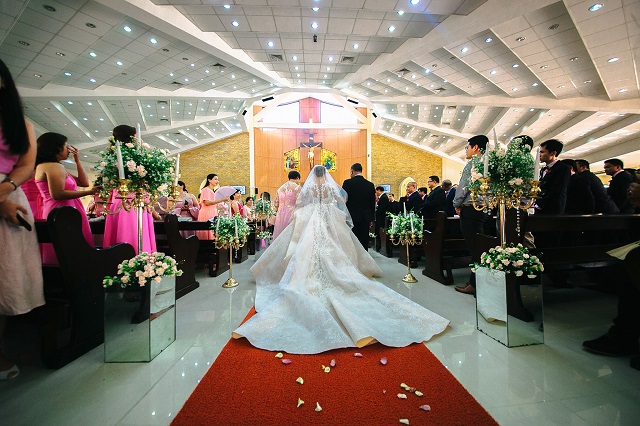 Then came Boni's proposal, which was simple yet very sincere and memorable. It happened while they were getting ready for a mass one Sunday afternoon. Lilet noticed that Boni was acting weird, and it seemed that he was hiding something in his bag. Curious, Lilet sneakily opened Boni's bag while he was taking a shower.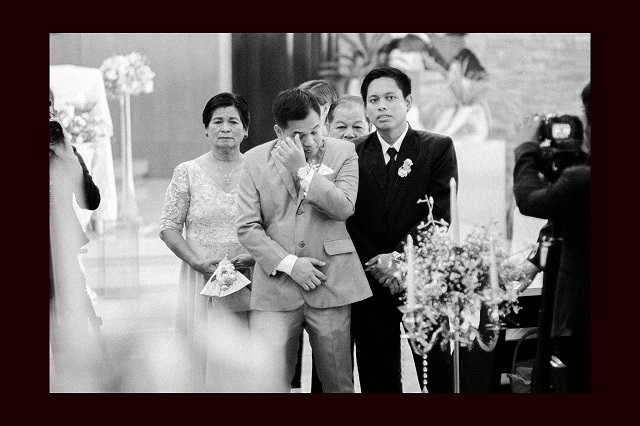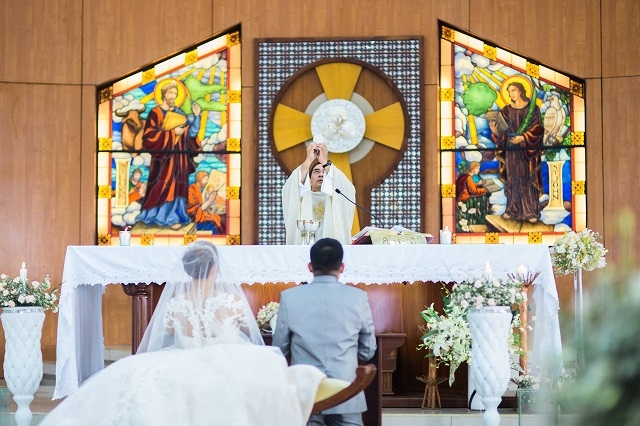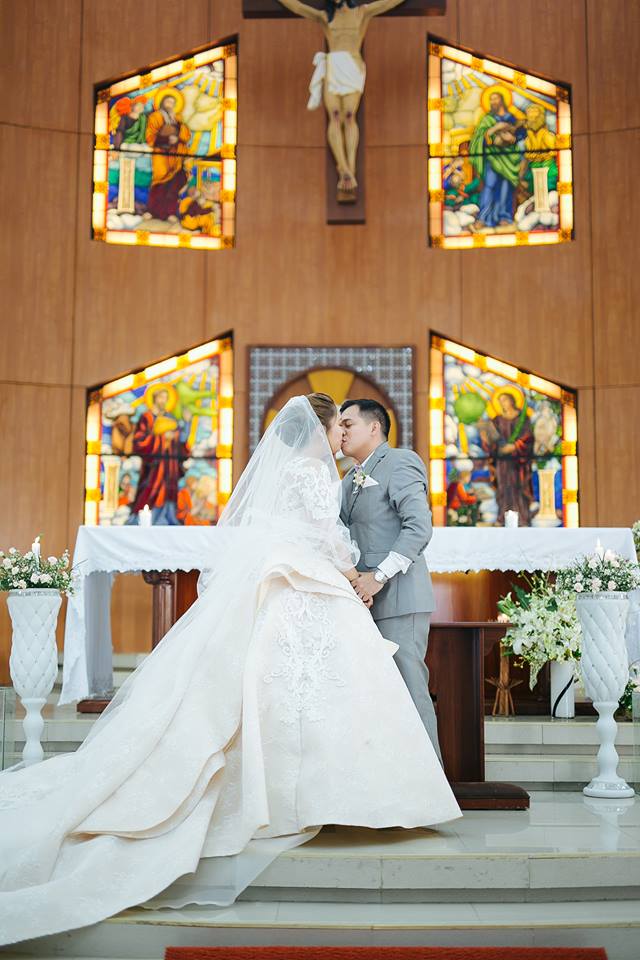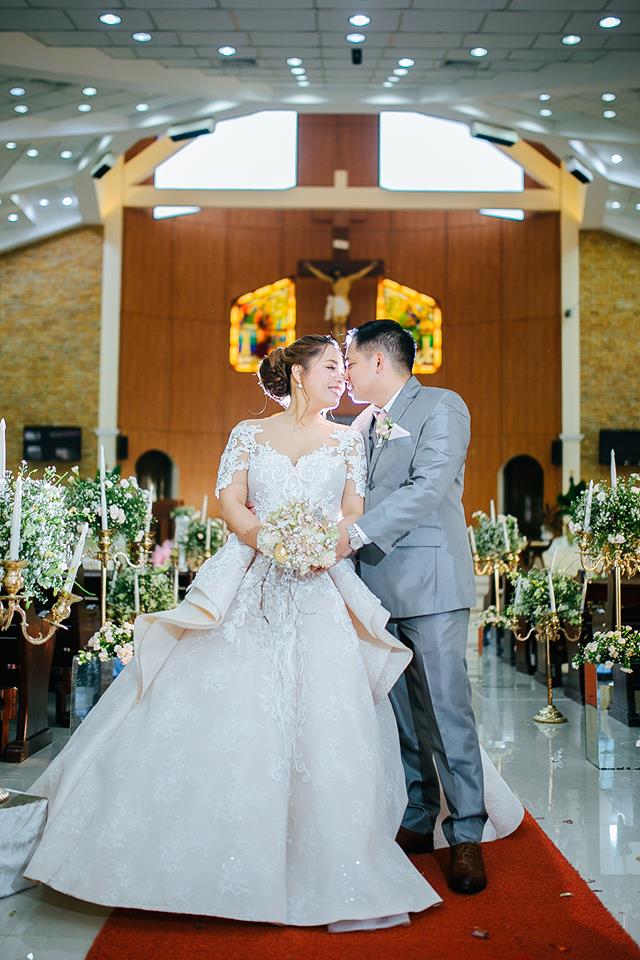 There, she saw a small box. She did not immediately realize what it was, so she thought of simply putting it back inside the bag. However, Boni saw her holding it. Shocked, he decided to just pop the question right then and there, instead of doing it at the church. He went down on his knees and asked Lilet to marry him. She said yes.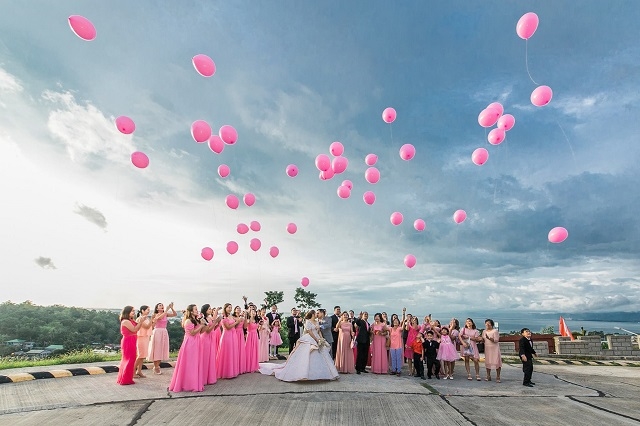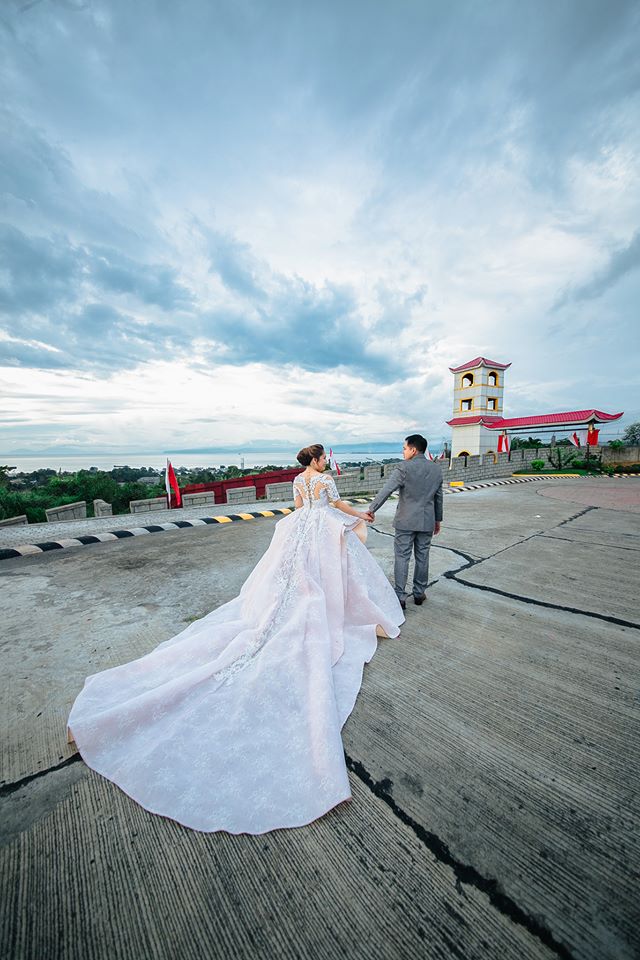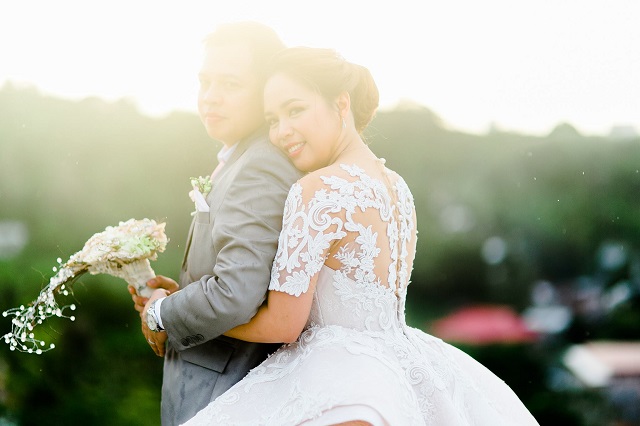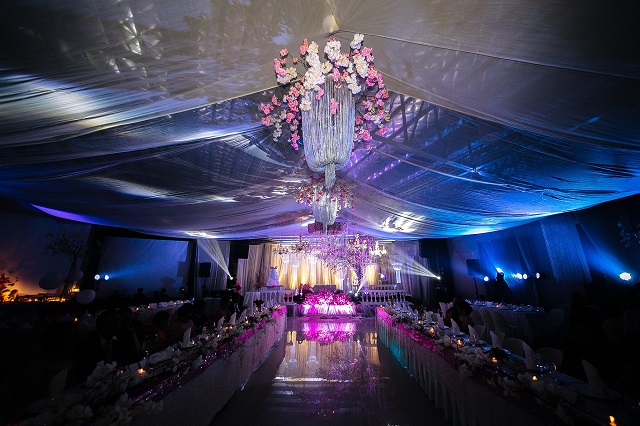 It was an emotional proposal. Lilet was overwhelmed with emotions. And since it happened in private, she also thought it was very sincere. Although she had been waiting for that moment to arrive, it still took her by surprised. In the end, all she could feel was gratefulness. She felt so blessed that God has given her Boni.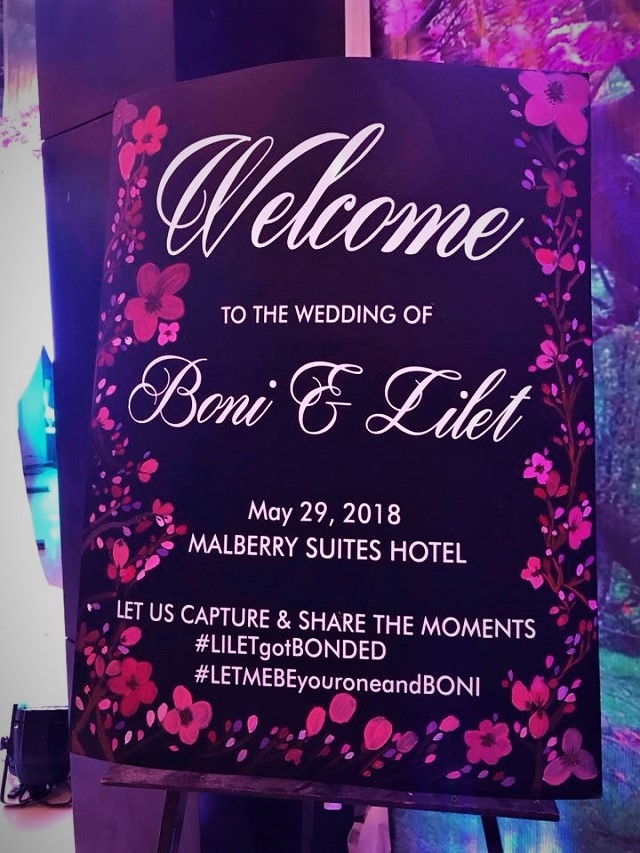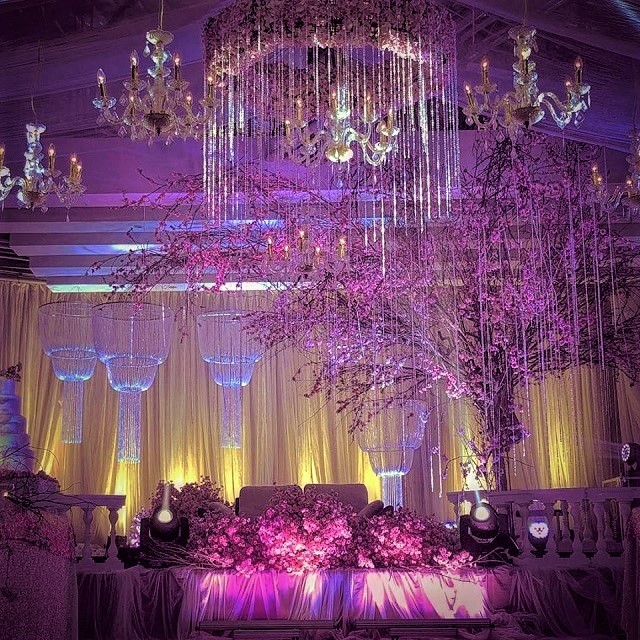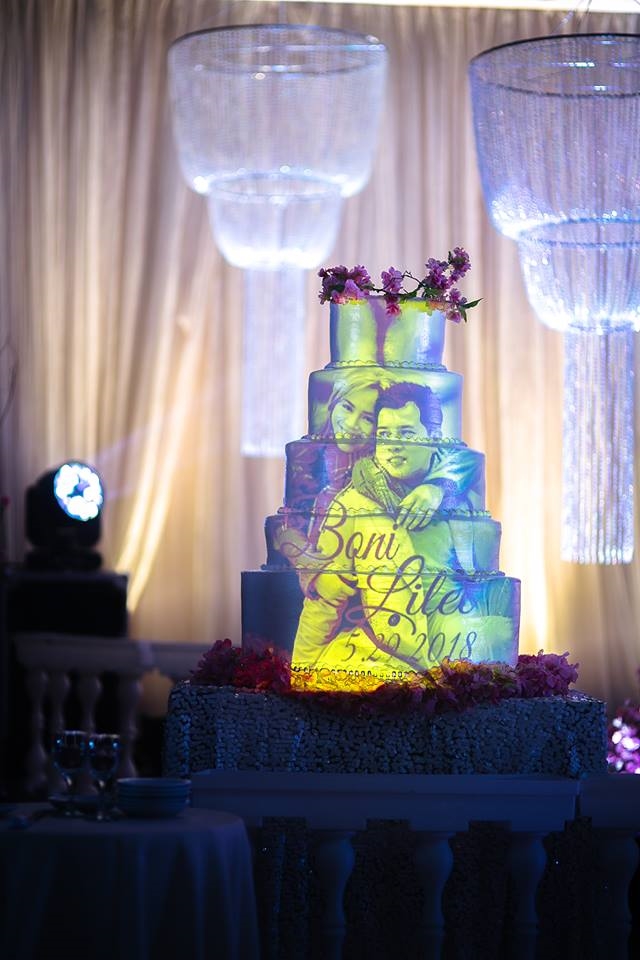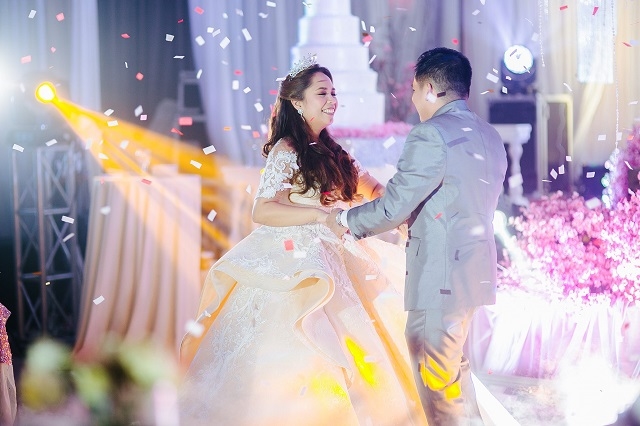 After the proposal, the couple went to the church to hear a mass and thank God for everything He has given them.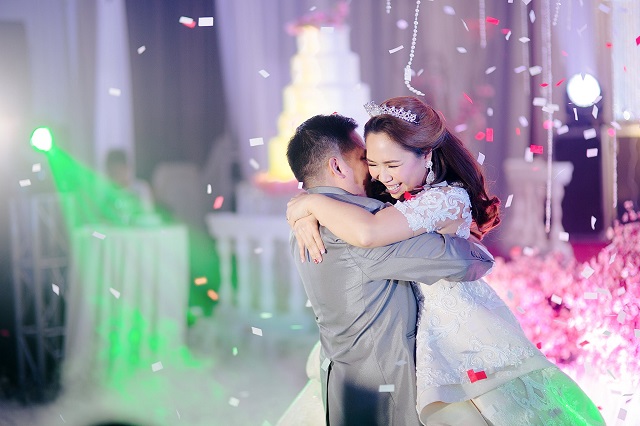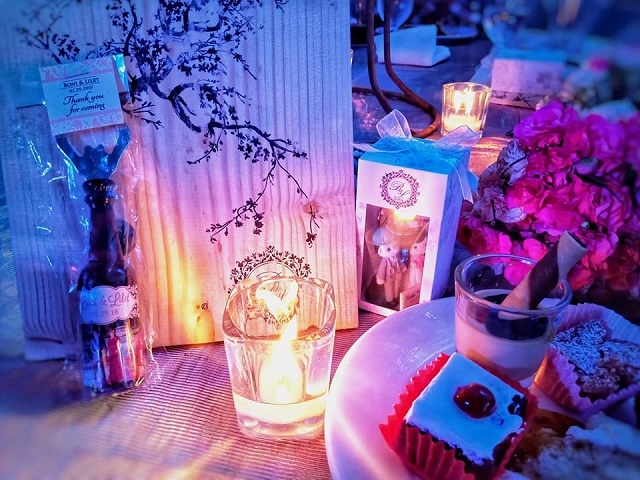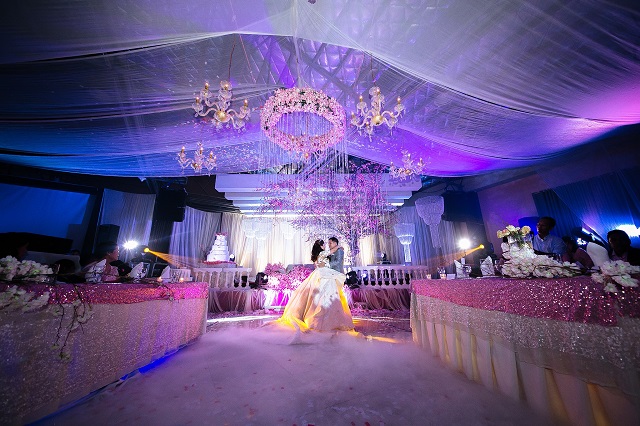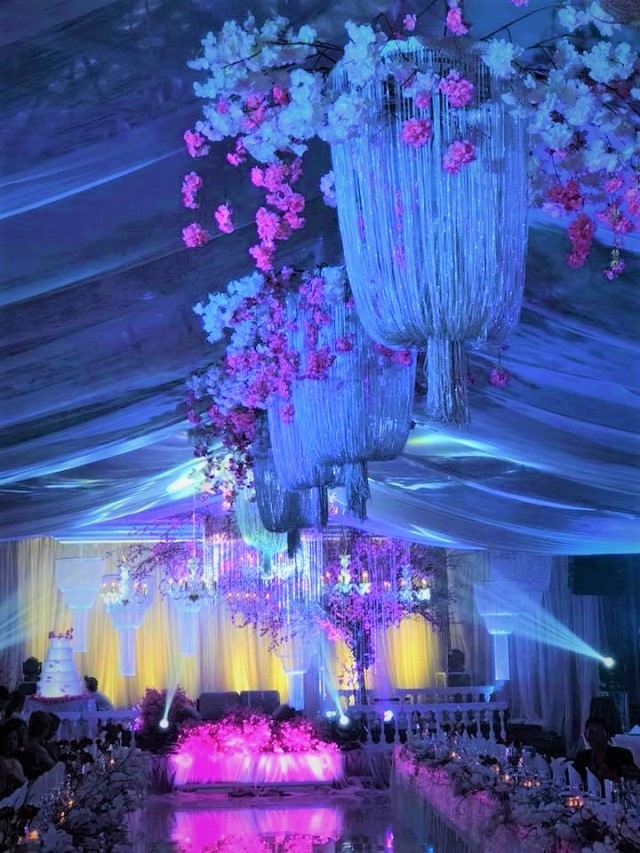 Last May 29, the couple finally tied the knot at San Lorenzo Filipino-Chinese Community in Cagayan de Oro City. Their reception was held at Mallberry Suites Business Hotel.
Congratulations, Boni and Lilet! Your love story is a true source of inspiration!
(Photos from Lorden Titular Fine Art Wedding Photography)
Comments
comments