Are you looking for a prenup shoot location? Turn to Studio Namu. Cited as the most Pinterest-worthy prenup shoot location by Cosmopolitan, Studio Namu never fails to amaze everyone with its loveliness. It is also ready to give anyone a positive experience.
1. Strategic Location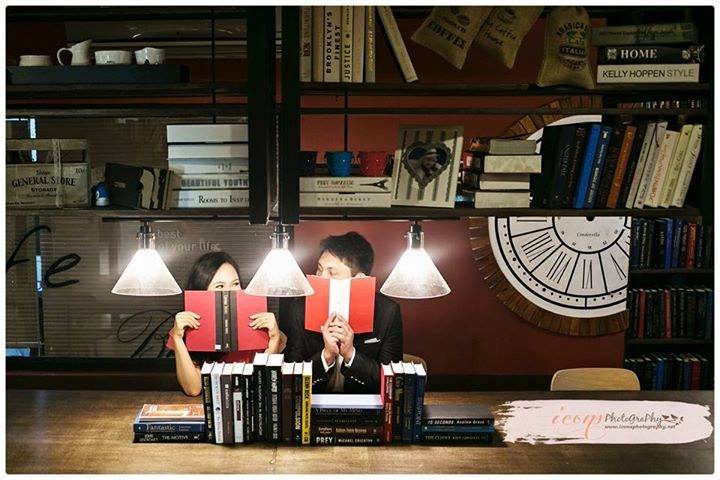 Strategically located along Matalino Street in Barangay Central, Quezon City, Studio Namu can be accessed easily even to commuters. You can access it via Kalayaan Avenue near Quezon City Hall and Claret School of Quezon City. You can also reach the location through East Avenue. There are also a lot of commercial establishments around, such as restaurants, spas, and banks. Who knows? You may run some errands before you go there.
2. One-Stop Prenup Shoot Venue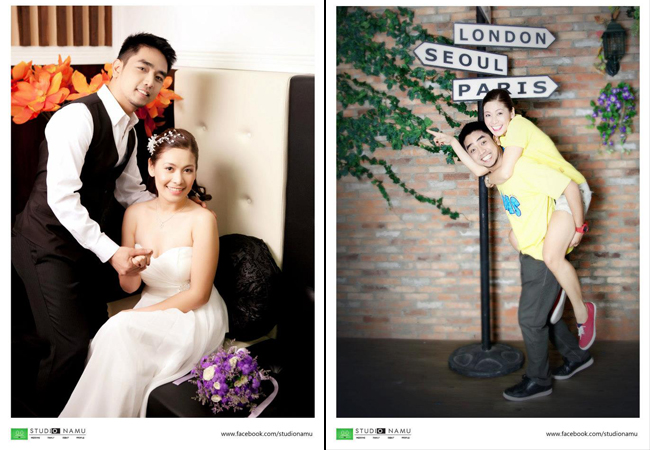 Are you too busy to organize things for your prenup shoot? Don't worry, Studio Namu has everything you need to have an impressive set of prenup photos. You can choose from a couple of themed backgrounds here. It also has several costumes that you can borrow. With all these, you no longer have to stress yourself with all the planning. It also has in-house photographers and graphic artists to make sure that your photos are superb.
3. Excellent Customer Service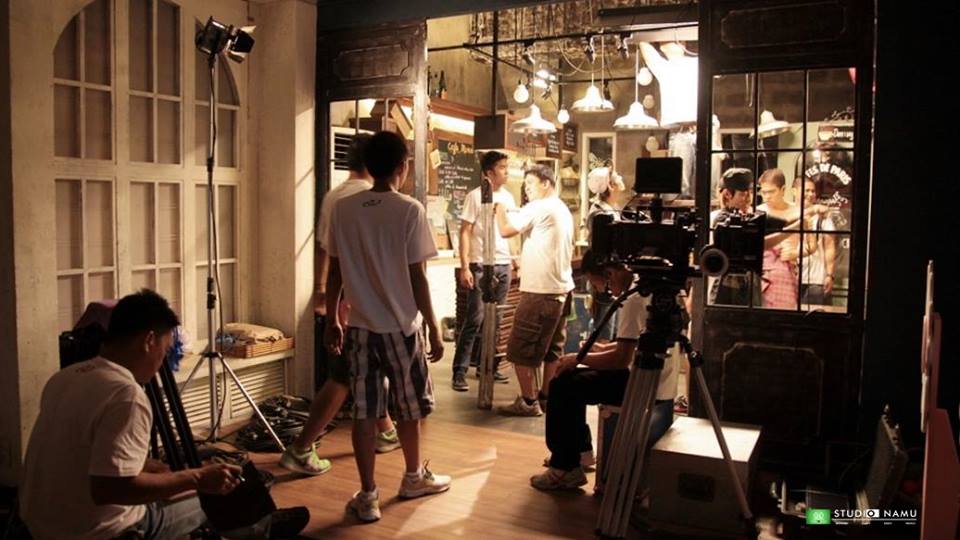 Studio Namu has friendly staff who are also fun to work with. They also make sure that apart from giving your beautiful photographs, they are providing excellent customer service. Tell them about what you need; ask them all the questions you have in mind and they'll always be happy to serve you.
For bookings and reservations, please contact Studio Namu through the contact information on its Kasal.com profile.
Comments
comments