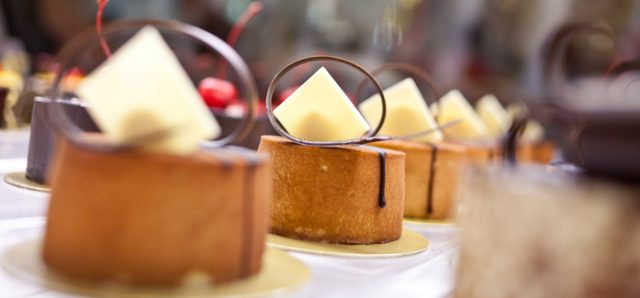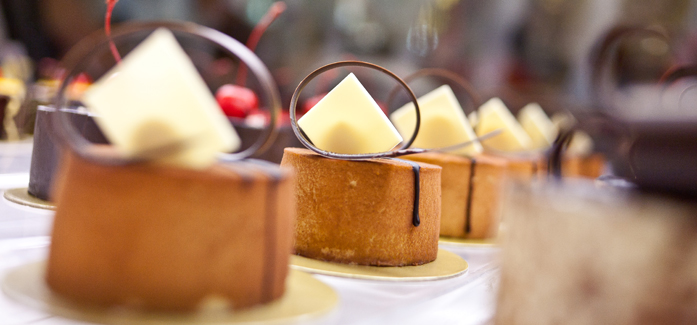 Good food is one of the many requirements of a successful and memorable wedding. After all, in any Filipino celebration, food is a superstar. The thing is, we Filipinos love to explore, too. Apart from having so much faith in our very own signature dishes, we are also open to the ones from all over the world—just like French cuisine. Of course, when we talk about it, we never forget about pastries. It's like true love for anyone who has a sweet tooth.
No wonder, people have fallen in love with Bizu. From the French word "bisous," meaning "kiss," Bizu has been like a sweet to its Filipino patrons—sweet and unforgettable. People has embraced it since it opened its first café in Glorietta in 2001. Then, because of people's undying love for it, it soon started offering catering services, so its patrons could bring it to their home.
Bizu, of course, is among the top choices for weddings. Now, to have more ideas, here are some reasons why it's good to have Bizu Catering Studio on your wedding.
1. Good food guaranteed.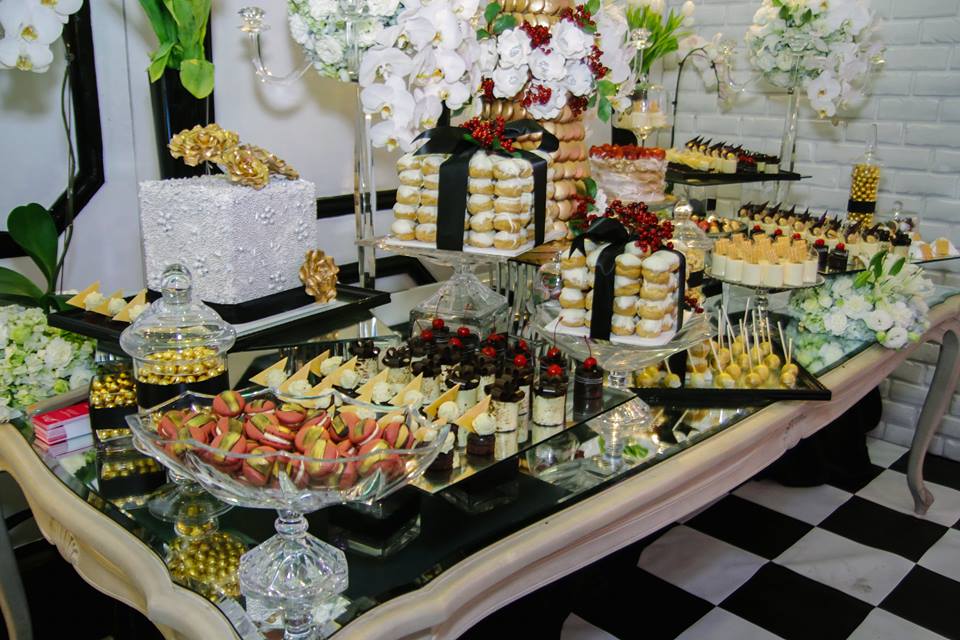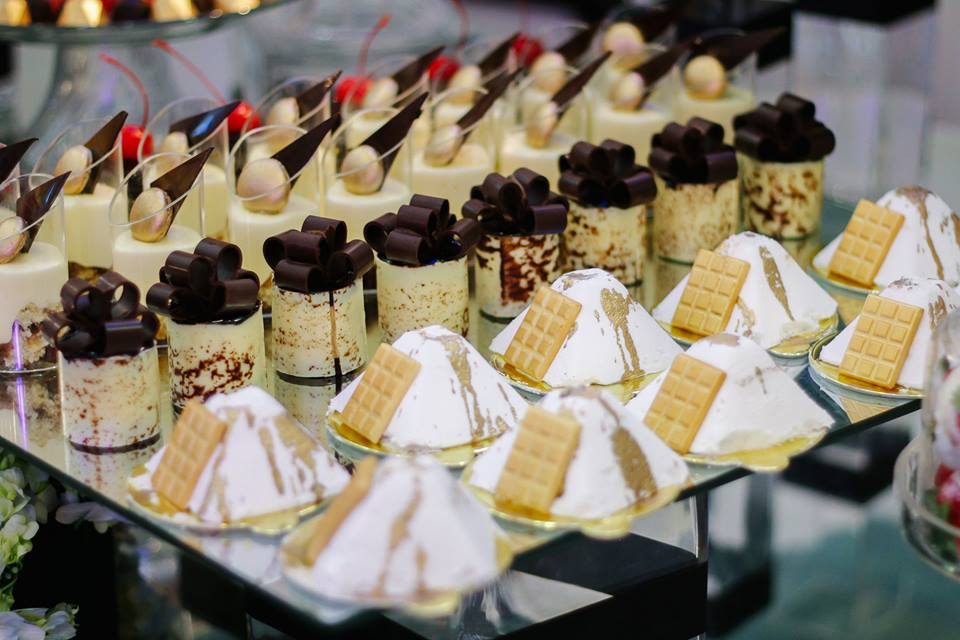 Bizu has a vision of being Manila's premiere patisserie. Apart from that, it also serves food that's good for breakfast, lunch, afternoon tea, cocktails, and dinner. It is very innovative, and it offers only quality products and services. Now, just imagine having Bizu on your wedding day. For sure, you'll be the envy of your guests.
2. Its catering team is very versatile.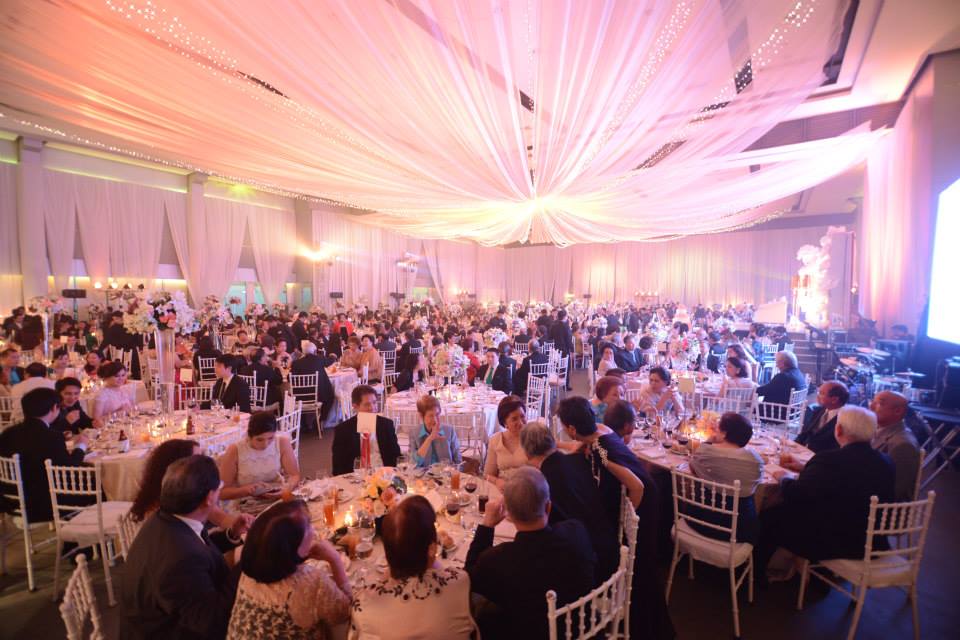 Bizu Catering Studio is prepared for any battle. Its team is very flexible, so it can accommodate occasions of any size, ranging from really intimate ones to those with thousands of guests. Of course, regardless of the size, Bizu assures one thing—nothing will ever change when it comes to the services it gives. It's still of best quality.
3. It is a champion when it comes to innovation and creativity.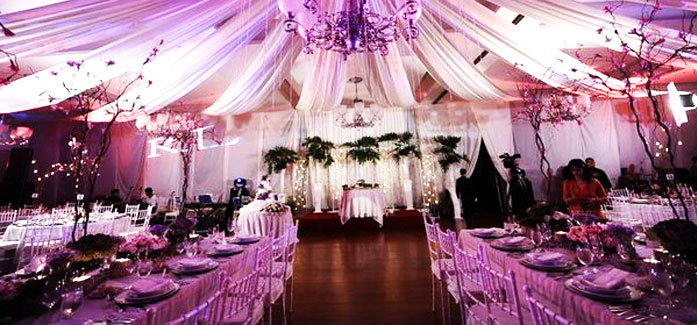 Bizu Catering Studio also takes pride in its innovation and creativity. First of all, its Filipino chefs have already mastered "the magical art of French patisserie." Because of their mastery, they can already come up with new innovations on how to make each dining experience a great one. Also, apart from food, Bizu also promises tasteful styling in every catering service they offer.
Indeed, Bizu Catering Studio is great choice for every couple planning to tie the knot. To learn more about it, visit its Kasal.com profile.
Comments
comments