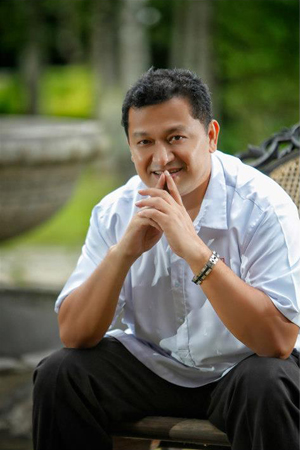 Smart Shot Studio has been around for quite some time now. It has already achieved a lot, thanks to its owner Mr. Lito Genilo. No wonder, it has also been among the top choices studios not just for weddings but also for different occasions. Now, in case you're wondering why Smart Shot Studio is such a big name in the industry, here are some things about this company you would love.
1. Mr. Lito Genilo is an International Photographer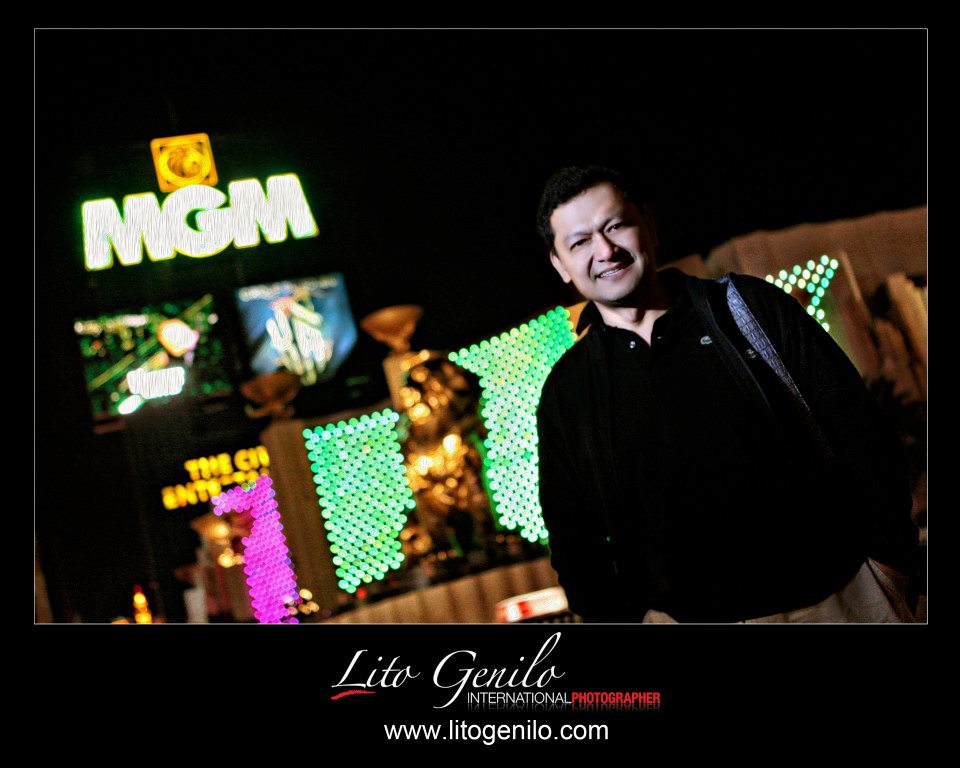 If you want to see world-class photography, you should work with this guy. He's one of the most sought-after photographers today, not just because of his jaw-dropping skills but also because of his credentials in the international photography scene. Earlier in 2014, he was listed as Master Photographer for the Wedding and Portrait Photographers International. He has also won several international awards.
2. Mr. Lito Genilo Knows Business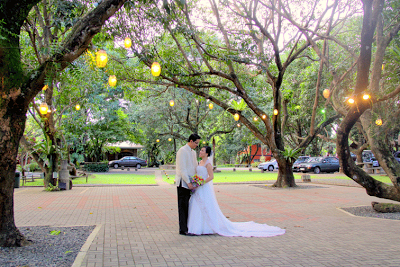 In his talk during the Wedding and Portrait Photographers of the Philippines Photo and Video Congress 2014, Mr. Genilo explained the importance of the business side of any studio. A photographer should learn how to do business properly, how to come up with sound decisions, and to provide the clients the best kind of services possible. Of course, he is proud because apart from delivering quality results to his client, he also knows a lot about customer service and he always ensures that his clients are satisfied.
3. Mr. Lito Genilo's Approach on Photography is Genius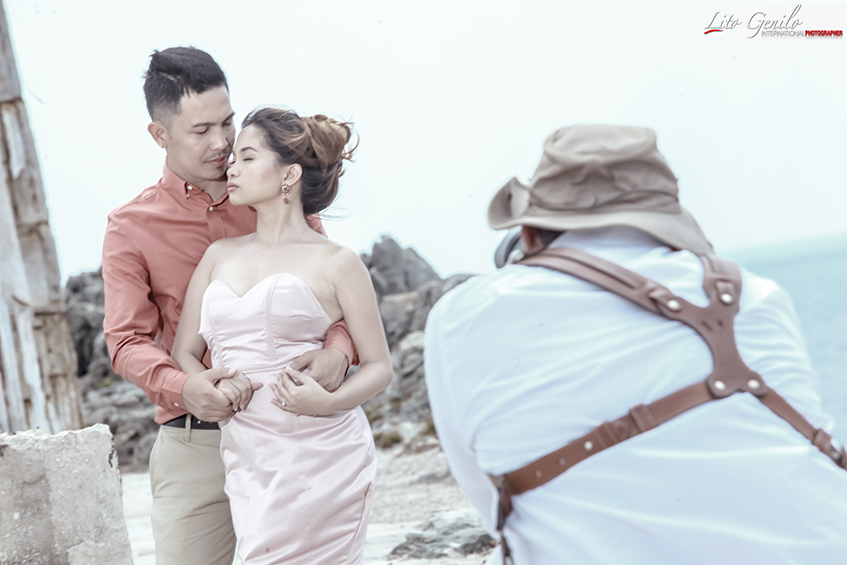 If there's a word to describe his photography, that would be "spontaneous." His approach is relaxed, so he can always take unique photos with raw emotions. Everything is natural. He likes it this way because he just loves to let the bride and the groom enjoy on their wedding day.
Indeed, with all these, Smart Shot Studio is something you should look forward to working with. Know more about this company by visiting its Kasal.com profile.
Comments
comments