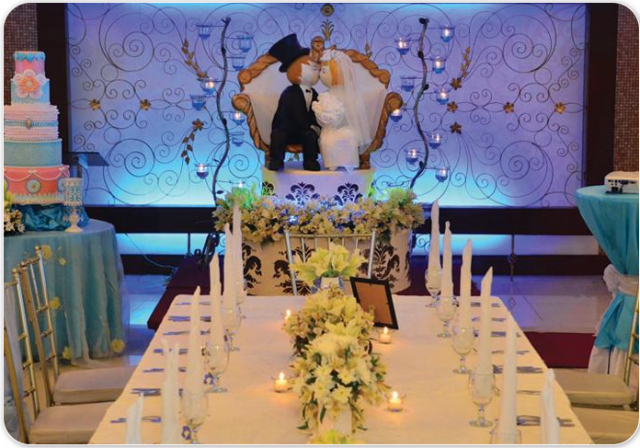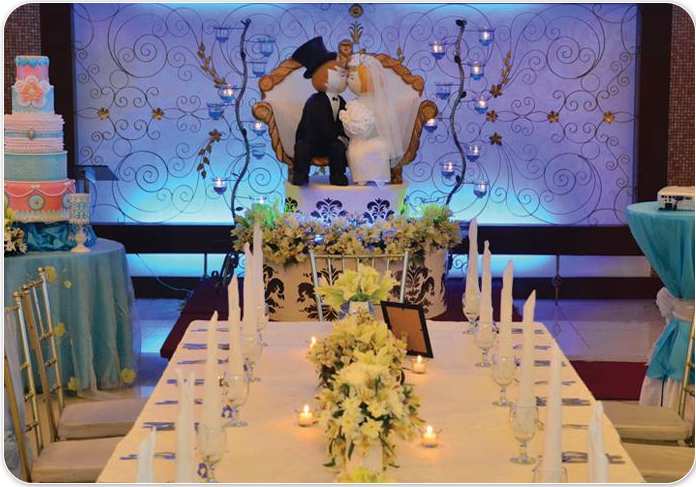 Are you a lover of the city that you want to get married in it? You are not alone. Despite the popularity of destination weddings, there are still a lot who would love to tie the knot at the heart of the metro—where all the action is. However, looking for a wedding venue in the city may be one of the biggest challenges one has to take before having a city wedding. You have to ensure that it is a perfect venue so as to avoid some hassles that go with the city life.
The good news is that, Ibarra Party Venues and Catering Services, has opened another venue at the heart of the metro. It is called Bella Ibarra, an events place in Quezon City. Now it is already one of the hottest venues for special occasions like weddings. Here are some of the reasons why you should celebrate your wedding here:
1. Location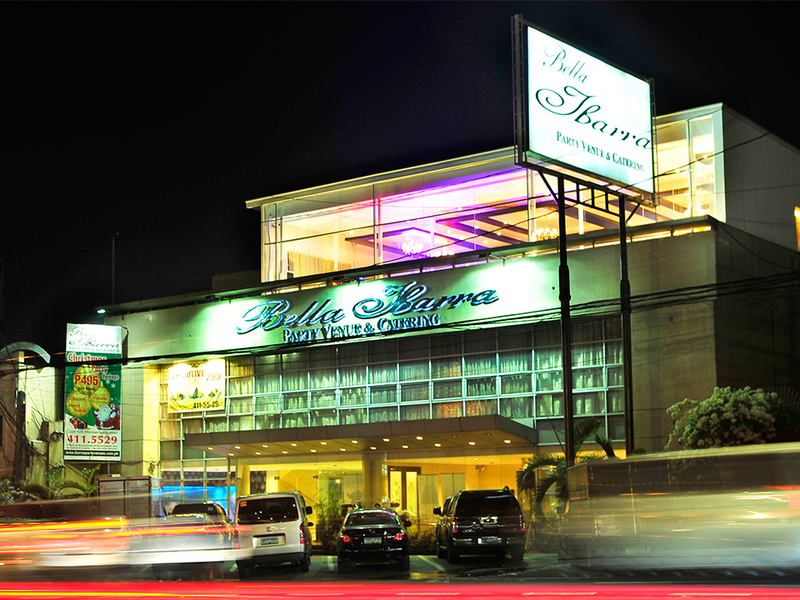 Bella Ibarra is located along Quezon Avenue in Quezon City, making it a really accessible place for everyone. Getting married here means lots of convenience because your guest won't have to travel anymore. In fact, it would be easy for them to get there and even go home after your celebration.
2. Beauty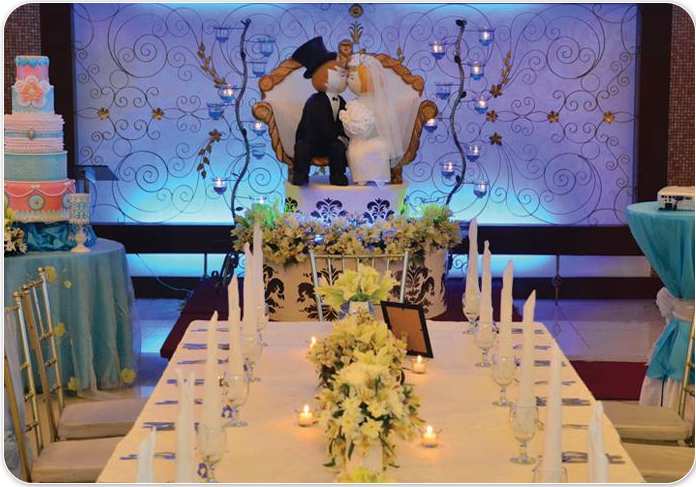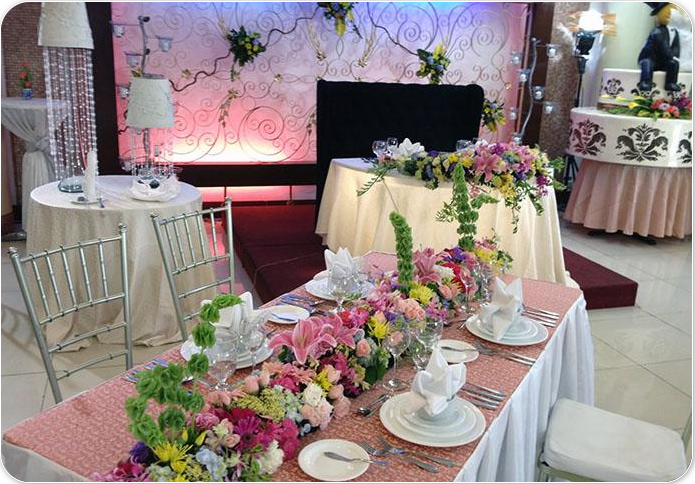 Bella Ibarra is also known for its beauty. Its elegant style is sure to wow everyone who celebrates in it. The facilities are also new and well-maintained, adding more beauty to the place. It is more manageable, too. Since it already looks good, there is no more need to put so many decorations in it.
3. Practicality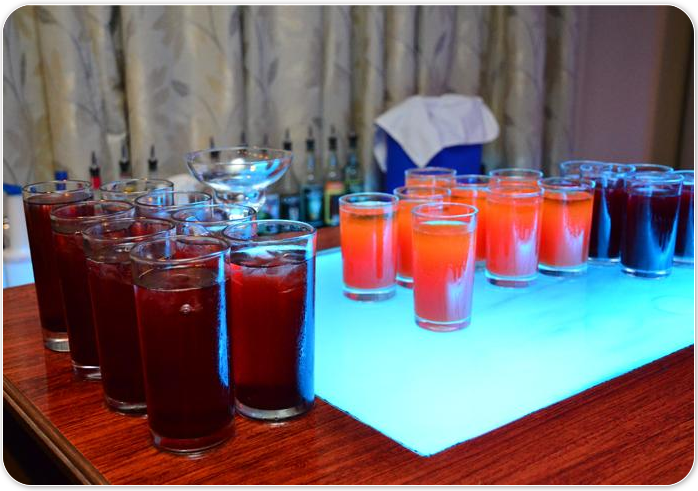 Bella Ibarra is the place to be. Apart from its strategic location and beauty, it is also a practical choice because of the packages it offers. This place has a roof deck, too, where you can hold wedding cocktails. This is apart from the main hall and the restaurant. With all these, you are sure to have a great time.
Why go elsewhere if you can turn your dream city wedding here at Bella Ibarra? Hurry up and get married here in the city of stars. Tie the knot at Bella Ibarra.
To know more about it, visit its Kasal.com profile.
Comments
comments