Wedding planning can be tiring. Given all the things you have to prepare, plus the time constraints, it is simply inevitable for any couple to feel exhausted. Not just that; every detail is crucial, too. Just one mistake could ruin everything before your eyes.
That is why, if you want to spare yourself from the hassles a wedding could bring, you better choose a trustworthy wedding supplier like Ibarra's Party Venues and Catering Services. Apart from the convenience, you are also assured to hava a stunningly beautiful wedding that would be the envy of your friends.
Now, here are some of the grea things Ibarra's can offer:
1. Venue and Catering in One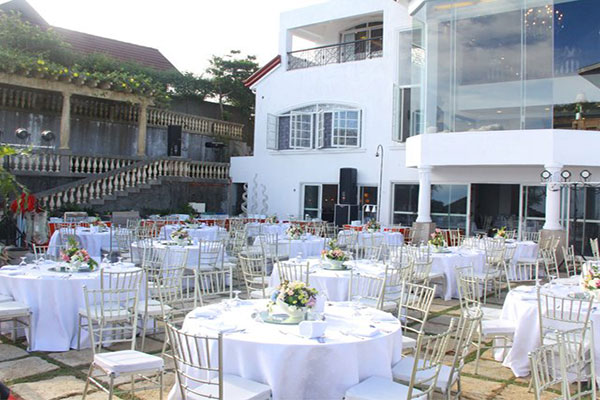 Venue and catering services are two of the most important things you need to pull off a great wedding. First, your wedding has to happen in a decent place—a place that's presentable enough and can be beautified further through tasteful decorations. Then, of course, there's food. You would not want to starve your guest on your wedding celebration, do you? You won't even want to serve food that's good enough. Good thing, Ibarra's Party Venues and Catering Services is here to provide you not justy with a great venue but also with sumptuous food that will make your celebration unforgettable.
2. Three Locations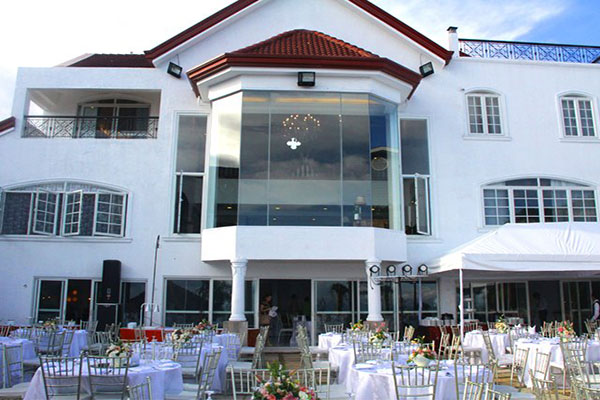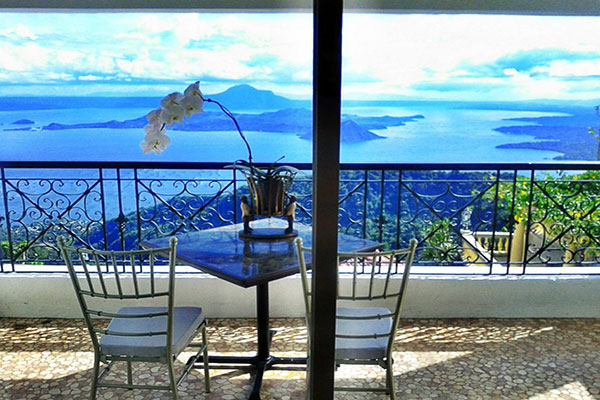 Whether you are getting married in the Quezon City, in the City of Manila, or in Tagaytay City, there's a wonderful Ibarra's Party Venue waiting for you. Bella Ibarra is situated along Quezon Avenue in Quezon City, right where the action takes places. If you're more of an old-school couple who wants to have your wedding at the heard of Manila, where most of the old yet beautiful cathedrals are, Ibarra's Wedding Garden is for you. Meanwhile, if you are a lover of nature and you want to escape the busy city on your wedding day, celebrate at Villa Ibarra in Tagaytay City.
3. Flexible Wedding Packages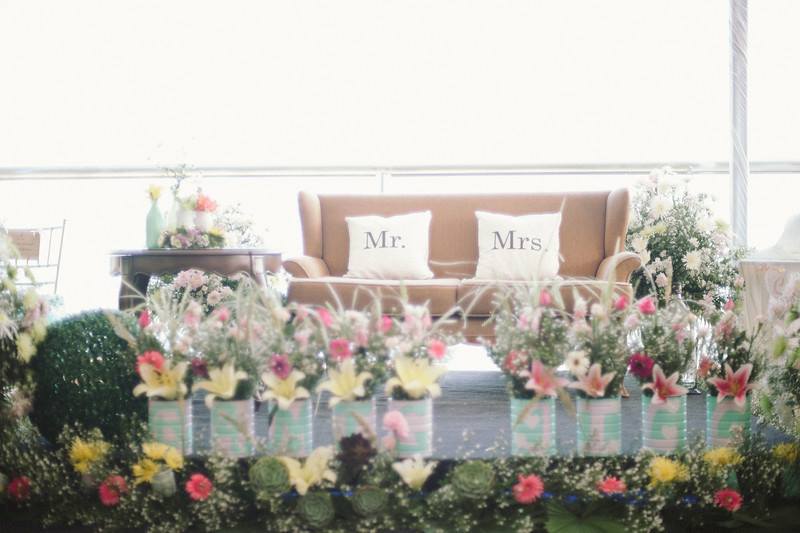 Have a wedding package that best suits you and your needs. This way, you no longer have to have lingering conversations with your supplier about some adjustments you wish to make. With Ibarra's Party Venues and Catering Services, you can get just what you need through its flexible wedding packages. That easy, sure.
Why settle for stressful arrangements with suppliers who are not so considerate if you can have things in one go through the help of a supplier like Ibarra's Party Venues and Catering Services? Visit its Kasal.com profile for more information.
Comments
comments