We have already seen a lot of weddings with official hashtags and at which guests are encouraged to take their own photos and upload them online using their very own devices. Although they seem fun, they are not for everyone. In fact, there are still couples who want to keep things simple and quiet that they actually ask their guests to turn their gadgets off during the ceremony or even in the duration of the reception program. In other words, they are opting for the so-called unplugged wedding.
Now you may be wondering if you, too can have a wedding like this. Why not? But before you decide, read on and learn about some of its benefits first. Here are some of them:
You can protect your privacy, as well as theirs.
While some people like to share details about their lives, especially on social media, there are those who'd rather keep quiet about their whereabouts. These include individuals who don't want random strangers seeing and knowing about they they have been up to, which has been a thing on different social networking sites. Now this is where the beauty of an unplugged wedding comes in. If you wish to let only a limited number of people to know about your special day, this is the way to go. By going unplugged, you are protecting not only your privacy but also your guests', since they won't be able to give away real-time information about where they exactly are on your special day.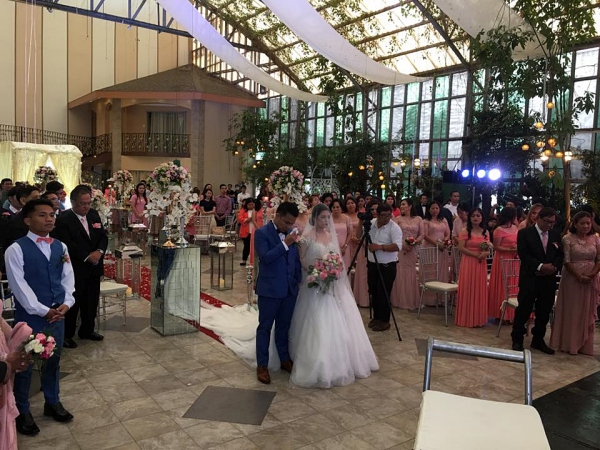 Guests can focus on the event.
Weddings are beautiful. Couples and their families work hard to ensure their success. More importantly, they play a huge role in the lives of the two people committing to spend the rest of their lives with each other. Of course, it would be lovely if the guests could take a break from their phones and cherish every moment of the event instead. This way, they can be truly present and aware of what's happening.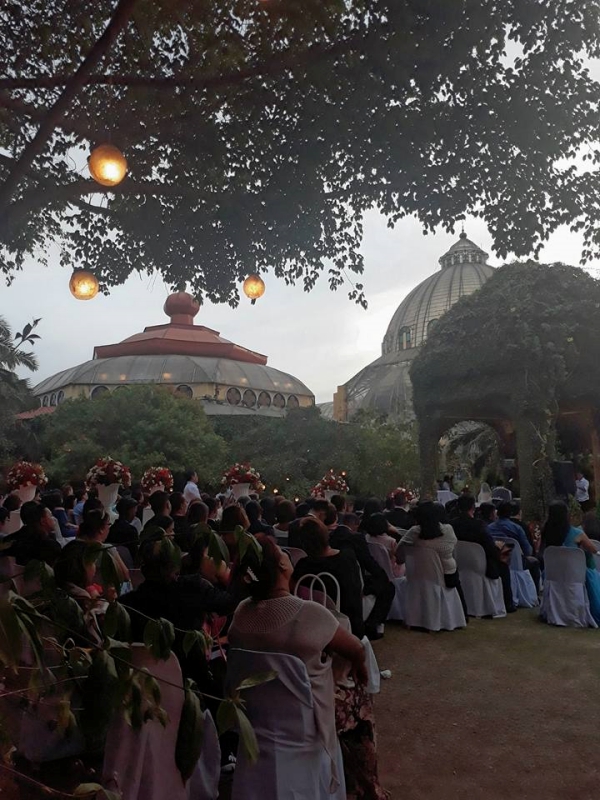 Instead of looking at their phones, they will be able to interact more with each other.
One of the things that make weddings exciting is its ability to bring people–usually from the bride's and the groom's families and various social circles–together. In other words, it provides a great opportunity to meet and talk to different kinds of people. But of course, people won't be able to make the most of this chance if they are busy with their gadgets most of the time.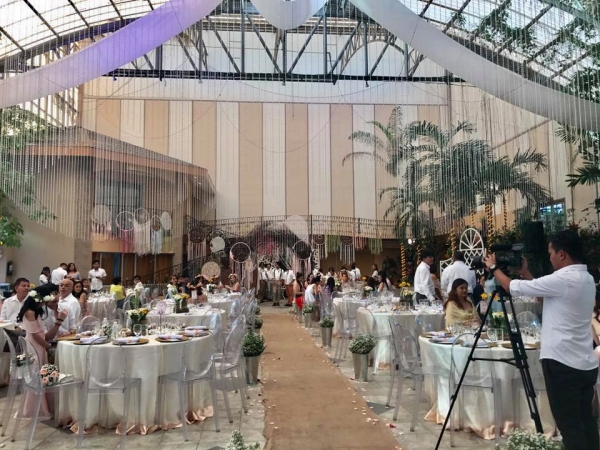 Your official photos won't be compromised.
We have already heard a lot of stories about official wedding photos being compromised because of stubborn wedding guests who, out of their eagerness to take photos or videos using their own gadgets, don't mind standing on the wrong spot and blocking the view for professional photographers. The good news is that you no longer have to worry about this once you go for an unplugged wedding since guests will have their phones and other devices turned off.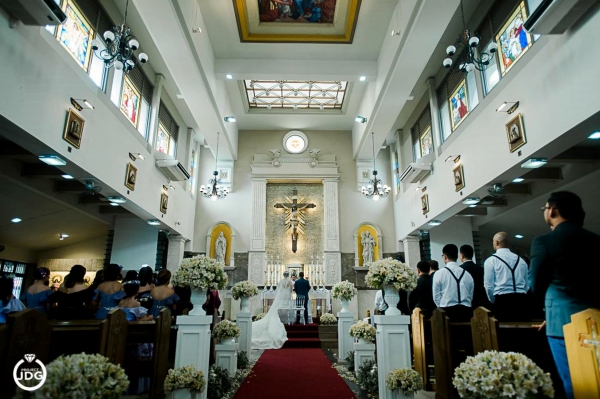 Now that you already know about some of the benefits an unplugged wedding can give you, you may go on and determine if you actually want to have your wedding this way.
Comments
comments