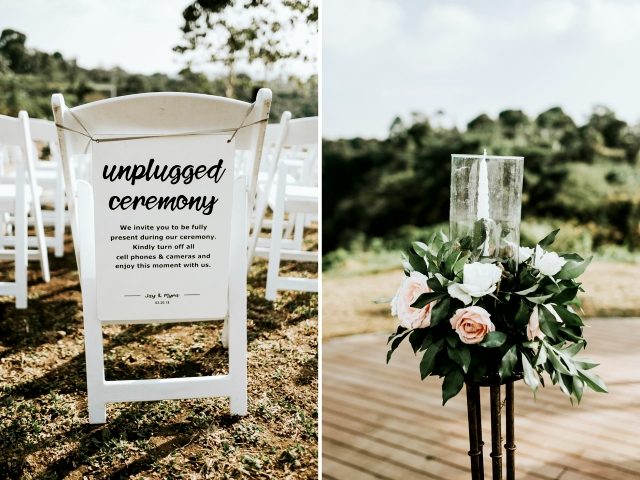 Unplugged weddings have been becoming popular these days. While some sooon-to-weds encourage their guests to keep on making real-time posts about their wedding, there are also those who want their guests to simply take their phones off and enjoy the day.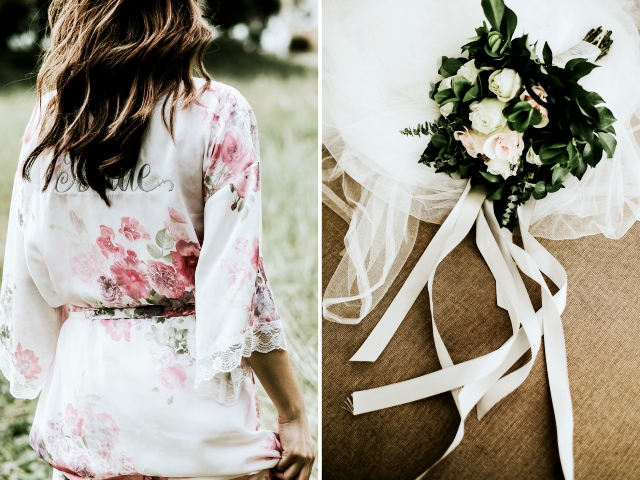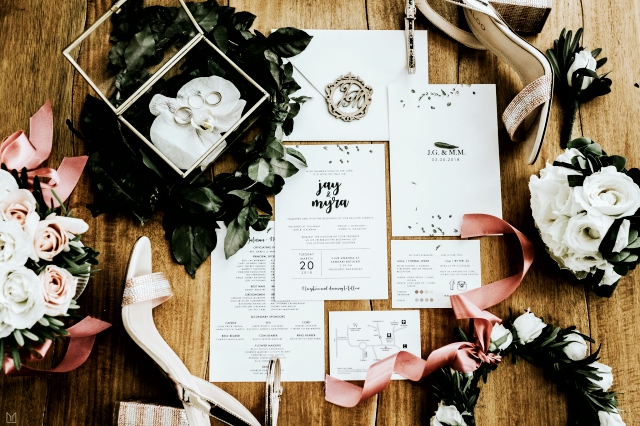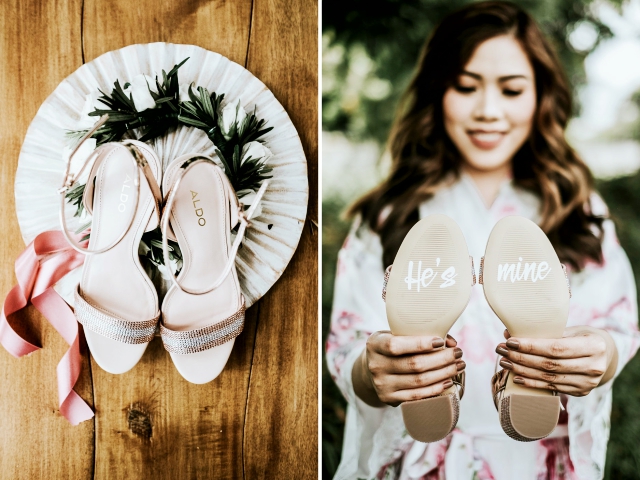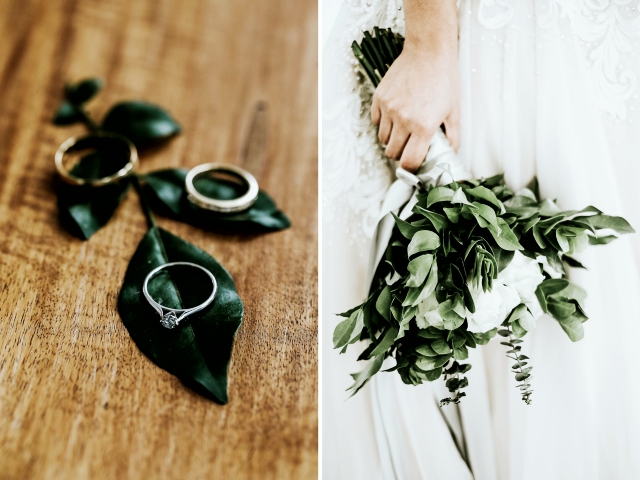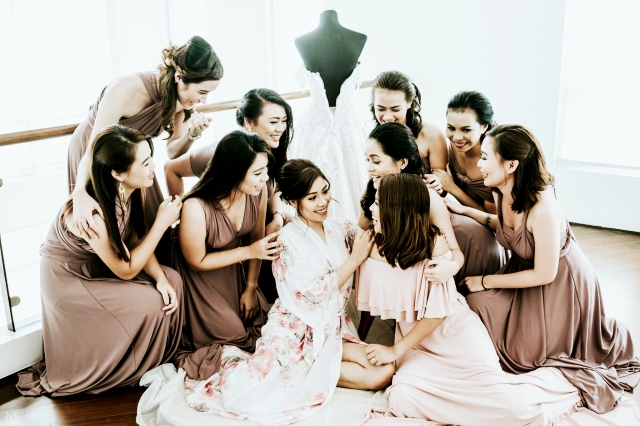 This makes a lot of sense. After all, guests are able to focus on the ceremony if their phones are away. They can also interact with each other more in the absence of gadgets. With an unplugged wedding, you also don't need to worry about your official photos being compromised, since professional photographers won't be blocked down the aisle, especially during crucial moments at the ceremony.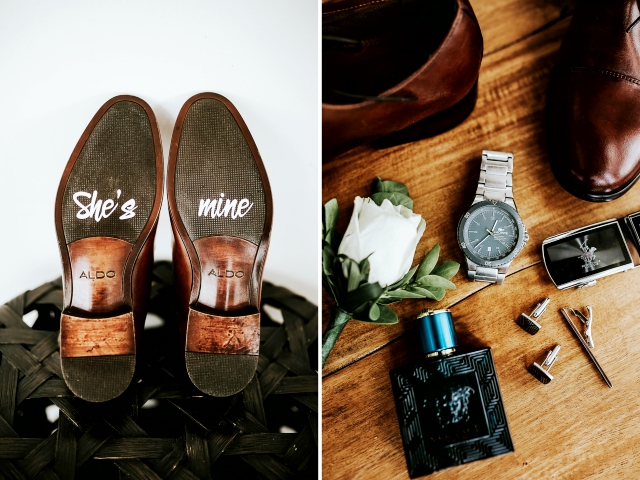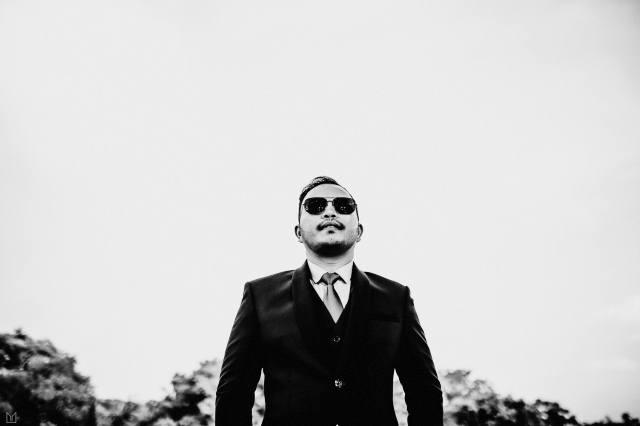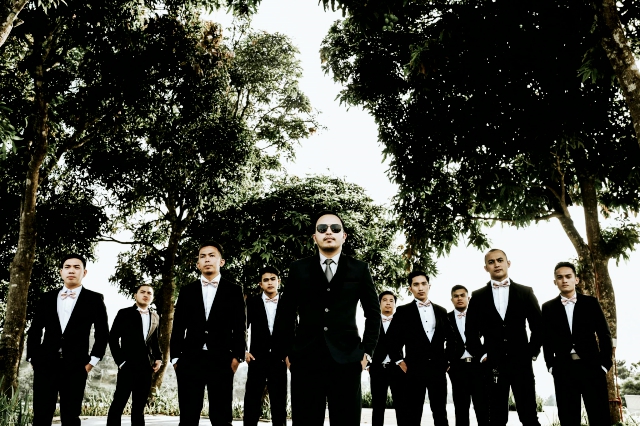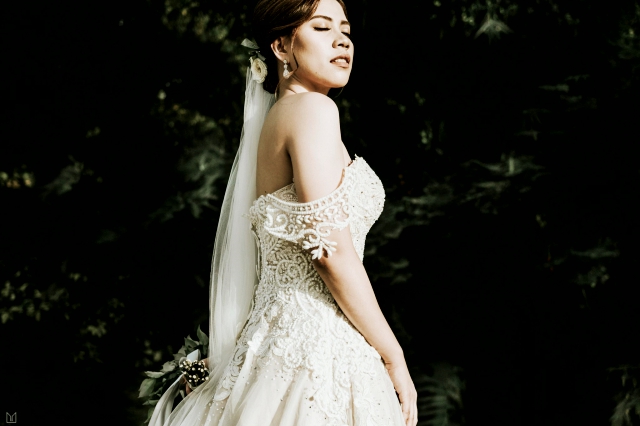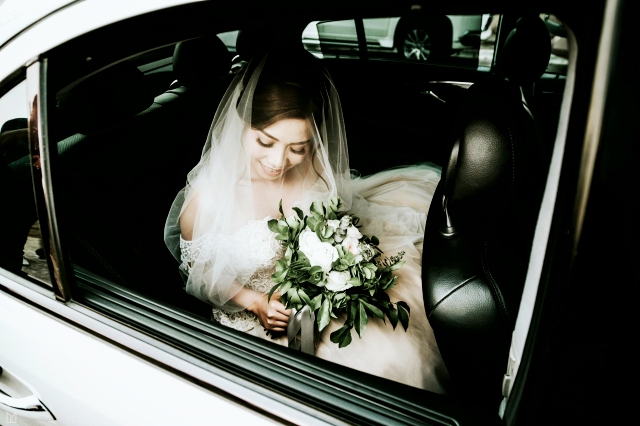 Jay and Myra also opted for an unplugged wedding ceremony when they tied the knot at Club Andanda at Sandari Batulao. "Unplugged Ceremony," a sign read at the venue. "We invite you to be fully present during our ceremony. Kindly turn off all cell phones & cameras and enjoy this moment with us."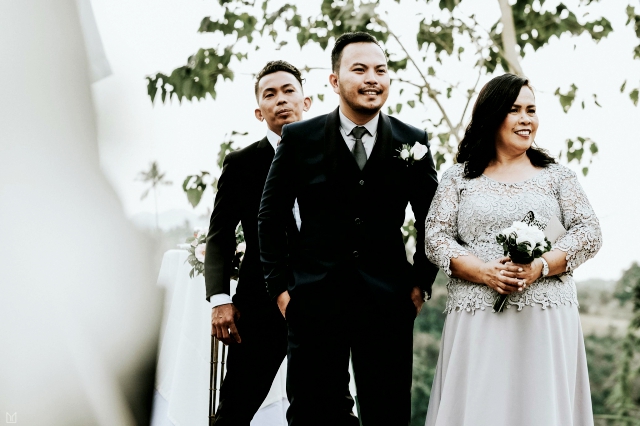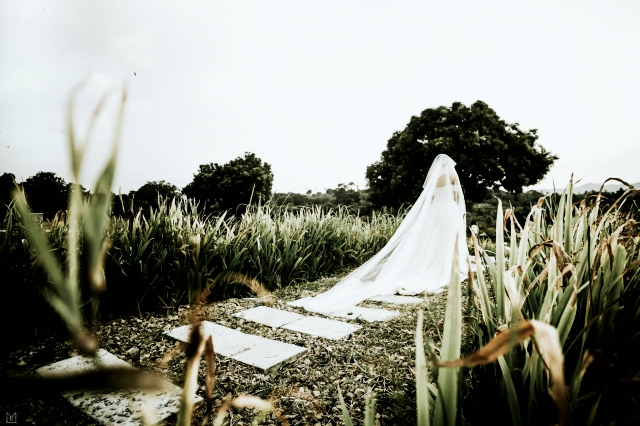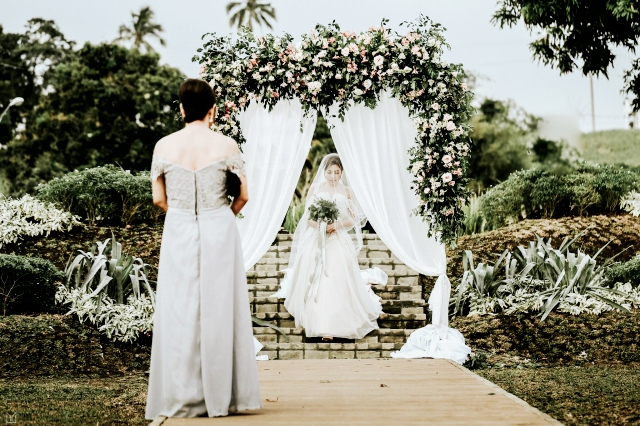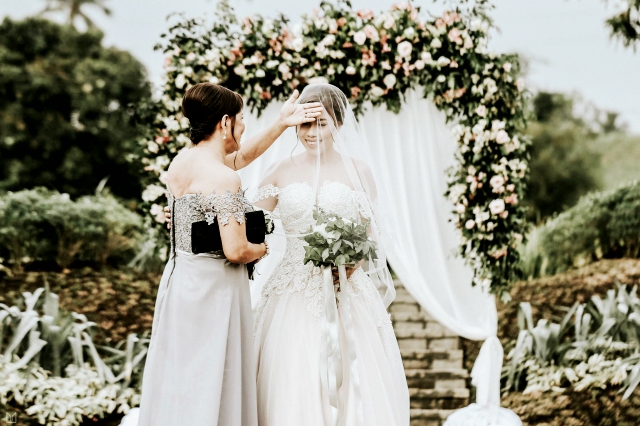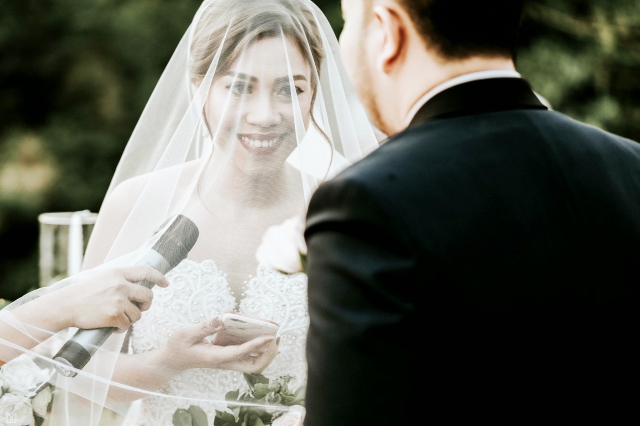 And as their official photos show, the ceremony remained very solemn. Everyone simply focused on the wedding, appreciating the beauty of its every moment. They were also able to appreciate the nature, which they felt closer to, thanks to the venue.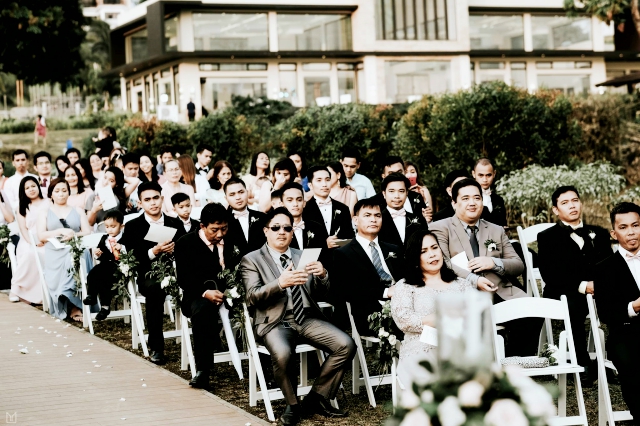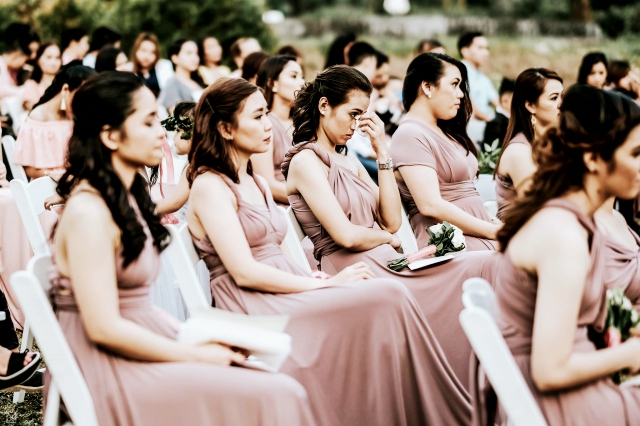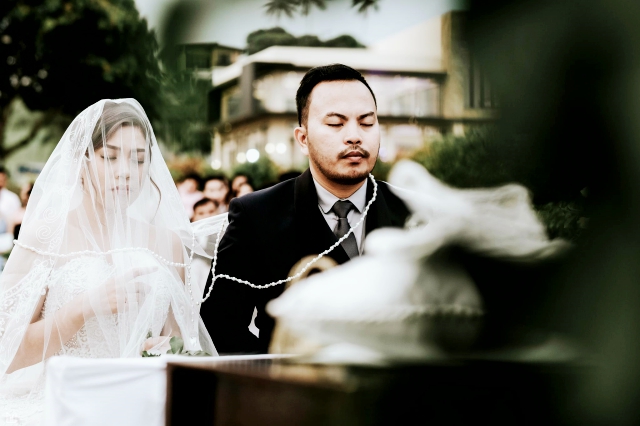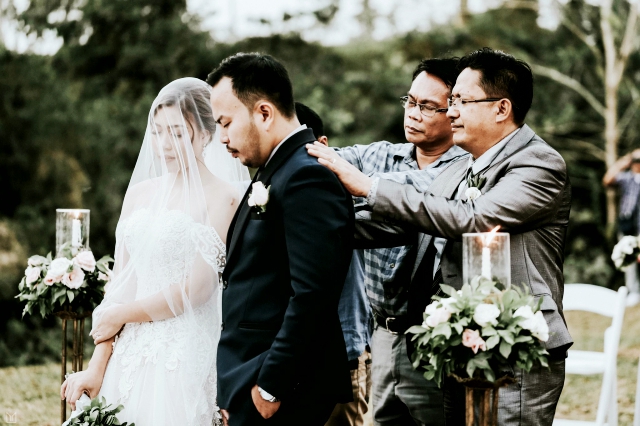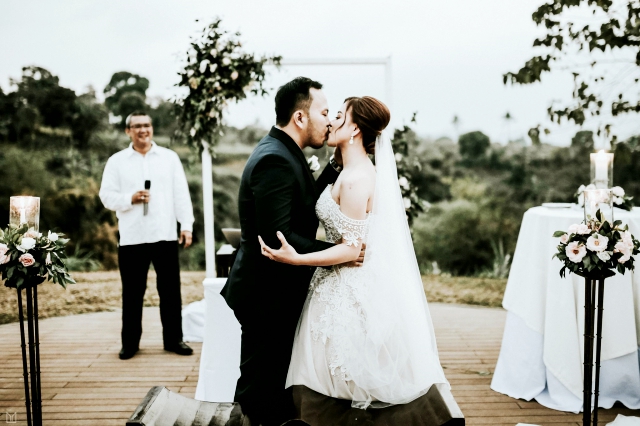 They all enjoyed the refreshing mountain breeze and cherished the nice view of lush greens all around them. What's more, the beauty of the wedding's location complemented the simple yet refreshing and elegant event styling.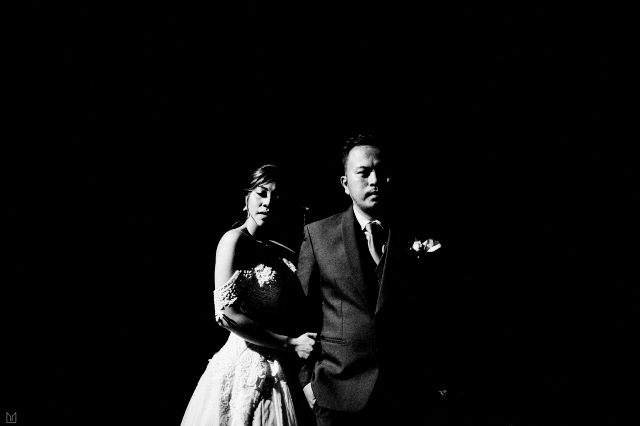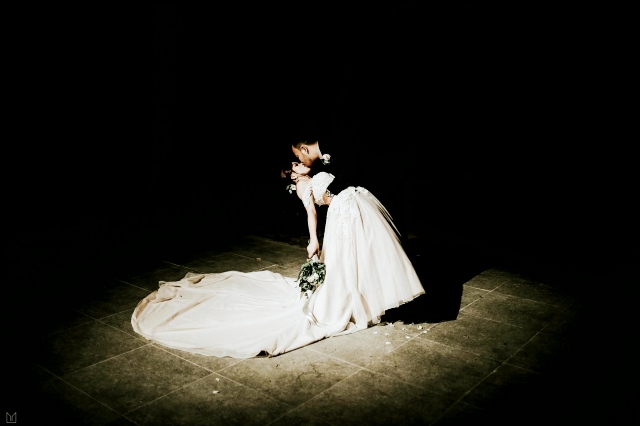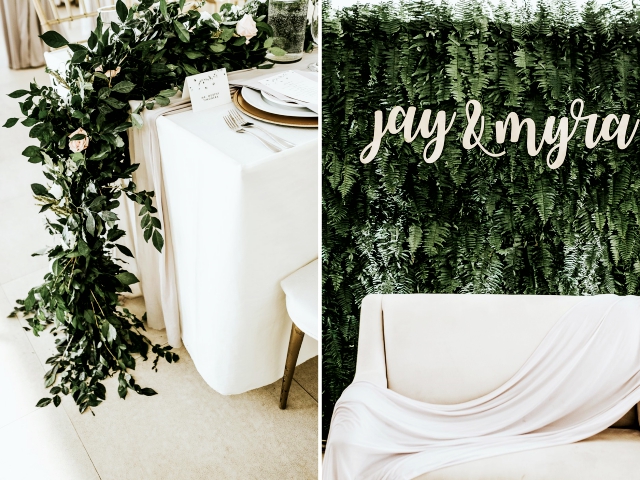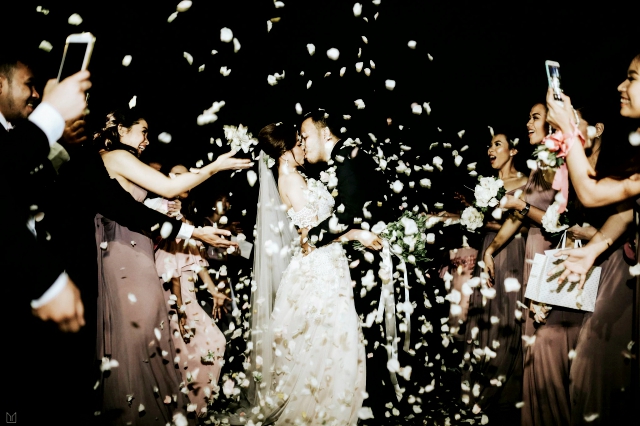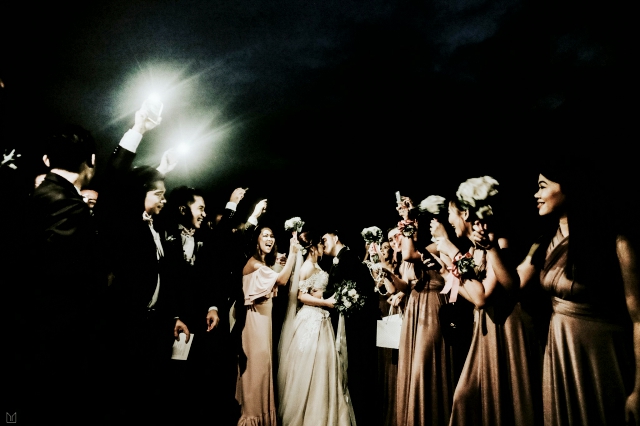 Congratulations, Jay and Myra!
(Photos from The Backyard Studios)
Comments
comments