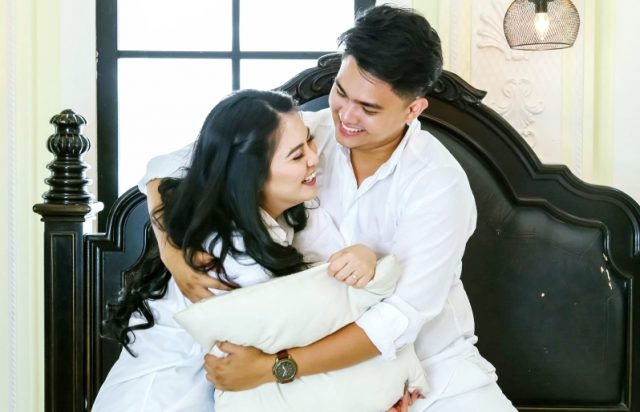 Prenup pictorials are a huge thing now. Having one is a good way to celebrate engagement, definitely. Also, prenup photos can also be used in different materials to be used in the wedding, including invitations and save-the-date cards. They can also be utilized in the couple's very own guest book.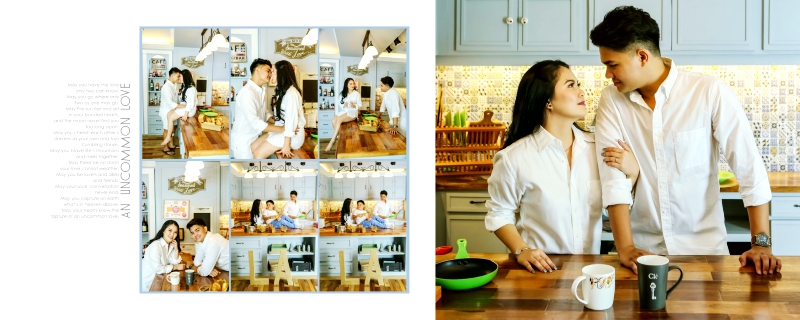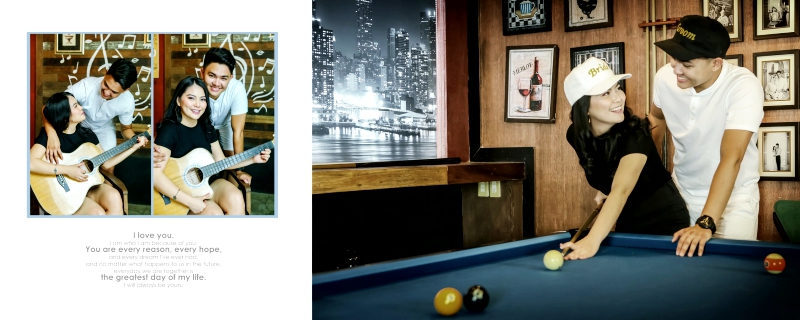 Let's take a look at the prenup photos of Louie's prenup photos, which have been used in their very own guest book. Taken at Studio Namu by Smart Shot Studio, the said photos perfectly encapsulate their amazing dynamics as a couple.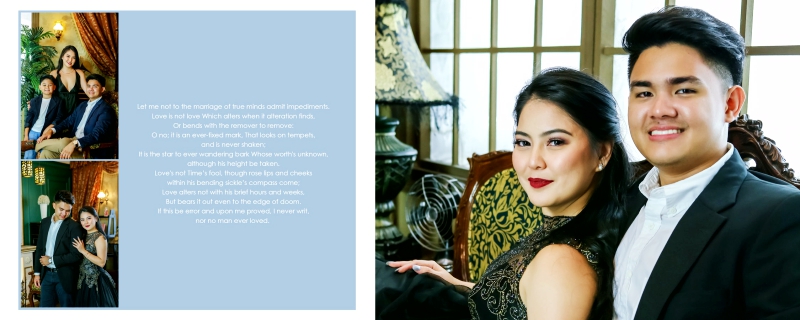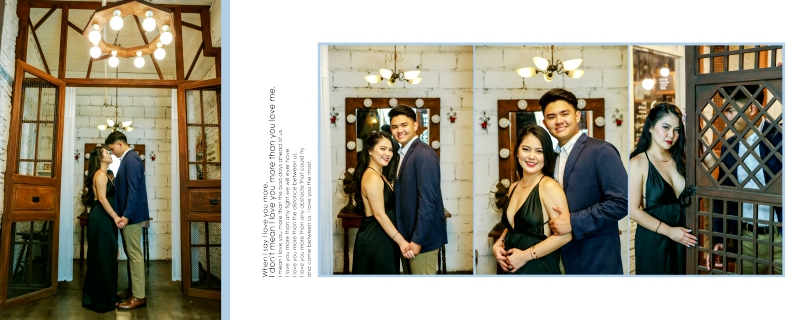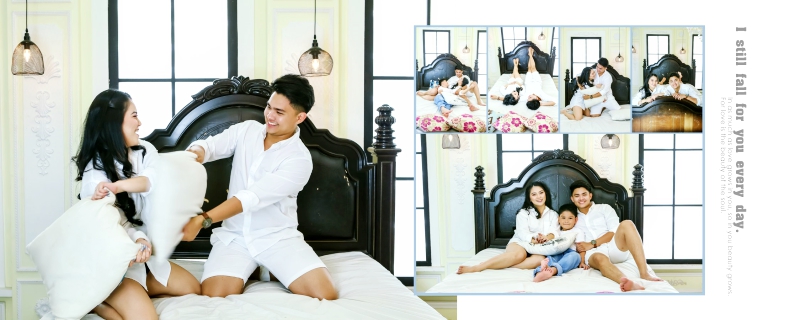 In their images, it can be seen how much they love each other, especially how they look at one another. They are also joined by their son in some of the photos, which makes things even more special.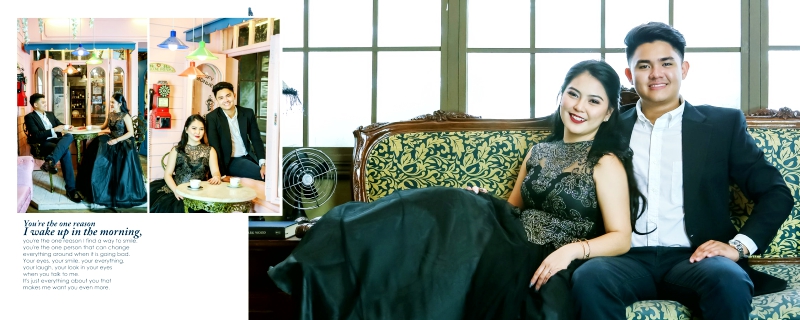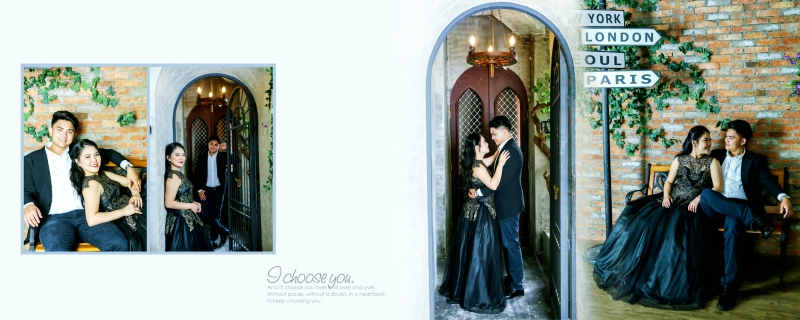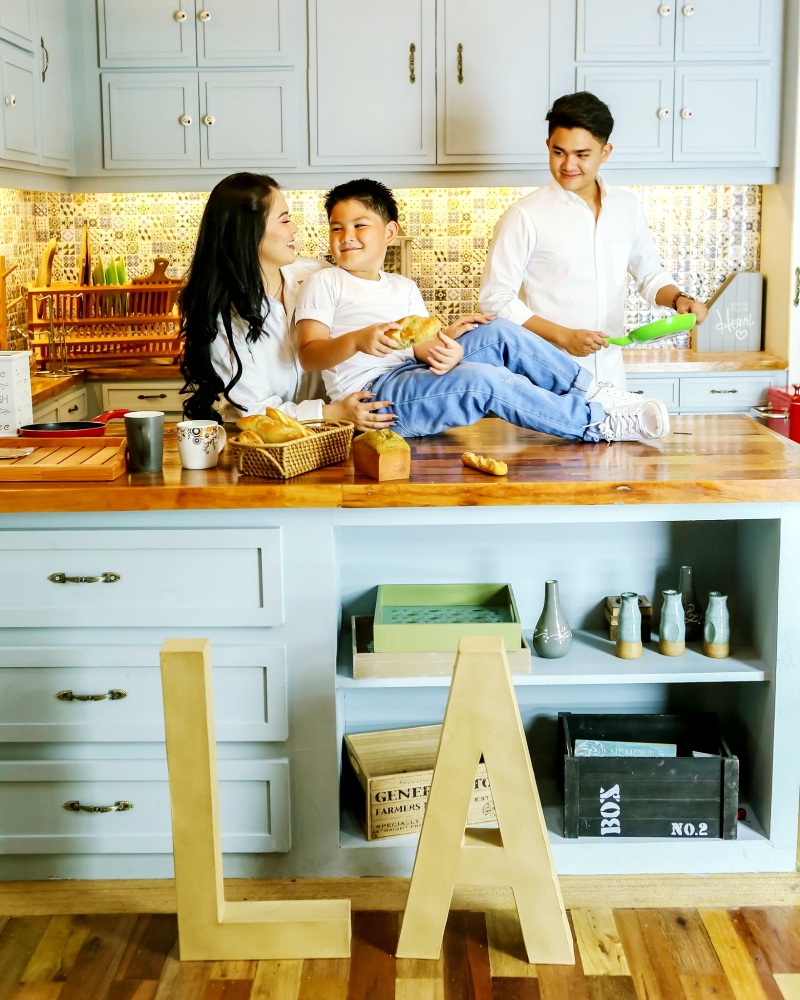 Of course, their nice photos complement the simple yet elegant layout of their own guest book. The quotes and messages incorporated in the layout are also perfect, as they make the entire layout nicer and more special.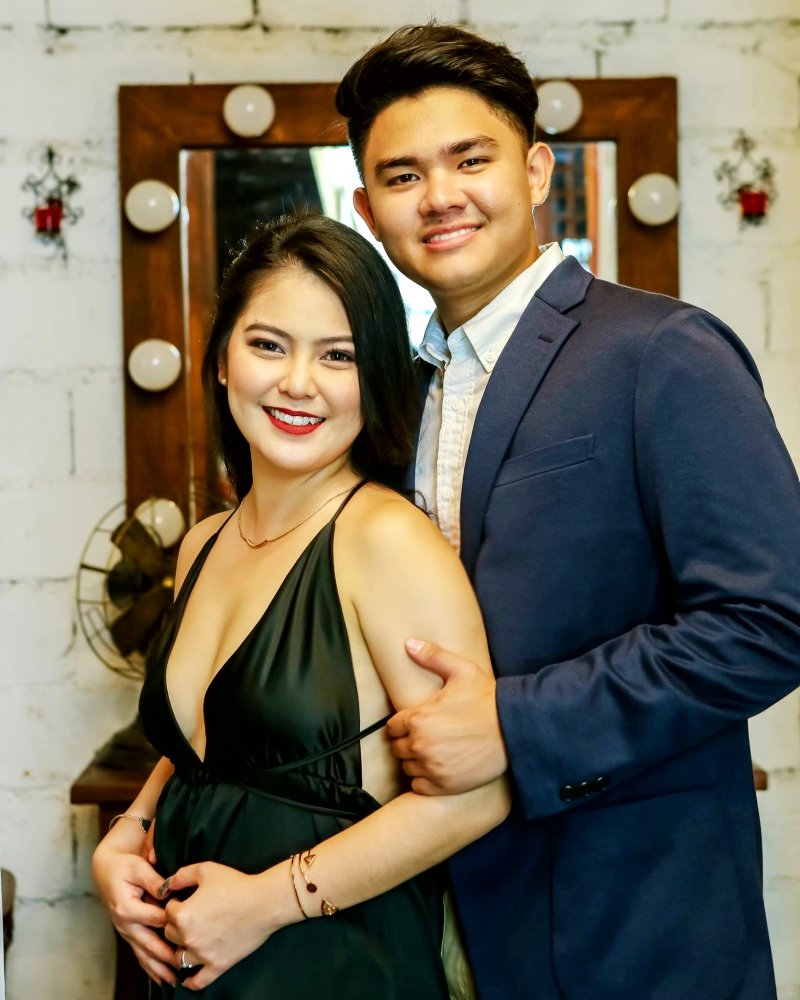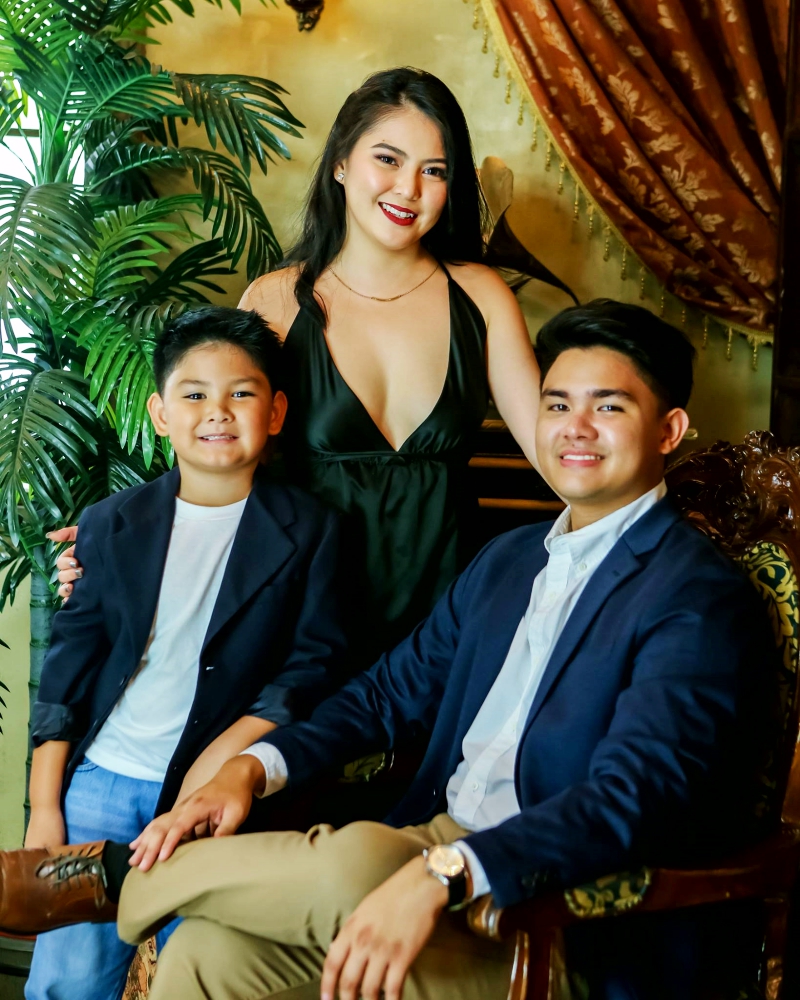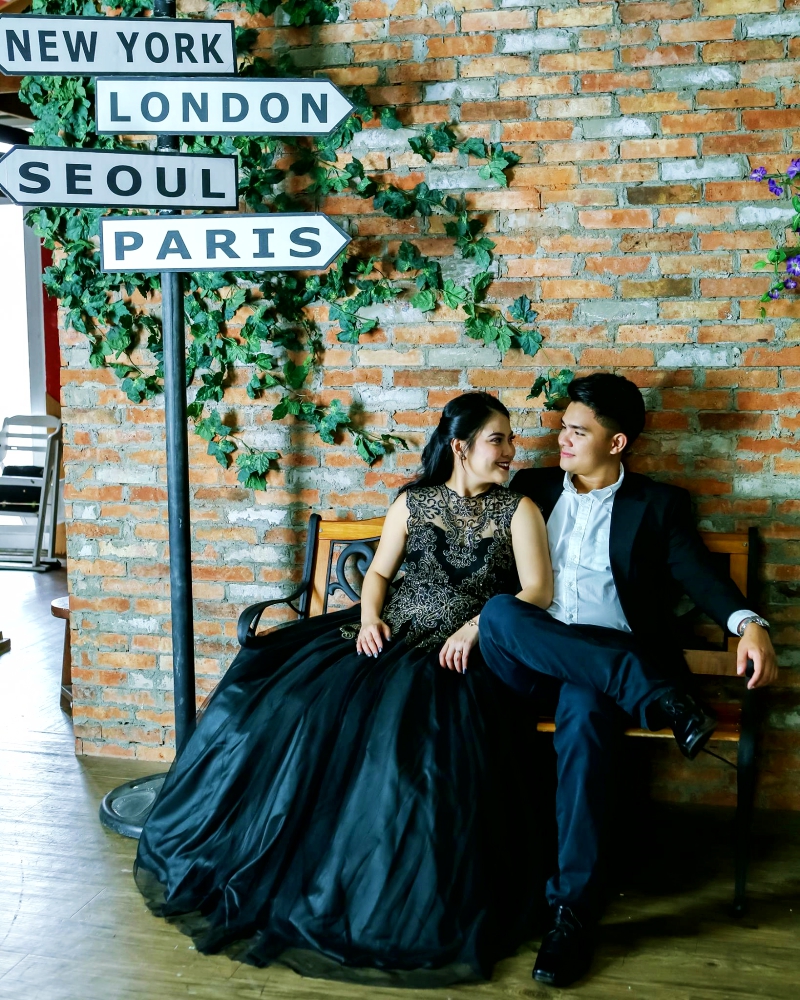 If you are getting married soon, don't hesitate to also have your own prenup shoot. Also, keep in mind that you, too, can be creative when using your prenup photos in any material for your upcoming wedding.
(Photos from Smart Shot Studio)
Comments
comments