Jesse McLaren was asked by his sister to take her engagement photos. He did so, but decided to add some twist to them. Guess what? He inserted Pennywise, the clown from the hit movie It, in the images.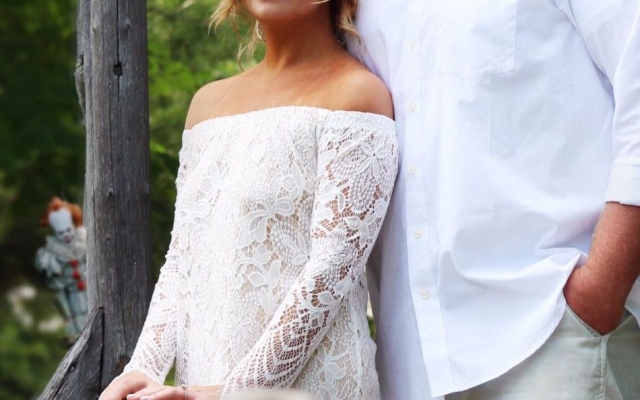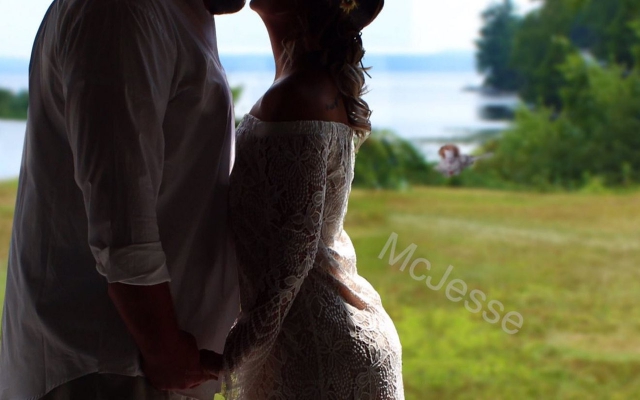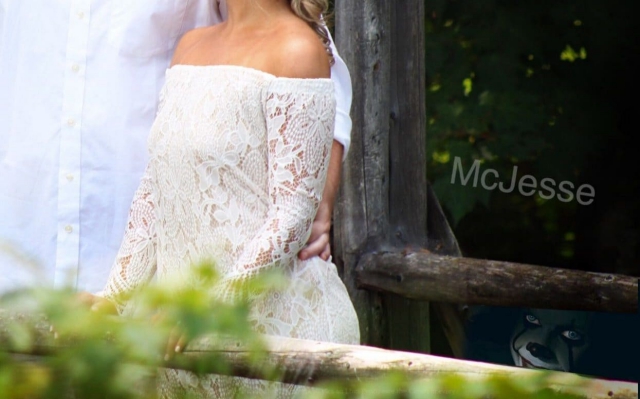 He shared the said photographs on using his own Twitter account last October 23, and the post has been viral since. Right now, it already has close to 170,000 likes and has been retweeted more than 50,000 times.
My sister asked me to shoot her engagement pics so I hid Pennywise the Clown in every photo. Countdown until she notices. pic.twitter.com/Z7QZPsq2ym

— Jesse McLaren (@McJesse) October 22, 2017
Of course, netizens from all over the world have been having priceless reactions to McLaren's clever prank.
👍🏻 I'm such a fan of creepy elements in engagement photos.

— Jen Scantland (@rikersit) October 22, 2017
If I still had my engagement photo, I'd let you have it. The (now ex) fiancé was the creepy element!

— Donna Jones (@Poolebandgirl) October 23, 2017
This makes me wanna get married. 1st the horror then the misery 👀

— FoxyMelissa (@MelissaEWright1) October 23, 2017
Somebody even made a poll asking people if they thought McLaren's sister should use the It-themed engagement photos.
Should @McJesse's sister use her It-themed engagement photos? Tell us your thoughts, #AM2DM viewers.

— AM to DM (@AM2DM) October 23, 2017
Then, several hours after, McLaren shared that his sister had already reacted to what he did.
What do you think about this prank?
(Photos from Jesse McLaren's Twitter account – @McJesse)
Comments
comments