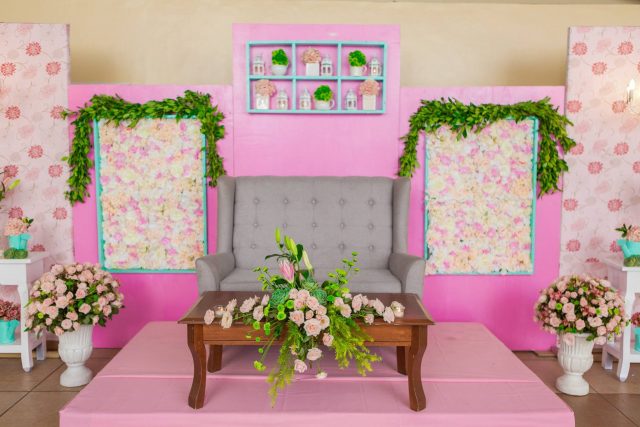 For many, love for nature isn't just a mere interest but a huge part of lifestyle. No wonder, these individuals also find ways to incorporate this passion with almost everything in their lives, ranging from really simple aspects like home decors to major ones like wedding theme.
Good thing, there are actually great wedding suppliers who are as equally passionate as these people. Aware of nature's endless magic, these suppliers are also very eager to take inspiration from natural elements as they conceptualize fantastic wedding themes and executing them.
Take a look at these nature-themed weddings by Hizon's Catering & Corporate Canteens be inspired:
Autumn of Love
Although we don't have autumn in the Philippines, we Pinoys have a lot of ideas how lovely this season can be. Sure, we've already seen a lot films and TV series showcasing breathtaking scenes set in autumn and we just cannot help but swoon as we watch them. Just think of how vivid its colors are!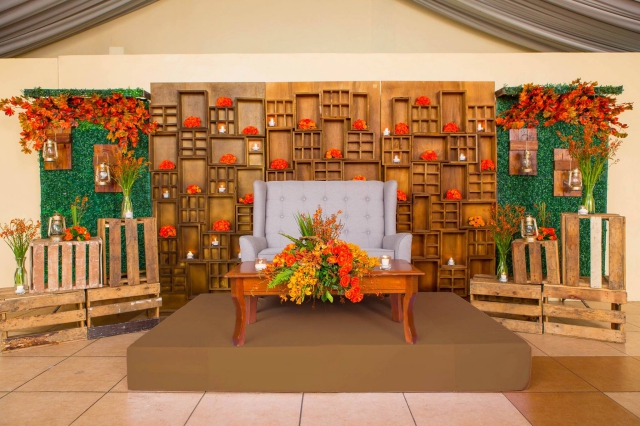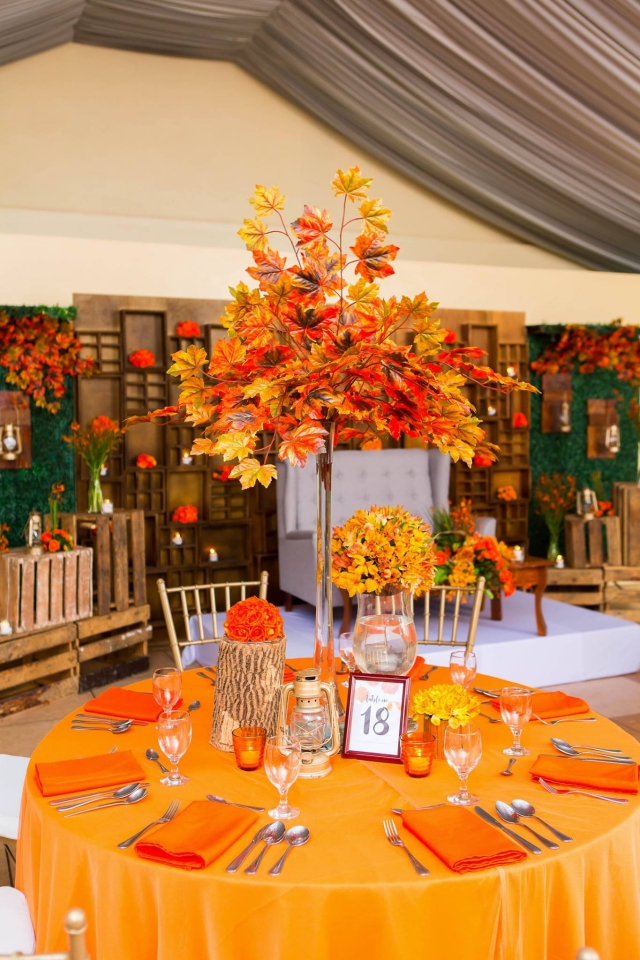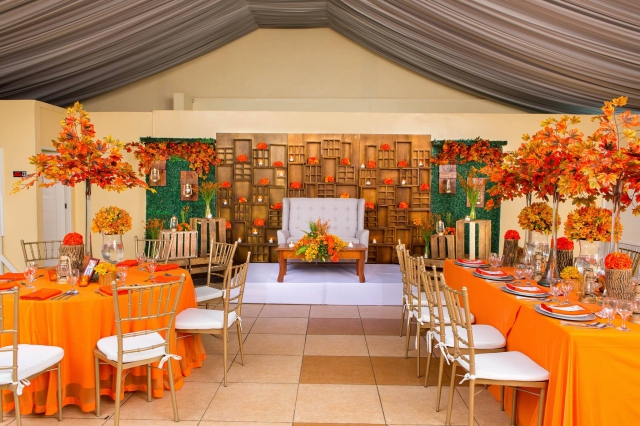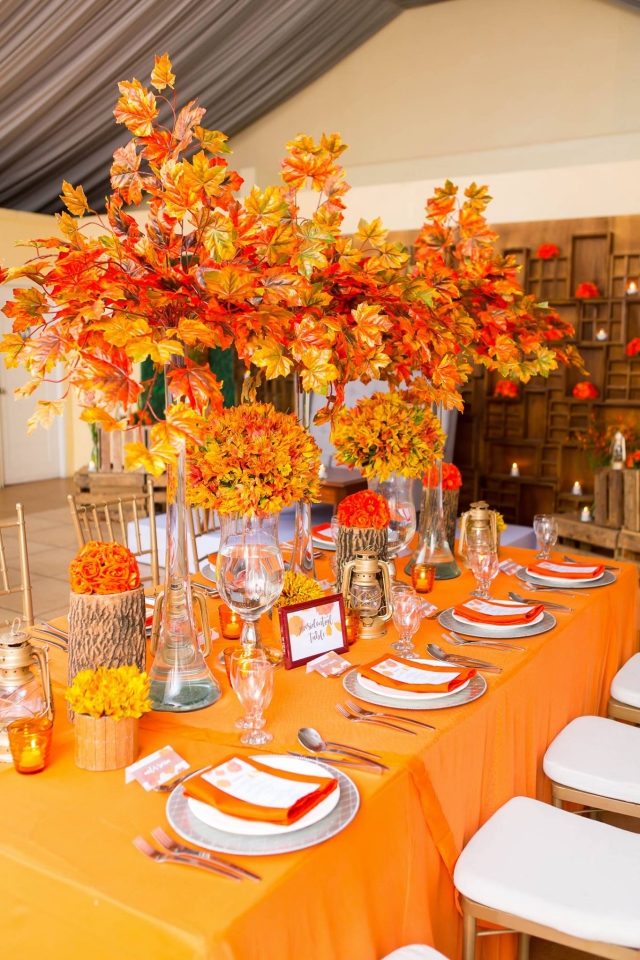 Blooms and Greenery
Who said you can't have this kind of wedding in an indoor venue? With the right choice of elements in varying shades of green, one can truly achieve a celebration that's pleasing to the eye and more than enough to remind everyone of Mother Earth's grandeur.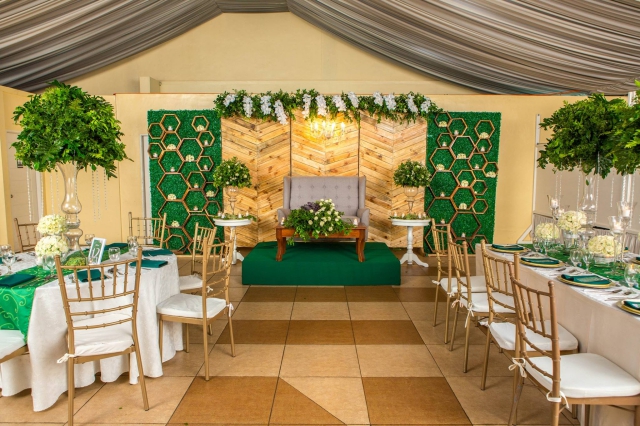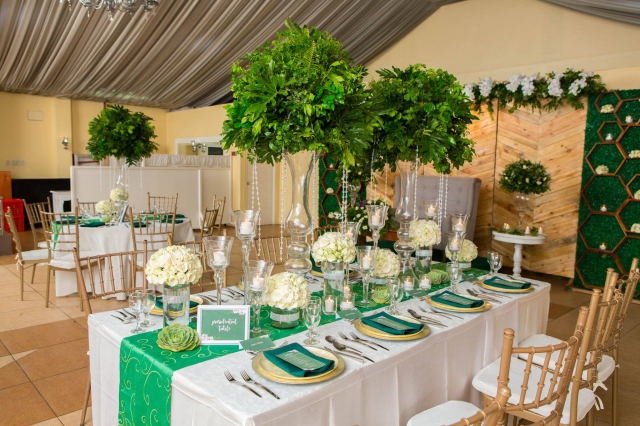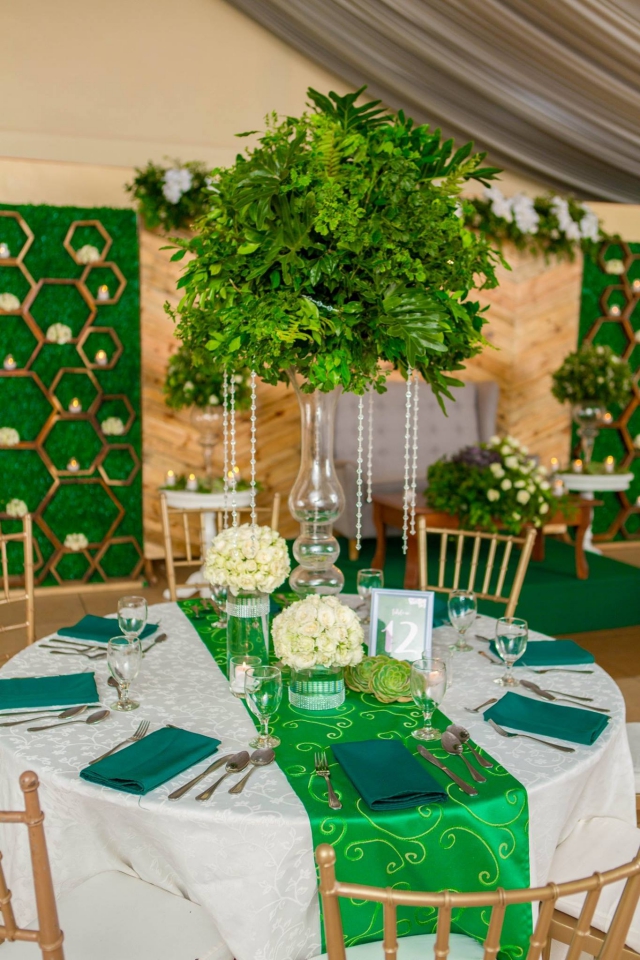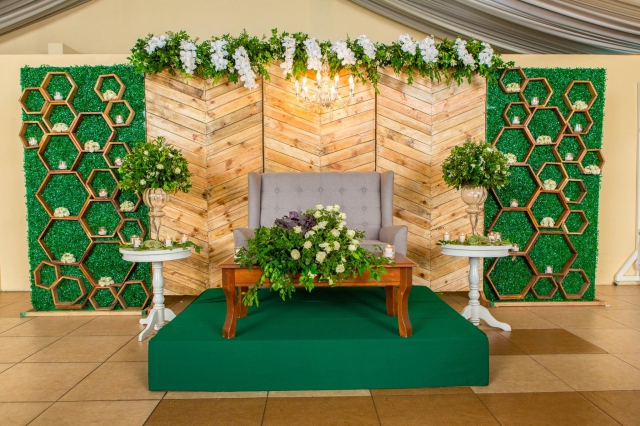 Deeply in Love
Are you like Moana? Does the sea call you, too? If so, an ocean-inspired wedding party is ideal for you. Apart from playing with yellow and blue, you can also use ocean-related elements like seashells and sands. For sure, all this will remind you of how amazing it is to see the ocean and eventually take the plunge.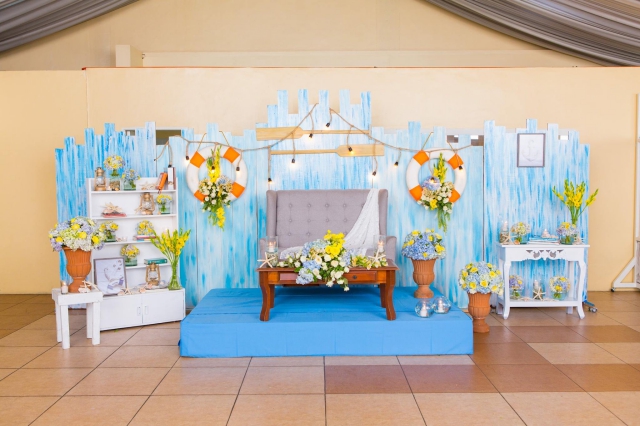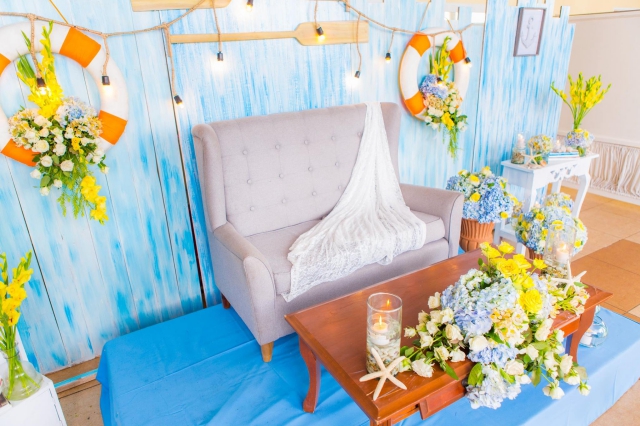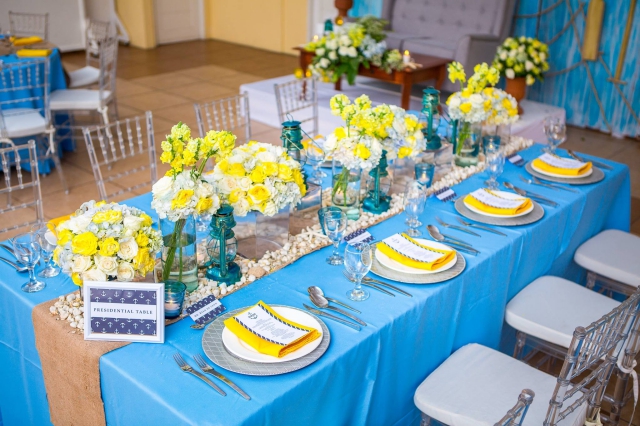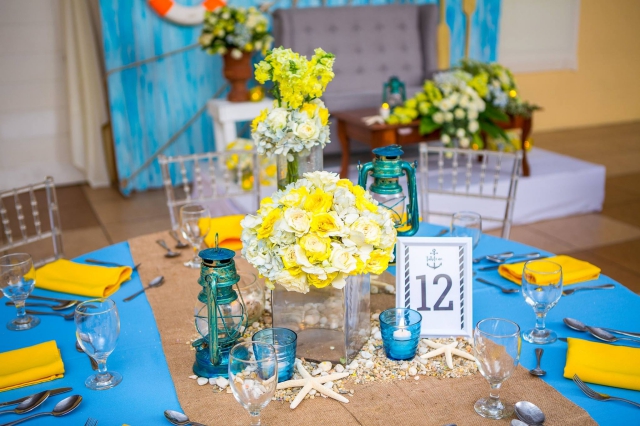 Midsummer Night's Dream
Hello, Shakespeare fans who are also greatly interested in nature!
If you've always wanted a wedding with Midsummer Night's Dream as the theme, this setup is perfect for you. It mixes warm and dark colors with dreamy elements that are sure to make your heart leap.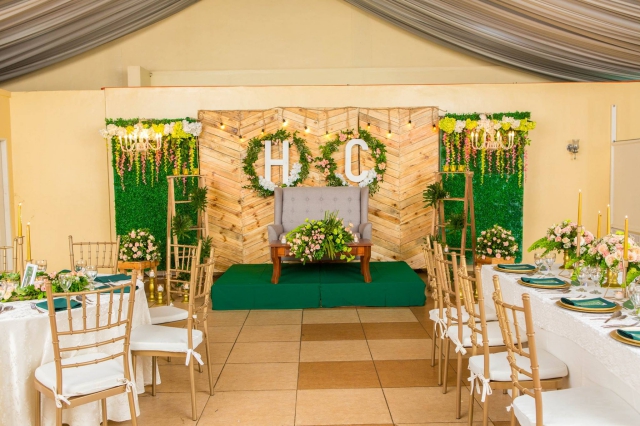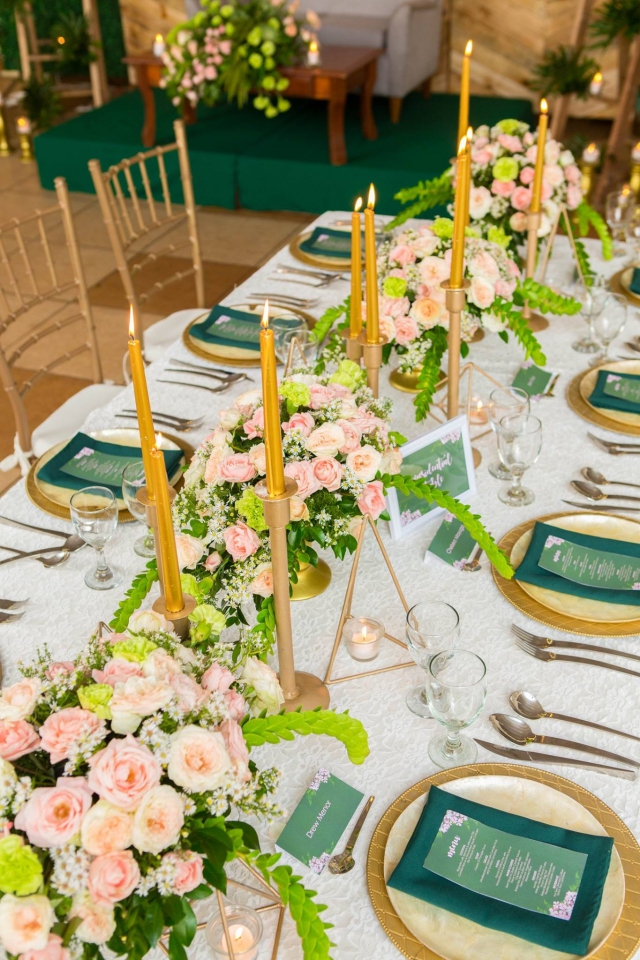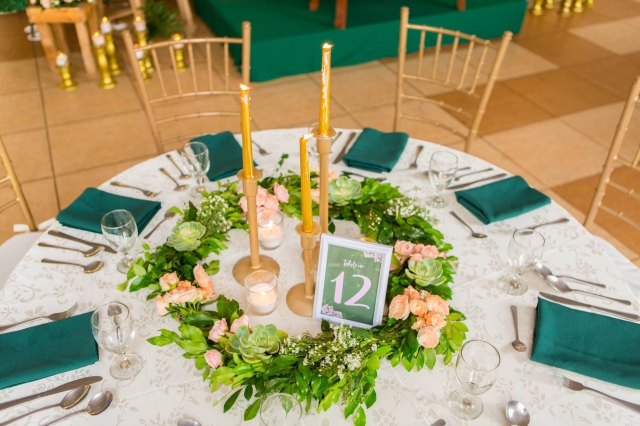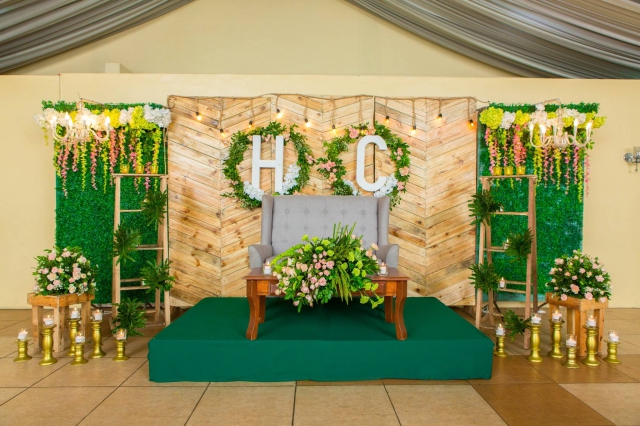 Sakura Night
Can't go to Japan to see cherry blossoms bloom yet? Why not bring them here? In fact, you can use them as your peg for your wedding celebration. Just take a look this Sakura-inspired wedding theme, which uses varying shades of pink. It also makes use of candles and crystals for additional wow factor.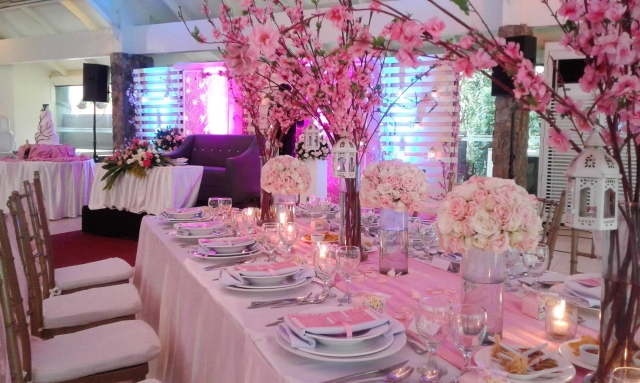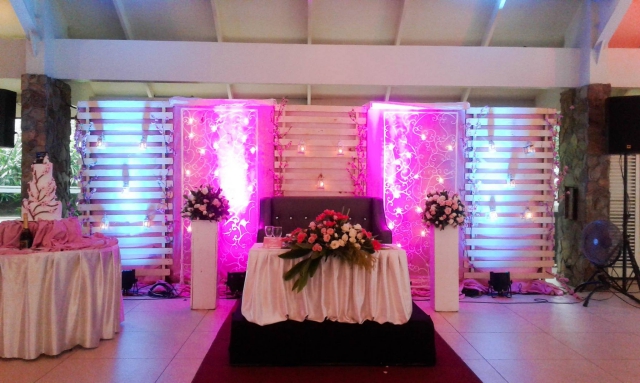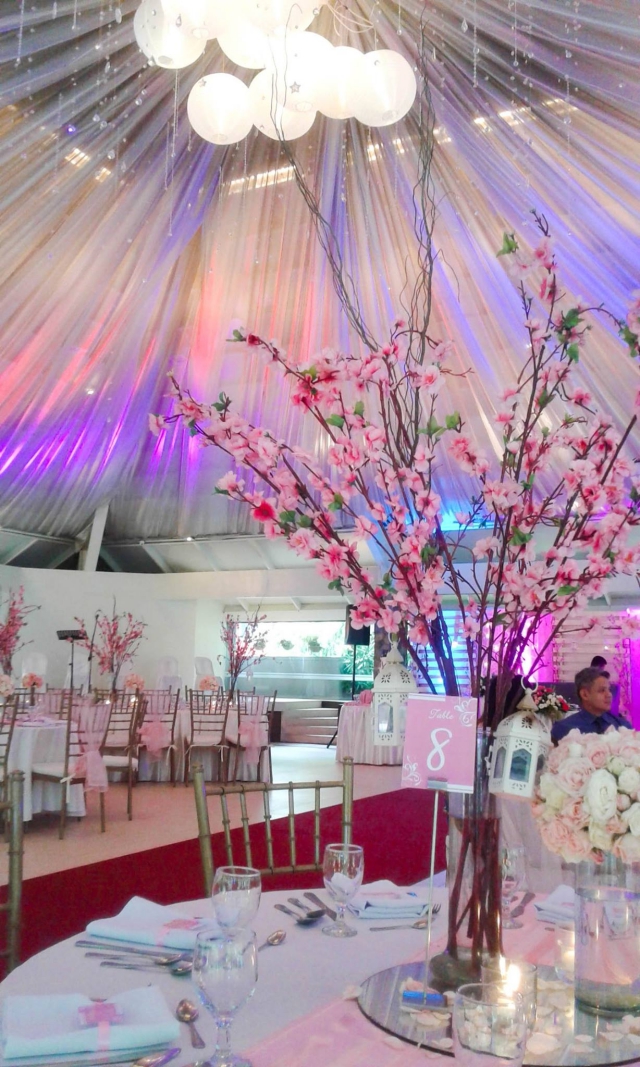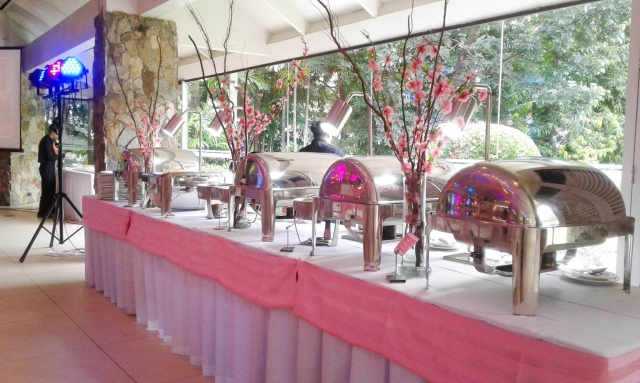 You can never run out of ideas when thinking of a nature-inspired wedding, especially when working with a reliable caterer who can also style the event for you.
(All photos are from Hizon's Catering & Corporate Canteens)
Comments
comments