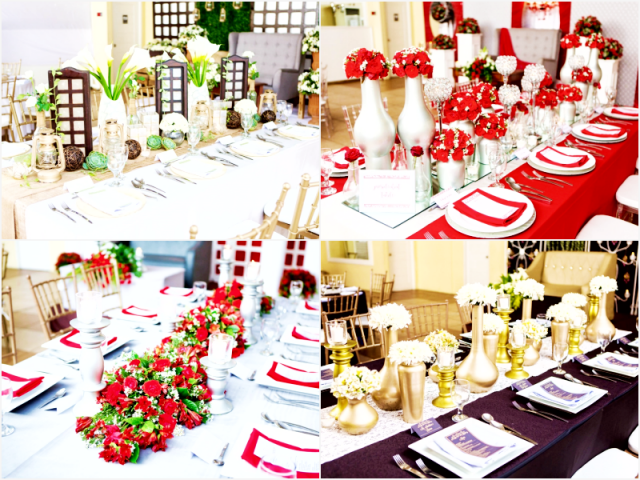 Your choice of wedding theme is crucial, since on it will depend other aspects of the celebration. This is why we recommend that you think about your wedding theme thoroughly. It should reflect your personalities and preferences, so your wedding details can also mirror who you are as a couple.
If you are into simple yet elegant things, for instance, it makes sense that you also opt for something simple for your wedding theme. You may stick to less complicated color schemes or simply make use of  a dominant color to keep things simple. Of course, you may also choose less elaborate elements for your centerpieces to maintain the simplicity of things.
Now, to convince you further that simple is indeed beautiful, here are some wedding themes of Hizon's Catering:
One Love
Red is the color of love. No wonder, it is one of the most preferred colors for weddings. Now imagine using this as the dominant color in your celebration, complete with red blooms like roses. Just take a look at the theme "One Love," which cleverly plays with the color red and makes it stand out even more by pairing it with white. It may seem simple but truly powerful and captivating–just like how love should be.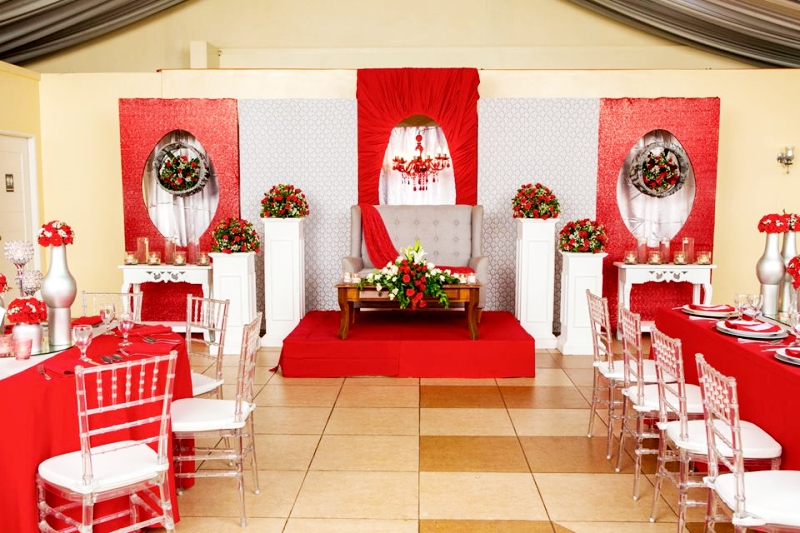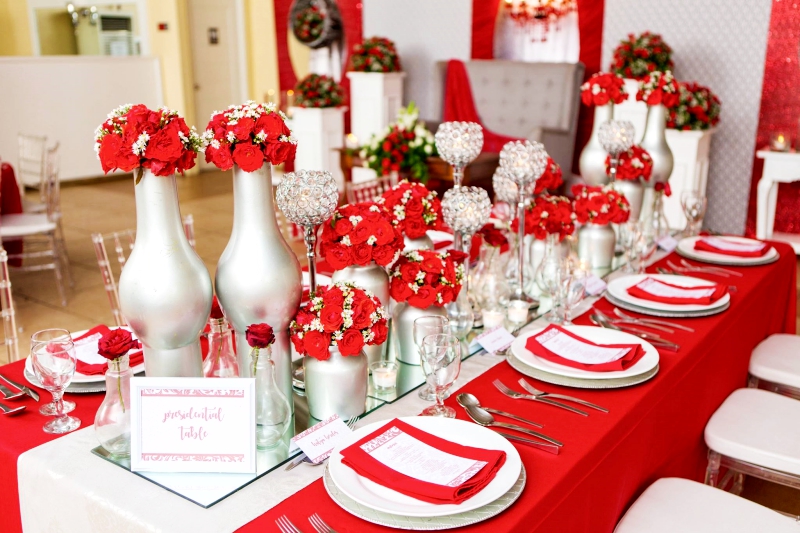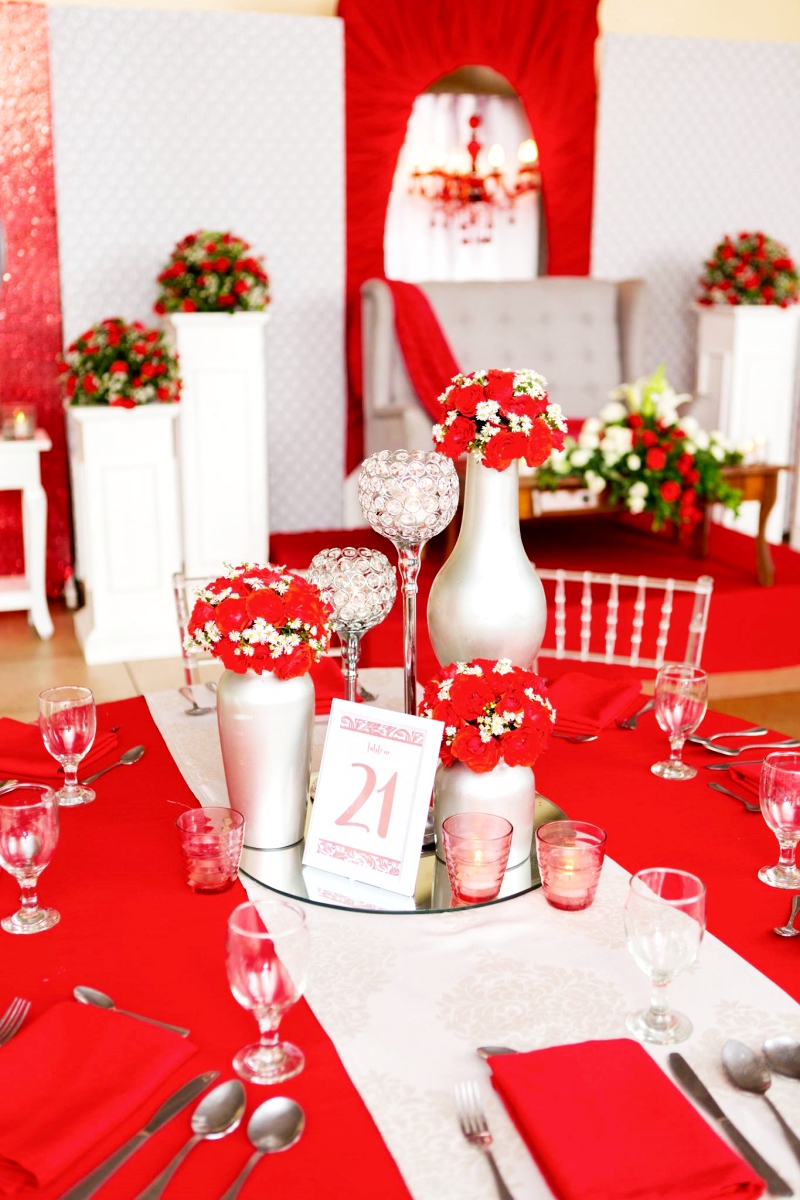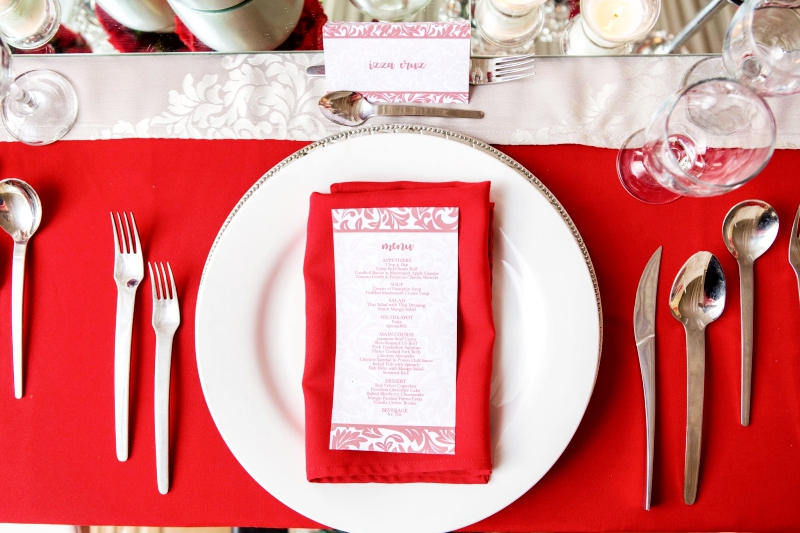 Filipiniana
We all know how green is able to soothe the eyes, making it a great choice for celebrations like weddings. Now, think of this color being combined with elements like burlap table runners, succulents, vintage-looking lamps, candle holders made from Capiz, and other elements that are reminiscent of the Filipino heritage. Yes, the result is a jaw-dropping Filipiniana tablescape, just like this theme conceptualized and executed by Hizon's Catering.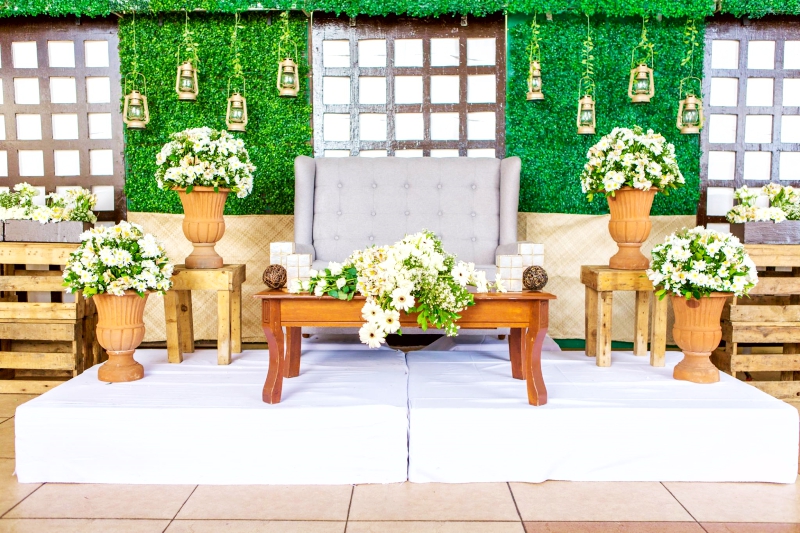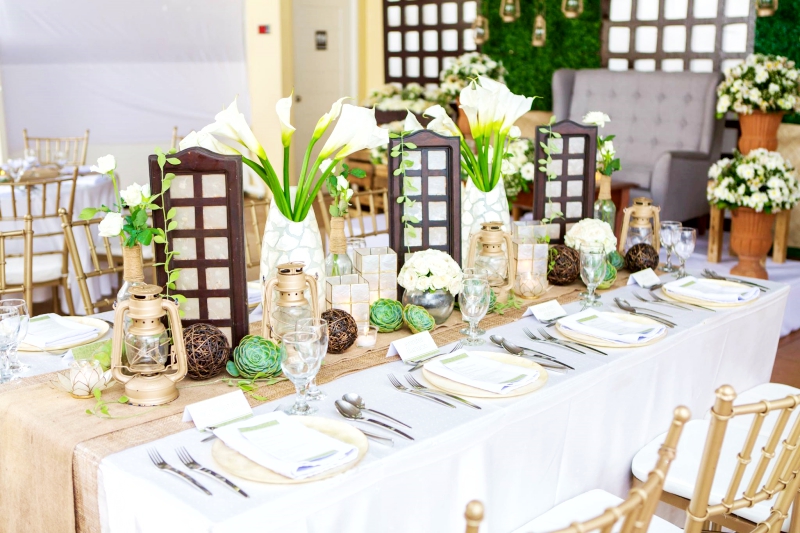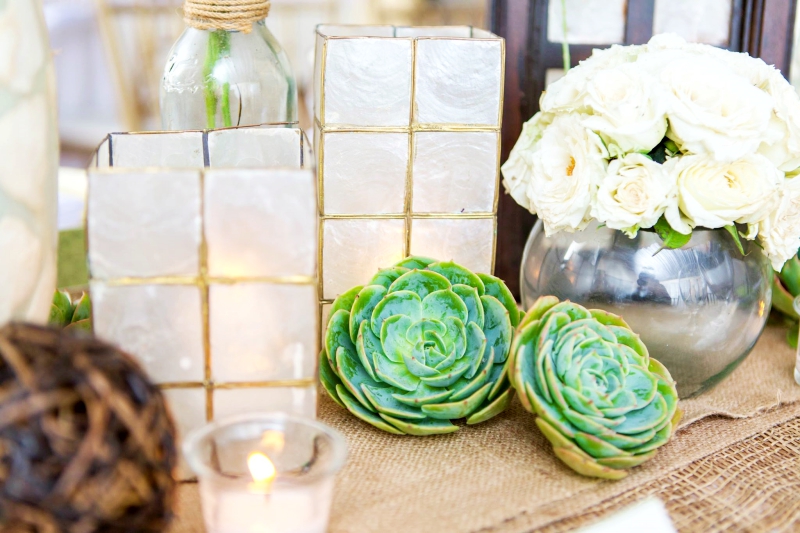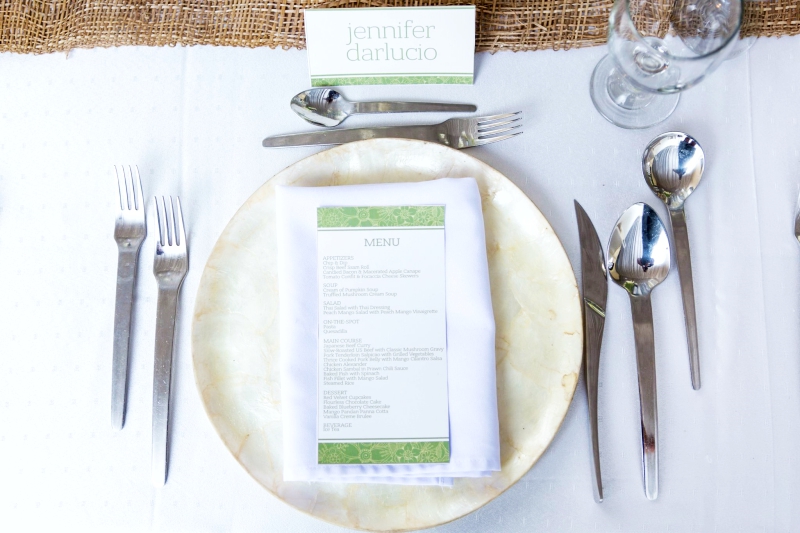 Road to Forever
"Road to Forever" is another wedding theme that makes use of red as its dominant color. However, this one has a more relaxed overall feel, mainly because red is kind of toned down by being combined with more white elements, including white tablecloths and candle holders. Even the choice of color for the chair, which is gold, works as it also contributes to the more laid-back feel of the setup.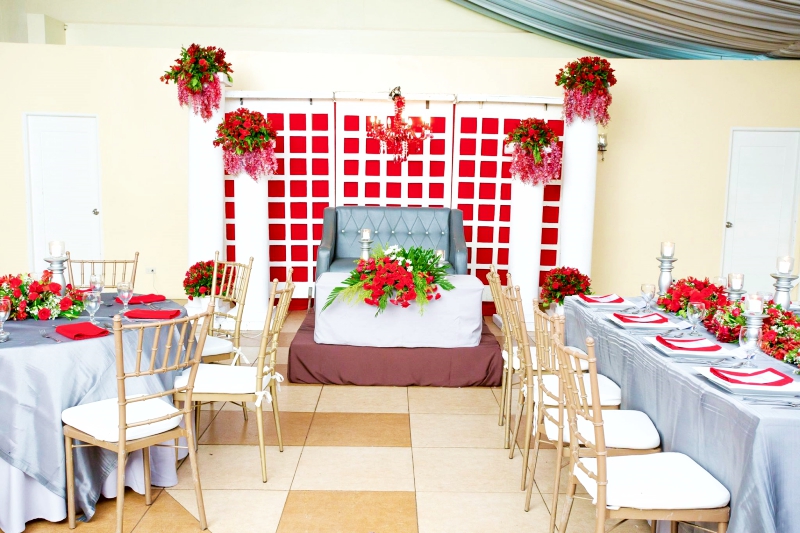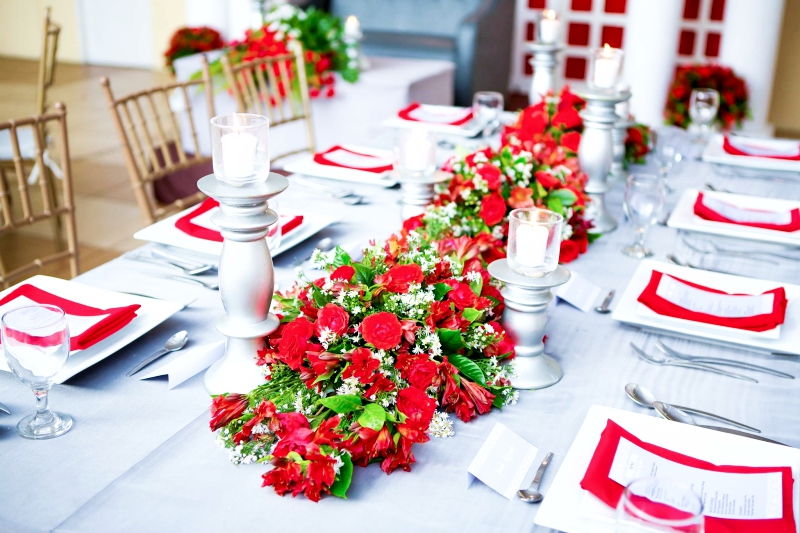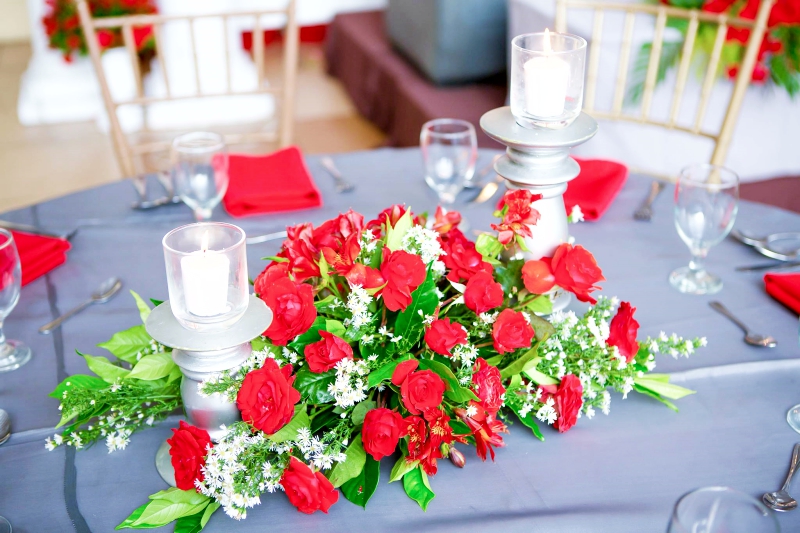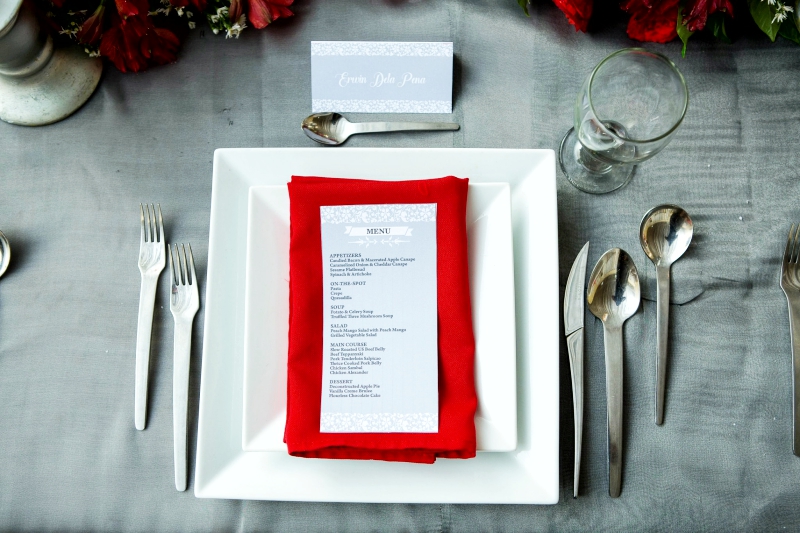 Good Old Days
Now this one's a true classic. For one, it makes use of timeless colors like gold, bronze, white, and different shades of brown. Overall, these colors create a simple yet very elegant look, something that is indeed reminiscent of the good old days. Then, there are accents in green that enlivens the setup.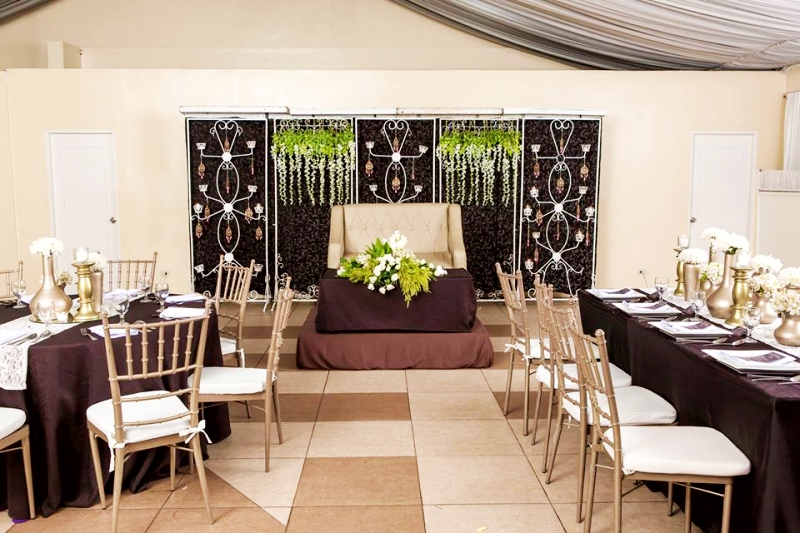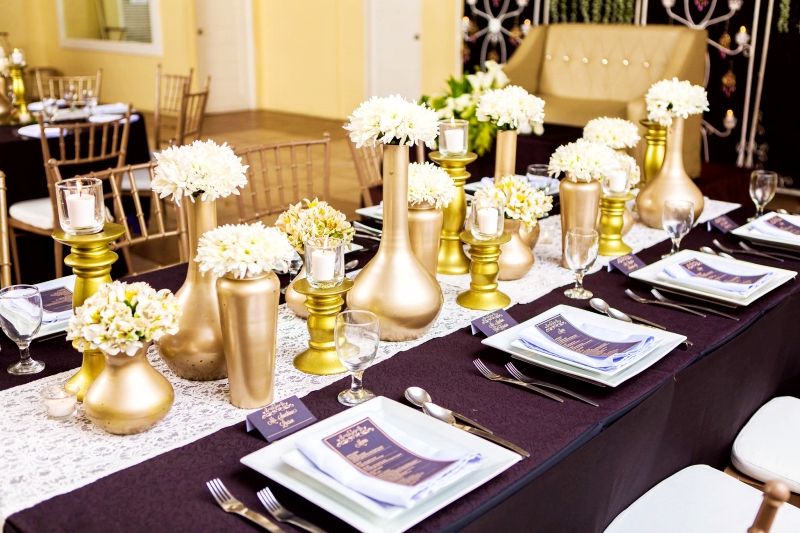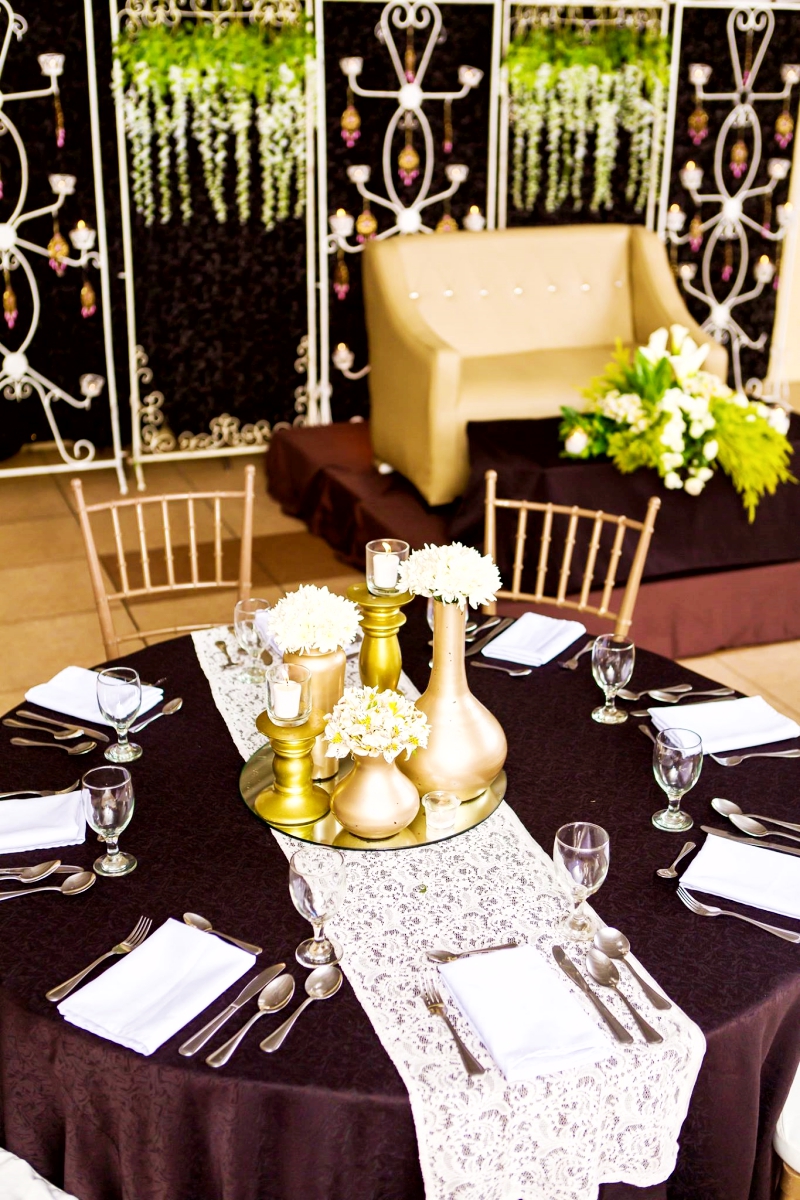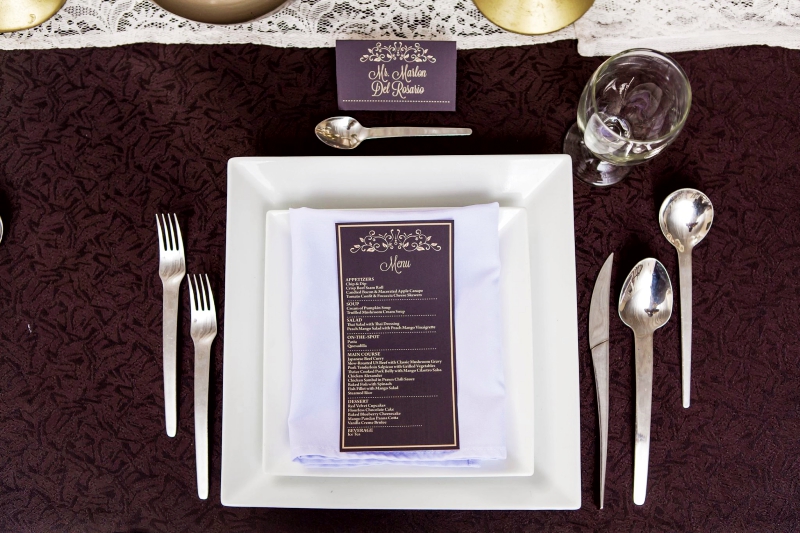 See? You can actually choose less flamboyant color combinations and elements for your own wedding and still have a really elegant celebration. We hope that these themes by Hizon's Catering have convinced you that there is innate elegance in simplicity.
If you wish to see more themes by Hizon's Catering, feel free to visit its website at www.hizonscatering.com.
Comments
comments