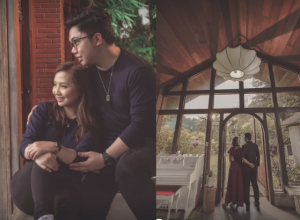 As we all know, prenup pictorials or engagement sessions have been a huge hit these days. In fact, many couples now consider it a...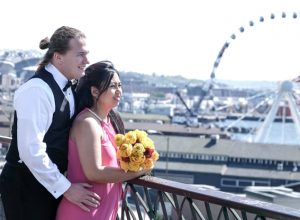 Robert and Ara met at the Puyallup State Fair in Washington. During that time, Robert was traveling for work and was in town only...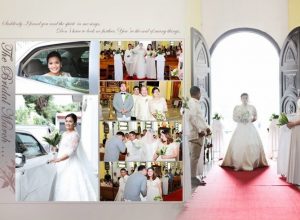 We all know how important wedding photos are, as well as hiring the right team of photographers to take such images. But did you...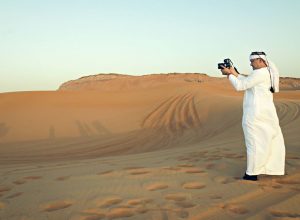 International Wedding Photographer Lito Genilo will once again be in Dubai and UAE from Oct. 24-27, 2019. Coinciding with a bridal fair happening on Oct....