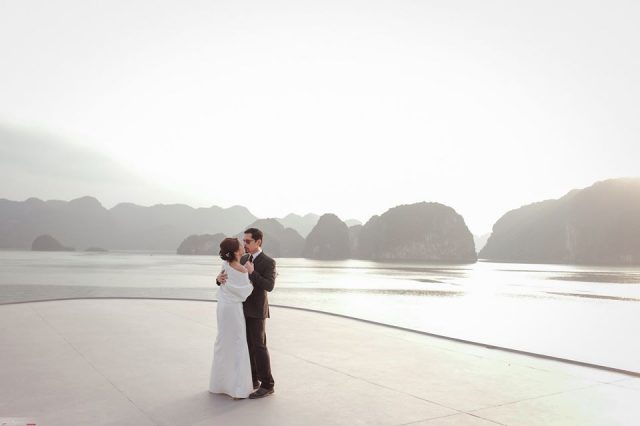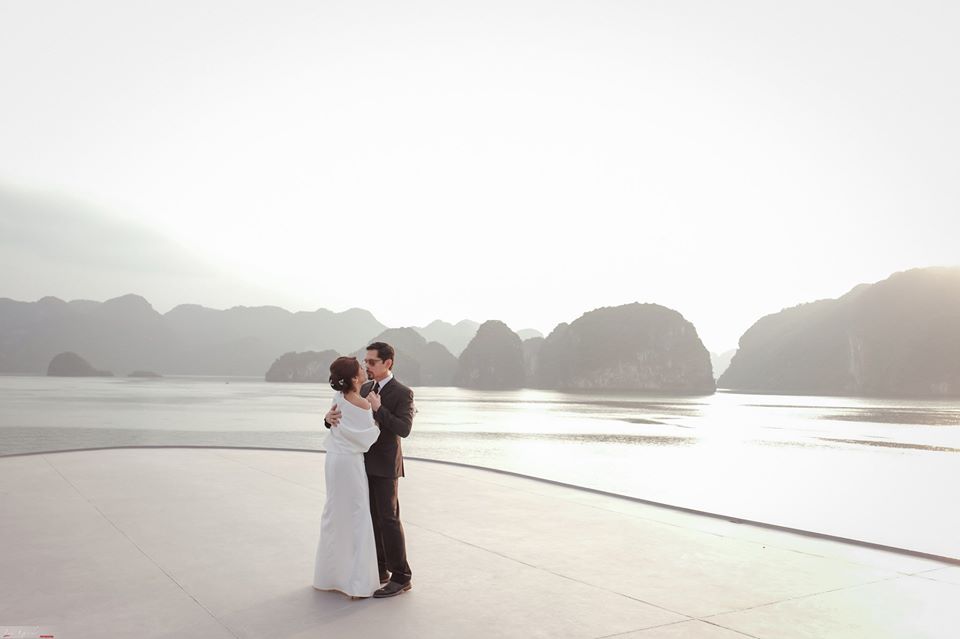 The Philippines, being a country filled with talented people especially when it comes to the arts, has a pool of veteran and young Filipino wedding photographers who can creatively document this momentous occasion for newlywed couples. Here are some of the established Philippine wedding photographers in the industry today .
Smart Shot Studio
Smart Shot Studio always seeks to capture the essence of each wedding, which to Lito Genilo is always a challenge. Lito is fascinated with the art of photography since his boyhood. He first tinkered camera some 20 years ago and formal education was introduced during his seminary years. The former seminarian turned photographer has done photo shoots in several states in US like New Jersey, California, New York and Hawaii. Read more…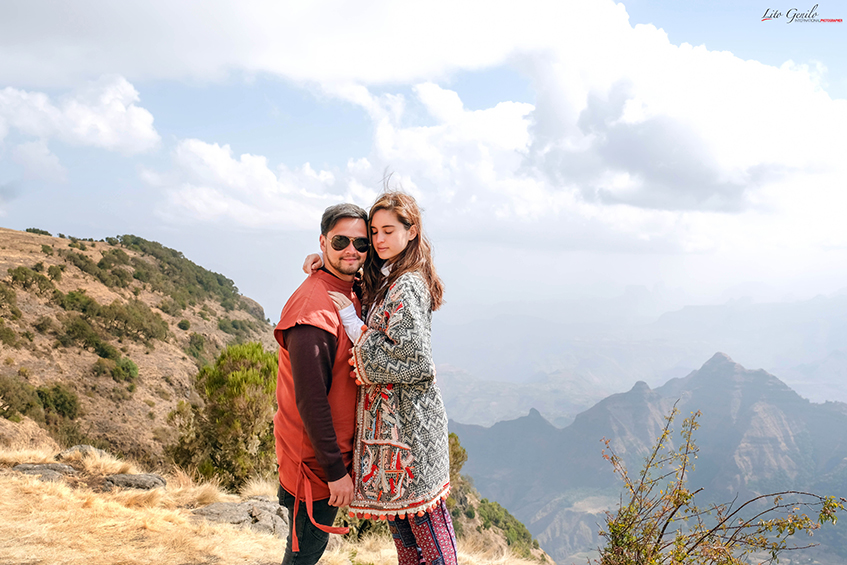 Vignette Photography
It has been 20 years since Mr. Danny Ignacio left the engineering world and joined the world of wedding photography. According to him, he does not regret trading his tools in Civil Engineering and Sanitary Engineering for camera and film. Photography is something he has always enjoyed doing. When the digital era came, he trained himself through books and attended seminars on editing and other computer-related aspects. But Sir Danny didn't just go with the flow, he created a flow. He is one of the few Filipinos who have expertise in digital infrared photography. Read more …


The Organic Studios
This Davao Wedding photo-studio has over the years developed a style of approach that is inspired by organic elements, natural emotions, and genuine romance, thus the namesake.
Led by well-travelled, uber-creative Raphael Banta, they are a passion-driven team drawn to create heartfelt and awe-inspiring life events in a simplified manner. Learn more…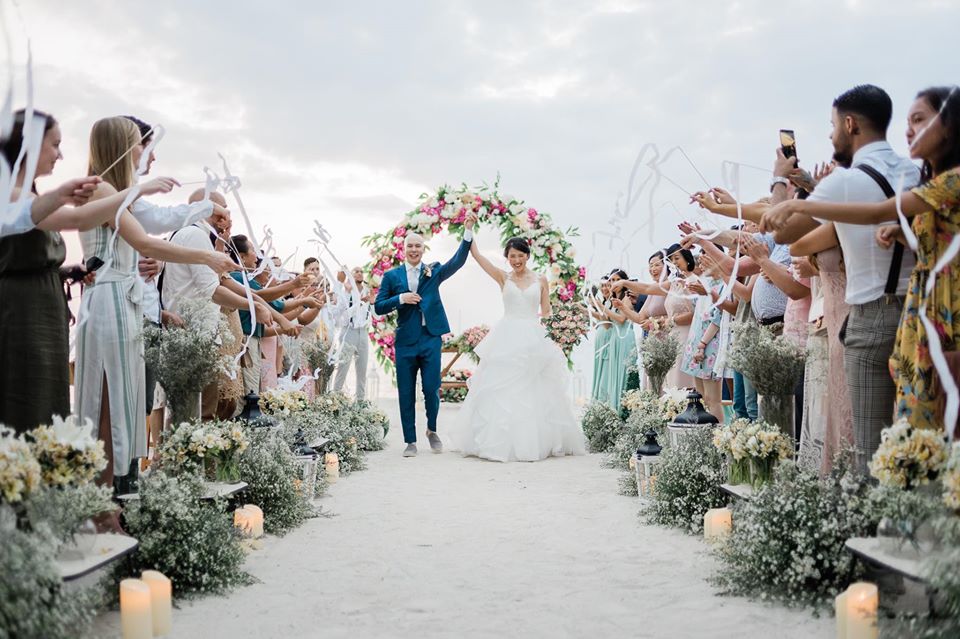 EP Studios
This Bacolod photographer is one of the trendsetters in Portrait, Lifestyle and Wedding Photography in Negros.
Led by highly creative Elbert Pasoy, this team of dynamic, passionate artists certainly know how to turn ordinary settings to magical moments.Learn more…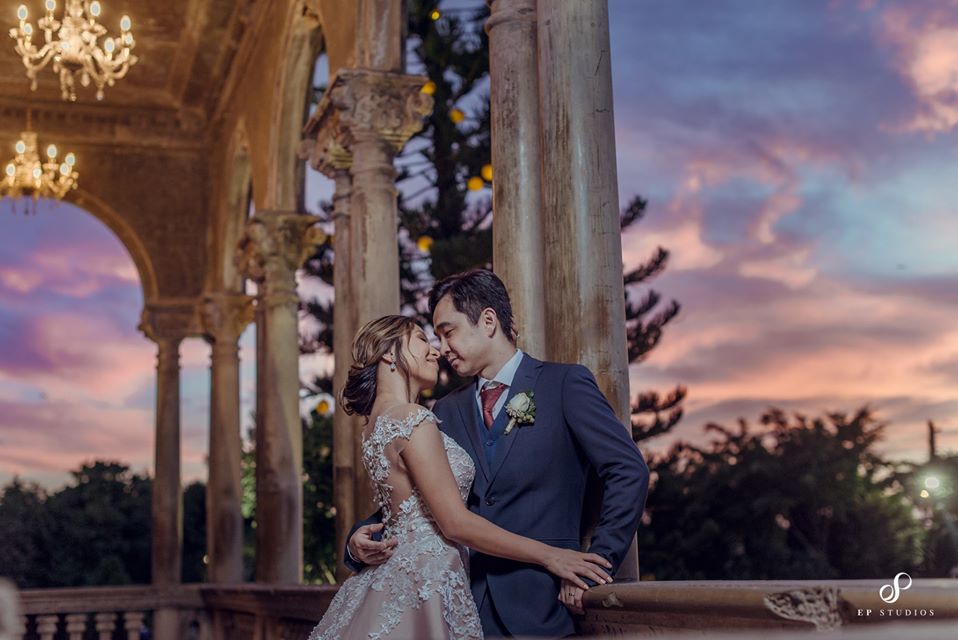 Studio Namu
Studio Namu is the Philippine's Korean-style One-Stop Indoor Classy Studio. At Studio Namu, photographers put beauty in your photos, and make clients feel "at home". The studio boasts of 15 different rooms with more than 50 settings, customized with hi-end modern facilities in a classy mode. With their very affordable rates and packages, clients will definitely love Namu. Read more …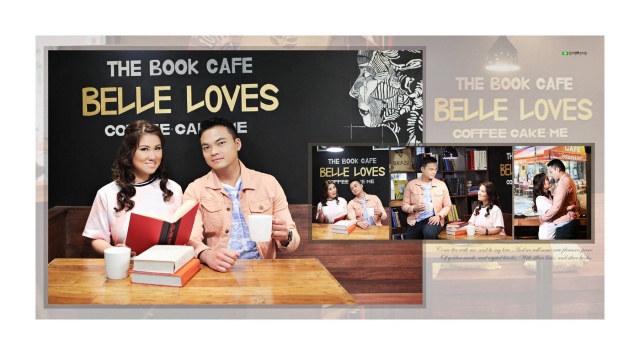 Exposure Photo and Video
Another wedding studio who is creating a buzz not only in their work base in Laguna and Quezon but also in Manila is Exposure Photo and Video by Val Porras. Their team never fails to upgrade their tools, concepts which are clearly evident in their work and awards received. Read more …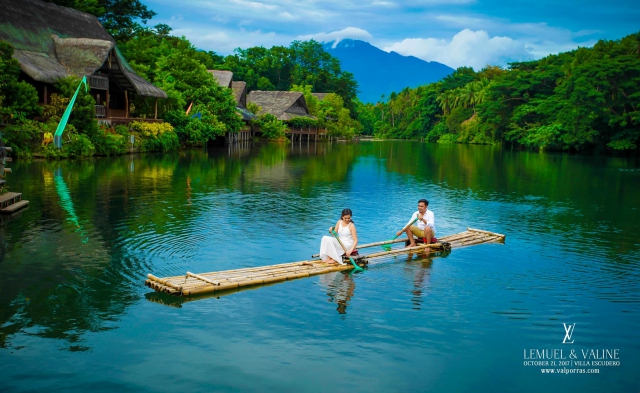 Ilawod Digital Studio
This Antipolo-based wedding photographer's trademark is his no nonsense and natural approach to documenting events and celebrations.
Led by Loui Saja, his team aims to provide quality service at the most reasonable price. See their work samples …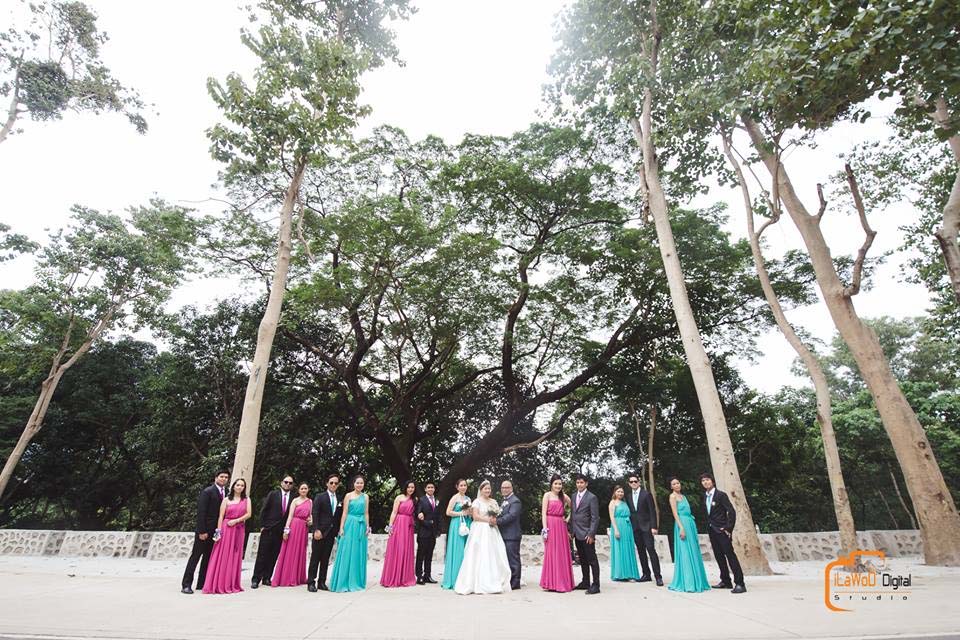 Visit Kasal.com's Wedding Resources section for the complete directory of Philippine Wedding Photographers.
Comments
comments