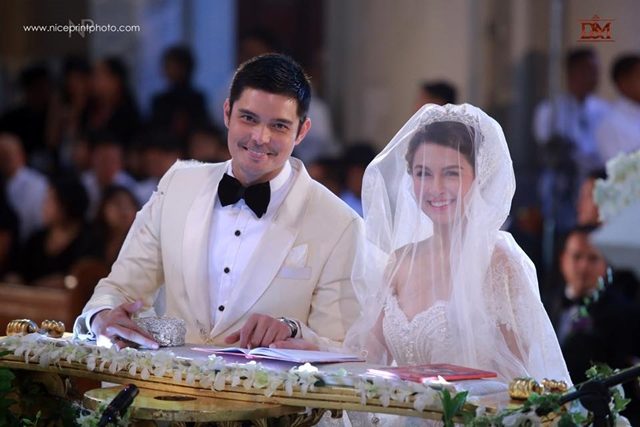 Philippine weddings are never complete without photos. Filipinos are so fond of taking pictures that would allow them to reminisce their wonderful moments. Nowadays, instead of assigning a good old friend to do this, soon-to-wed couples rely on wedding photographers to do the job better.
The Philippines, being a country filled with talented people especially when it comes to the arts, has a pool of veteran and young Filipino wedding photographers who can creatively document this momentous occasion for newlywed couples. Here are some of the established Philippine wedding photographers in the industry today .
Vignette Photography
It has been 20 years since Mr. Danny Ignacio left the engineering world and joined the world of wedding photography. According to him, he does not regret trading his tools in Civil Engineering and Sanitary Engineering for camera and film. Photography is something he had always enjoyed doing. When the digital era came, he trained himself through books and attended seminars on editing and other computer-related aspects. But Sir Danny didn't just go with the flow, he created a flow. He is one of the few Filipinos who have expertise in digital infrared photography. Read more …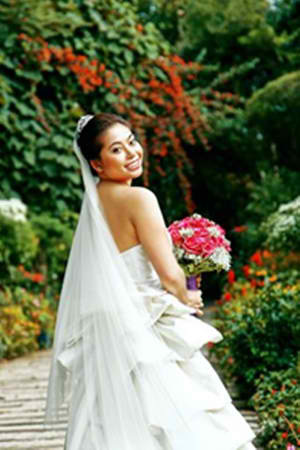 Ariel Javelosa Photography
Gabriel 'Ariel' Javelosa started his career in 1988 in a humble studio in San Juan, Metro Manila. Now, Ariel Javelosa Photography handles an average of 900 wedding clientele a year, at any time and any location here in the country. Having a reliable manpower is a key ingredient to the success of the company. Each client is assured to receive the 'Ariel Javelosa touch' in their photographs through the standards set by Ariel and has implemented over the years. Read more …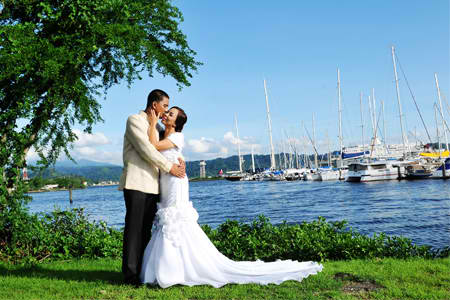 Smart Shot Studio
Smart Shot Studio always seeks to capture the essence of each wedding, which to Lito Genilo is always a challenge. Lito is fascinated with the art of photography since his boyhood. He first tinkered camera some 20 years ago and formal education was introduced during his seminary years. The former seminarian turned photographer has done photo shoots in several states in US like New Jersey, California, New York and Hawaii. Read more…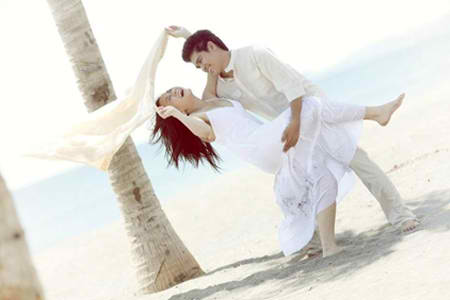 Nice Print Photography
Nice Print Photography is one of the leading, fast-rising companies in Digital Photo and Video Services. As one of the few photo and video services in the country that has its own photo laboratory, they are very hands-on when it comes to producing their wedding photos. By printing their own photos, the company is able to control the quality of print out. Also, this helps them to lower their costs compared to other wedding suppliers. Read more…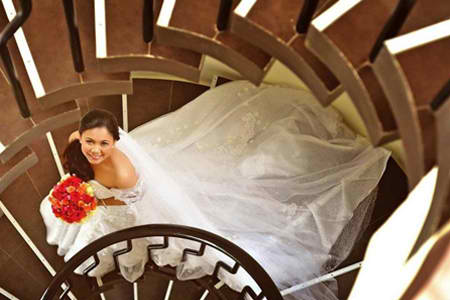 Paloma Photography
Paloma Photography is one of the oldest photo studios in Philippines. Established in the 1950's, it has served as the benchmark of other rising photographers in the Visayas region. As a veteran in film and a pioneer in digital photography, their photos have evolved throughout the years. But for one thing, all their photos still bear the same characteristics, and it's that their photos seem to have a life of their own. Read more…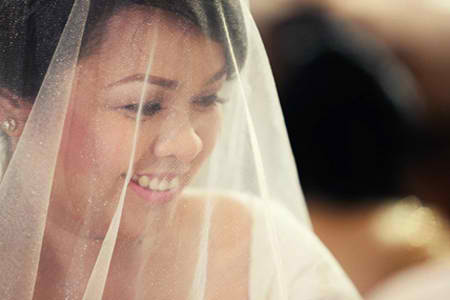 Studio Namu
Studio Namu is the Philippine's Korean-style One-Stop Indoor Classy Studio. At Studio Namu, photographers put beauty in your photos, and make clients feel "at home". The studio boasts of 15 different rooms with more than 50 settings, customized with hi-end modern facilities in a classy mode. With their very affordable rates and packages, clients will definitely love Namu. Read more …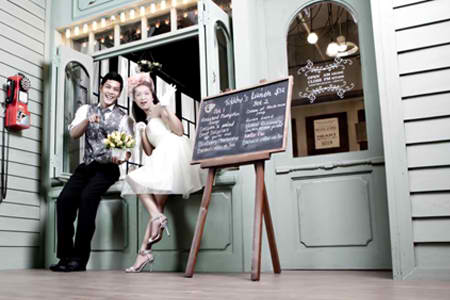 Hang All Memories
Excited for your prenup photos and videos? Before anything else, make sure that you choose the right wedding photographer and filmmaker first. This is for you to have a fun shoot with great results. And if you haven't chosen a team yet, worry no more because Hang All Memories is here to help you.Read more …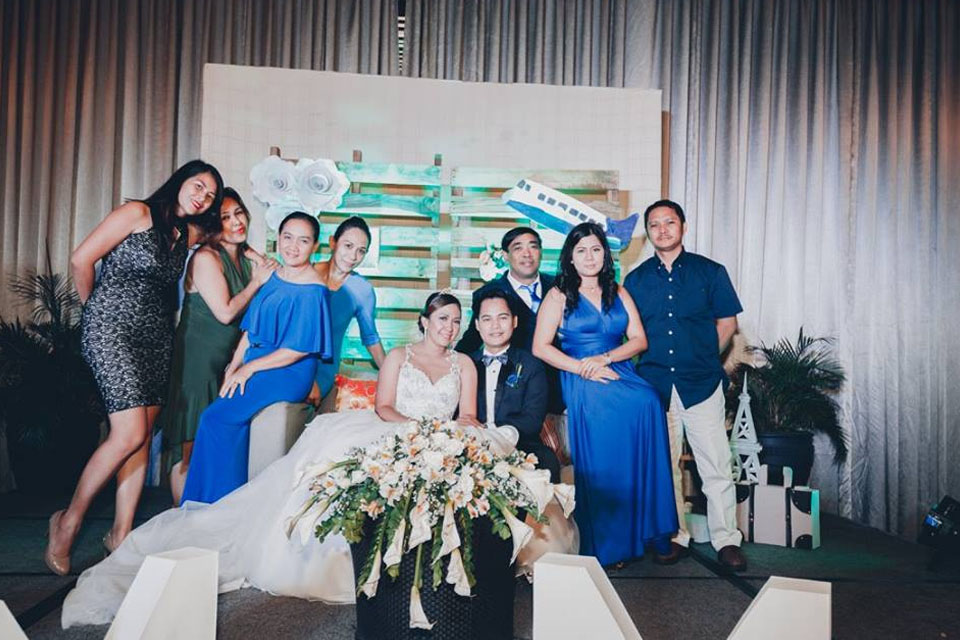 Exposure Photo and Video
Weddings are really special. No wonder, couples really hold on to the memories of their wedding day. Apart from remembering even the smallest of details about it, they also hire groups of professional wedding photographers and videographers like Exposure Photo and Video. Read more …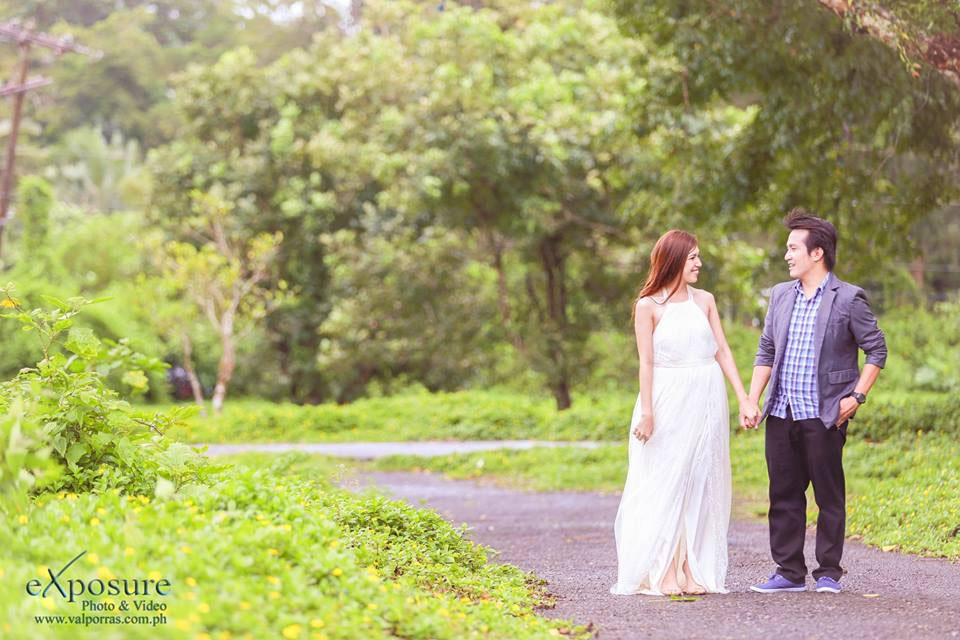 Treasured Memories
We have already seen a lot of amazing prenup photos and save-the-date videos and yes, we have fallen in love with them in an instant. Now that you are getting married, it's your turn to let your creative juices flow and tell your very own love story through photographs and videos. If you need help in telling your love story in a fun and unique way, book Treasured Memories Productions. Read more …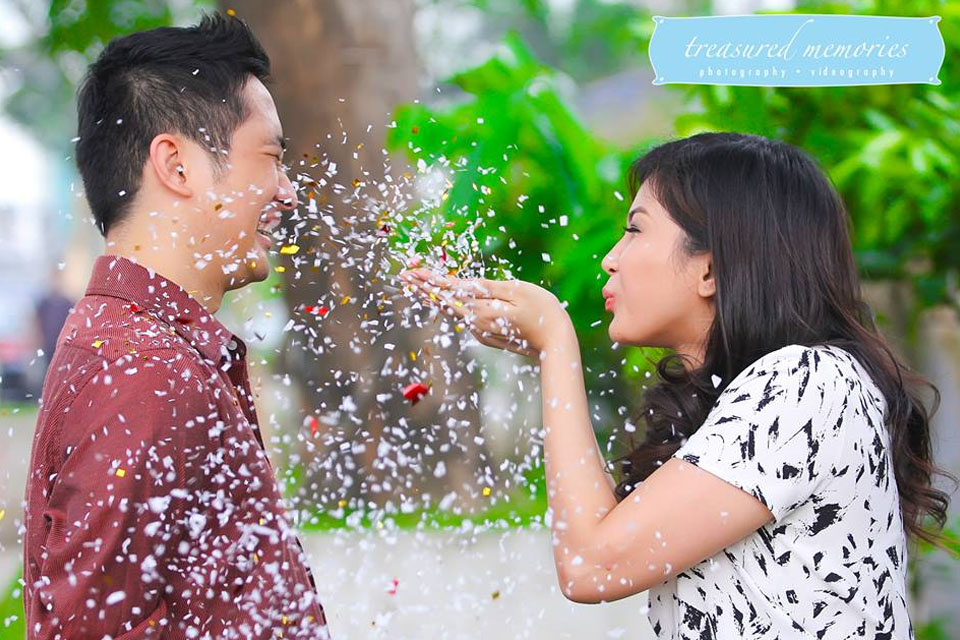 Phases and Faces Digital Photography
You only live once (YOLO) they say, so you better make the most of every experience. Make sure that you cherish every moment. And if possible, document things, so you'll have fine photographs to treasure for the years to come. For your wedding, don't just take photos and videos. Instead, hire a team of professional photographers and videographers who can do the job done right for you. Read more …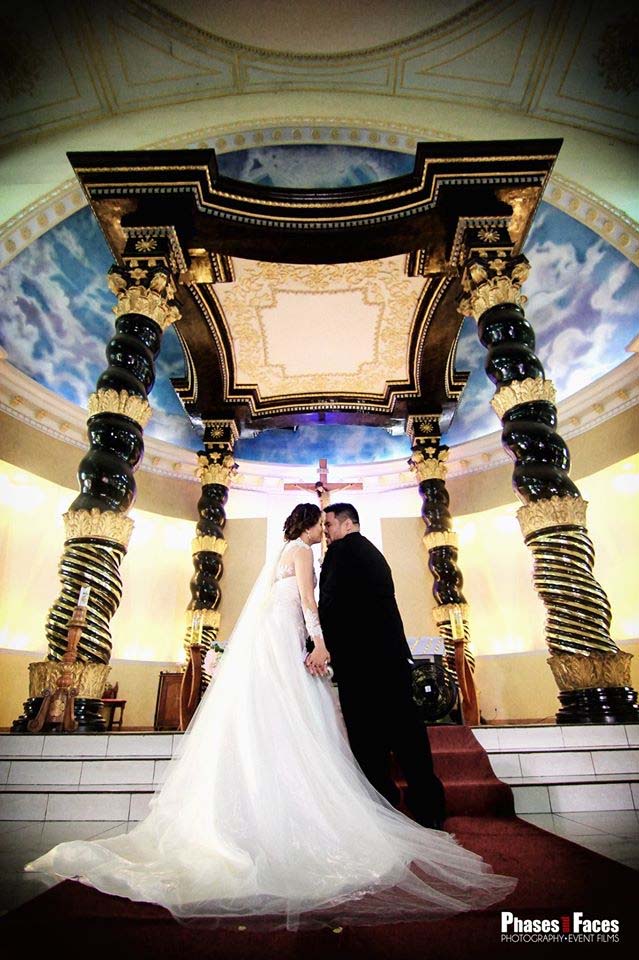 iLaWoD Digital Studio
There are so many wedding photographers and videographers in the country. How are you going to tell which team is the best? For better wedding photos, go with a team with good track record—like iLaWoD Digital Studio. Read more …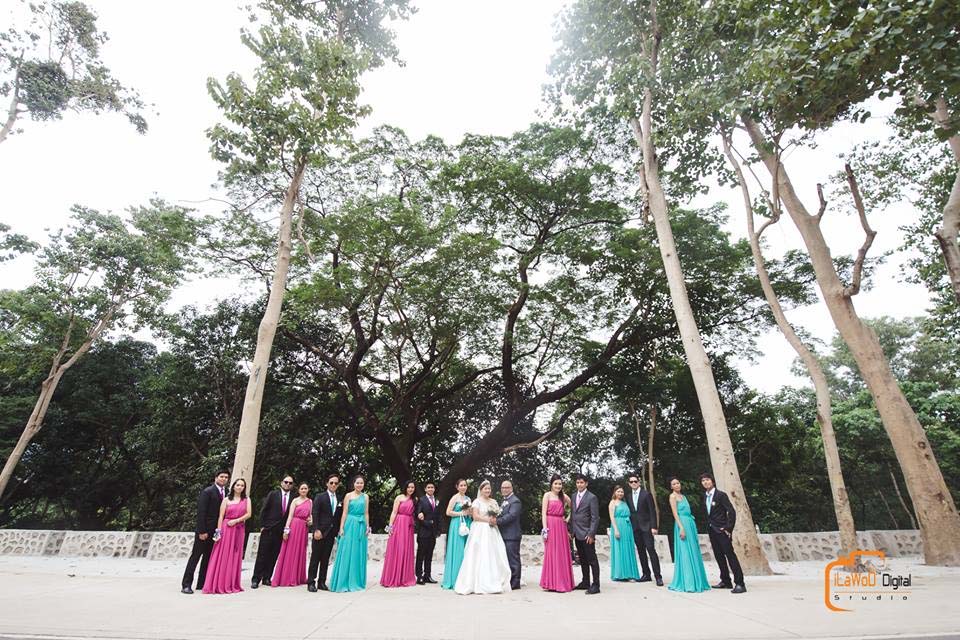 Eye in D Sky Photography
Formerly known as Multipleclick Photography was established on May 2012.  Owned and Operated by Mr. & Mrs. Arnel   Atizado, a multi award winning wedding Photographer .  He is  a member of prestigious organization of Photographers the Wedding and Portrait Photographers of the Philippines (WPPP) and Wedding and Portrait  Photographers of CALABARZON  (WPPC) .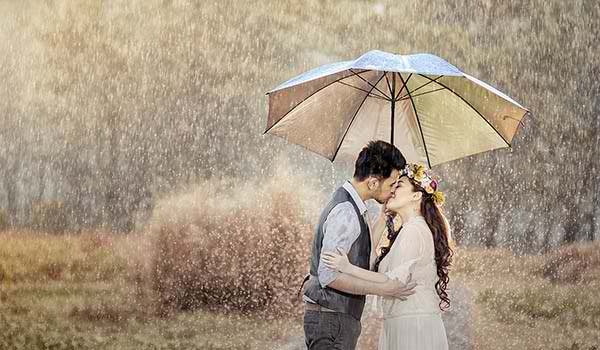 Visit Kasal.com's Wedding Resources section for the complete directory of Philippine Wedding Photographers.
Comments
comments