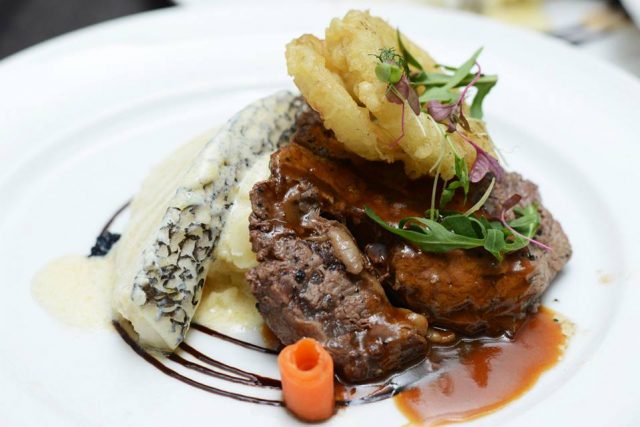 You are getting married, so you definitely deserve a treat. On your big day, you need a caterer to provide you great food and excellent service. If you haven't found the one yet, look no further for Bizu Catering Studio can help you, definitely.
Concerned about the freshness of the ingredients that will be used in preparing the dishes for your wedding? There is nothing wrong with that, since we've already heard a lot of horror stories involving establishments who use substantial ingredients for their food. In fact, it is good that you pay so much attention to your food.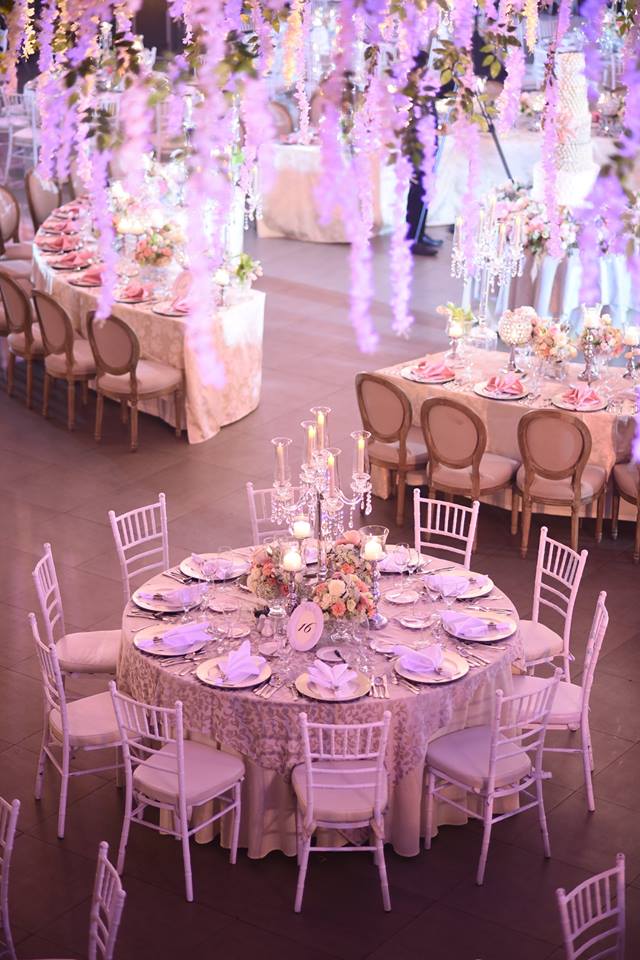 Bizu Catering Studio is as particular as you are when it comes to food. Having been in the food service industry for years, the brand cares a lot about people's safety and satisfaction, that's why it ensures that only high quality and fresh ingredients are used in preparing dishes.
In fact, this catering studio is known for its own farm-grown organic salads and homemade pastas. Its patrons also rave about its real sauces and meats cooked the right way then season with creativity and love.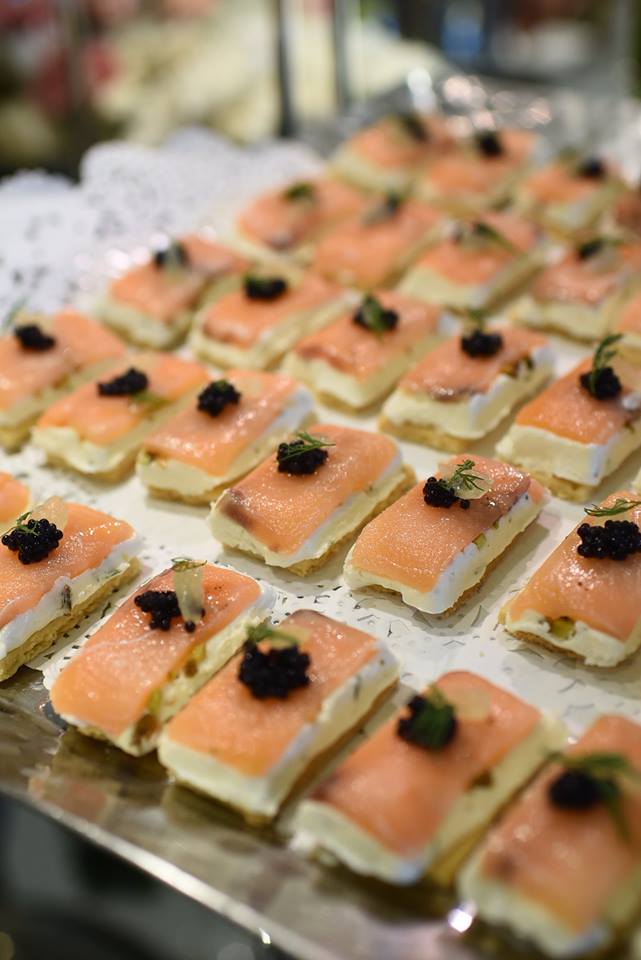 These dishes go with tastefully created setups. Every occasion it works on is a true work of art, complete with a harmonious combination of colors and textures. The team is also a master when it comes to floral arrangement, making any venue even more lovely and special.
Service is also something to love about Bizu Catering Studio. On your wedding day, you can expect a smooth celebration, thanks to its highly skilled and attentive staff members.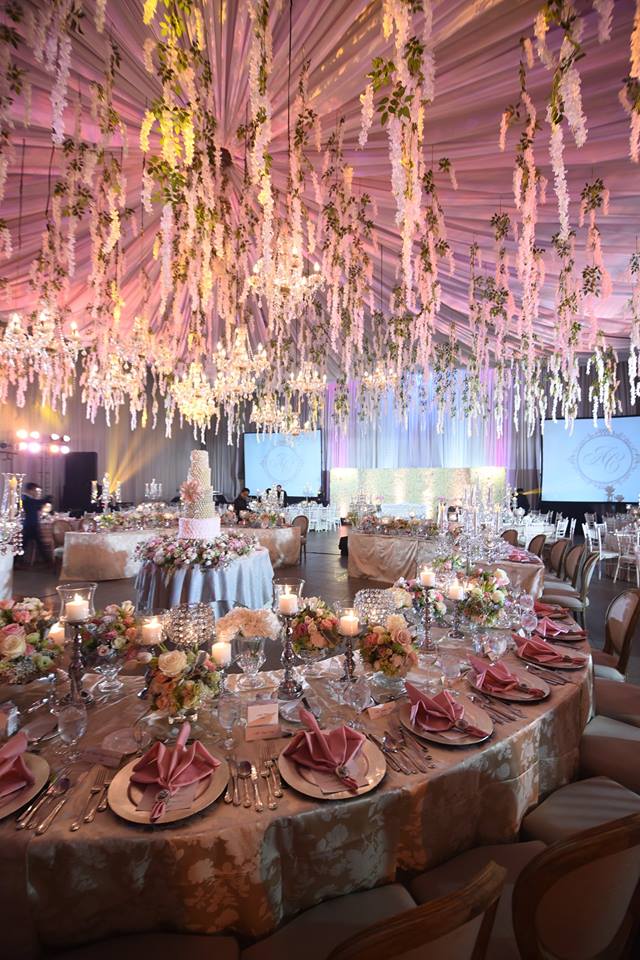 With all these, you are sure to have a wonderful wedding celebration. What are you waiting for? Get to know more about Bizu Catering Studio by checking out its Kasal.com profile. Kindly visit its social media pages, too, for more updates.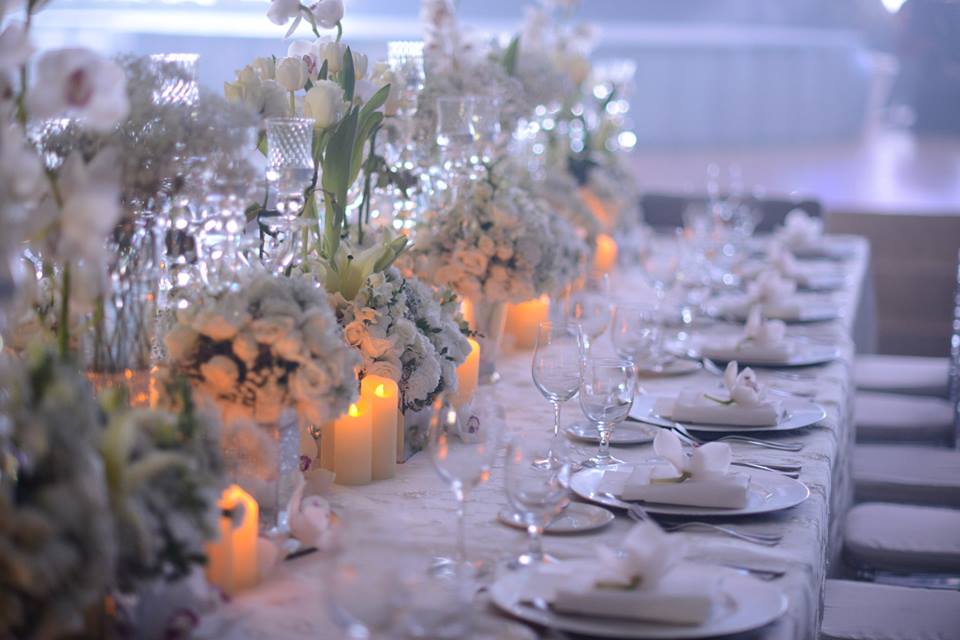 Comments
comments