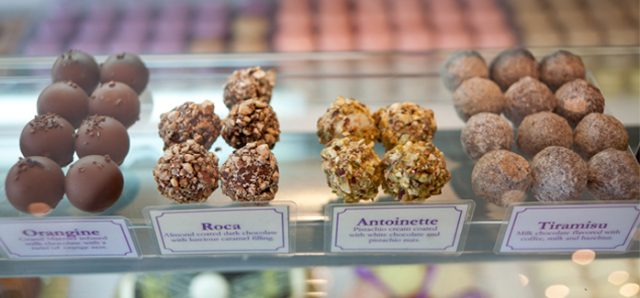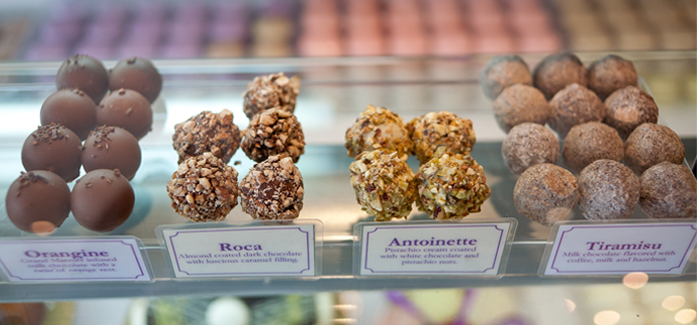 Food is an important part of any celebration here in the Philippines, especially in the context of weddings. That's why if you are getting married, it is ideal that you make food among your priorities. You should find a supplier that will make sure that what you are going to serve on your wedding day are all mouthwatering treats.
If you haven't found one yet, feel free to get in touch with Bizu Catering Studio. Known for its sweet treats that truly melt in the mouth, Bizu has already expanded its line of services by offering catering services for various occasions, including weddings.
Amazingly good food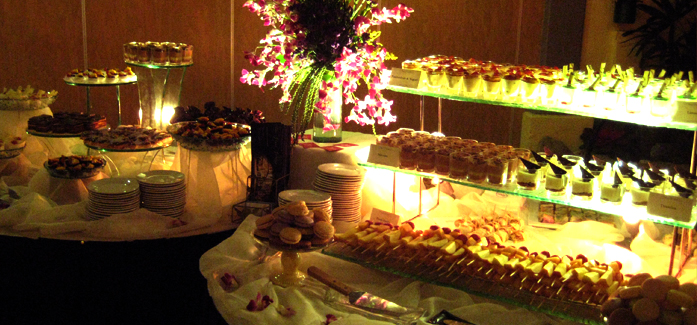 When you choose Bizu Catering Studio, you can be sure that what you are going to serve on your wedding day is not just some ordinary food. Instead, it will be great food! So yes, expect your guests to take on a gastronomic journey they will never forget.
Artfully prepared dishes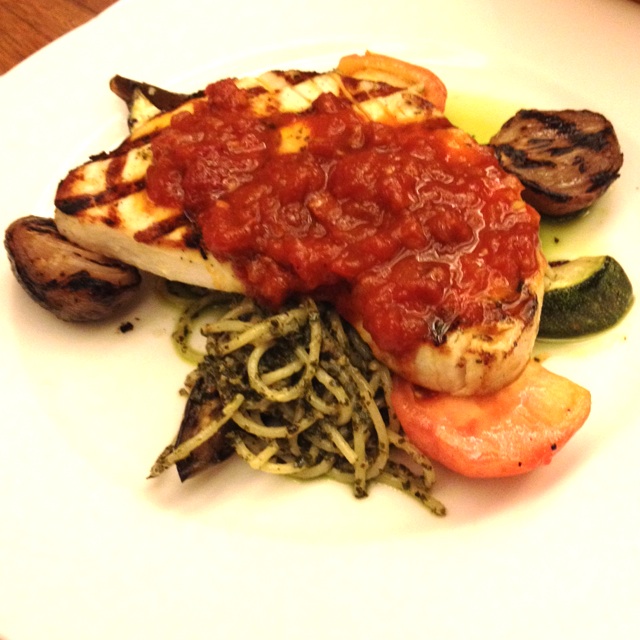 All the chefs and kitchen staff of Bizu Catering Studio have undergone enough training. And yes, they have improved even better because of the amount of experience they have had in the food service industry. So just imagine how they prepare every dish that they serve in the occasions they work on. Want to have a clue? Just notice how they look and have a taste of them!
World-class service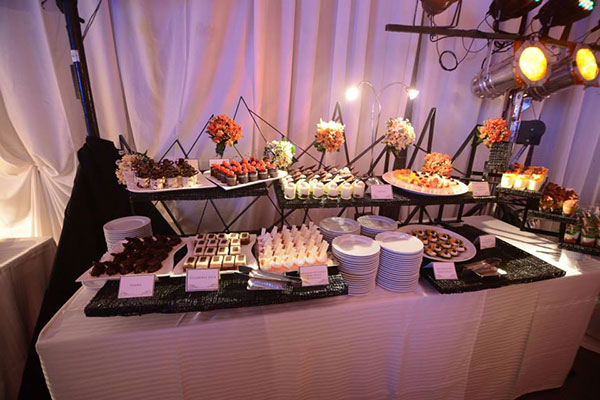 Apart from serving good food on your wedding day, it is also important that you also make sure that service will be great on that day. Remember, you and your guests have to feel extra special and avoid any hassle as much as possible. Good thing, Bizu Catering Studio is also a trusted name when it comes to excellent services.
To learn more about Bizu Catering Studio, visit its Kasal.com profile.
Comments
comments