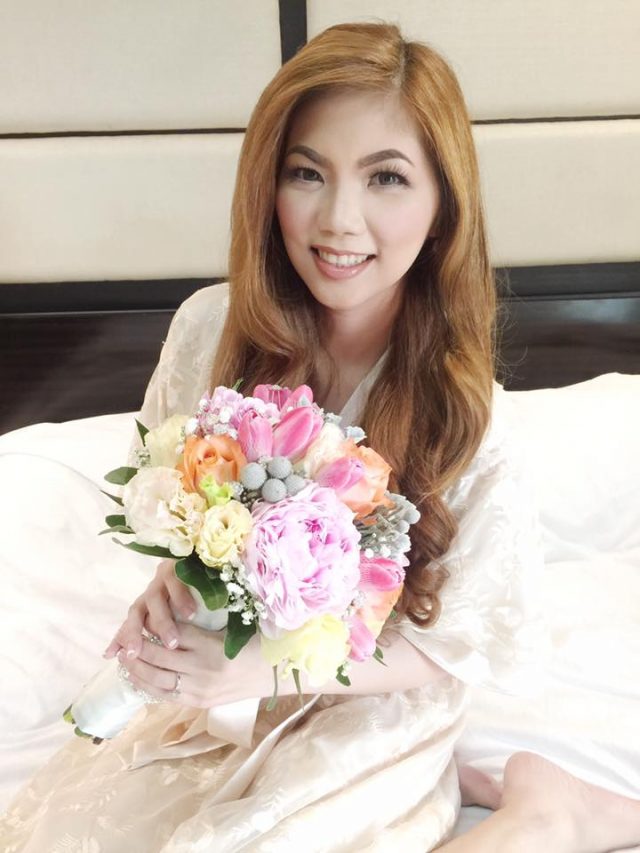 Your wedding is called the "big day" for a reason. Besides the fact that it is happening only once, it also marks a new chapter of your life. Sure, you have to feel very special on this day and you have to look and feel great all over. Your wedding dress should be comfortable and nice on you. At the same time, it should reflect your personality. Your makeup should be among your top priorities, too. It has to bring out the best in you. And since it is going to be a long day, you have to make sure it is done by a professional makeup artist.
CJ Jimenez is definitely a good choice. With her unmatched knowledge and experience in the industry, you can never go wrong with her. And if you are still wondering why it is important to hire a professional makeup artist like her, here are some bits of wisdom from her:
Professional makeup artists have gone through proper training.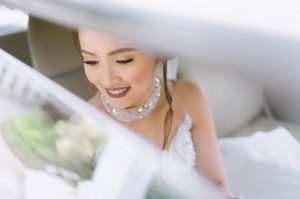 You may argue, "Nah, I can learn how to apply makeup by watching Youtube videos. I can do my own makeup." Sure, you can do that but when it comes to big events like weddings, which usually run for several hours, you may want to rethink your choice. Since a professional makeup artist like CJ Jimenez has the right knowledge, training, and experience, she knows how to come up with a look that can last even for hours! She can help you with retouches, too, depending on the package you are availing of.
A pro knows the best cosmetic products and tools.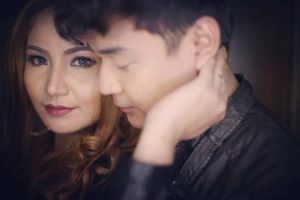 Besides makeup application techniques, tools and products also matter. The thing is, professional makeup artists know the right things to use, depending on the venue, the weather, and your skin type. As for CJ Jimenez, rest assured that she uses only the best cosmetic products and tools in the market.
A professional makeup artist cares about your safety.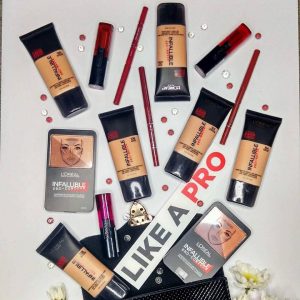 A professional makeup artist like CJ Jimenez is well-versed when it comes to industry standards. Apart from delivering quality work, she is also very particular when it comes to her clients' safety. She makes sure she uses only products that are proven safe and gentle on the skin. She also performs standard sanitary procedures, which includes disinfecting her makeup brushes.
With all these, we can say that hiring a professional makeup artist is really an investment you should make. For a rocking bridal look, hire CJ Jimenez. Visit her Kasal.com profile for more information.
Comments
comments