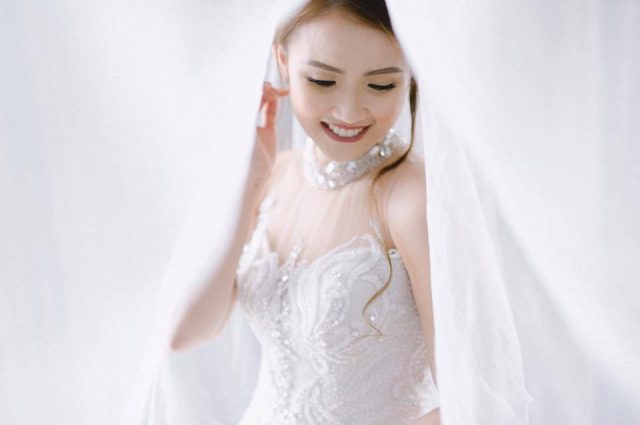 Every bride deserves to look and feel beautiful on their wedding day. If you still haven't found the perfect makeup artist to give you the sublime look that you want for your walk down the aisle, try the skills of a skilled and established makeup artist. Many brides can vouch for the magic touch of CJ Jimenez.
CJ Jimenez has established herself as a skilled artist, she has built a reputation for painting bride's faces with beautiful hues that emphasize the beauty that they are blessed with. With her brushes and cosmetic products, she can make any bride feel like the most beautiful woman at the very moment.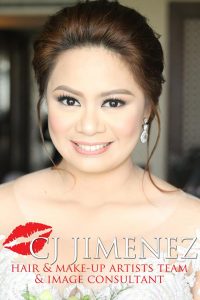 One of her secrets to success is the quality of equipment that she uses. She only keeps top-quality brushes and equipment in her arsenal to ensure the high quality of her work. She also uses only the finest cosmetic products from some of the most recognized cosmetic brands in the world.
Moreover, she keeps herself updated with the latest trends and techniques in the cosmetic industries. CJ Jimenez makes it a point to know the latest industry standards and fads and adds it to her skill-set. This ensures that her works are always fresh and presentable.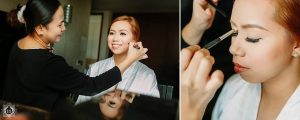 These are only two of the things that has made CJ Jimenez – Makeup Artist the choice by many brides all over the metro. If you are interested to learn more about her services, please visit her Kasal.com profile.
Comments
comments