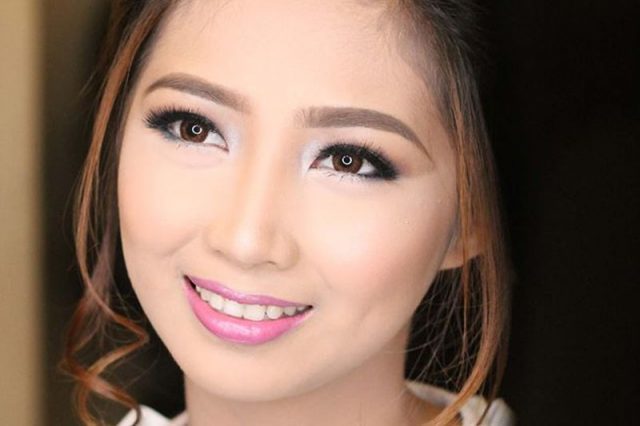 Makeup plays a very important role in the life of every bride, not because it completely alters her look but because it helps bring out the best in her by further improving her beauty. This is why every bride should be very careful when selecting her bridal makeup artist.
For best result, she should go for someone with a good track record and good feedback—someone like CJ Jimenez.
Years of experience in makeup artistry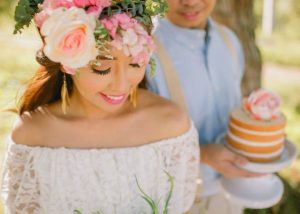 Possessing ample amount of makeup tools and cosmetic products doesn't automatically make one a makeup artist. In fact, for many, it requires more than years of experience in the industry. Apart from practical knowledge on how to use each type of makeup brush or to flawlessly apply every kind of cosmetic product, one also has to undergo professional training to be able to fully grasp the necessary theories behind each technique.
What's good with CJ Jimenez is that she has both experience and professional training, so you are definitely in good hands when you book her for your bridal makeup. This means that she knows not only some practical knowledge on how to turn your dream wedding look into reality but also the rationale behind every stroke and layer of cosmetic product. She also knows which products to last longer, perfect for a long day of fun and celebration.
Beyond makeup application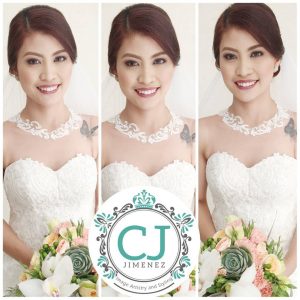 Apart from being a good makeup artist, CJ Jimenez is also an internationally accredited and certified image consultant, so she can help you with other things beyond makeup application. In fact, she can give you tips on how to carry yourself and how to be more confident on your wedding day. Indeed, all these bits of wisdom can help you get rid of jitters and bring out the best in you on your special day.
To learn more about CJ Jimenez, visit her Kasal.com profile now.
Comments
comments