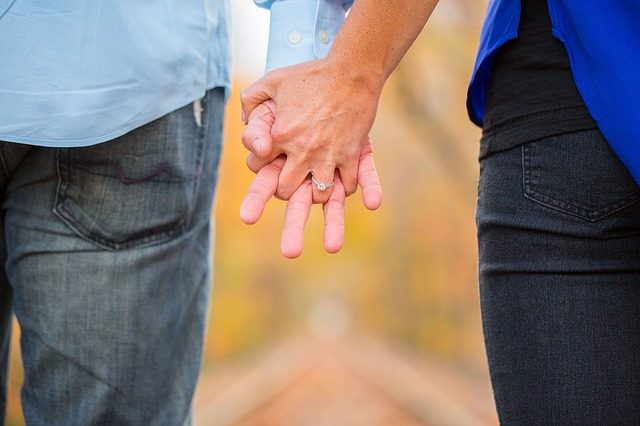 You're excited for your wedding. But of course, before you can turn that dream wedding of yours into reality, you need to work hard for it first. You need to come up with brilliant plans, find the best suppliers that are still within your working budget, and make sure your ideas will be polished and executed properly. It's fun and thrilling, yet it can also be stressful. Worse, you may stumble upon some challenges like mishaps and other unforeseen circumstances that will test you as a couple. Fights may even be one of them.
Don't let these things ruin the beautiful thing you've started together. Sure, these conflicts may seem so devastating, but remember that there are still ways to address them without compromising your relationship. What you can do is have an open mind and try to understand their causes, so you can resolve them.
To enlighten you, here are the common causes of conflicts among soon-to-weds and how you can resolve them:
Money
Who is going to pay for the wedding? Is one party shouldering everything, or do you want to split the tab? It really depends on you and whatever tradition you are following. However, whatever your decision will be, make sure that everything has been cleared before you start looking for wedding suppliers. This way, you can avoid issues concerning money.
Once you come up with a decision, try to consider some "what ifs", too. If the groom is going to pay for everything, for example, don't forget to define the limitations. This means that you also have to ask whether he will also be willing to cover additional cost or will you also have to chip in a particular percentage or amount in the event of some extra charges.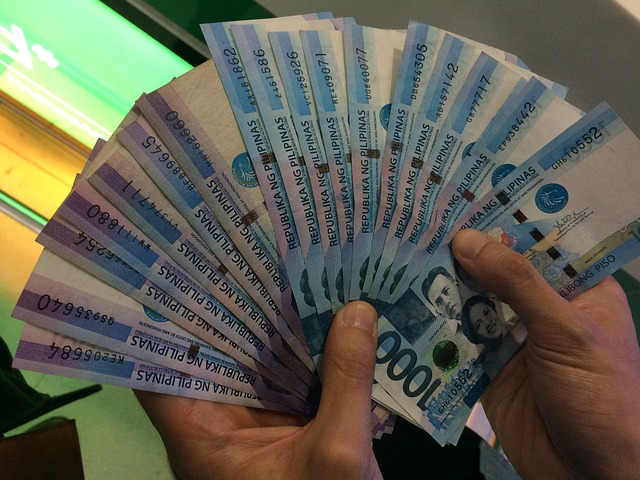 Different priorities
Are you, as a couple, having different priorities while planning the wedding? If, for instance, you want to splurge on your wedding dress while he plans on having a lavish honeymoon trip after the wedding instead, what should you do?
The answer is simple: Talk to each other and try to meet halfway. What if, instead of going for extremes like buying the most expensive wedding dress possible or choosing the most pricey wedding honeymoon package on the menu, try to compromise and just settle for a moderately expensive dress and vacation package, instead? This way, you can have both. Anyway, it's not really about the price tag. What matters is that you're going to spend the rest of your lives together.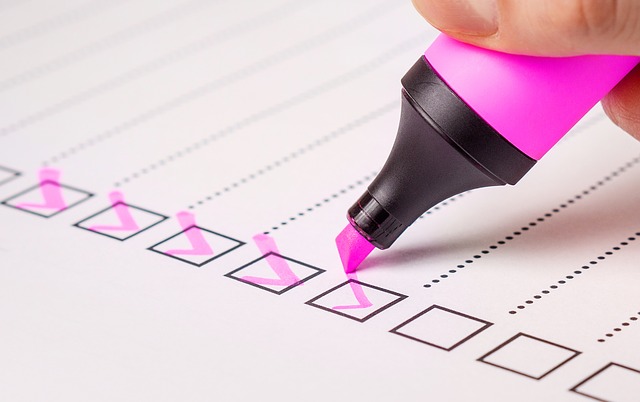 People from the past
What if your wife or husband to be is still good friends with an ex lover? Can they be invited to your wedding?
Well, you can be civil when it comes to this. Remember, you have already won the battle; you are the chosen one, apparently! This means that you can already relax and just think that that ex is just an ex. They can't even stop the wedding, and that's for sure. But if the ex is someone who loves drama or is fond of making a scene, then talk to your partner and warn them about the possible dangers of their plan. Keep in mind that understanding is the key here.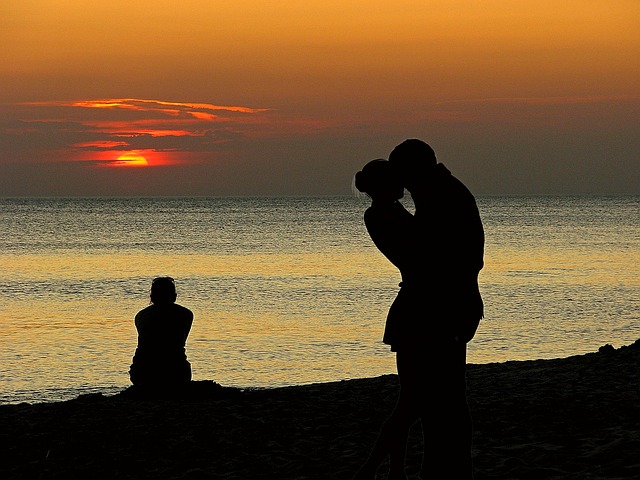 Number of guests
"Her family's guest list gets longer each day, even if they don't have any monetary contribution to the wedding," some grooms would say. This is no longer new, since lots of families really get excited when someone's getting married. Moreover, more and more relatives want to get invited to the celebration.
What you can you, to avoid this from affecting you as a couple, is talk to each other and agree to have only a specific number of guests, including how many are coming from your side and hers. The one needs to have more guests than the other may also be asked to chip on more money to cover the additional cost of having more attendees.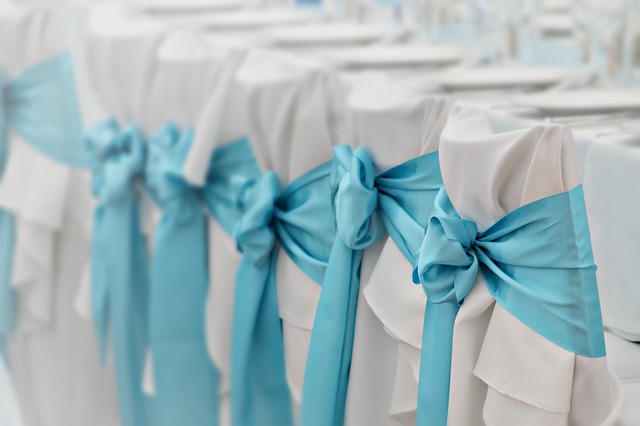 Level of involvement in planning
"He doesn't care much about the preparations," some brides may rant. Although brides are usually more hands-on wedding preparations, it does not mean that grooms no longer have to invest a lot of time, energy, and effort in the whole process. In fact, they have to know about the little details of the wedding, too, and their thoughts should be taken into consideration when coming up with decisions, big or small.
To increase the level of involvement of your groom, talk to him and explain the importance of collaboration, especially you'll do lots of it in the years to come. Don't forget to ask him join you when meeting suppliers, too, so he can keep track of the progresses in planning your wedding.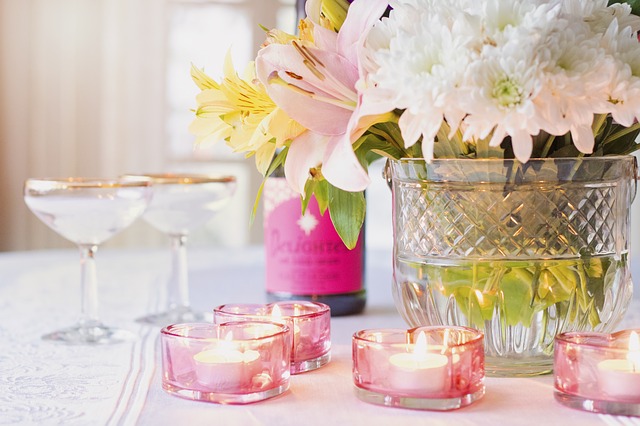 Planning a wedding is never easy. Besides having a long list of details to take care of, you also need a lot of talking and compromising to do with your future spouse. Money, families, and and past relationships may also be tackled as you come up with major decisions, so keep an open mind throughout the process.
Comments
comments