Are you one of those brides whose wedding plans have been delayed by the COVID-19 pandemic? If you are, and you haven't decided where to tie the knot yet, then you may want to consider having a Tagaytay wedding. Saying "I do" in this particular destination makes a lot of sense, especially during the so-called new normal.
Tagaytay brags a lot of venue choices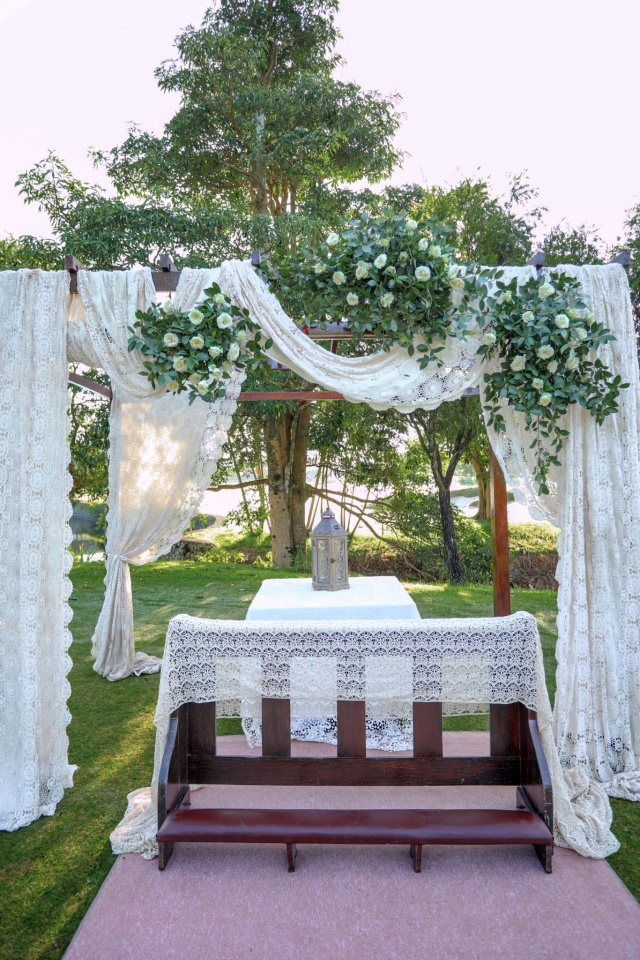 We understand that having gatherings like weddings can still be scary since COVID-19's threat remains. So if you think you should get married in an open space, then Tagaytay is ideal for you, as it boasts quite a number of gardens and other outdoor spaces. And if an indoor wedding is something you are more interested in, fret not, as the city also has indoor venues that are spacious and well-ventilated.
Regardless of your event's size, there's something for you here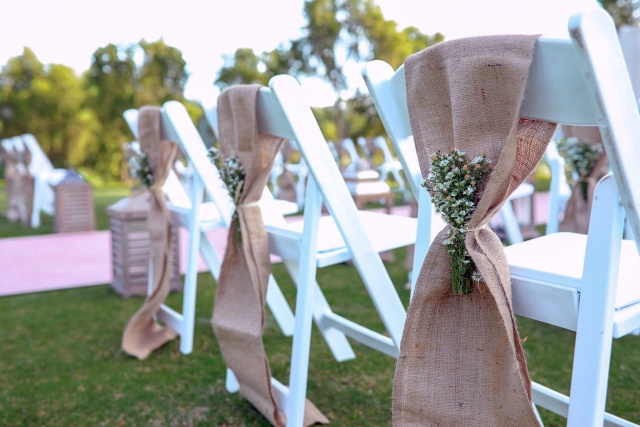 Whether you are having a micro wedding, which has been preferred by many couples these days, or a ceremony and banquet with more guests, you can surely find a perfect Tagaytay venue. In fact, many event places in the city offer a lot of flexibility by allowing clients to choose from an array of spaces and spots on their properties, depending on what suits their needs best.
No need to overthink travel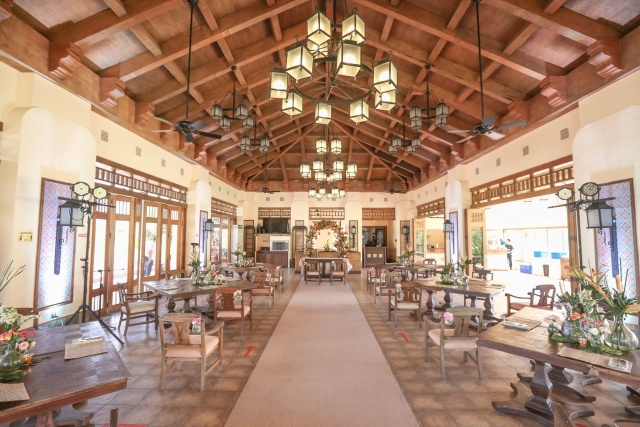 One of the things that have drastically changed due to the pandemic is the way people travel. Besides the additional guidelines, we now have to think of some restrictions that may be in place or even delays depending on the current state of things. With all this, you may want to hold your wedding in a place that is easily accessible via different modes of transportation, especially if you are hailing from Metro Manila and nearby provinces.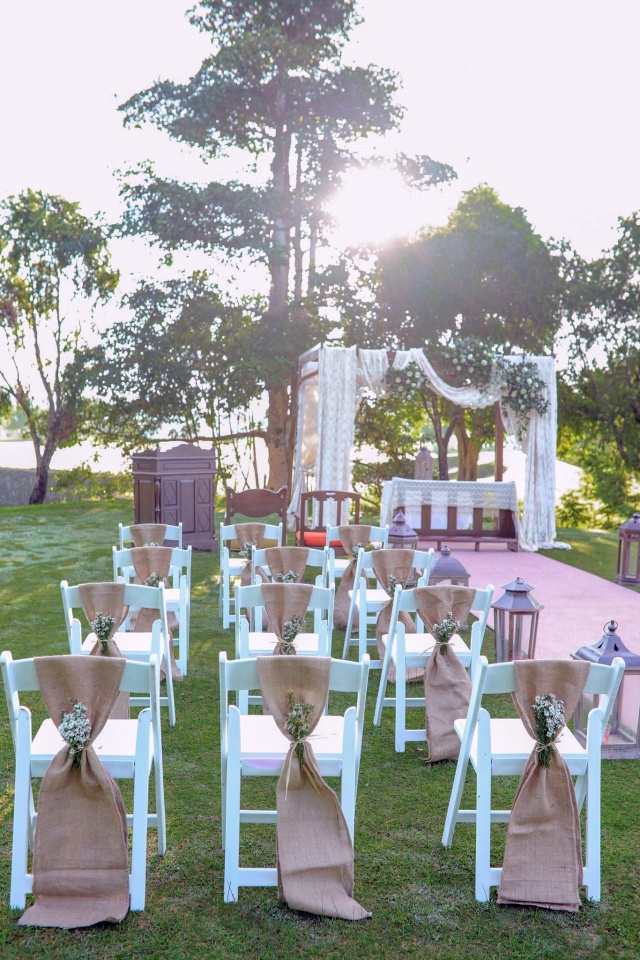 The circumstances may have changed a lot of things in the world, including how weddings are done, but it doesn't mean you can no longer have fun. You still can, and you can do it without compromising the safety not only of yourself and your loved ones.
Thankfully, you can achieve this with the help of the right location — just like Splendido Taal, which is located along the Tagaytay-Nasugbu road and offers an array of venues such as the Ladera Lounge, Parque al Lago, Ladera Veranda, La Esquina, Cresta Monte, and Fountain Area.
Comments
comments