It takes a lot of will and determination for Jansen and Jean to get married during this time.
Their love story has started all the way from Indonesia five years ago and no pandemic can keep them from their vow to commit to a lifetime with each other.
Jansen and Jean worked as a team right from the start. Despite several rescheduling and supplier limitations, they understood that what is important in the end is for them to be able to honour and celebrate it in the best possible way.
Aside from assuring the safety of their intimate number of guests, they were apprehensive about the size of the venue and not being to have complete light and sound system. They know the importance of the latter for their photo-video supplier to document their celebration. They are thankful to be able to choose a professional and experienced team like Smart Shot Studio, the following wedding photos speak for themselves.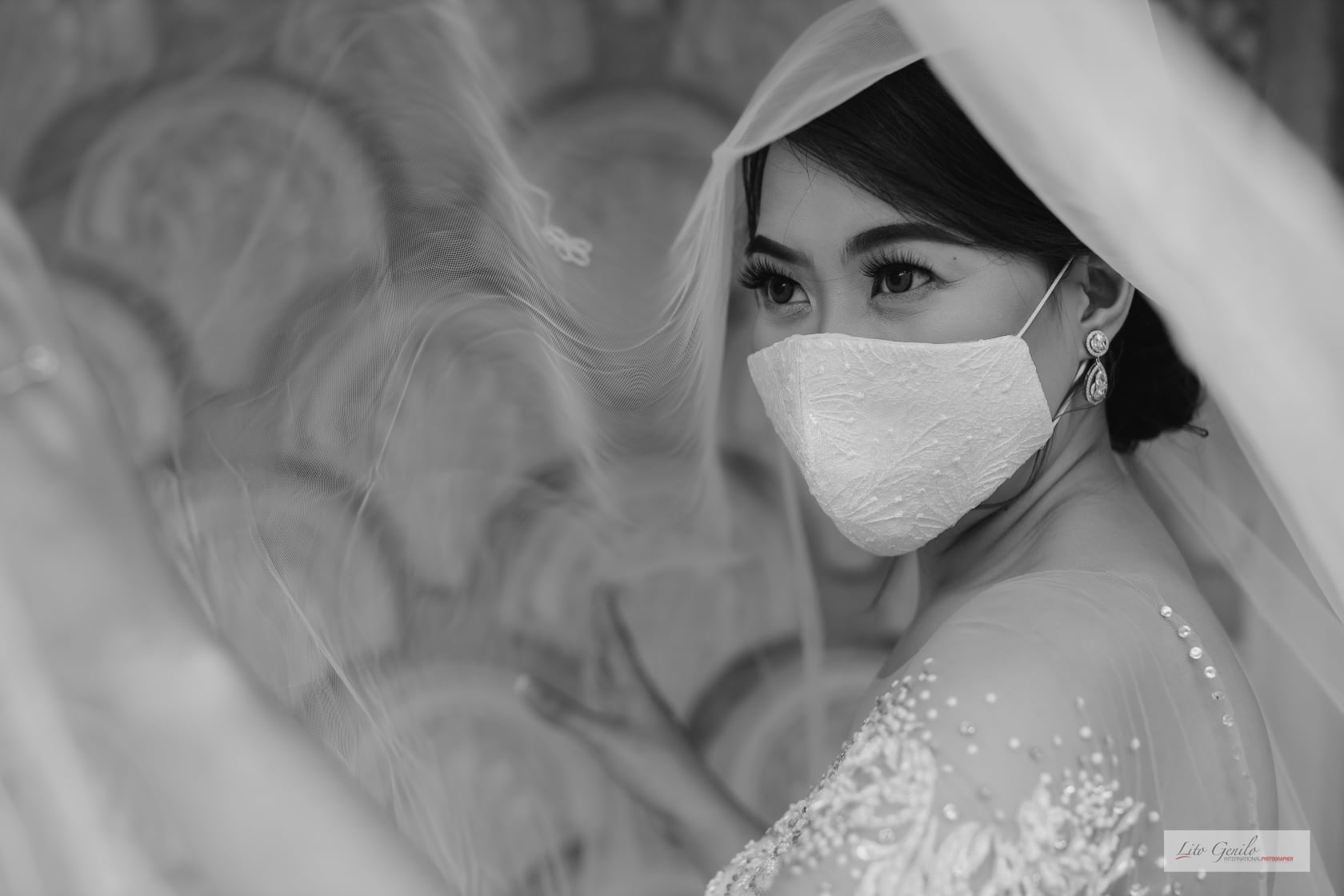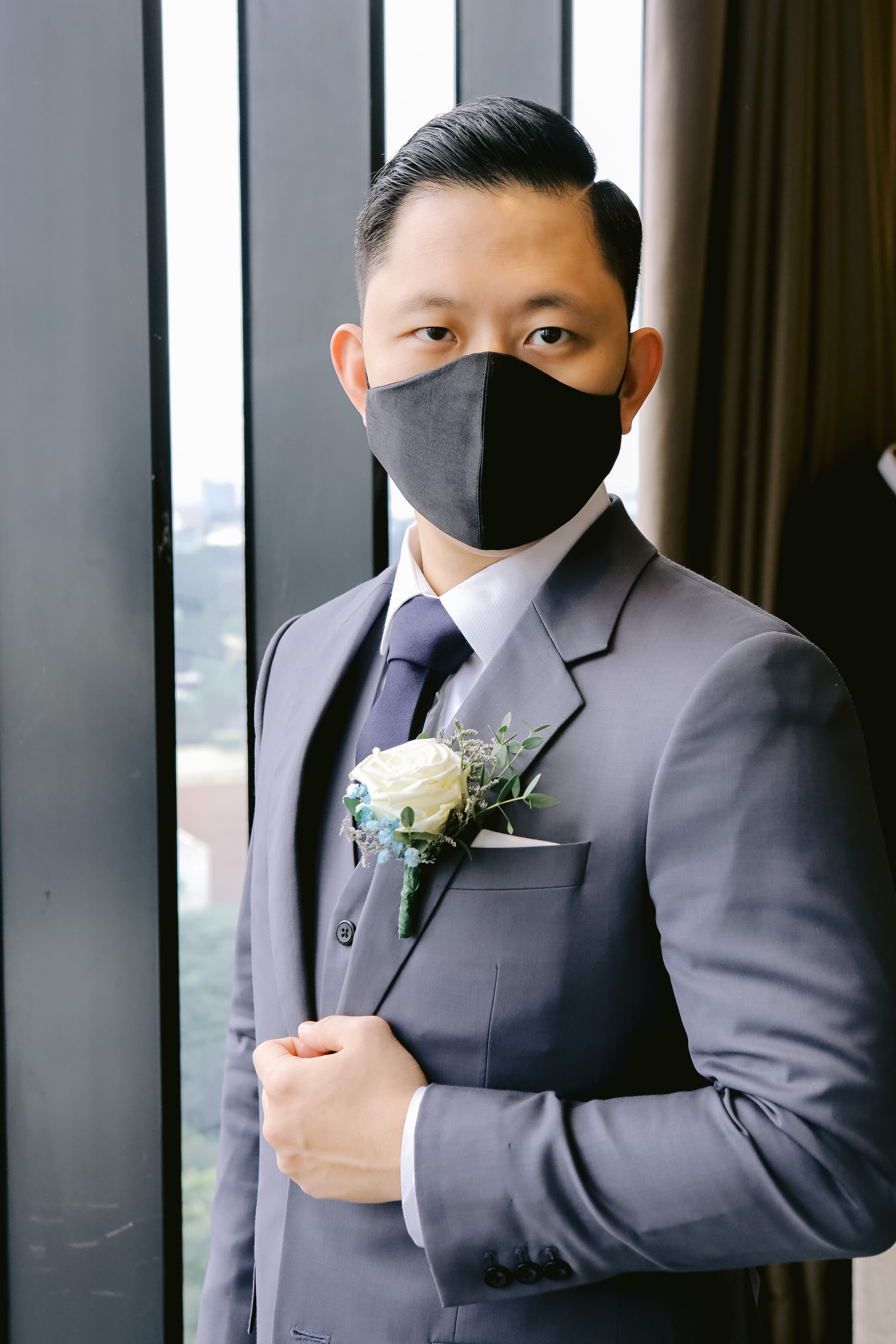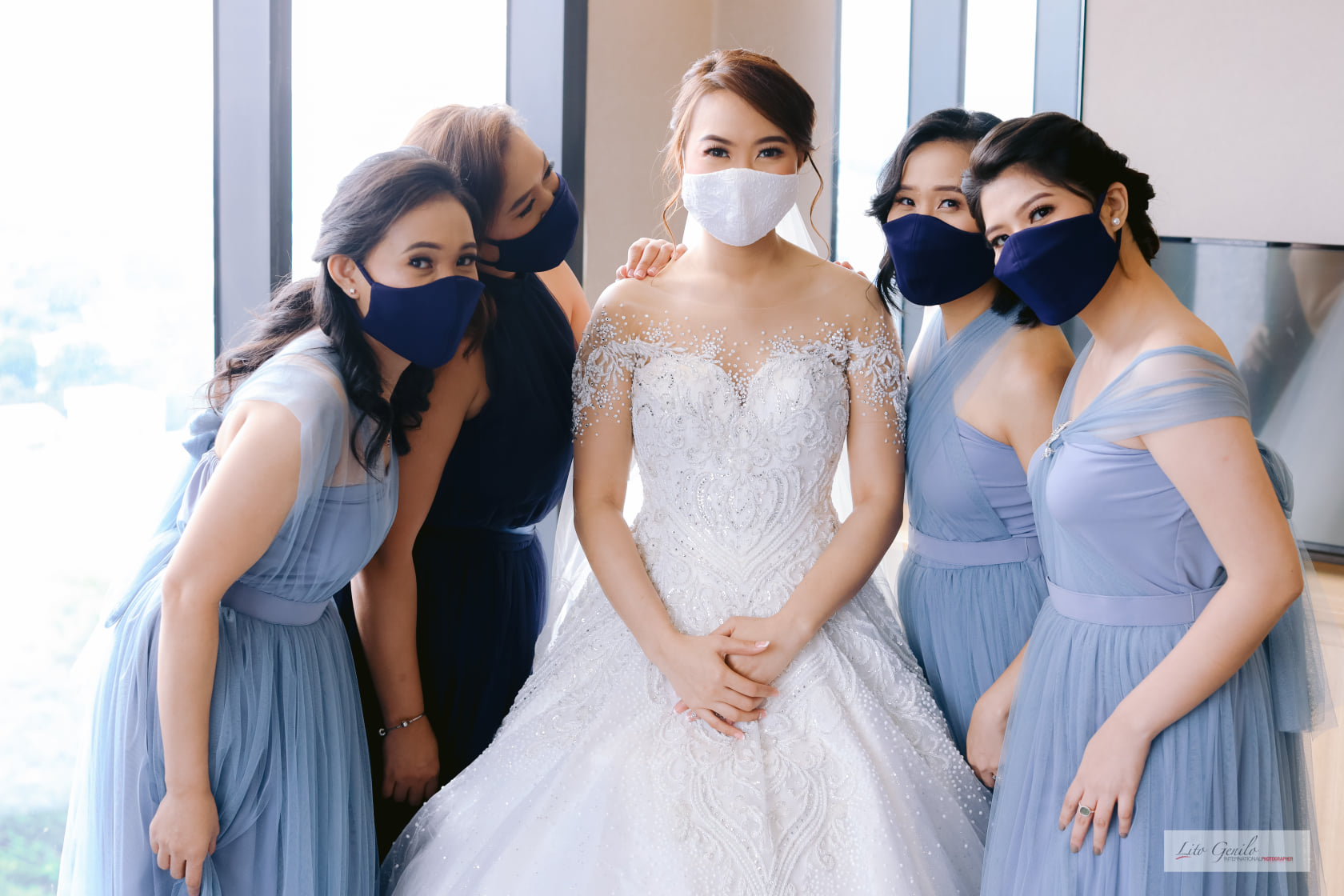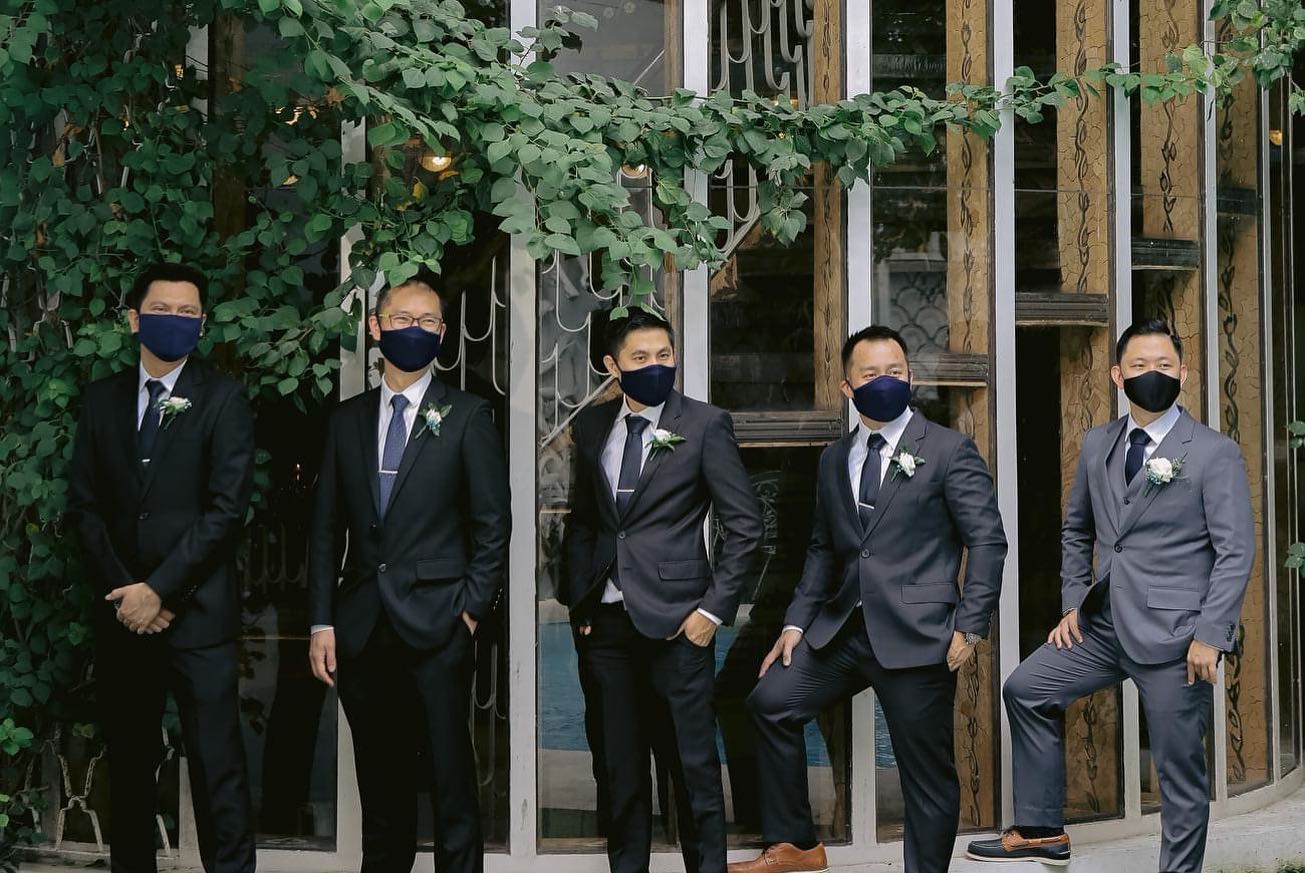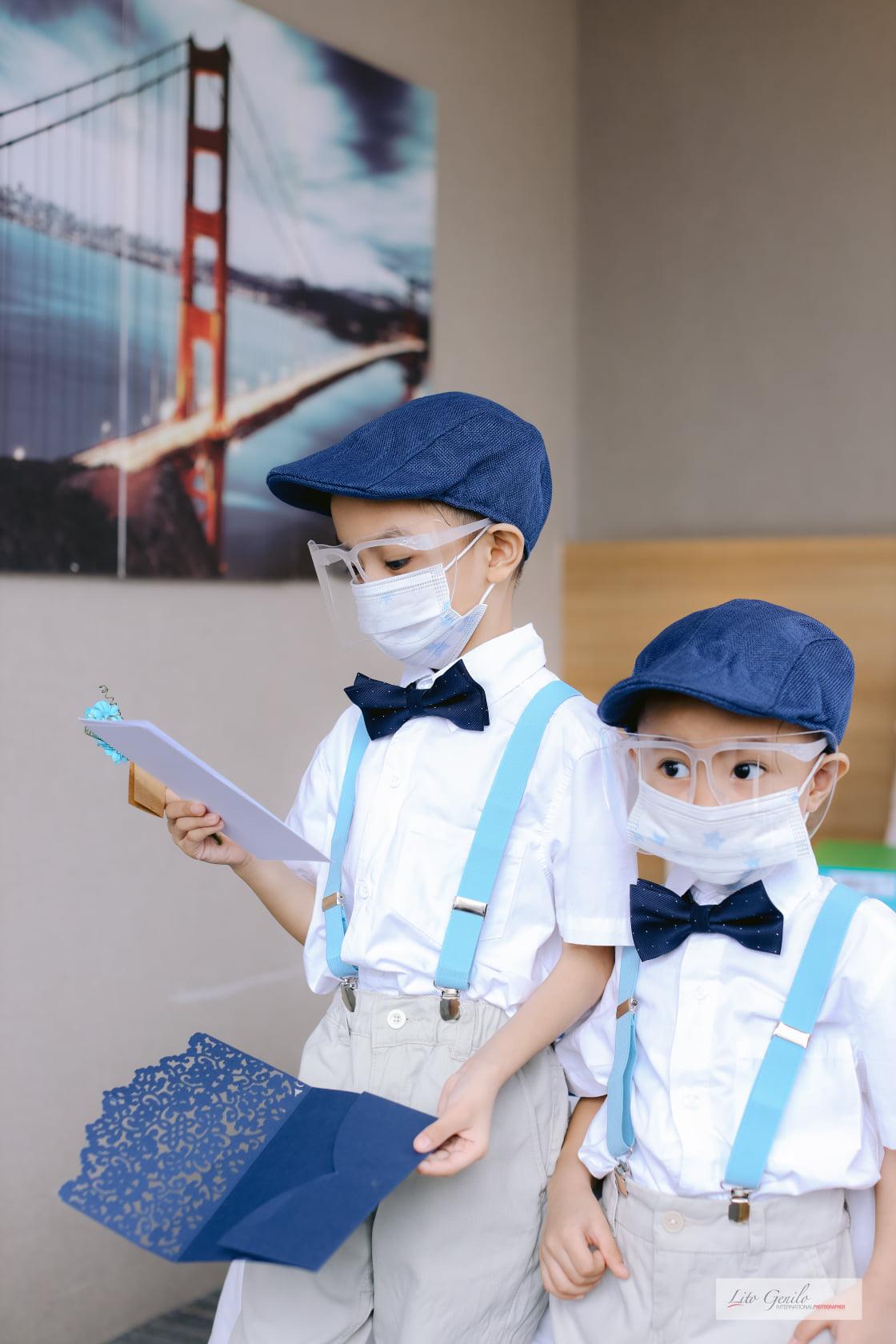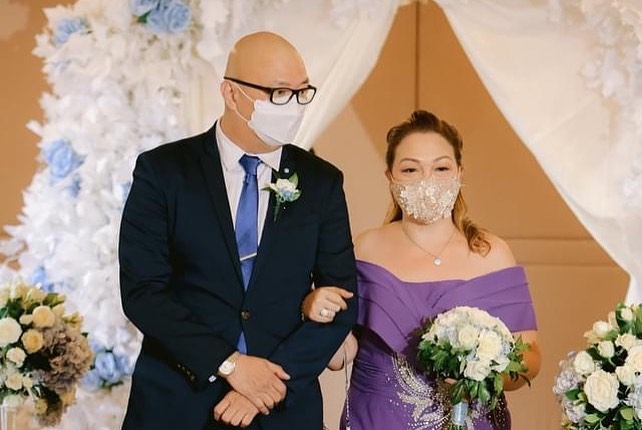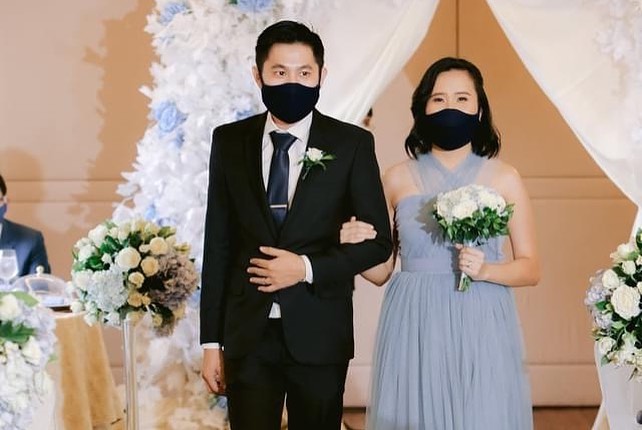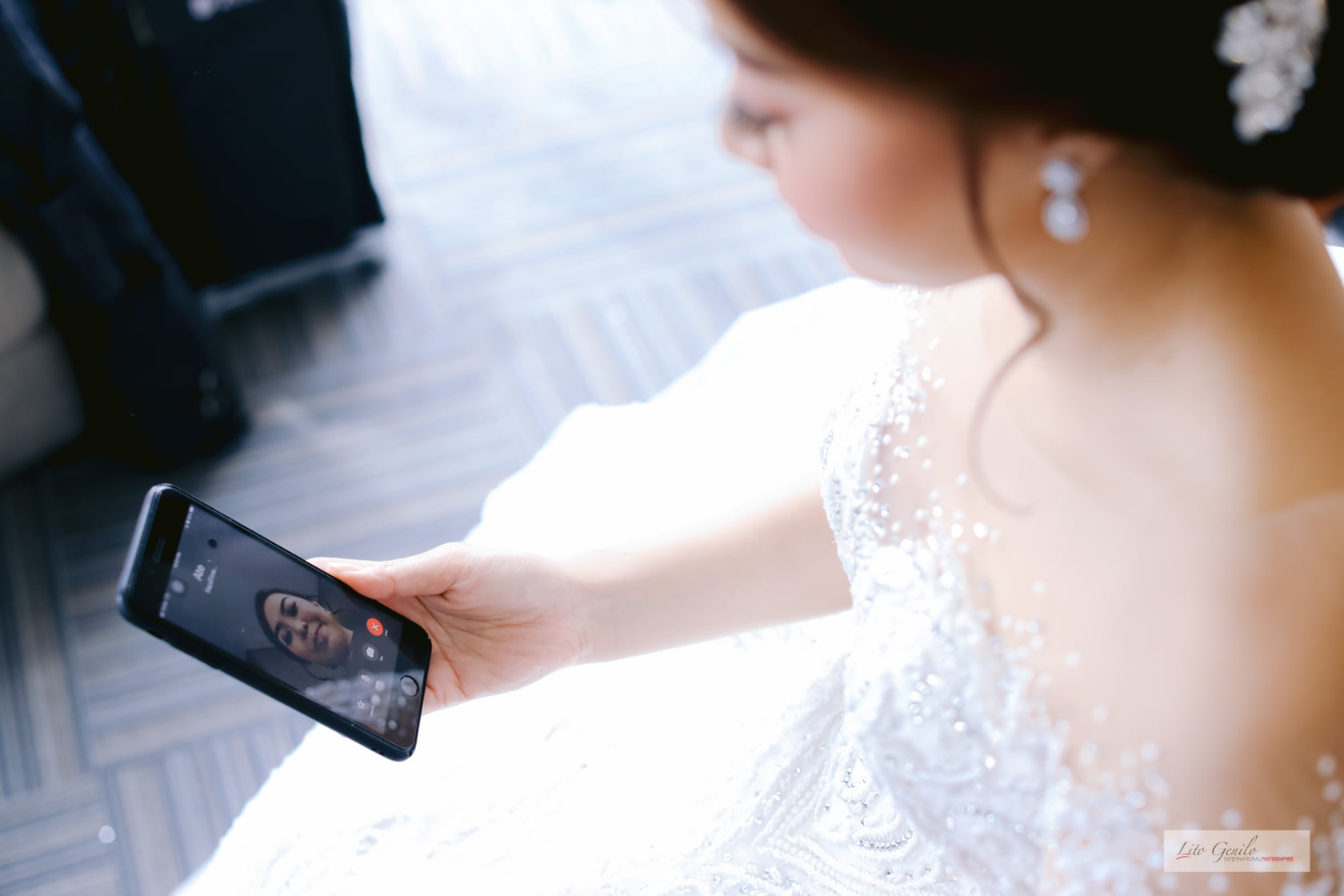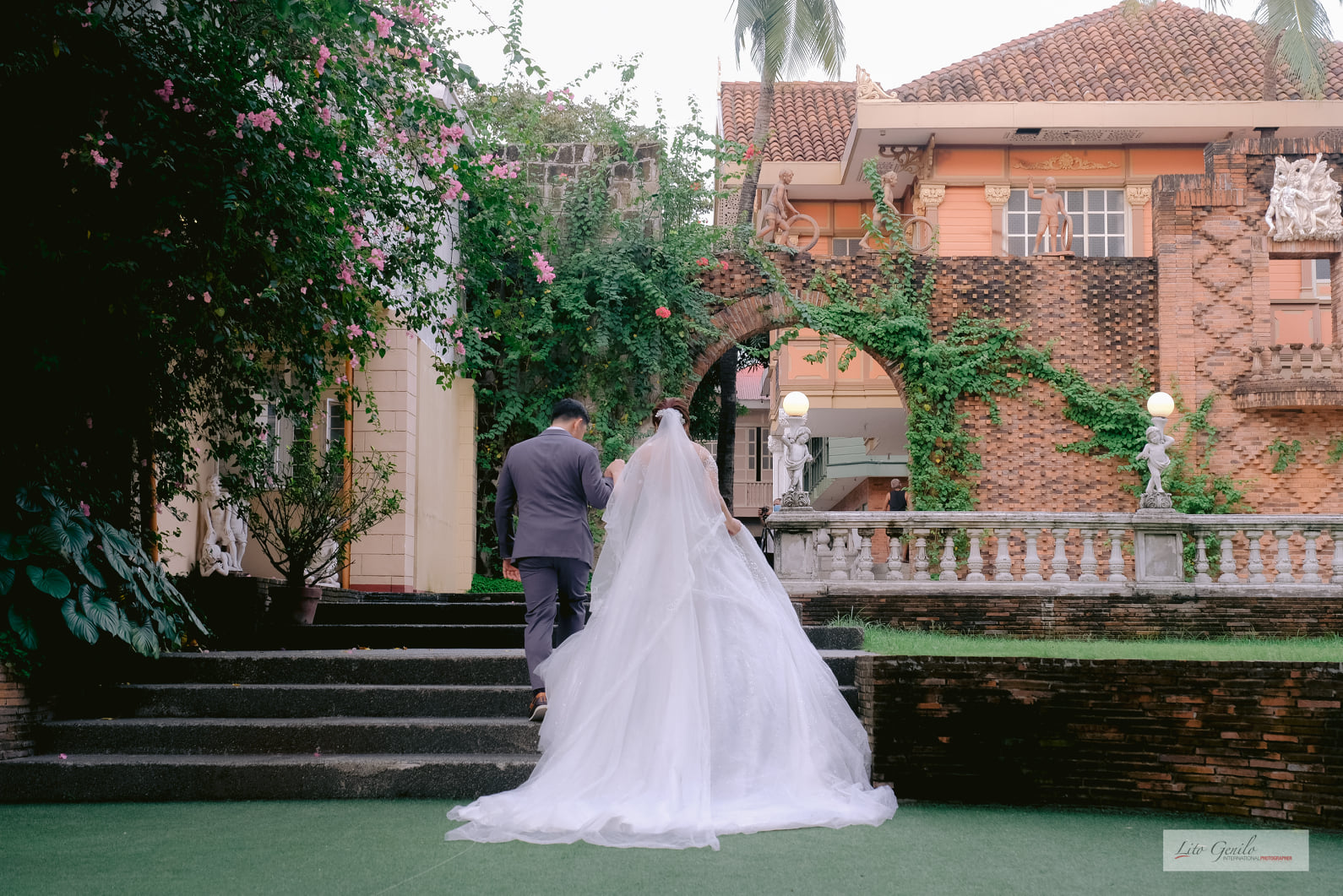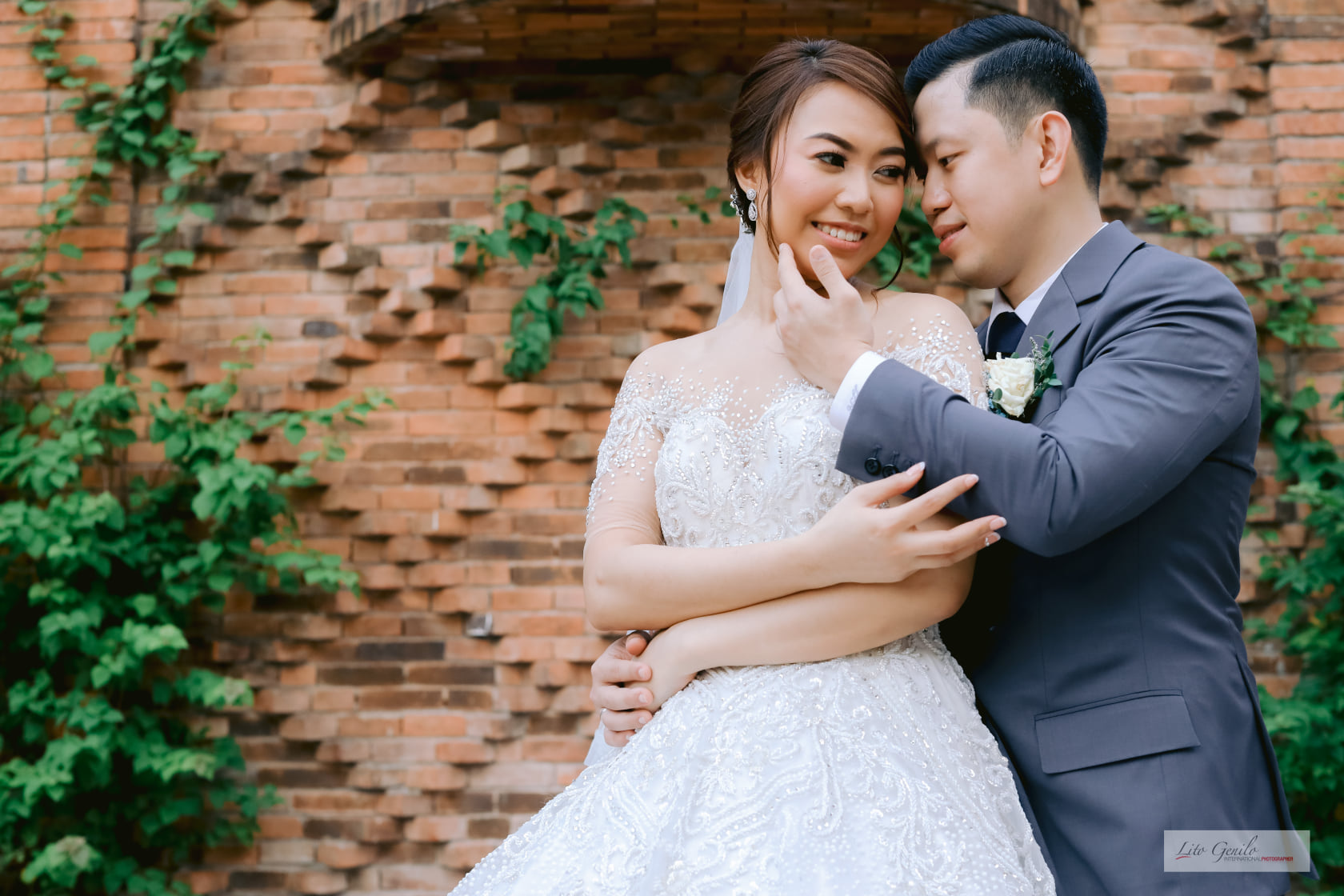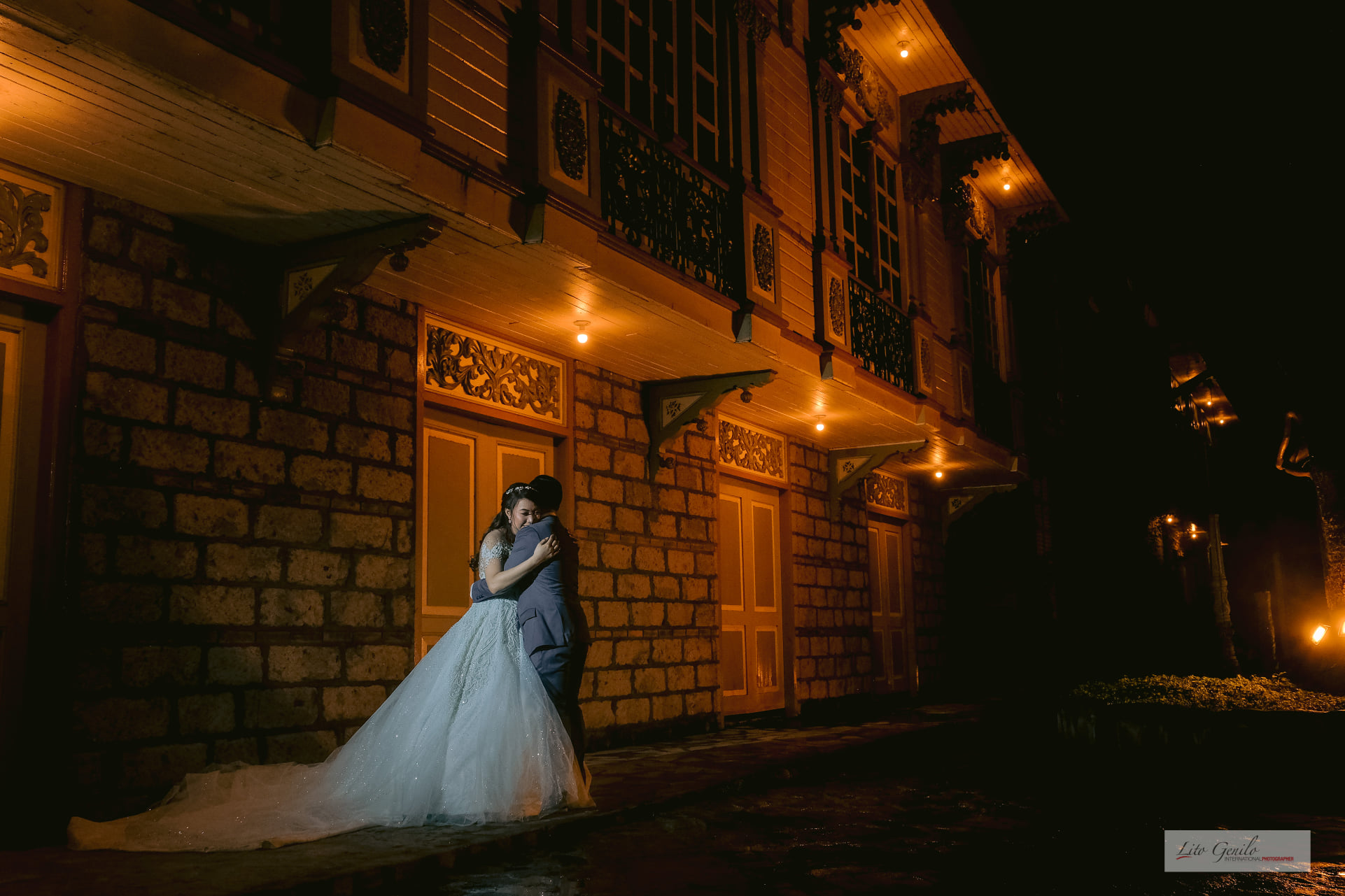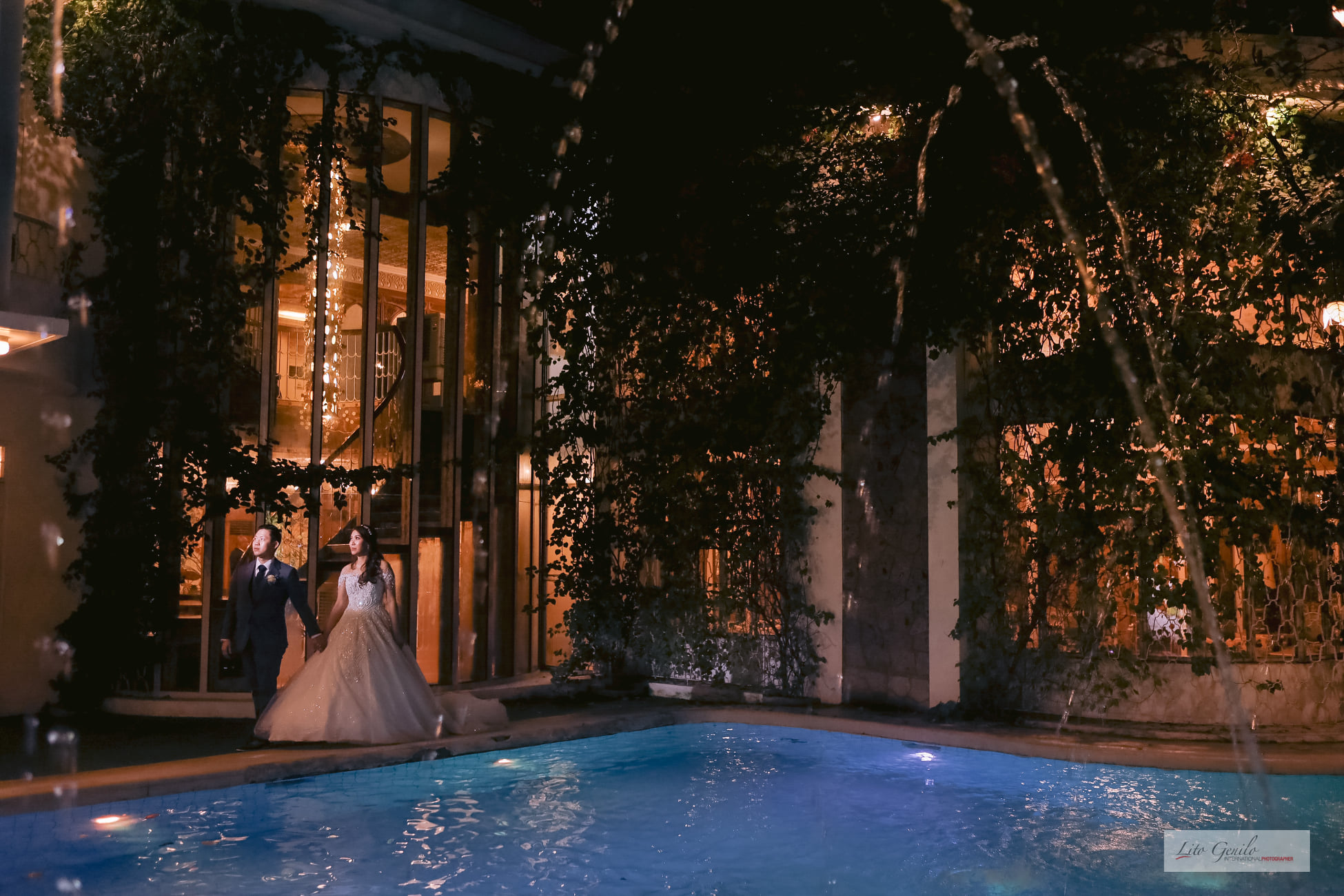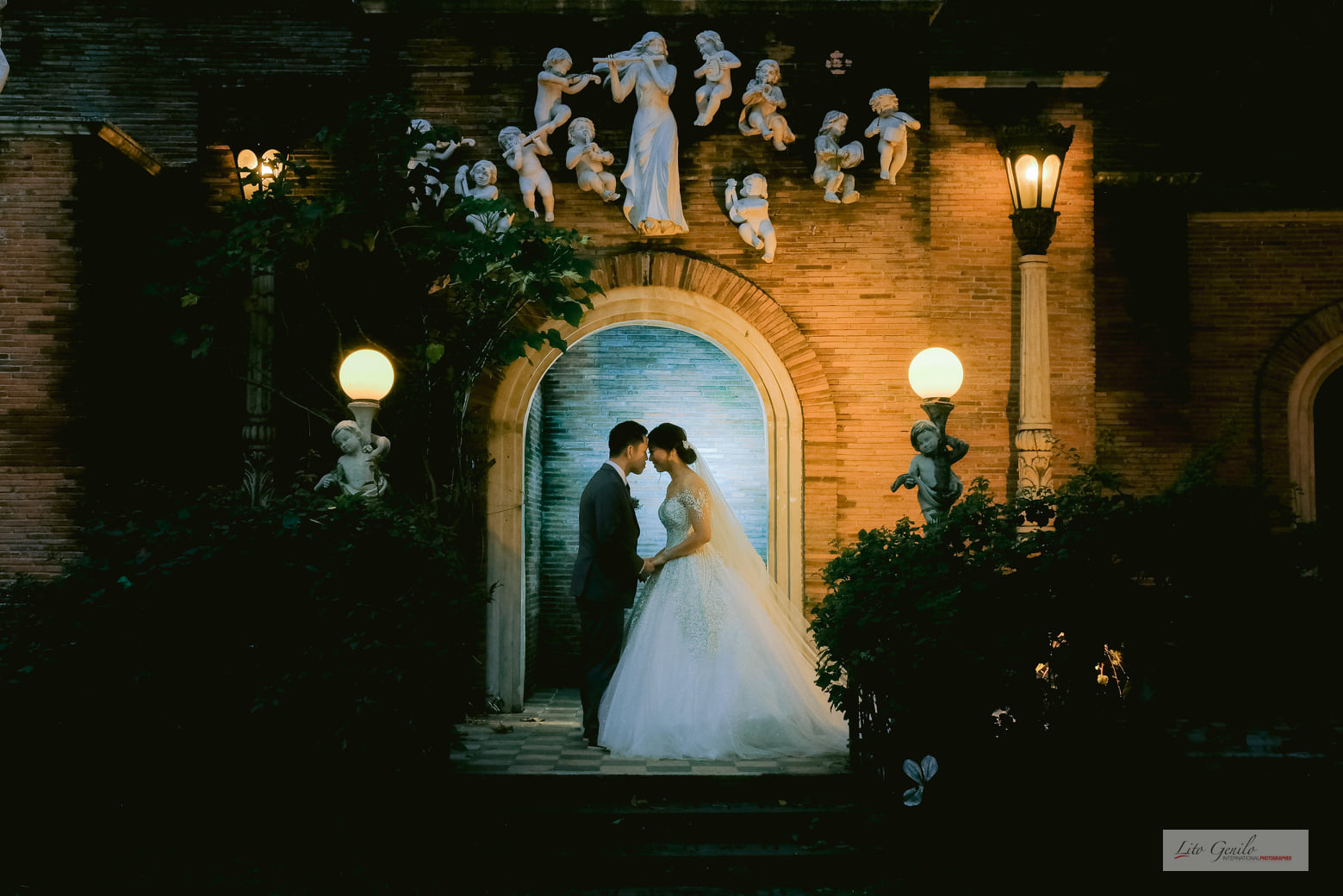 Sans the presence of many guests, sans the complete roster of event suppliers, Jansen and Jean worked patiently within what is allowed and safe during this challenging time. The joy, happiness, and gratefulness they experienced along the way are beyond what they have imagined and expected. For better or for worse, for richer or poorer, in sickness and in health, they will love and cherish each other till death do them part
Comments
comments