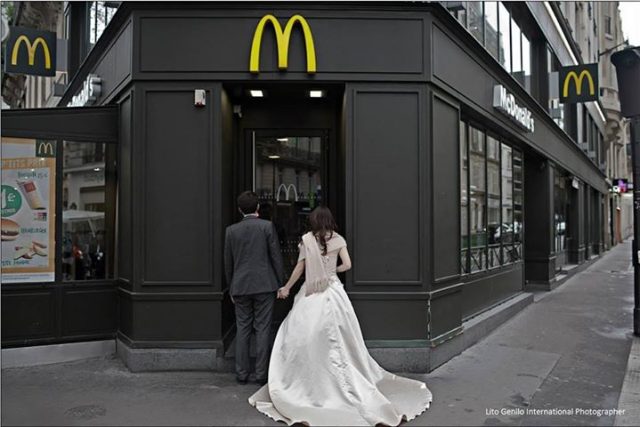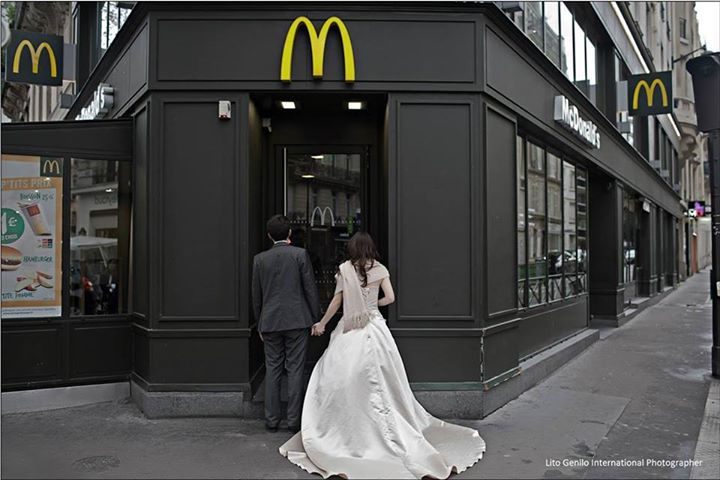 Good news! The Smart Shot App is now available for iOS.
This means that iPhone users can already benefit from this app's amazing features. Get ideas for your own prenup shoot by browsing through its galleries. This gallery includes photos taken by award-winning photographer Lito Genilo and his team of seasoned photographers.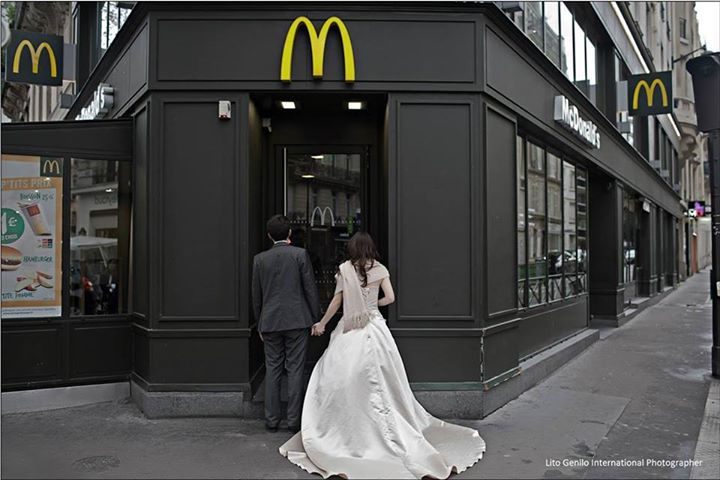 These photos also include shots from different wedding venues. With all these visualizing your very own wedding will be easier. You can also get inspiration from these photos.
The Smart Shot App is also available on Google Play. It is FREE of charge so hurry, download it now!
Comments
comments