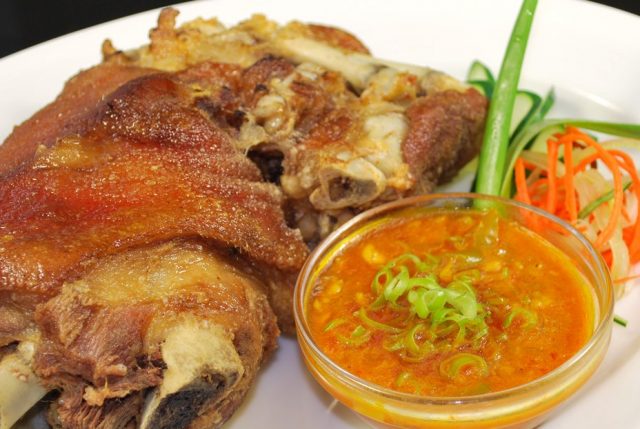 While a huge portion of a wedding's expense goes to the food and venue, most couples would agree that the little details in a wedding help make it a bit more extravagant. These details, although small, help turn weddings into magical events that produce memories that would last a lifetime. Fortunately, City Garden Suites knows how to put their own spin into the simplest details and they rightfully do so with such grace.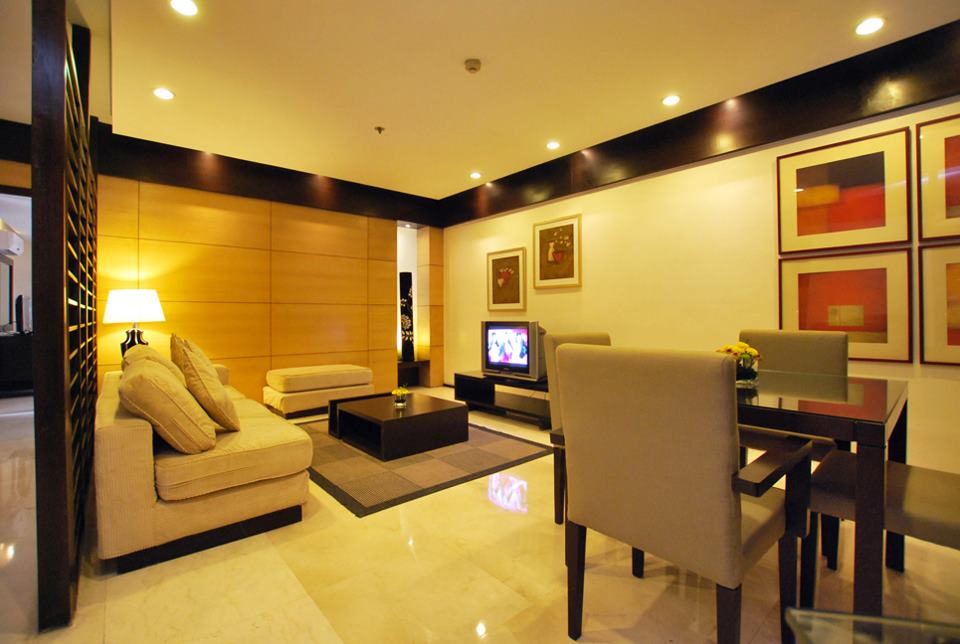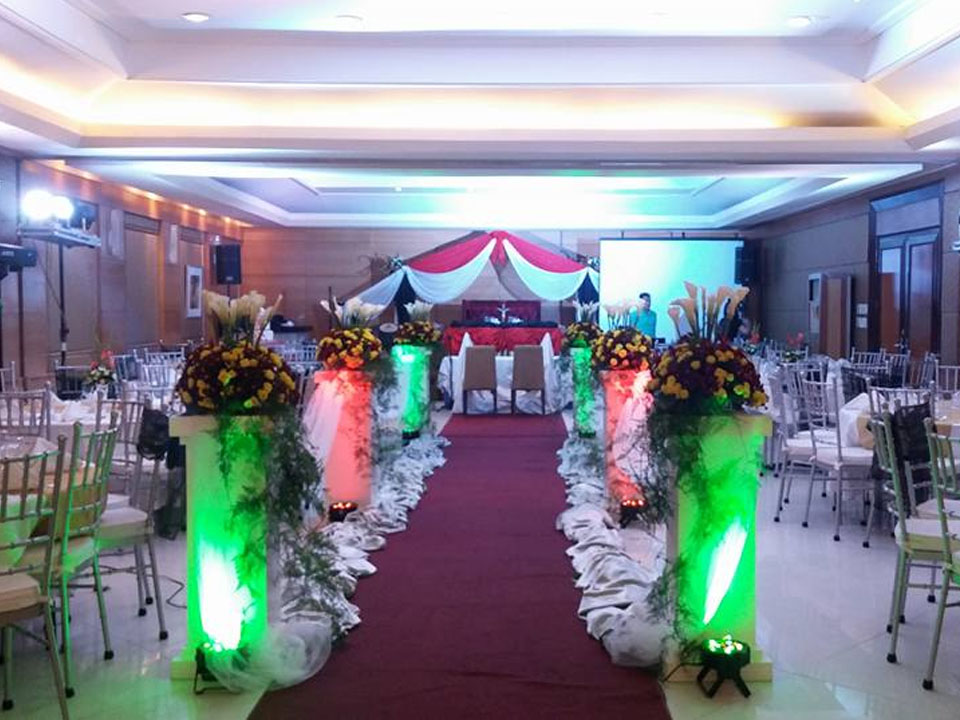 Every Little Detail
City Garden has been one of the most preferred hotels in Manila for wedding receptions since 1992. Regardless of how big or small the reception is, City Garden is able to cater to functions of different sizes whether it be an intimate gathering of 50 or a large party of 200 people. Food is also something City Garden has always done well with sumptuous buffet packages to choose from.
But what City Garden provides best are its amenities that come with every wedding package. Here is what you can expect from every wedding package provided by City Garden Suites.
• Three-Tiered Wedding Cake – What's a wedding without a cake? City Garden makes it easy for couples to have one less thing to worry about. Instead of hiring a separate cake maker, a three-tiered wedding cake would be part of the package.
• Fresh Floral Arrangements – Flowers are much a part of a wedding as the couple themselves as flowers add a romantic touch to any venue. City Garden offers fresh floral arrangements in delightful designs for the couple's table, couple's backdrop, presidential table, guest tables, buffet centerpiece and dove cage.
• Bottle of Sparkling Wine – Toasting at a wedding is a tradition for the bride and groom. So when a couple forgets this tradition by forgetting to buy champagne or wine, City Garden has you covered.
• Pair of Doves – Releasing doves on your wedding day symbolizes the love and commitment the newlyweds have for each other. This unique touch is usually a main-stay in many weddings that a lot of guests look forward to.
• In-house Sound System – An important and often overlooked requirement in a wedding is the sound system. One of the perks of having a reception in a well-established wedding venue is that these amenities come with the venue. Instead of hiring a separate sound system supplier, the in-house sound system of City Garden would provide wonderful music throughout the night.
• Food Tasting – Since food is a huge part of every wedding, couples want to make sure that what they will be serving to their guests is spot on. City Garden Suites offers complimentary food tasting for the couple upon confirmation of their booking.
• Overnight Room Accommodation – Not only does City Garden help couples have a lovely reception, but the hotel also offers inviting accommodations after the wedding. When all is said and done, couples really do look forward to the first night they spend together as husband and wife.
A Little Bit Extra
Other amenities provided by City Garden Suites in Kasal.com today include a guest book with pen, complimentary valet parking tickets, waived corkage fees for limited amounts of wine and pork lechon and free use of the function room for four hours. For an additional cost, the hotel can also include wedding rites arrangements, a bridal car, balloons, a multimedia projector, photo booth, mobile bar or Magic Sing rental.
It will be natural and expected of couples do forget a thing or two when it comes to wedding details. But with City Garden Suites that try to make weddings a bit more magical, the details will all be taken care of.
Visit City Garden Suites in Kasal.com today!
Comments
comments