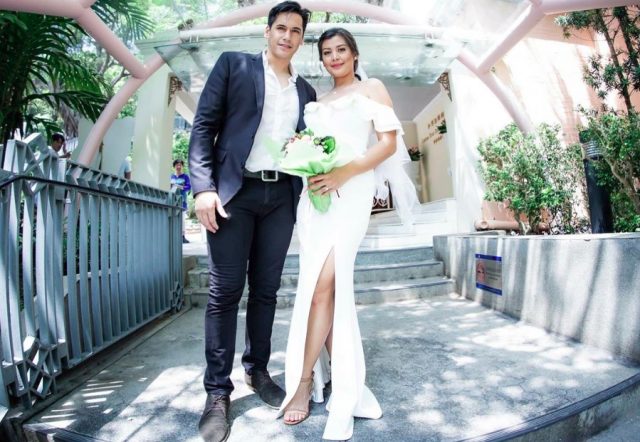 Last May 28, celebrity Rich Asuncion got married to rugby player Benjamin Mudie in a civil ceremony in Hong Kong. She said "I do" while wearing a form-fitting, off-shoulder dress in white priced only at 129 Australian Dollars or just a little over Php5,000.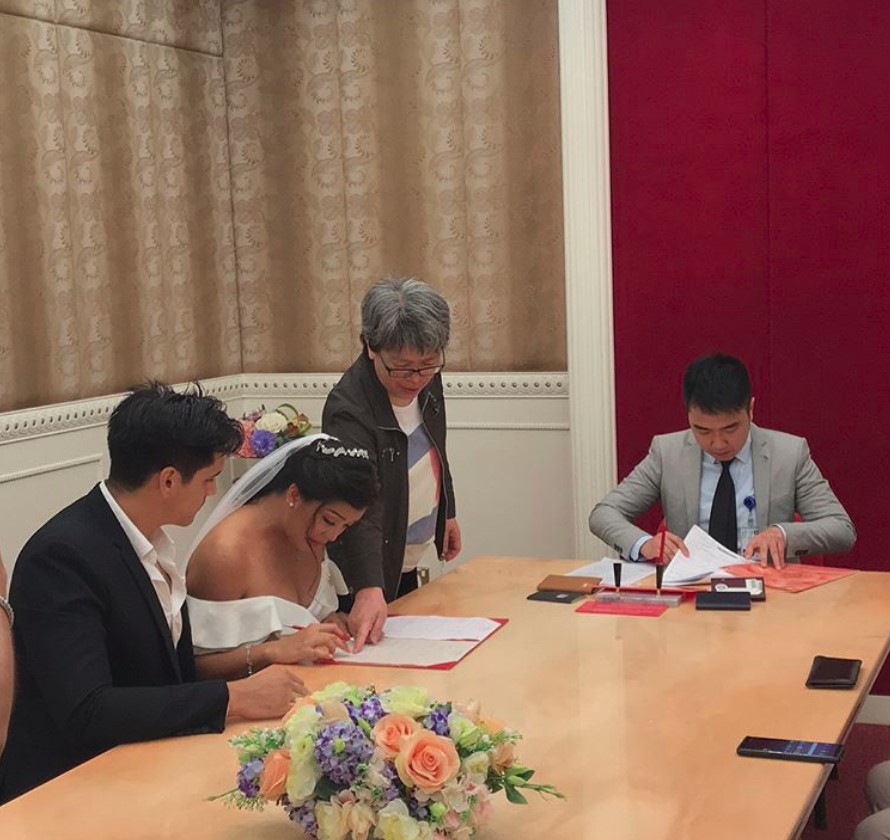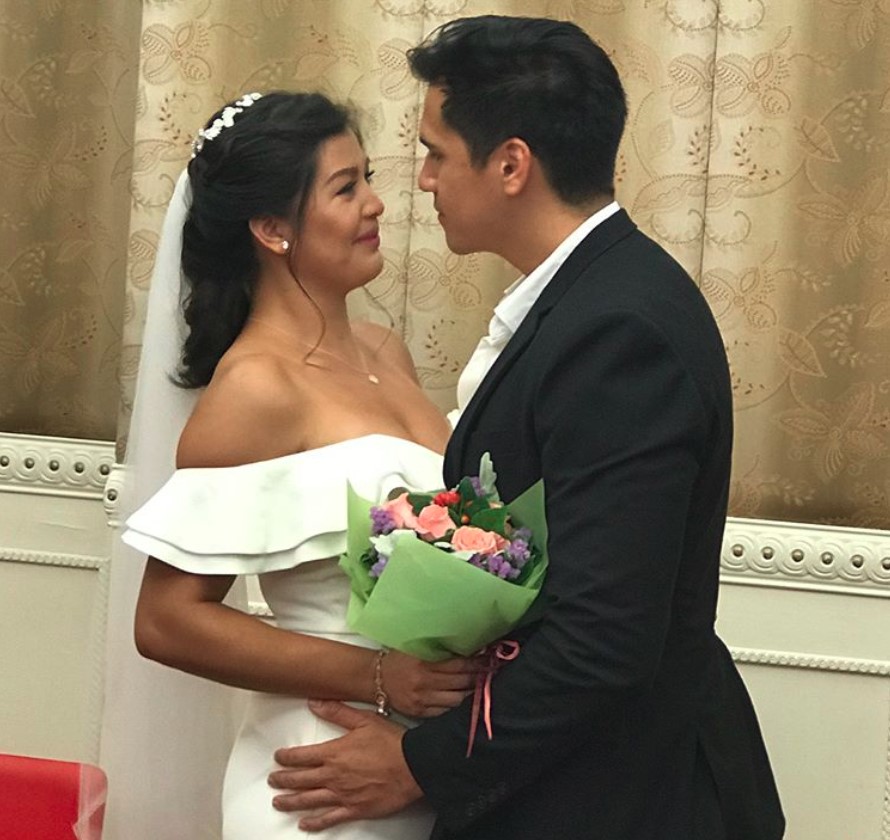 According to a report, Rich bought the said dress from Sheike, a ready-to-wear boutique in Australia, while she was on vacationing in Sydney. The purchase was done soon after the wedding's date had been finalized.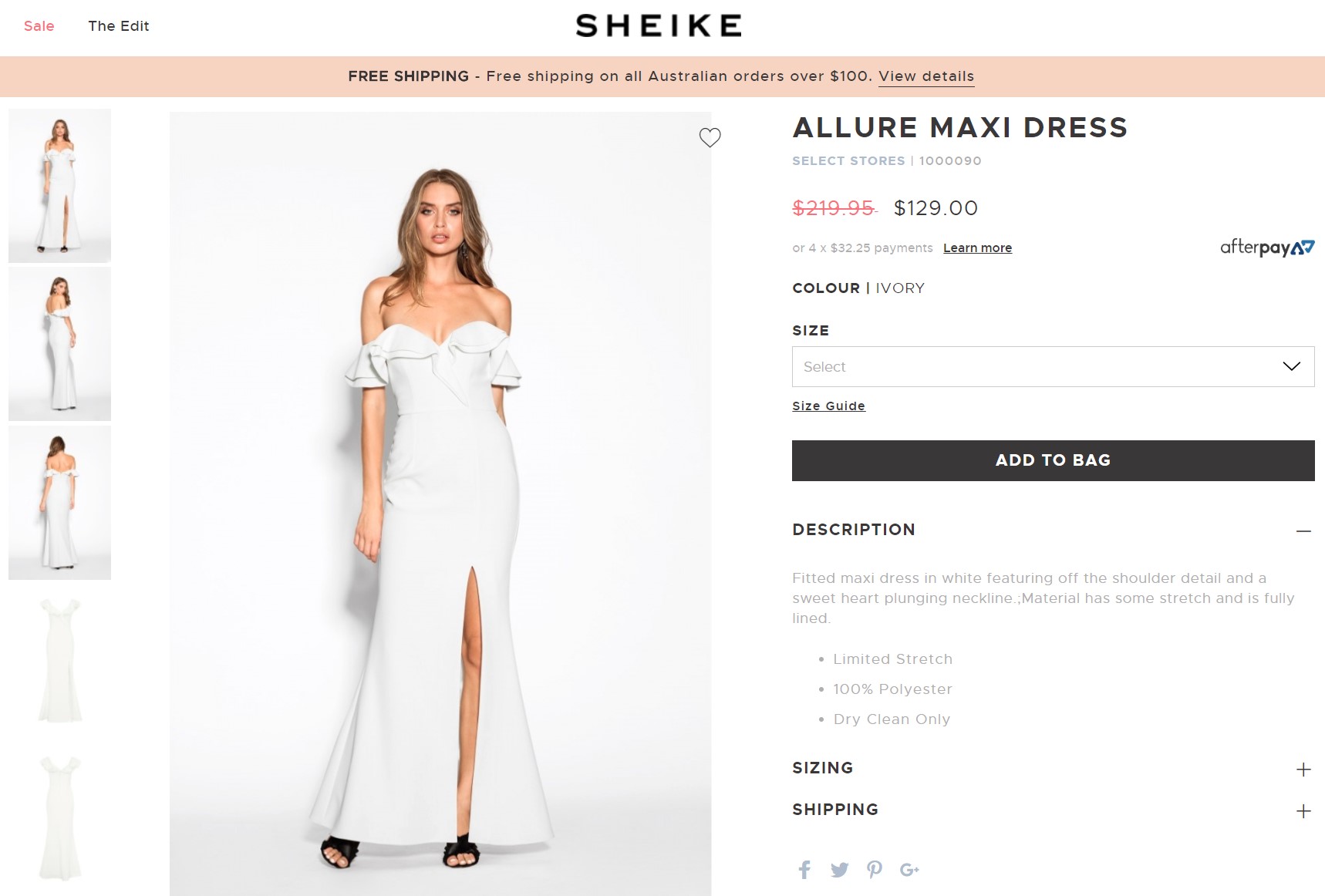 This just proves that when it comes to weddings, it's not all about the price tag. A bride can still look her best on her wedding day without breaking the bank.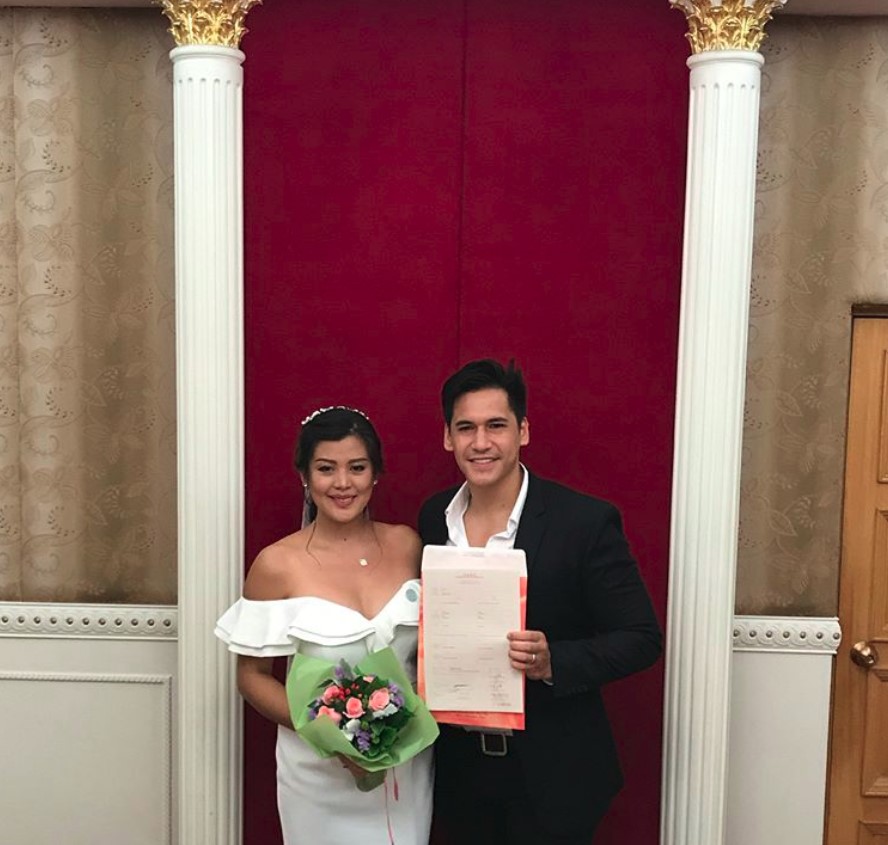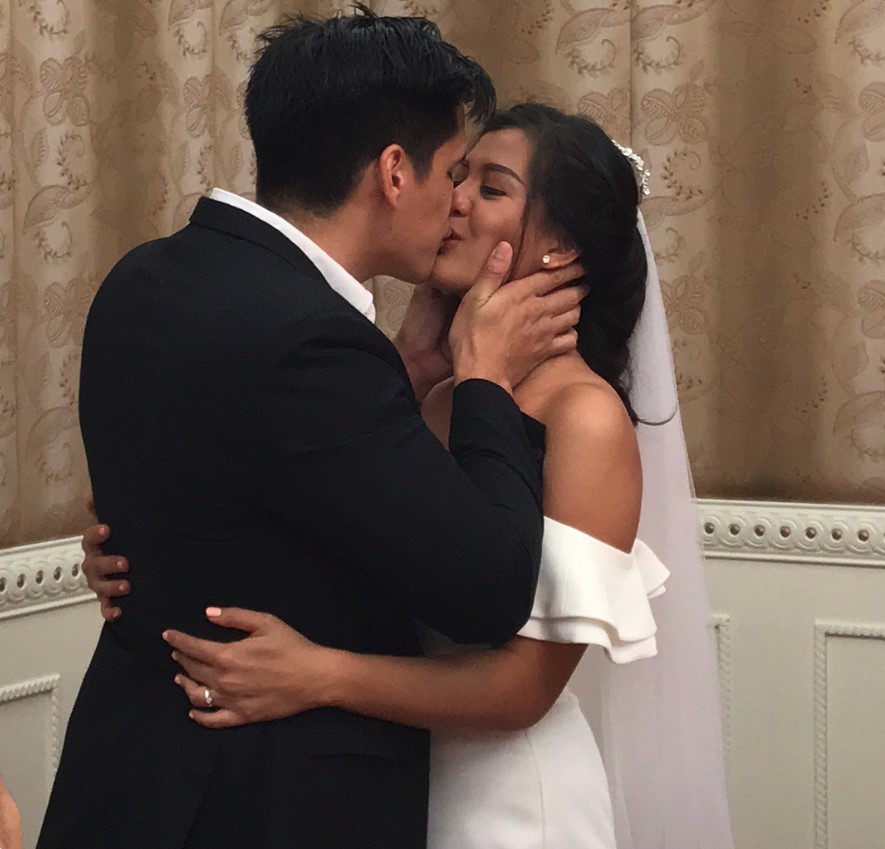 Congratulations, Rich and Benjamin!
Comments
comments